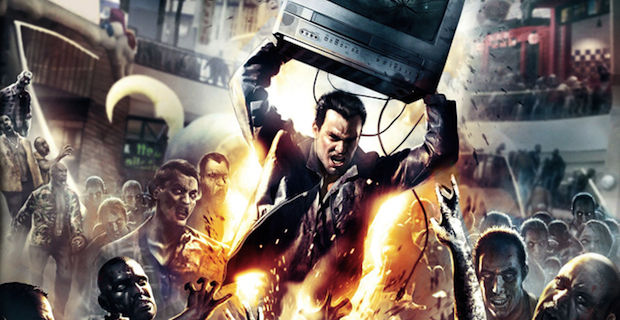 Dead Rising The Game - Becomes A Movie!
~ Dead Rising: Watchtower has got a trailer and a date ~
Streaming ago Crackle space is Dead Rising: Watchtower will be launched on March 27 this year, reports Eurogamer. But other stations will also send it occasionally. In the movie plays comedian Rob Riggle in the role of Frank West, along with Oscar nominee Virginia Madsen.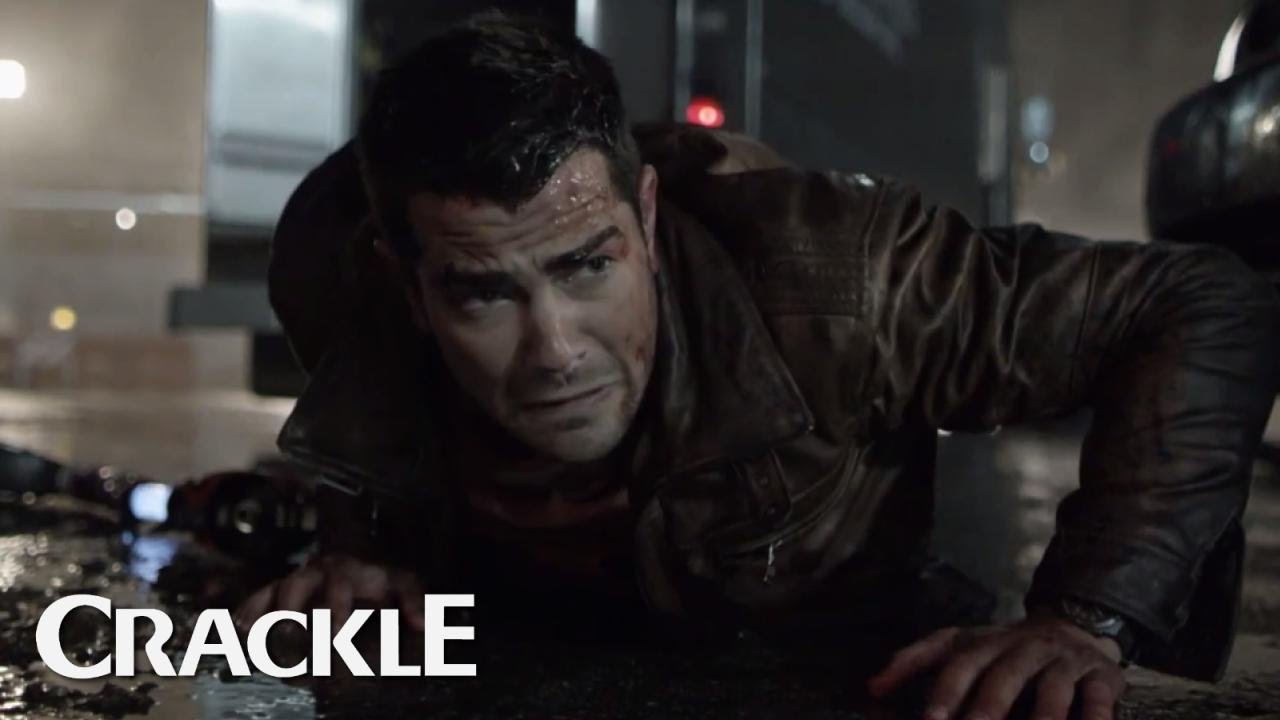 According 1428 Elm takes the film under a large zombie apocalypse, where four main characters have to find the root of the epidemic when the vaccine does not work as it should. All evidence points to the government and a big conspiracy.
The trailer hints that all this is packed into Dead Rising humor we know from the franchise. It will be a film that does not take itself seriously absolutely, and maybe it is able to take bets on the grain.
~ Watch trailer

of the film

here ~