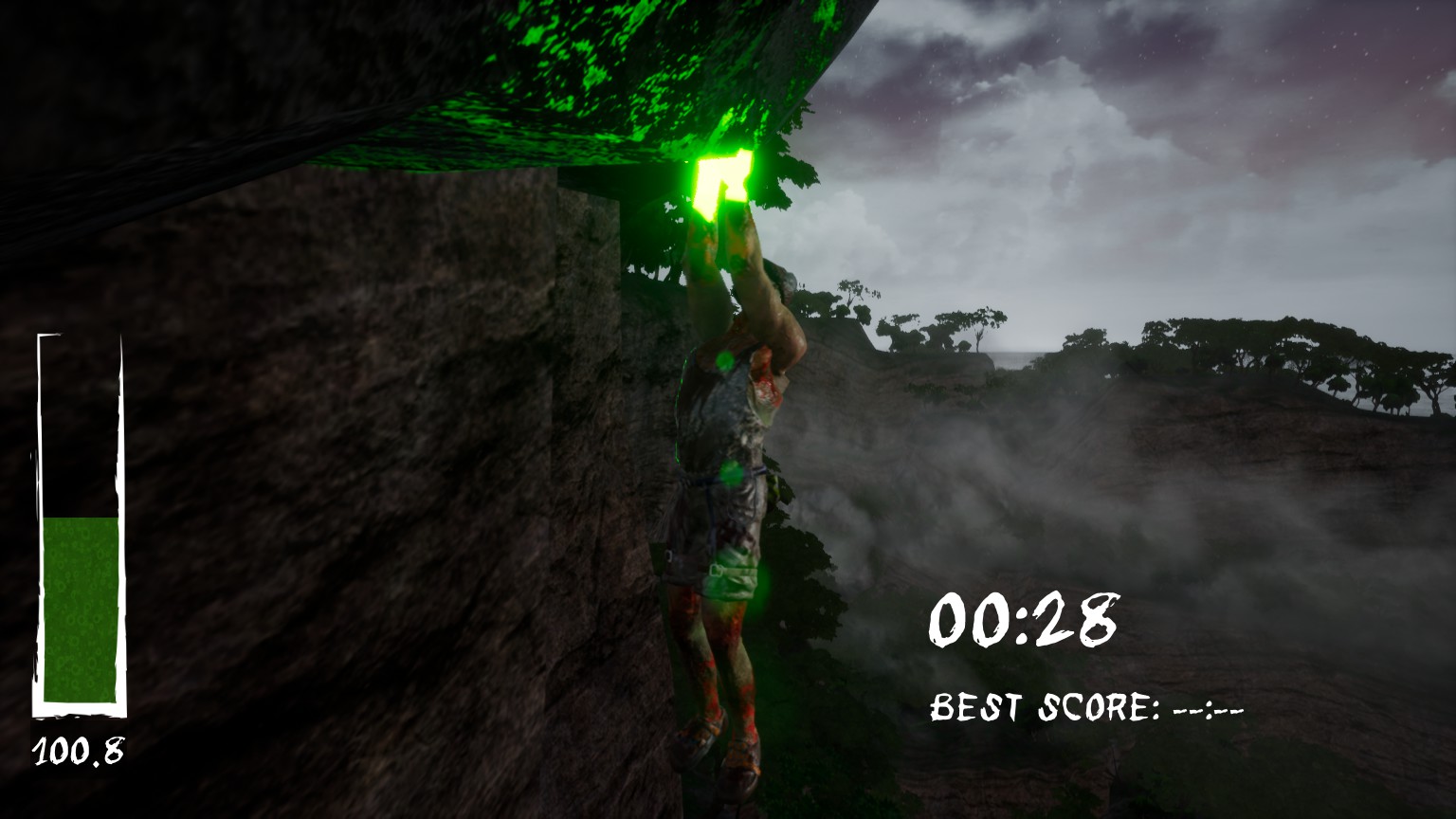 Limbo isn't that bad, you know. The thing is, as a means of redemption, you are tasked to climb. Yup, there you are, scaling an endless mountain with your lifeless limbs. Um, did I mention that your limbs aren't as agile as they used to be when blood was actually flowing in your veins?
Dead Climb is a most unusual physics-based mountain climbing simulator in which you are a dead man thrown into a weird alpine limbo. Climb endless mountains, fight against time and avoid obstacles to get out of your purgatory!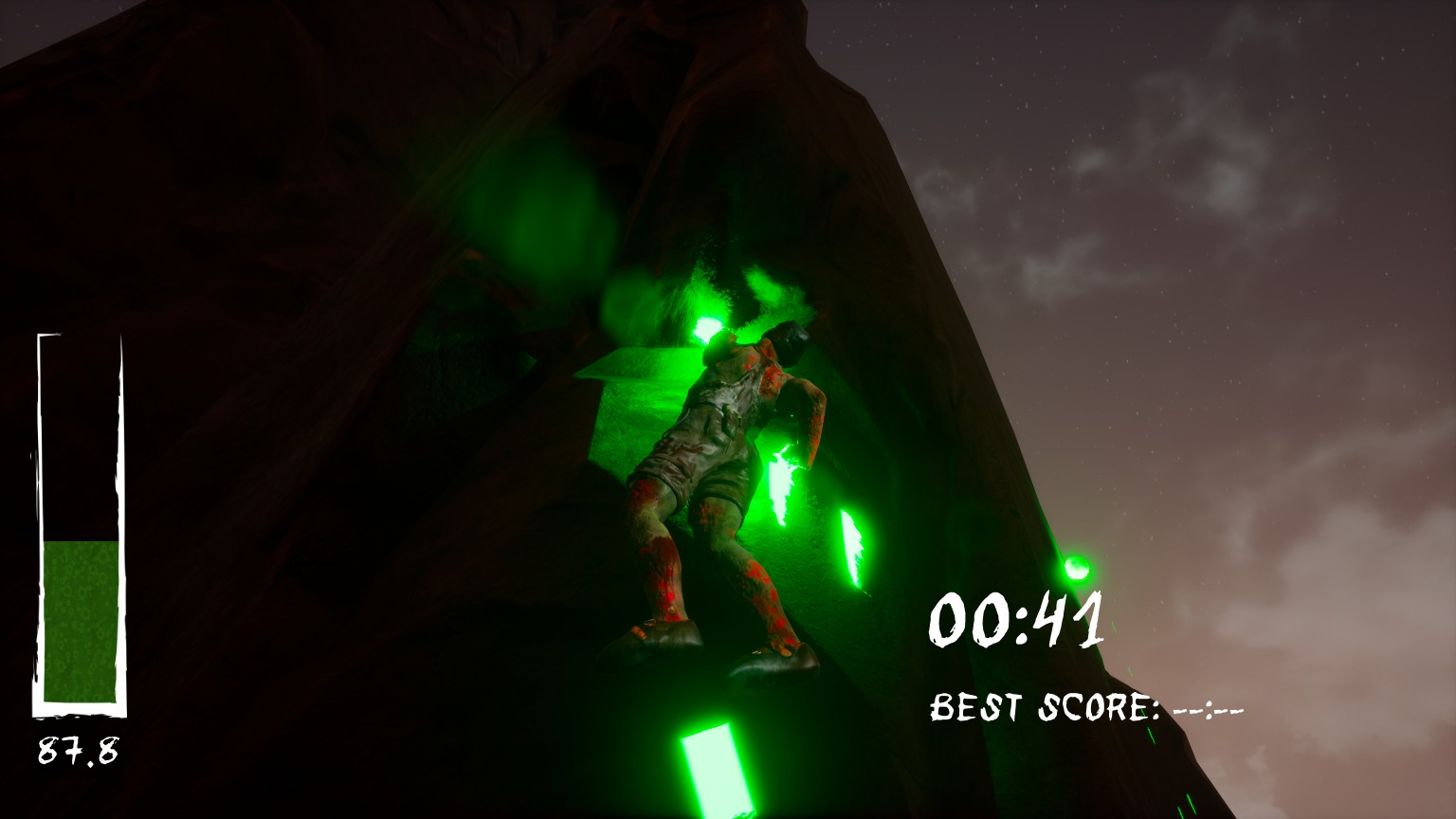 But did you know that our very dead hero wasn't quite as lifeless as he is now? When we started the development of the game, it was just a small mountain climbing simulator inspired by games like QWOP. Then we went full arcade, the protagonist died tragically and now he must fight for his redemption! That's one hell of an origin story, aye?
If you want to try your wits in the mountain-like limbo realm, please add Dead Climb to your wishlist to stay up to date with further announcements.
dev4play