Hello World!
Imagine a that you are outside, feeling the sun on your face and hearing the birds chirping, the tree leaves rustling, the cars passing by in a nearby road, the people talking, and a kid somewhere laughing. Imagine that you're inside, by the fireplace, the wood crackling, a cat purring on your lap, gentle music on the background, a loved one softly talking to you. Imagine your favorite memory. Now imagine that it doesn't have any sound. It isn't exactly the same, is it?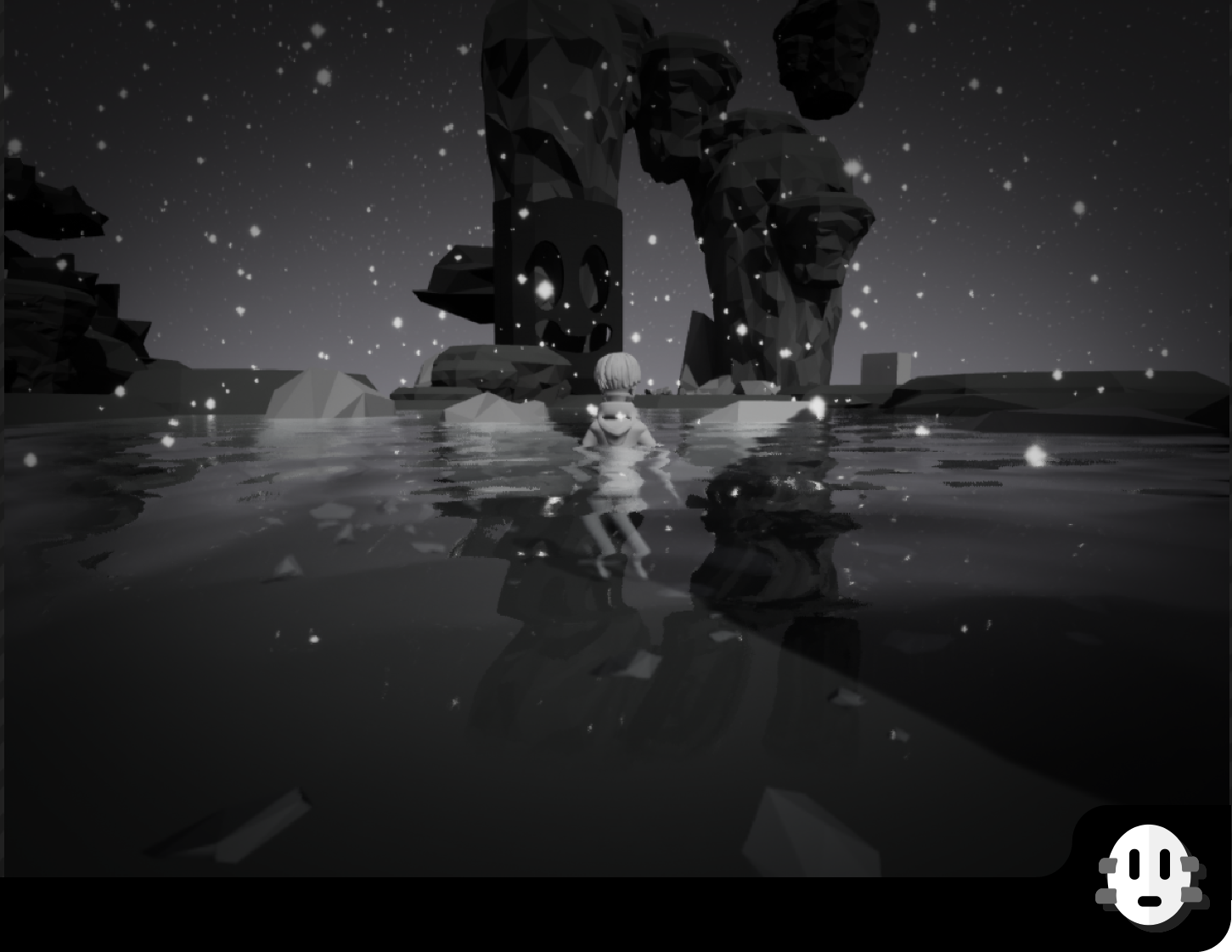 We think that a great game deserves a great sound design and that's why in Oizys we've been strugling with how to approach sound in our game. So we decided to go to people that actually know what they're doing...
And that's the story of how we met João Amélio, Nuno Coelho and Gonçalo Maurício - 3 amazing people that have now oficially joined Oizys team to handle the sound design of our game!
For our game, like in any other game, we needed UI sounds, Sound effects for all the mechanics, but we also needed environment sounds for both the inside and outside ambience.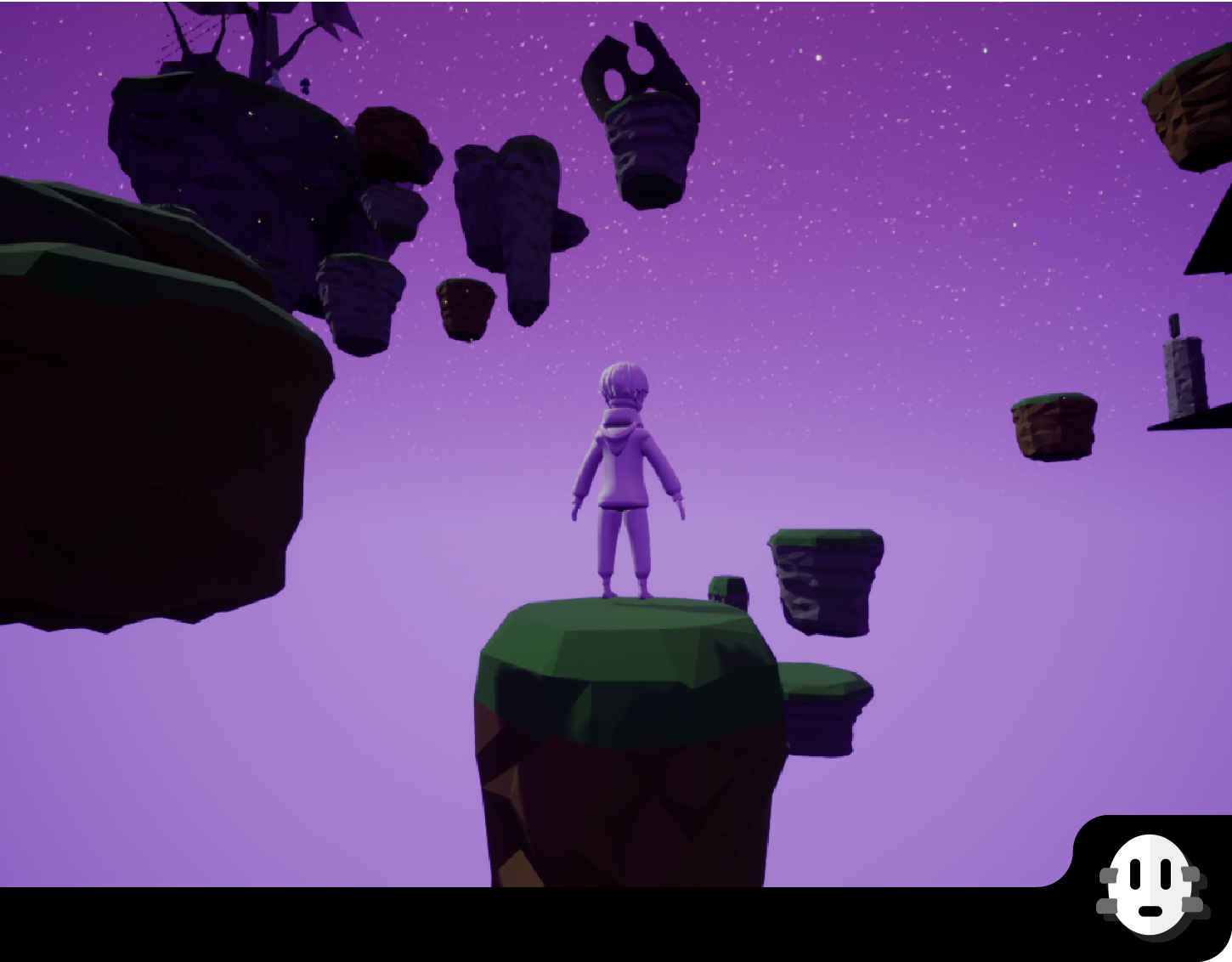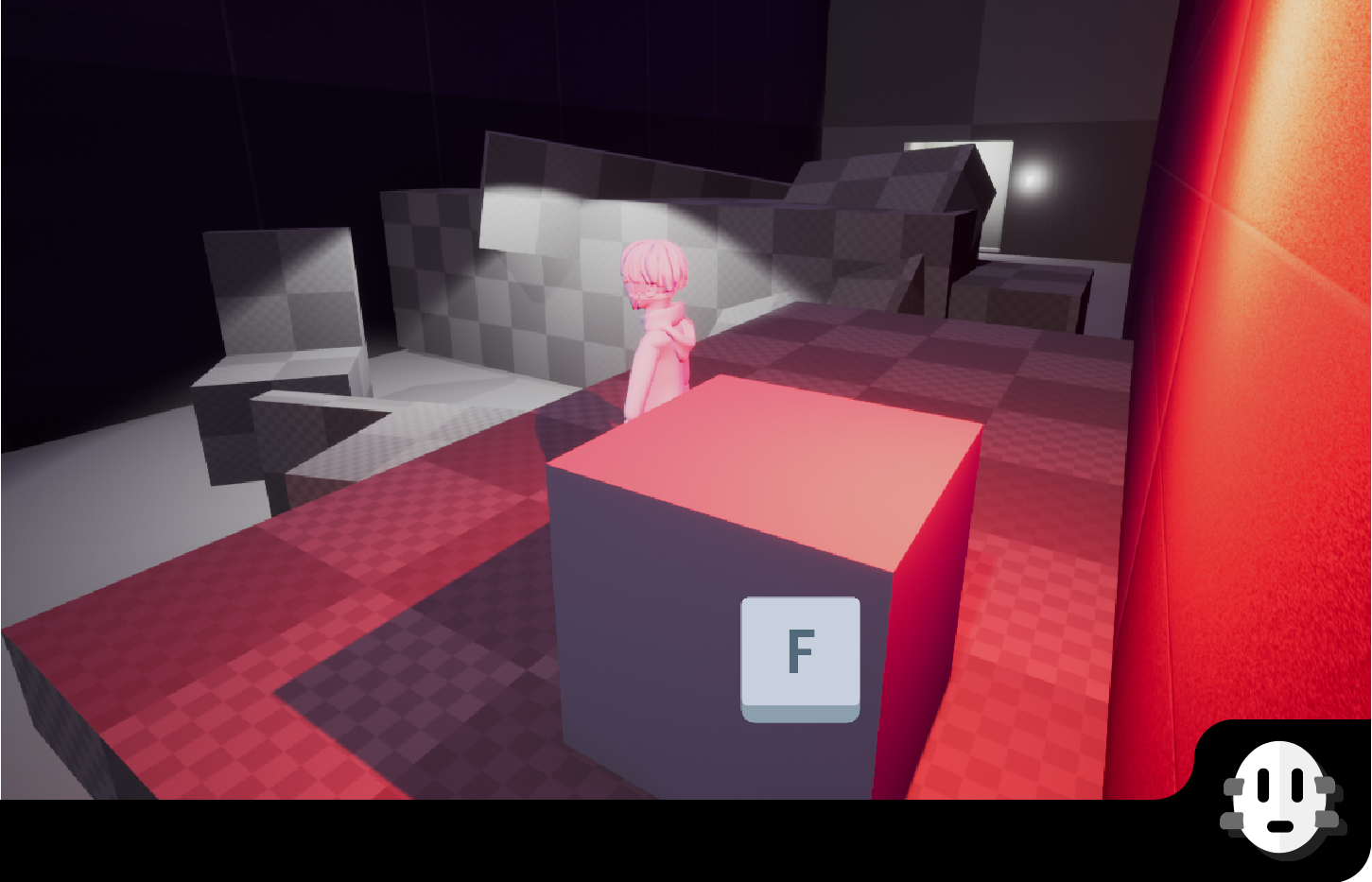 We also needed their help in the recording of the Guide's lines, in order to bring them a little further than just UI elements.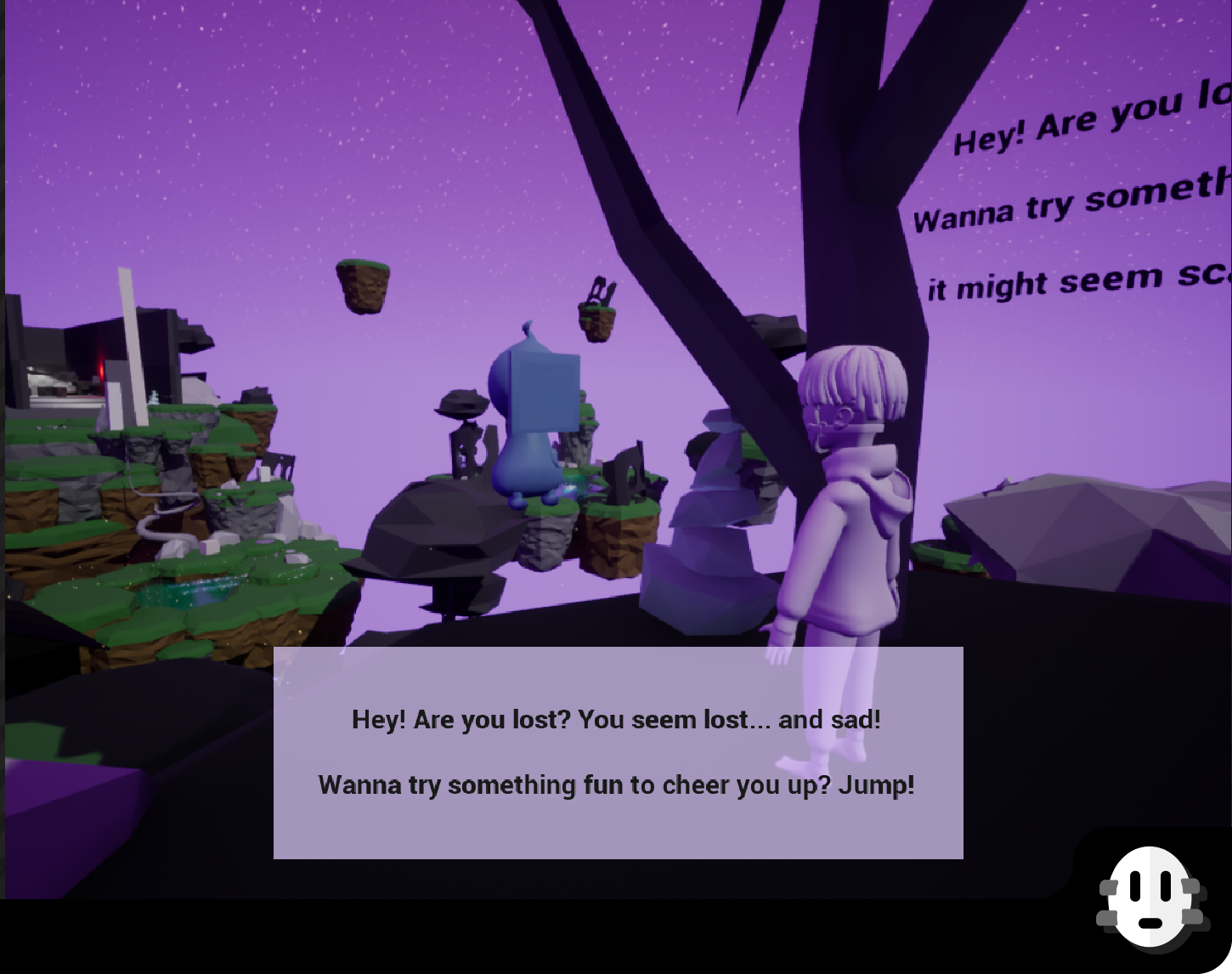 But more importantly, we needed both a song that would accompany somehow the solitude meter reflectign the Alex's mood, and some sound effects specific to this feature.

So far, they've been working diligently and we're so happy to have them with us, and to see the amazing work they're producing :) So it is with great honor and recognition of their work that we leave you a sneak peek of what they've been doing!
You can also find Oizys team song on Youtube! Don't forget to check it out and leave your love and opinion!
What's next?
Our mechanics are almost fully implemented, our solitude system is just lacking some fine tuning, and we're developing VFx for the game, so expect to see some of that really soon!

---
Stay tuned for all our DevBlogs, and don't forget to follow our Instagram. Thank you so much for all your support and feedback :)