Ok, so good news first: We got a release date for our demo! Bad news? It's tomorrow and we're still working on it! *cries internally*
Of course we're joking - we're really happy that we're finally putting our baby project out there... But is it just us or the last days of a project always feel like they're the hardest? All the adjustments, the moments where you're just looking at the unreal screen, pressing ctrl+z followed by ctrl+y for full minutes... It almost feels like you're not making that much off a change.
But then we see this: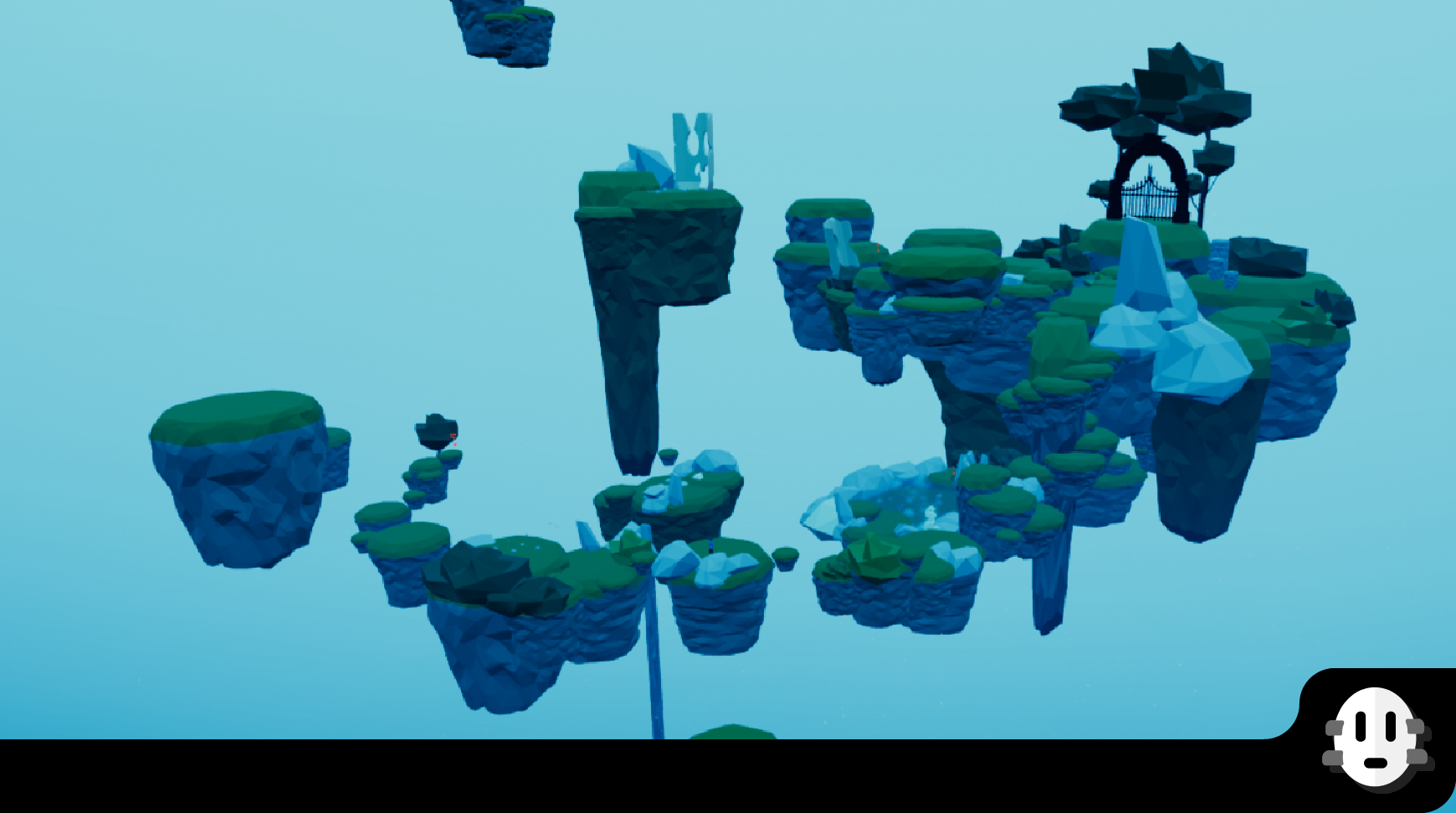 And we see it turn into this: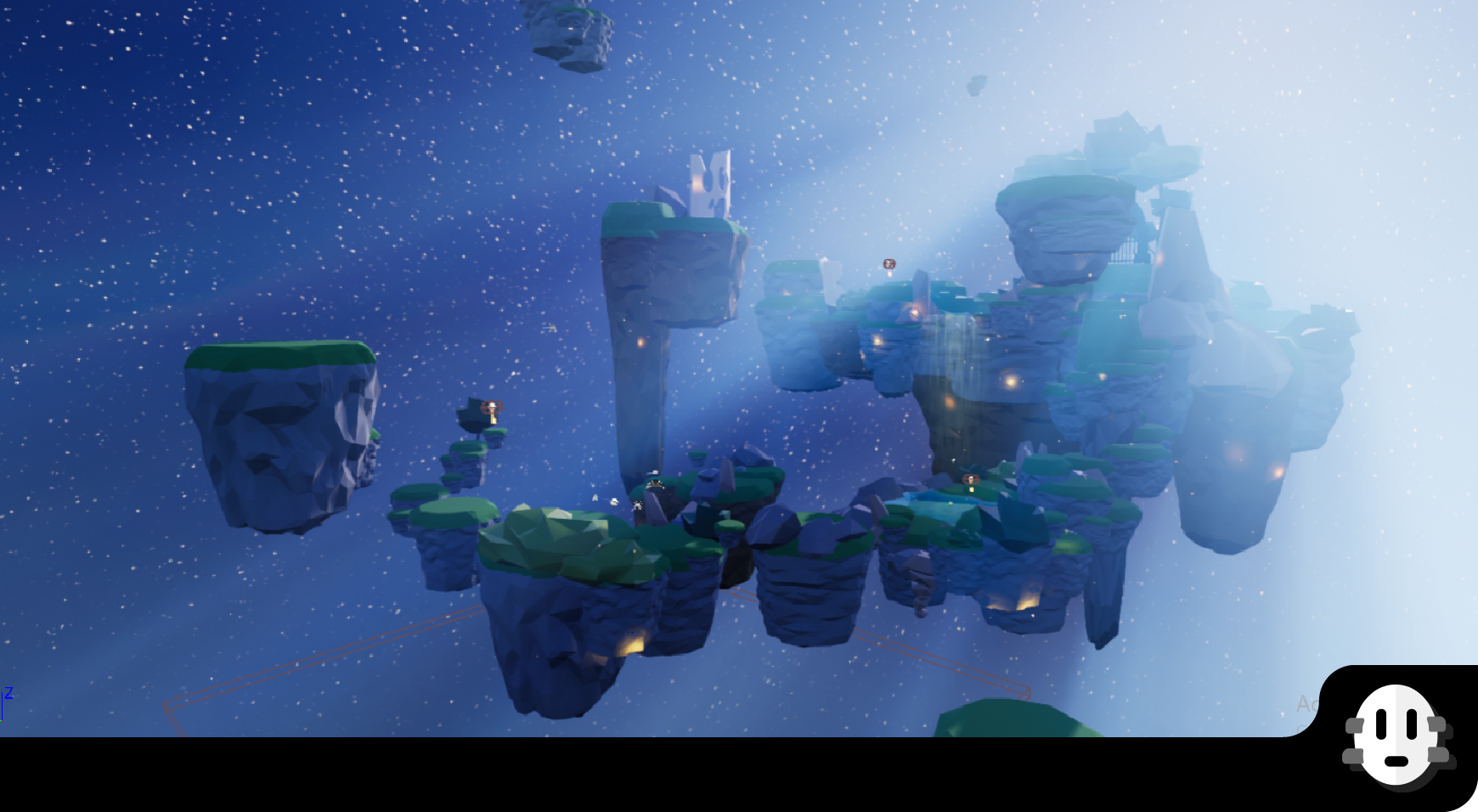 And that's the power of lighting and tweaking all the values. I mean... Do you know all those values in the post process, sky light, directional light, volumetric fog... Those that we usually don't mess with cause we're not entirely sure what they do? Well, we messed with almost all of those. And we got a result we're really proud of!
But back to the lighting. The most important part was the optimization of the lightmaps. There were places - like the vent you can see in the video, where we had to up the resolution to 2048 to make sure that perfect shadow was visible without too much pixelization. However, this made it incredibly hard to build the lighting in our indie-budget laptops. So we went around the map, mesh by mesh, lowering the lightmap resolution in other places, sometimes to values as low as 8 or 16... And it worked!

Another significant part of our level/environment design were the stars. We wanted the abyss to feel slightly inviting... And this meant figuring a way too have a really nice skysphere. The trick? We just went to the default sky material of Unreal - the M_Sky_Panning_Clouds - and changed the dot vector of the camera vector with (0,0,0) to just connect directly to the clamp a (1,1,1). And suddenly there were stars everywhere!
The moment where it all came together was definetely the fog (and we might have had quite the fun playing around with it...).
But let us know what do you think! And if you have a minute, we'd also be extremely grateful if you would take a few moments to just play our 0.1 version of the build, as somethings still need tweaking before the final launch and all opinions help! Here you can find the link to the questionnaire and downloadable build!
What's next?
... TOMORROW IS THE RELEASING DATE OF OUR VERTICAL SLICE/DEMO! Stay tuned for the link for the final demo file! :D

---
For a final time: stay tuned for all our DevBlogs, and don't forget to follow our Twitter, Facebook and Instagram. Thank you so much for all your support and feedback :)