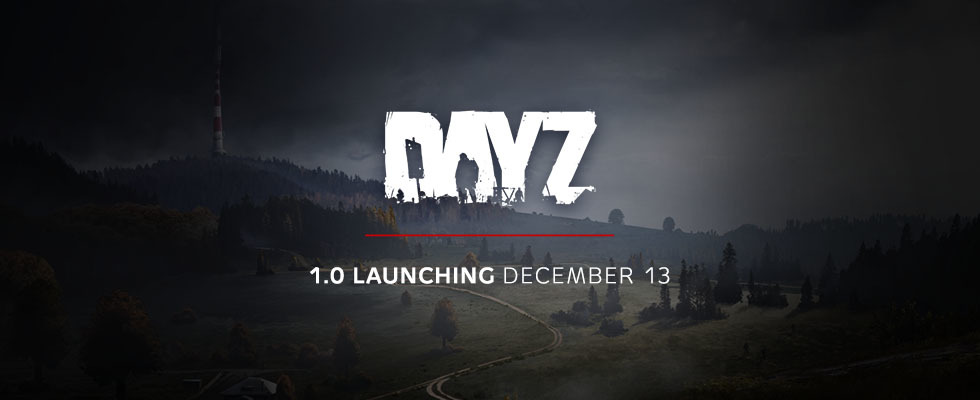 Hello Survivors,
let's get straight to the point: It is time. DayZ is going to leave Early Access with a PC 1.0 update on December 13th, after almost exactly 5 years in open development!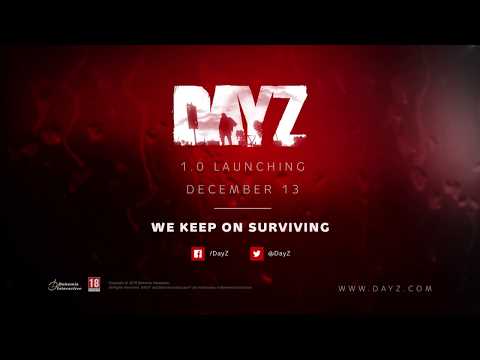 YouTube™ Video: DayZ is leaving Early Access on December 13 - PC 1.0 Launch Teaser
Views: 173,700
DayZ 1.0 has a release date on PC! Find out more about it at
Dayz.com
- The post-soviet country of Chernarus is struck by an unknown virus,...
Everyone on our team has been working hard and will continue for this remaining week to deliver the best launch version we can. With the BETA last month, we've seen the return of the first vehicle and item stashes, as well as the premiere of DayZ base building, the release of server files and the beginning of Modding Support. The most recent Experimental Update has returned horticulture to the game, making survival within your base more autonomous, and allowing the return of the full hermit play style.
Backed by the underlying engine changes introduced with the BETA, the 1.0 launch should feel like a fresh new start for anyone who has not played DayZ for some time - so let your friends know that they have a game to play on December 13.
Keep following us for more events and information over the course of the next two weeks!
See you in Chernarus!