Days of War is now available on Early Access. Along with this major milestone we have an exciting announcement: 100 Player Battle Events!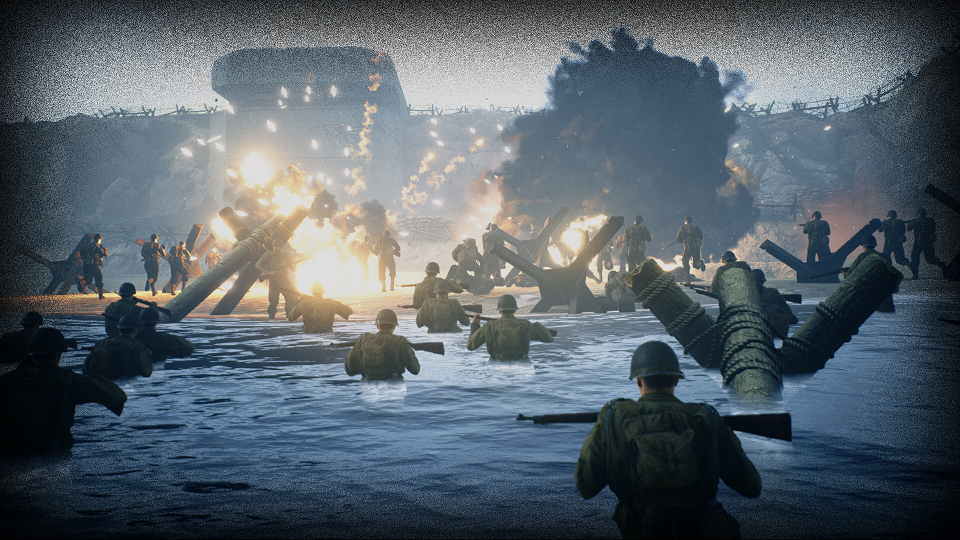 We love tight competitive gameplay more than anyone, but World War 2 was defined by its massive battles and invasions, and we want to bring that experience to Days of War with 100 player combat.
The first 100 Player Battle Event will take place from Feb 3rd - 5th, where we will have 100 players storming Omaha beach. To participate all you need to do is look for one the official Driven Arts servers that weekend.
These 100 player battles will initially be offered as planned events so we can fine-tune the details and performance. Once all is going well, we will be raising the server cap from 32 to 100 so you can host your own as well.
To celebrate the event, we're giving away 100 copies of the game, follow us on Facebook and Twitter for more info on how to enter.
Come join the fight!