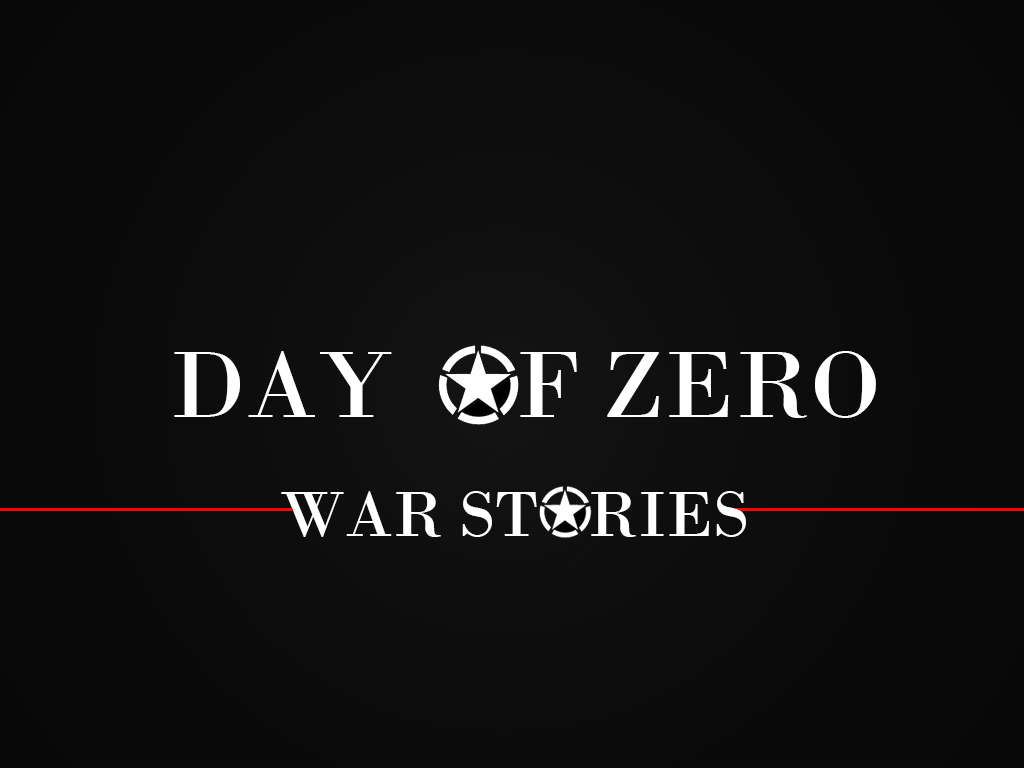 Let's take a look at the upcoming new campaign, Day of Zero: War Stories!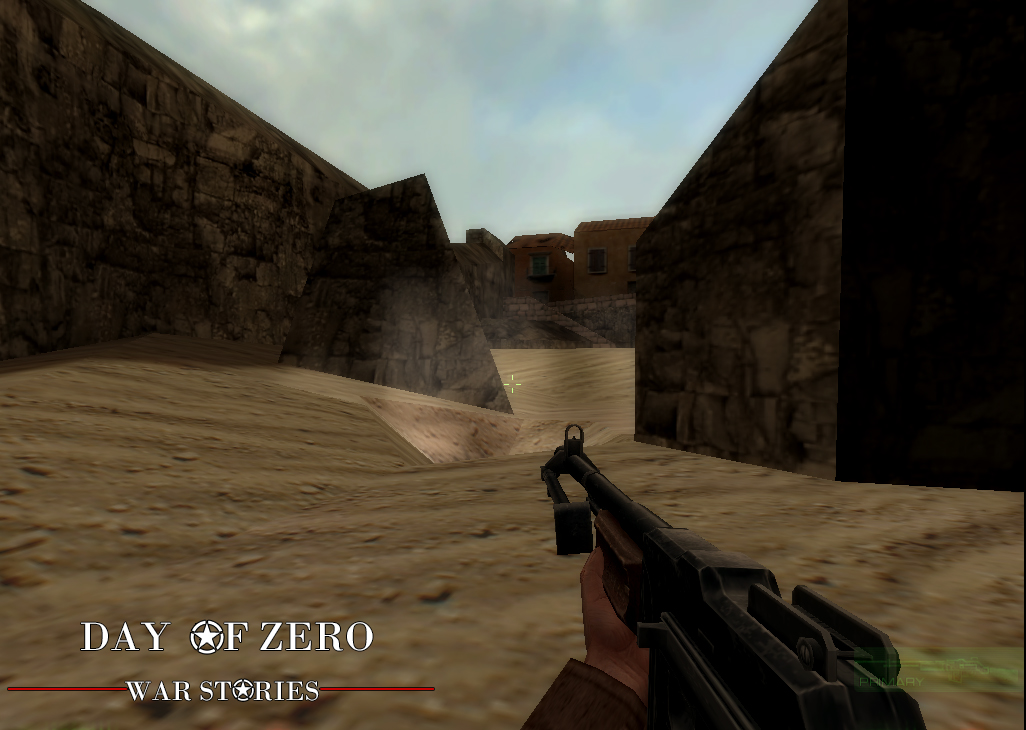 In this campaign, you are going to play as those untold heroes fighting across Europe in World War 2
This campaign is based on modified Day of Defeat maps without changing its layout (which is very likely impossible) , thus it will be more like a open-world experience rather than the linear experience in current Day of Zero campaign.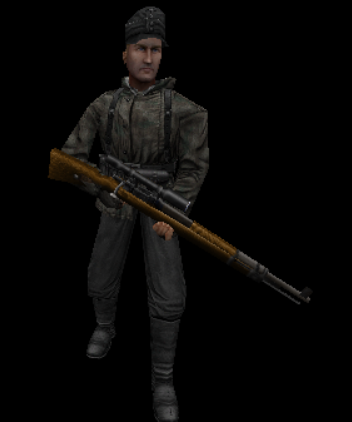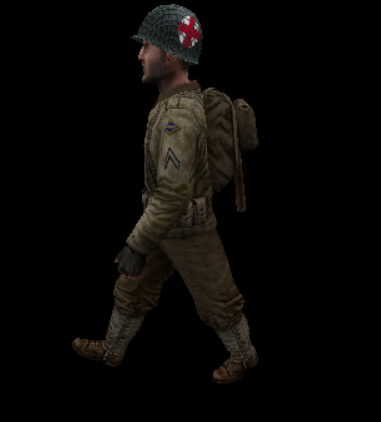 As you can see, there will be some new things added into the new campaign, like the medic and sniper shown above, to amplify player's experience and construct an open-world environment.
What do you think about this new campaign? Leave me a comment to let me know about your ideas!