The wait is finally over! Day of Infamy will be free to play on Steam starting Thursday Oct 12th at 1PM EST; running all the way until Monday Oct 16th at 1PM EST!
This is a perfect opportunity to try the game or show the game to your friends! All we ask is that you help out all the new players that will be joining you inside the game. Show them kindness and together we can help grow our community so that it stays vibrant and active!
To reward new players and returning players alike, we'll be doubling experience points through the weekend to help unlock Day of Infamy's 30 playable units.
Brittany Update Released!
The new Brittany update is out now! A big thank you to everyone that came out to help test and provided us with their feedback!
Here are all the new features included in today's update:
New Map "Brittany"
The French region of Brittany was the backdrop for a bloody siege weeks after the D-Day landings. Players will fight through the map's rail-yards, bombed-out buildings and fortified bunkers. The Brittany map originally started as a community map based on the French town of Brest in the Brittany region. After placing 3rd in our community level design contest, our development team has worked with the map designers to flesh out the map for official release.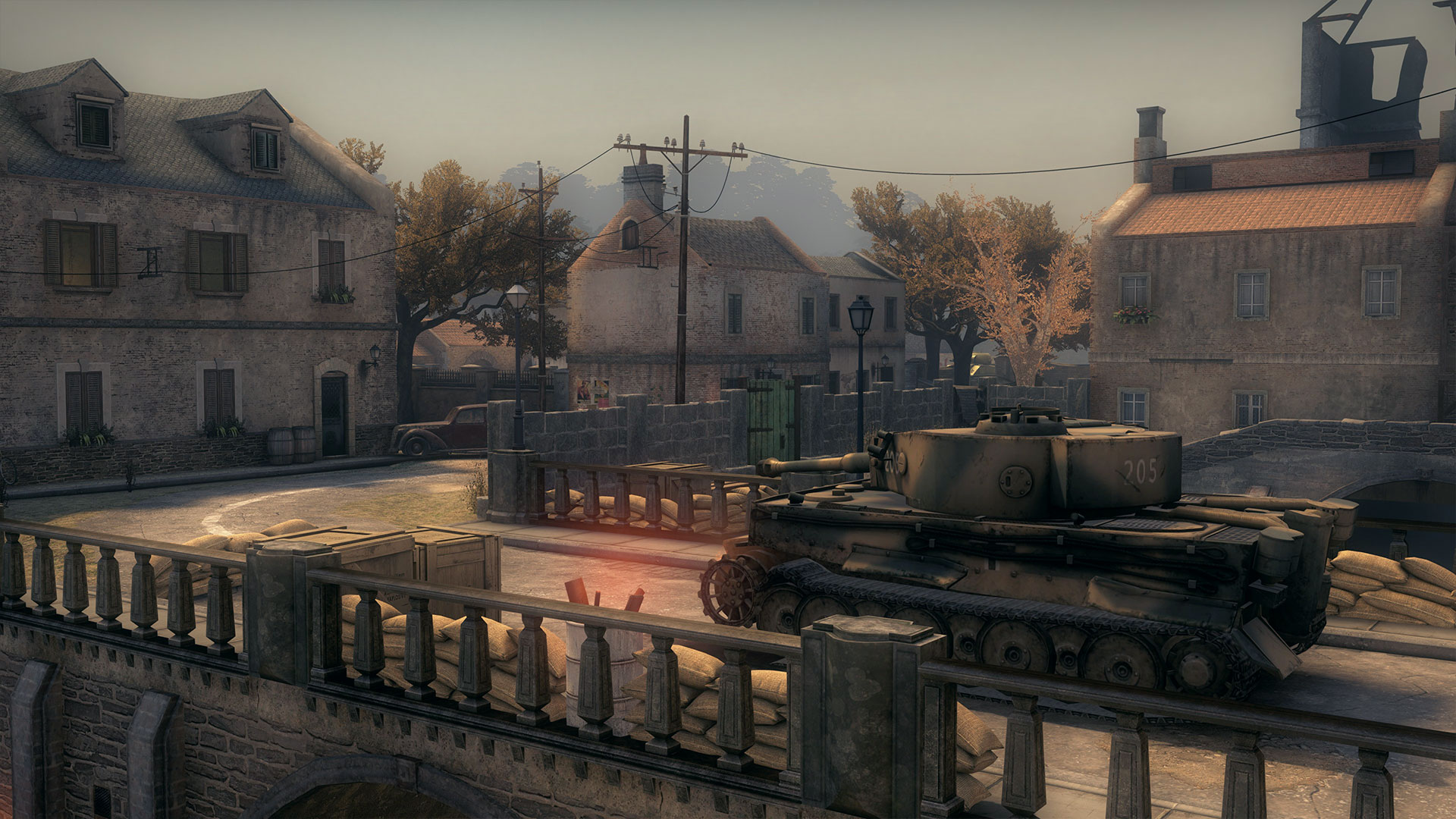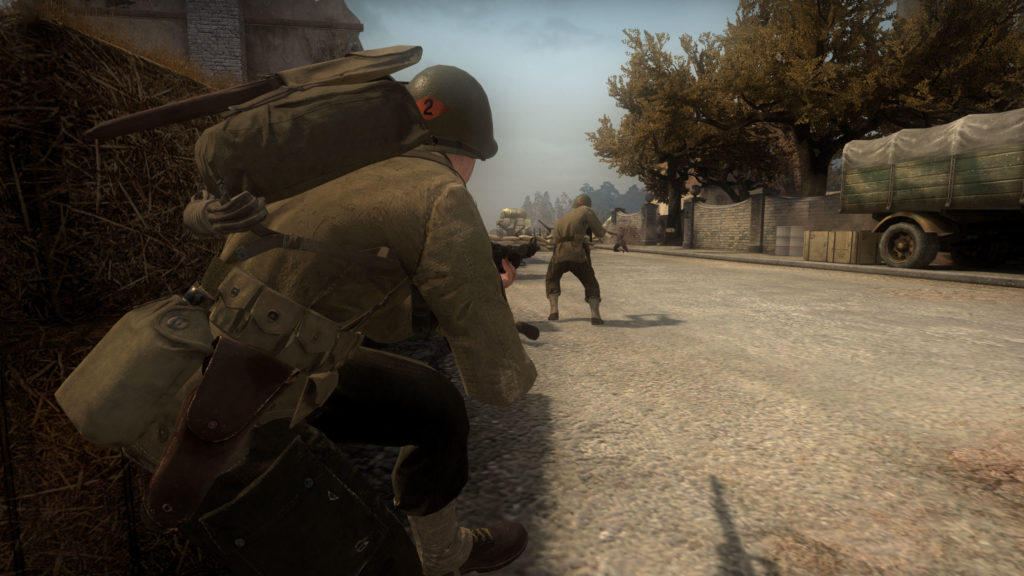 New Tutorial Mission "Shooting Range"
A new training map, designed to help new players feel more comfortable with the game's weapons before they head out to the battlefield.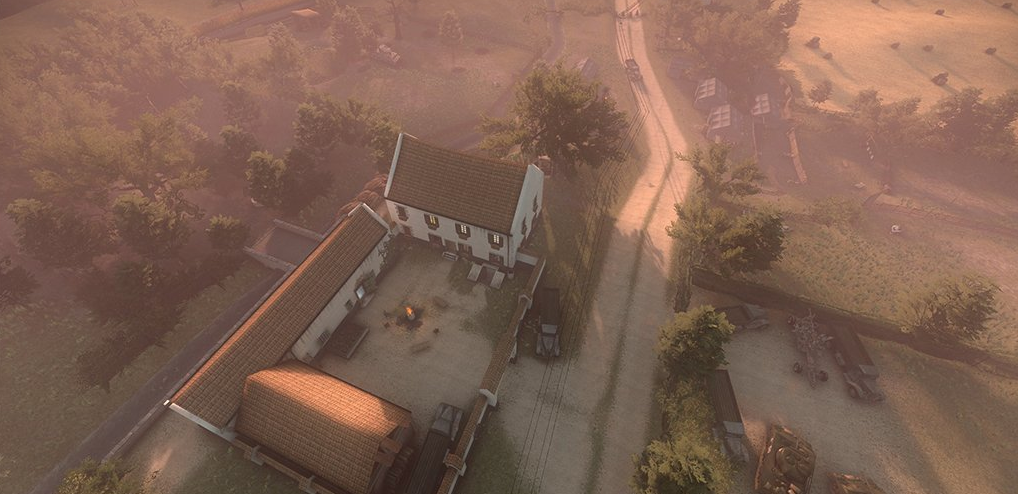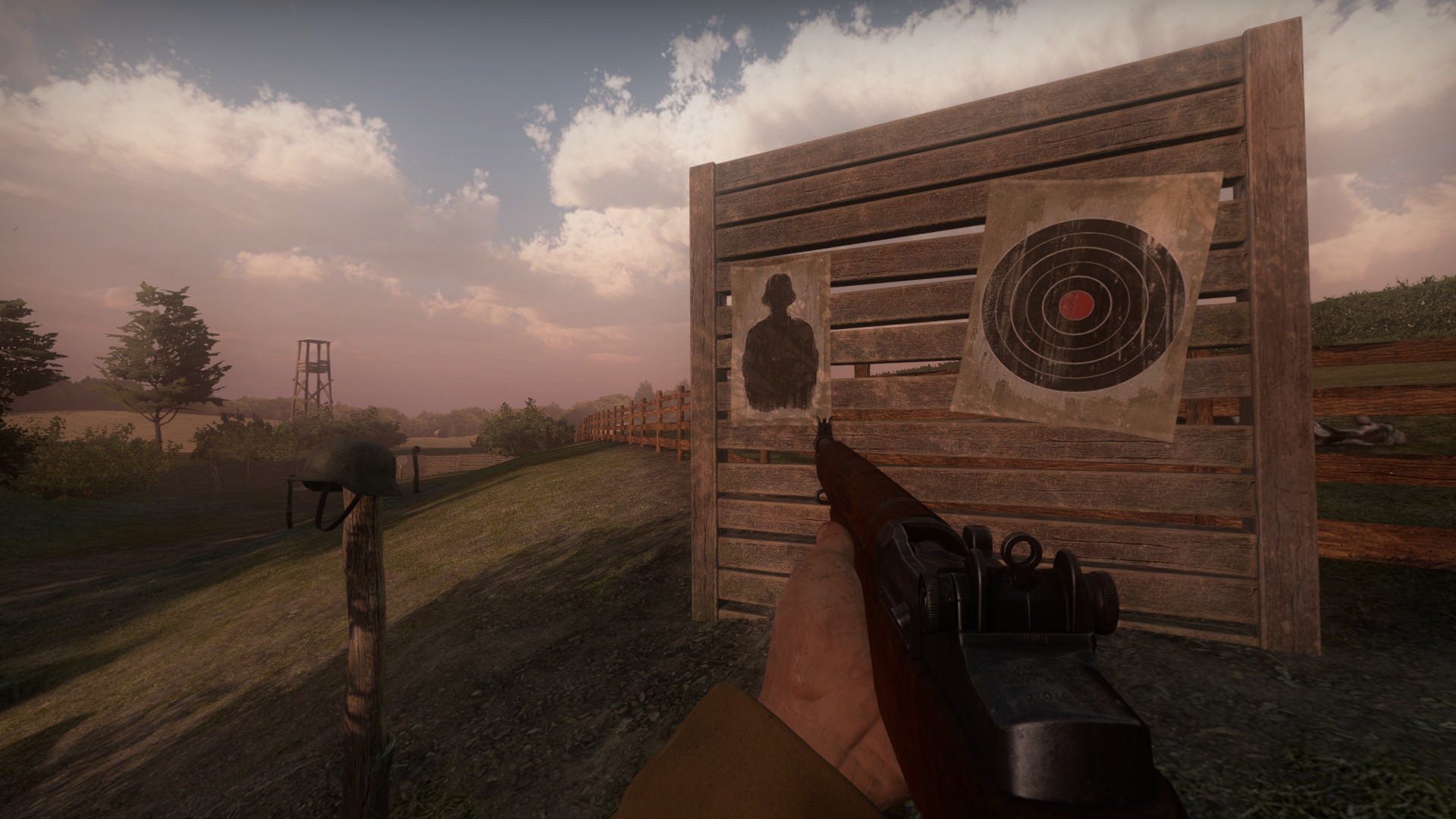 Improved UI animations and sounds
Achievement bug fixes and faster stat loading times
Read full patch notes for the Brittany update here!
More Livestreams and Content!
During the free weekend expect daily livestreams from Game Designer Michael Tsarouhas, Creative Director Andrew Spearin and Community Content Producer Alex Blonski starting on Thursday @ 1PM EST.
As well, expect streams from some of our best community content creators such as DevilDogGamer, The Nvidia Streamer House, KarmaKut, Big Fry, BreakTheVices and Sp00nerism! We'll keep you updated on stream times this week on Facebook / Twitter and will host our community streamers on our Twitch channel, twitch.tv/newworld.
We'll also be featuring the best content from our community all week, from mods to our YouTube content creators. Stay tuned to us on social and to the in-game news feed!