Welcome to our Devlog!
Today we are going to show you more about the art of the game.
DAWN: Day or Night, is an isometric 2D Turn-based Tactics game. So we decided that the most suitable would be Pixel art.
Being a Turn-Based Tactics game the game functions in a Grid System in an isometric view, most of the core mechanics are the same foundation as other games in the Genre, move on a grid, attack target, heal.
Combat in the game is composed of short encounters that usually should last around 10 to 15 minutes.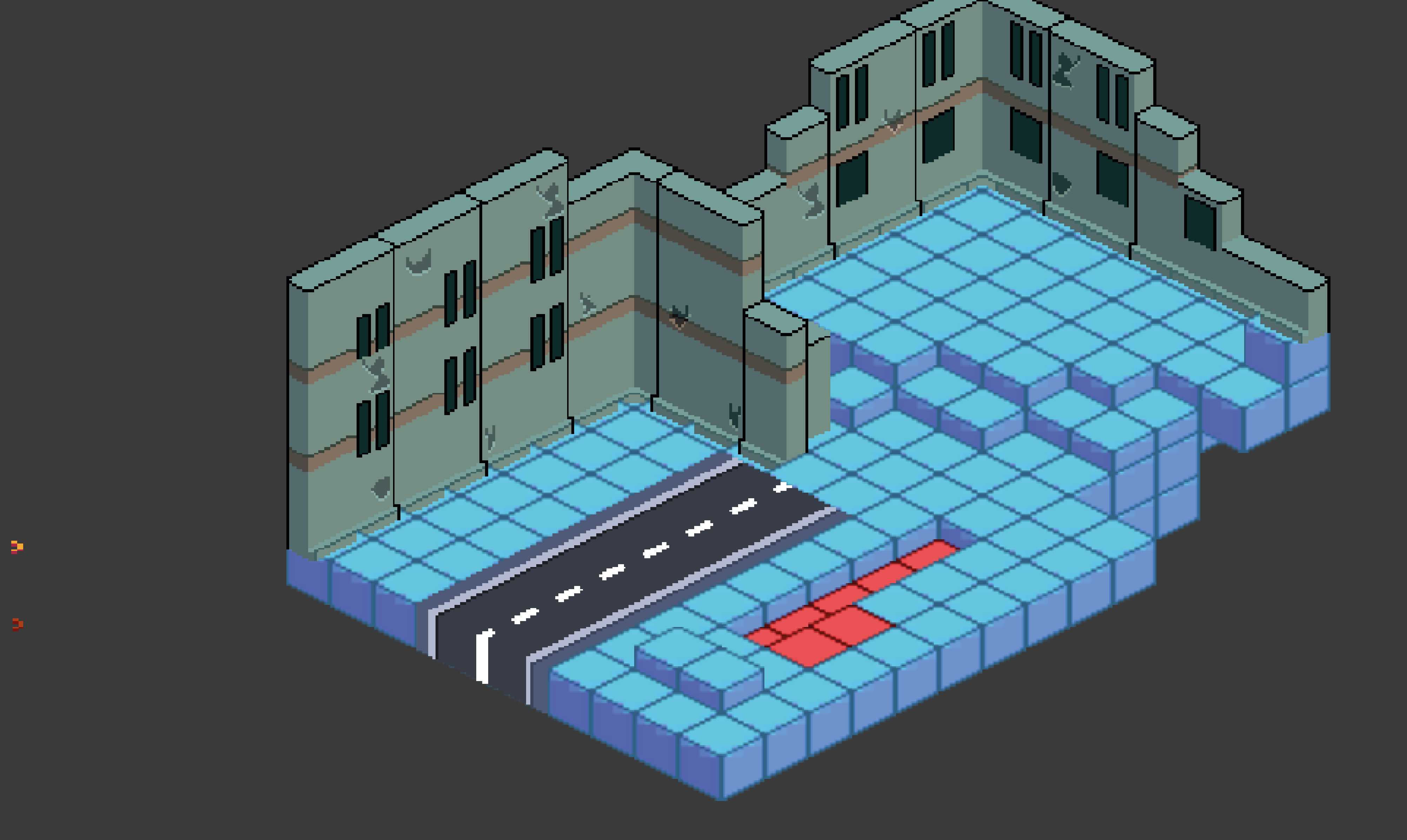 Level 1 Test
The story follows the main character as the first days of war struck the city,
and the main character joins other survivors while the city is under siege and
attacks grow more intense, the game relates this period and how the survivors try
to find a way to escape and leave their country.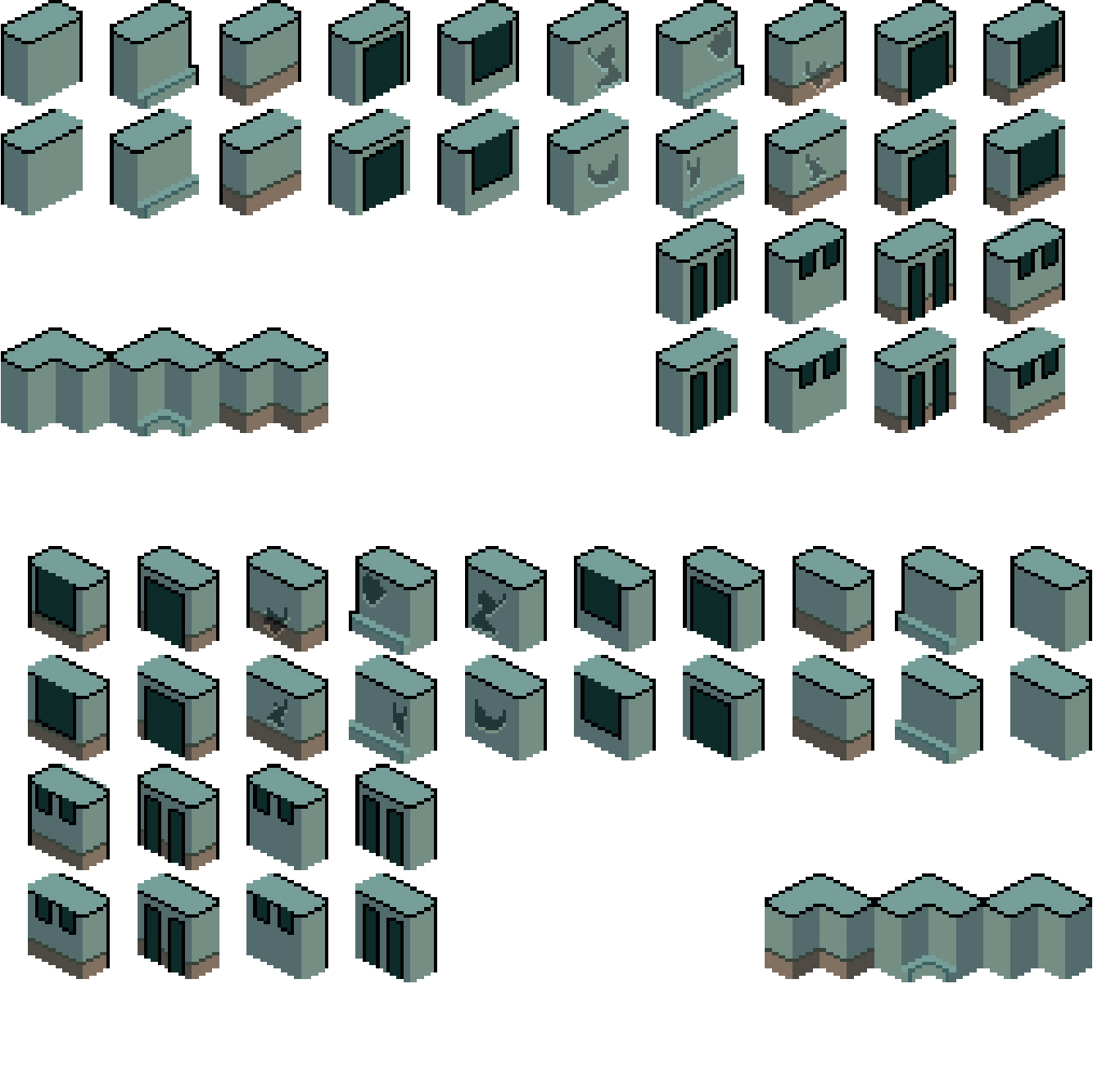 Sprites Level





Animations Walk and attack


We have released our first prototype a few days ago: Download Our Prototype!

If you are interested in knowing more about our project, you can follow us on Instagram, itch io, and Twitter: Check Our LinkTree