Update #015

Hello! If this is your first time, there is already lots of content to explore with updates every Wednesday and Saturday live on Twitch. Go follow and get notified as I begin the stream. All development streams are uploaded to the Baby Duka YouTube Channel. DASH stands for Danger Action Speed Hero - the ultimate 2D, low-res platformer creation tool. The official reveal of the prototype was on 1st of February 2018. I'm a solo dev doing all the stuff myself so far ♥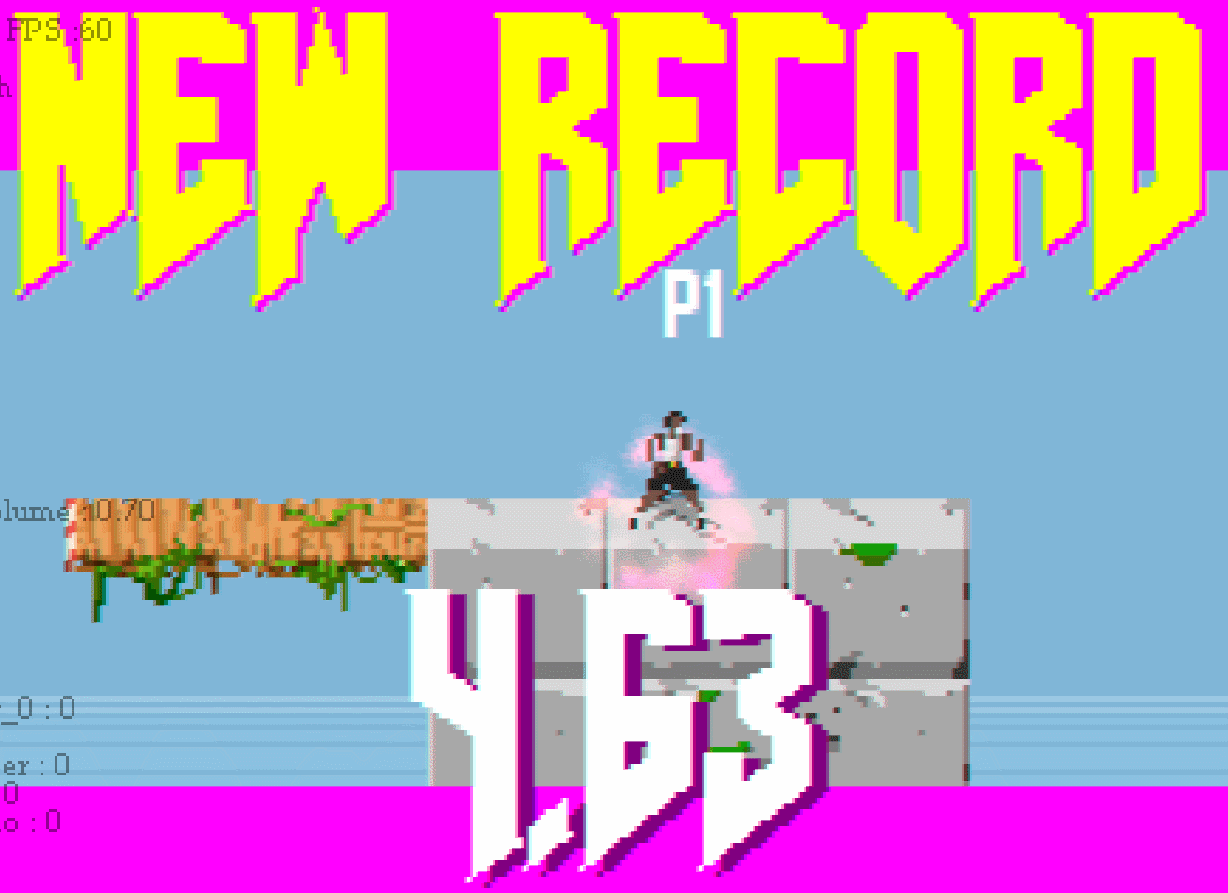 First Let Me Talk A Bit About the Schedule:
It has been a little over two months now since I went from the small prototype to the actual demo - implementing the basic tools, the basic sfx as well as graphics. Now DASH is a solid game. There are a lot of loose ends and unpolished surfaces, yet it is easy to play 4-6 hours a couple of friends and have lots of fun due to the non-linear structure of the game. The rest of this week and the following will be rapid production. Lots of stuff will happen. This is due to a deadline on Sunday April 15th: a solid and fully playable demo must be in produced and ready to share/proceed with. No matter what, I am looking to get DASH on Steam this month while getting in touch with the right team to take the game to the right level. I have no idea how the devstreams are going to be executed but I imagine the following weeks will be impulsive, creative and exciting!! Hopefully not too much meta-data but more visual-oriented stuff to share too!? :)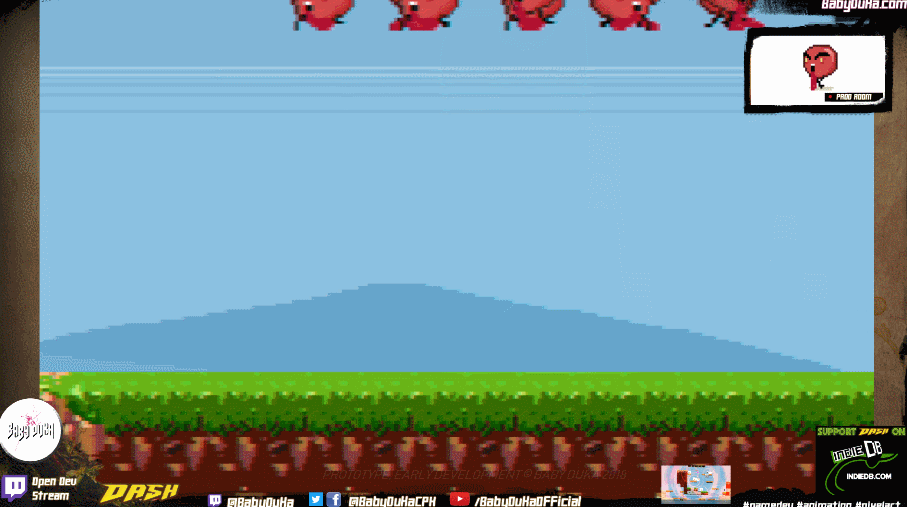 Save/Load System Solidified:
It has been a tough nut to crack, but even birds crack nuts. Everything is possible. I had a dream to make it real, real easy for you to just chill with your controller and not ever having to reach for mouse or keyboard. I managed to make it so you open a menu and select "Save Level":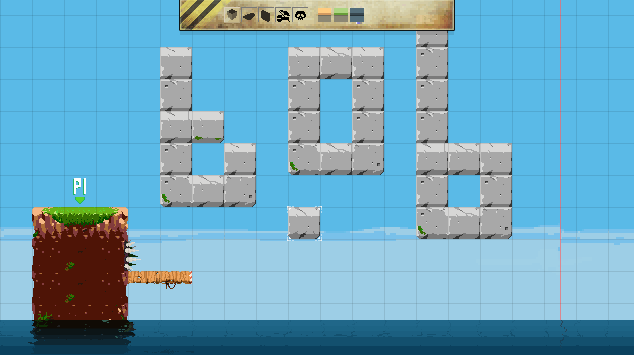 Then typing in the name (here "The bob Level") will save your level with your custom name and then make it accessible in the Load Level tab. Awesome! Feels very solid and safe. A HUGE thanks to the great, one and only SlasherXgames aka Gravityshift Games for the ds_map-based save/load scripts on the Tube ♥
Some commands we would need are: save (instead of Save As only), Rename, Delete
Not much more to show nor tell from the office for this Wednesday. Just know that there are tons of good stuff in the previous articles, here on indieDB!
Like these juices: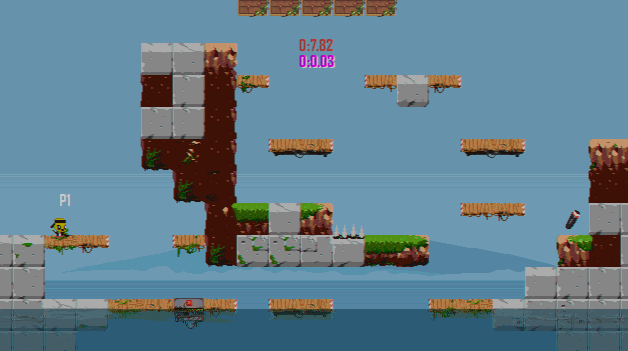 Mega Stream on Saturday April 7th!
And make sure to drop by the devstream on Saturday!! It's going to be a MEGA stream (meaning +8 hours). Hopefully with a guest! A great oppurtunity for all DASHers and fans to participate in new design and level making! (8pm GMT ► twitch.tv/babyduka)
PROJECT STATUS: Demo closer!

As you can see the process is very organic, fun and intuitive. Of course there is a production plan and design document, but the feeling of freedom and creativity is very solid during these work days which is good because that's what you, the player, should feel when playing the game!
Watch the development LIVE on the Baby Duka Twitch channel every Wednesday (8pm GMT) and Saturday (6pm GMT)! Updates here on this blog both days as well.
Gimme a D gimme an A gimme an S gimme an H
- Jake, Baby Duka studio (Copenhagen, Denmark)
NEWSLETTER on the new website ► babyduka.com
Open development stream ► twitch.tv/BabyDuka (Wednesdays 8 pm GMT, Saturdays 6 pm GMT