**Update #005**
by Jake
Time for a juicy update:
As a designer on a level editor-program/game there are tons of small and huge things to consider all the time. But last week I started refining and perfecting the control-scheme due to the notes taken after a round of DASH with expert game designer Jeppe Carlsen (140). After some days of working on it, things fell into place. Besides from numbers being tweaked and mechanics optimized, some nasty wall-stick-bugs which had haunted the game for weeks were fixed and the game is running as smooth as ever (running by 60 fps btw). This shows how enormously effective and important it is to share your game with someone who knows what they are talking about as early as possible. Your best buddy might just like your game no matter what it's like! Jeppe is my buddy, for sure, but he lays nothing between your game and his feeling about it = best approach. I and the game feel very safe. As mentioned in the previous article the overall felling is now lighter and less stiff. Here's a visual update on the player mechanics implemented so far:
Walk and sprint: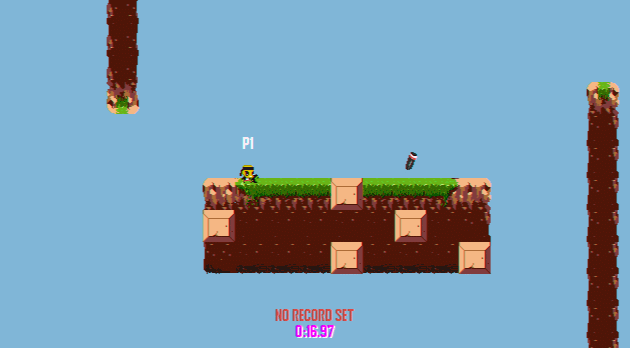 Jump and Double Jump: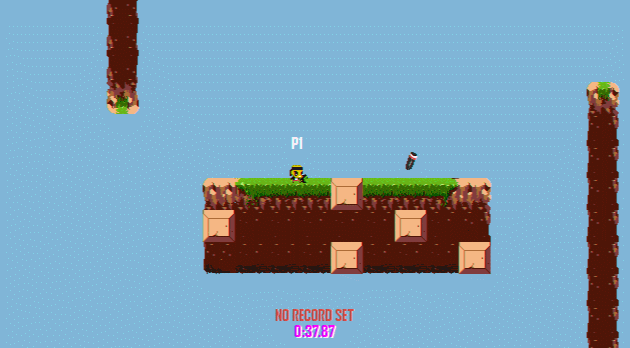 Dash and Dash Combos: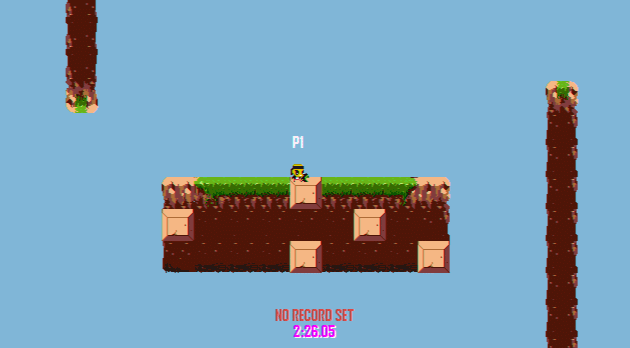 Wall Slide and Wall Jump: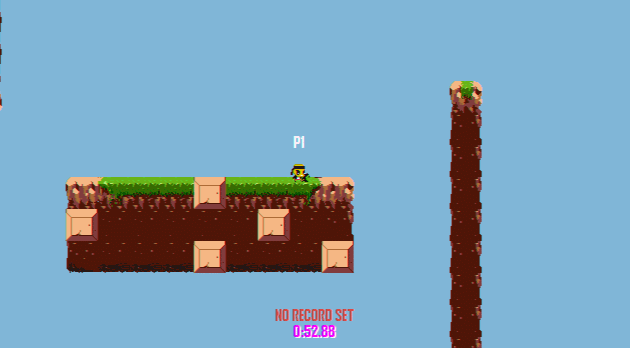 Fire projectile & Rocket Shots: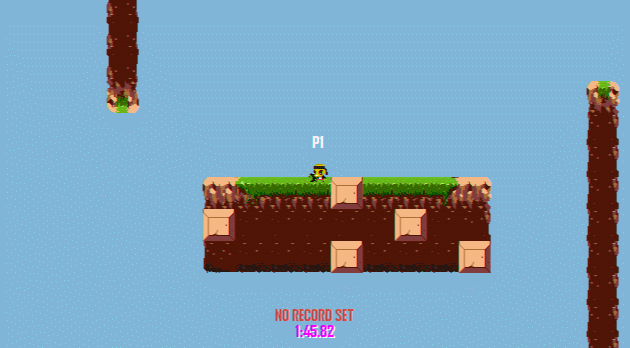 Remember, DASH is about finding your own style so this set of variables and mechanics is the default set. You can add and subtract as you please. Much more about that once we get to the Hero Management menu. But not yet.
Shader Time, c'mon grab your friends!
Yes, I thought it was time. After about three months of staring at the sharp and clear app surface I wanted to see some variation, some juice!! Offsetting the RGB channels slightly is my all time favorite post FXs. No matter what project. Always pleasant and exciting to the eye.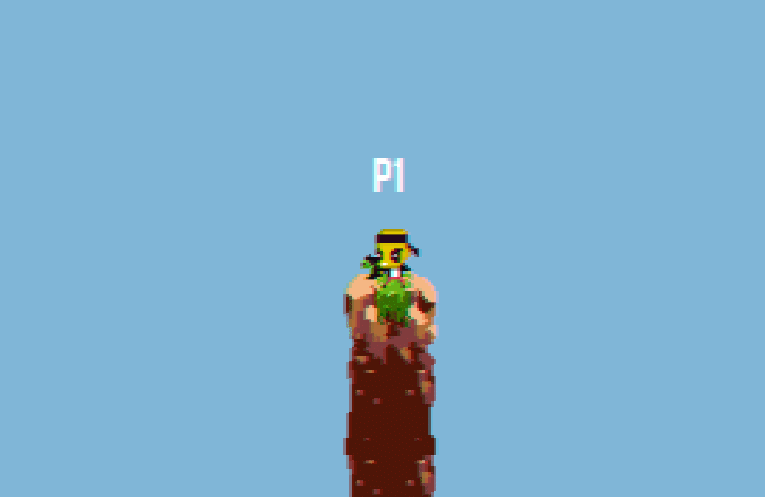 (a bit unclear in this gif but here you see the RGB channels with offsets)
Rat Tails (new Hero):
Here's some animations of a new Hero which I'm working on. Hopefully there will be more heroes to choose from soon.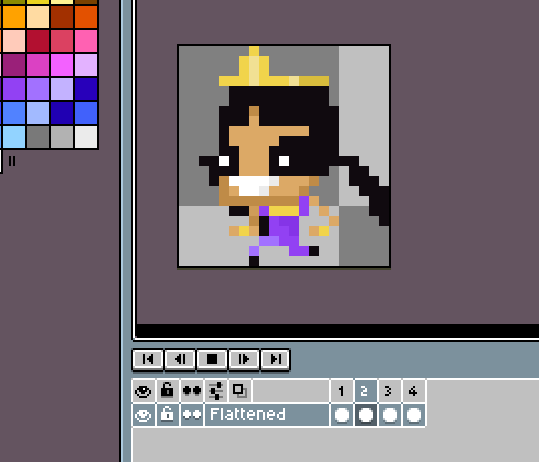 (Made in Aseprite)
Upgraded Main Menu:
Since I'm looking at the Main Menu lots of time every day, I thought I mught as well freshen it up a bit: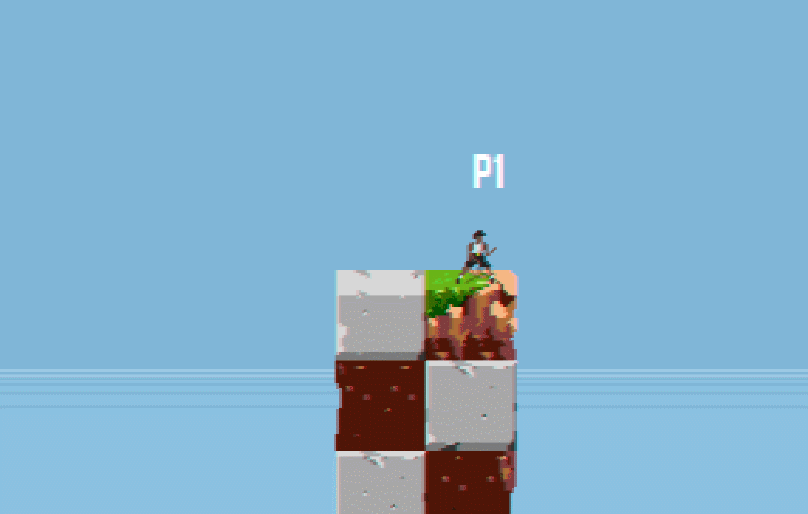 (Main Menu in the vertical slice. Some nice animations as you go from screen to screen)
PROJECT STATUS: Ahh-YAH!
I'm very busy :D Things are moving fast these weeks. Lots of new stuff. Stay tuned for Saturday!
As you can see the process is very organic, fun and intuitive. Of course there is a production plan and design document, but the feeling of freedom and creativity is very solid during these work days which is good because that's what you, the player, should feel when playing the game!
On Saturday we will hopefully see some new character(s) and have a look at how the game has progressed from prototype to the current state (vertical slice)!
Watch the development LIVE on the Baby Duka Twitch channel every Wednesday and Saturday! Updates here both days as well.

SMASH & DASH!
- Jake, the office
NEWSLETTER on the new website ► babyduka.com
Open development stream ► twitch.tv/BabyDuka (Wednesdays 8 pm GMT, Saturdays 6 pm GMT)