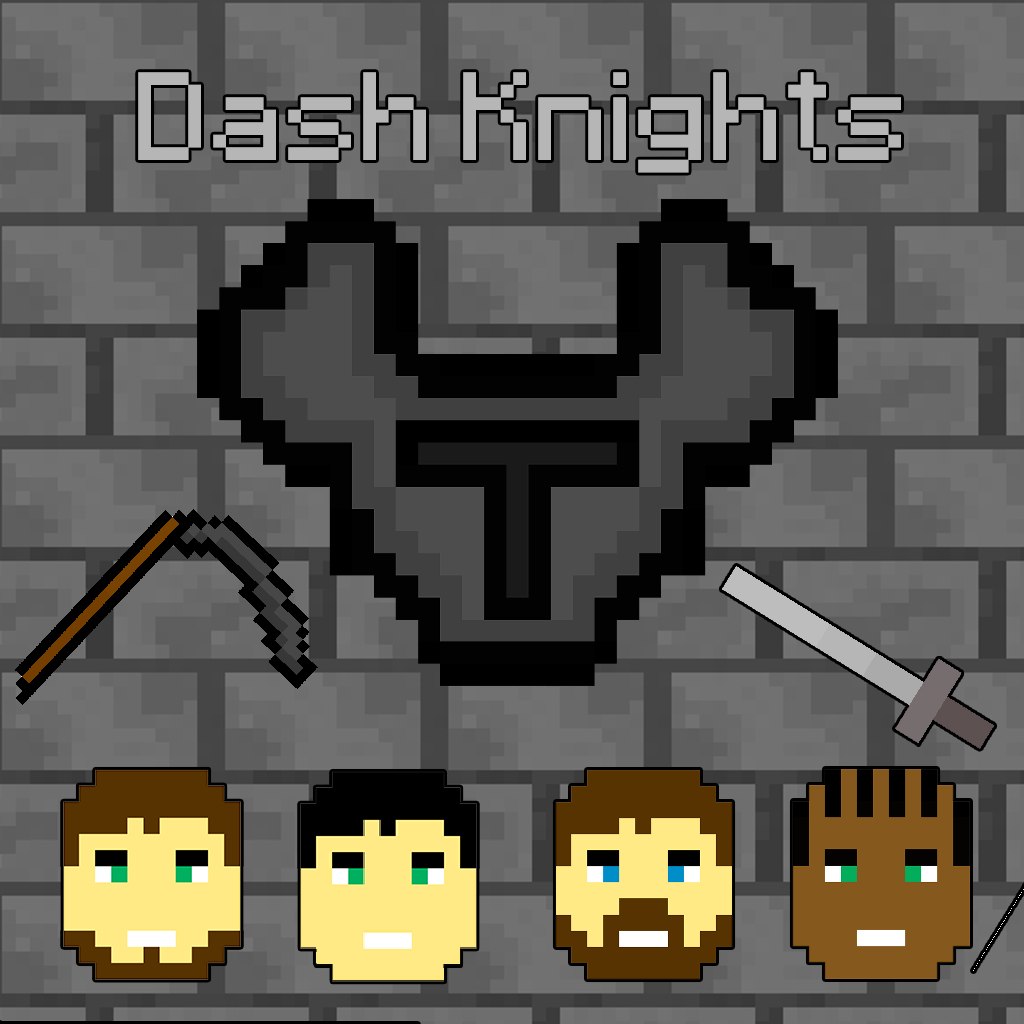 Hello everybody!
Today I want to announce a new game "Dash Knights"!
I really wanted to make the dungeon crawler style game, and got unusual idea! Dashes!
I decided to make the game with unusual character movement, in which all you can do is dash! It might be horrible, it might be not, i guess we can't say without making it :)
So basicly as idea I got 3 multiplayer gamemodes : PvP, co-op and co-op campaign (that might have singleplayer in it). In all of these gamemodes your goal is to collect some powerups and defeat the enemy! It can be other players, or mobs and bosses. And the hardest thing is you only have 1 hit to kill you!(without shield poverup) That sound crazy! But do you think it's that easy to get someone by dashing into him? I guess we will see :) 4 players supported!