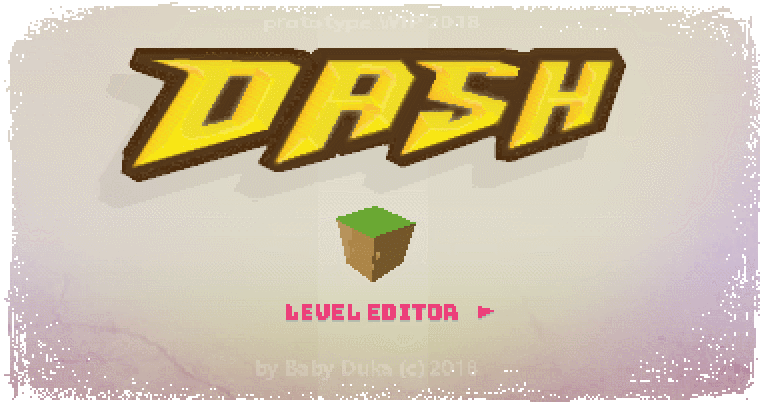 DASH is a two-dimensional platformer creation tool for pc by Baby Duka (me aka Jakob Overgaard, running a small indie studio in Copenhagen since 2015). We are gathering a small team, launching the project in 'open development' mode on Twitch (www.twitch.tv/BabyDuka) (go follow!) to get the most out of the times we live in, as well as having the maximum fun while building something as broad and infinite as a platformer construction kit. We will need your expertise and input!

The stream is mostly gonna be fun testing and showing animations, cool code, and game play!

Level editor with infinite possibilities and intuitive design



Choose from a wide variety of level formats, block sets, heroes and backdrops to make your game as personal as possible



Designed for both competitive players (speedrunners), and recluse creatives



Low-res, full FPS, FULL SPEED!



Full stereo soundtrack by contemporary artists for setting epic records!



Full Twitch and Steam Workshop integration: share your custom levels with the world!



Full controller support: grab your personal gamepad and show the world how it's done...



Customize your hero's voice, musical theme, nemesis and much more!



Shove in custom cut-scenes, fake loading screens and other obsolete goodies to create tension for the speedrunners



Look forward to seeing your favorite pixel artist's sprites and backgrounds smother your own level design.



Wrap levels that fit together inside a 'World' and share an entire game!



New assets added continuously as we expand



Worldwide leaderboards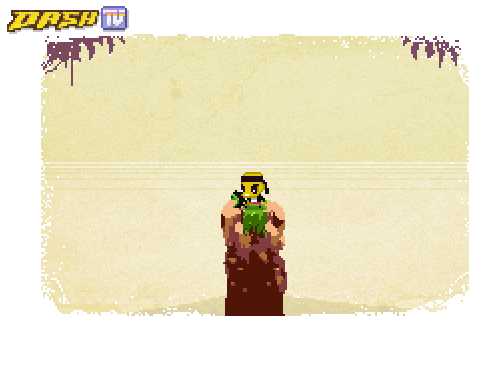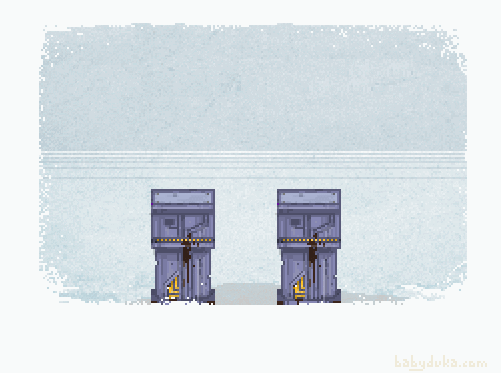 DESIGN & MECHANICS

DASH is designed for both creatives as well as competitive gamers (speedrunners). Or both at the same time. You will get lost in time while creating levels and worlds, you may start training your discipline and practice a level from Japan which is hyped and hard to beat. You choose what the tool is for - but no matter how you use it, there are the same multiple options for creating and mastering.

For now we have established some basic mechanics in the engine in order to create the optimal game feel:

- Walk, sprint, jump, double-jump, grab, wall jump

- Jump & dash combos

- Fire projectile, fire projectile to gain vertical momentum

A 'challenge' is established in the levels as you play them: press the magic button, avoid death, and reach the goal (here in the shape of a spinning talisman - customize the levels' goals later on).

Other 'challenges' or 'level plots' will be developed but we are very happy with this speed-related enticement which is the game's main challenge, level per level.

As for the design tools we are going to split the significant elements into categories (Block Sets): jungle, oasis, mech, dungeon, alien planet, cemetery, skid row, rooftop, and the list goes on. Separate from choosing the blocks, you choose the backgrounds/atmosphere. Among the design ideas for the custom 'World Setting' we're talking about 'The Rescue!', 'Journey', 'Vendetta', 'Just run!' and much more (as you can see there are hours upon hours of playing with this stuff!)

We wish to start with very little assets and mechanics to get input from the community (you) to make sure we're prioritizing the right things first (after all the list is LONGGG/never ending when it comes to platformer-must-haves in a program such as this).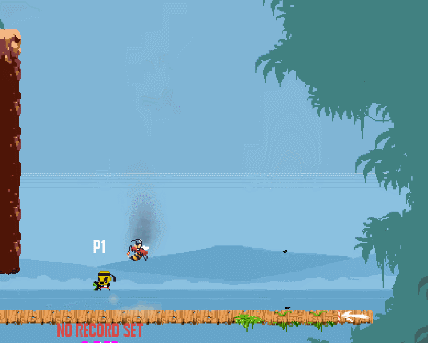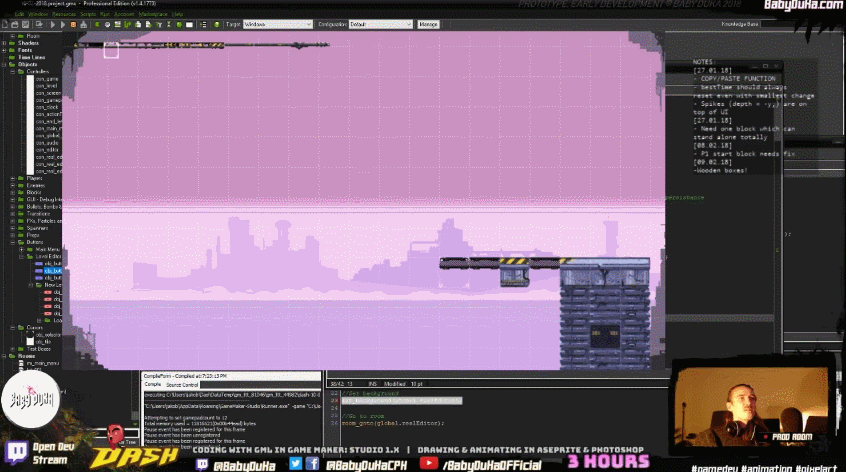 DASH is unique because the graphical expression and platformer style is 100% up to the player with no prefixes. We provide styles in shapes of block sets, back drops and character animations. We will be working with different artists providing different styles (i.e. one artist provides a style inspired by Bruce Lee (C64), another is inspired by Aladdin (SNES), a third is inspired by Flashback (pc), one brings a totally new style) and each one delivers sprites independently from a core design premise - it only needs to fit into the ratio and fixed character sizes. Our design will wrap those options together and present them in a nice way to the player. This counts for main character, enemies, block sets and backdrops. To make this even more of a personal and unique experience, as mentioned above, we will be providing the player with options to add platformer meta-elements such as cut-scenes or quick and crazy mini-games - just to make it authentic, to personalize the experience, and to make a natural pause for the speedrunners! This idea also counts for the audio in the game. Imagine new packages of sound and music released serially as well, making the content exciting and new.

STATUS

DASH is just out of the prototype stage. We wish to invite you to discover more and take part in the creation of the program on www.twitch.tv/BabyDuka or www.babyduka.com where you can subscribe to the newsletter to receive all news as we go.

The final game (or final beta) will be released early 2019 on Steam and other platforms.

It's been a while since we launched our game Urban Pirate in the Townhall (summer '16) and it feels very exciting to be back and ready to show you guys how the studio and skills have grown!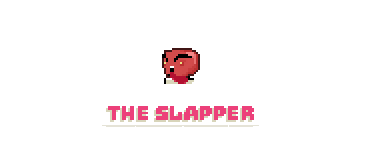 Thanks for reading & hope to see you again



- Baby Duka
(www.babyduka.com)

Please share so we can grow the community

Looking forward to meeting all platformer fans, speedrunners and level designers!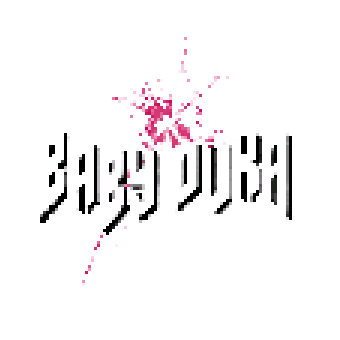 Art, development and design by Baby Duka © 2017-18



Twitch:
(www.twitch.tv/BabyDuka)
Open development, broadcasting every Wednesday 2pm PST + Saturday 10am PST
Twitter:
(www.twitter.com/BabyDukaCPH)
Facebook:
(www.facebook.com/BabyDukaCPH)
YouTube:
(www.youtube.com/BabyDukaOfficial)
Instagram:
@babyduka