Hey guys,
We at Fairytale Distillery wanted to let you all know we have released our first merchandise over at Cafepress.com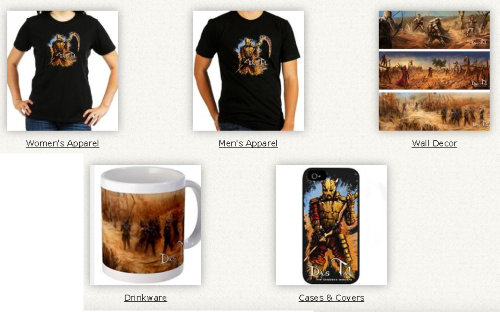 We don't expect to see those of you who are only just jumping on board with our project walking around decked out in Das Tal gear just yet, but we would love for you to check it out and give us some feedback! The items all feature art that has either been taken directly from our concept and promo art or made new by our art director (Michail-art.com) and I have yet to encounter anyone who wasn't impressed with his pieces.
I also bring you the new video showing some of the features added recently. You can view a blog I wrote focusing on the additions here, or simply watch the video!
Would love to hear what you guys think of the merchandise and new features in the game!
Thanks,
David & Fairytale Distillery team