The modder behind the DarthMod series has retired, yet he has promised to support his current mods and offer some last updates. One of the most anticipated was for the old version of Rome: Total War, the one which started the DarthMod Saga. Although it had more than 6 years to get updated, it did deliver the gameplay and AI it promised, according to the widely accepted opinion of its players.
So here is finally what you were asking for!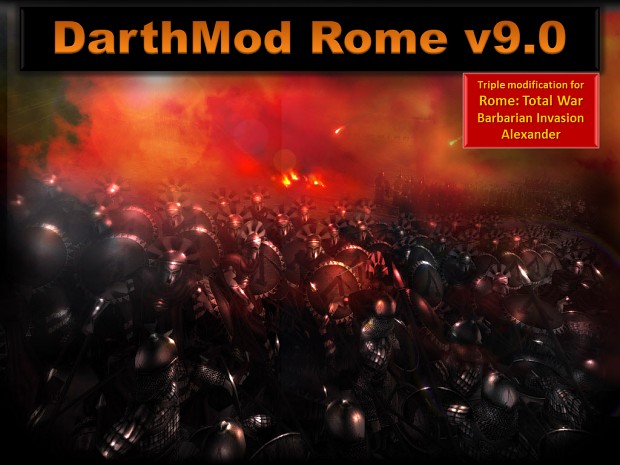 Improves Rome: Total War in every aspect!


It offers innovative AI enhancements, original gameplay improvements,
new maps & campaigns, new units, new graphics & textures,
new historical battles...
in fact, everything needed for maximizing
challenge, realism and fun for this game.

(From 2006 the previous version got around 75.000 *unique* downloads)

---
Main Mod
(For Rome: Total War & Barbarian Invasion)


Addon
(For Alexander)




Visit the TWCenter Forum
Twcenter.net
Join the official pages
Facebook.com

Twitter.com
---
Look at some features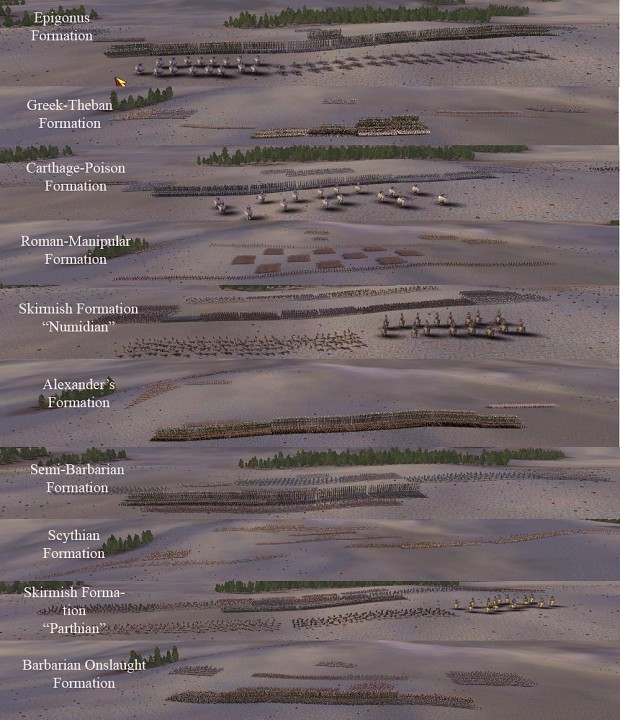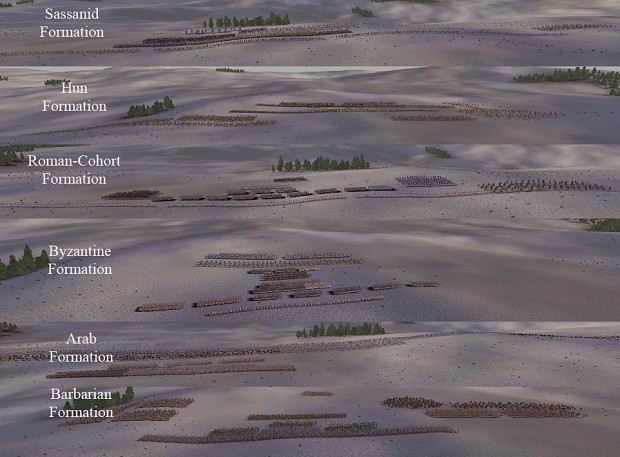 Some of the special DarthMod formations that, with other innovative techniques,
make the AI smarter in battle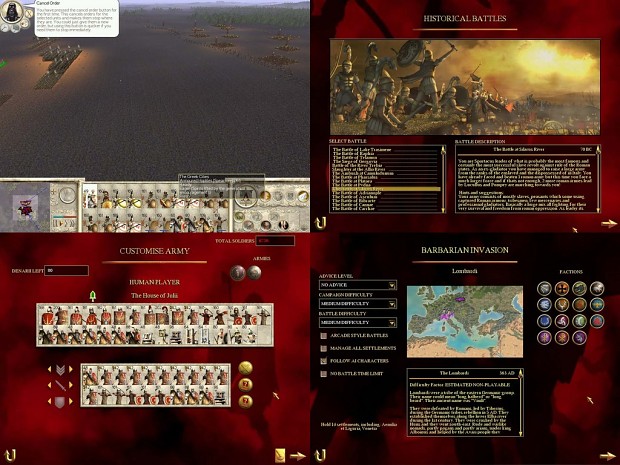 Pictures showing some special features of the mod
such as the new unit textures and the new historical battles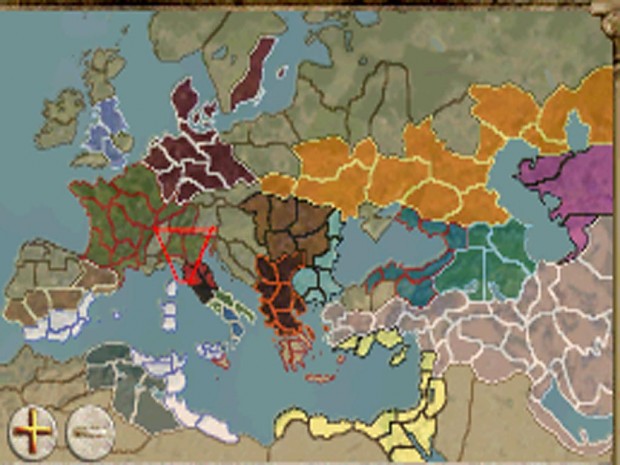 Shaggy's REALLY big modified map of Ice torque, available in 2 campaigns: "4 roman Houses" and "Unified Rome-single Campaign"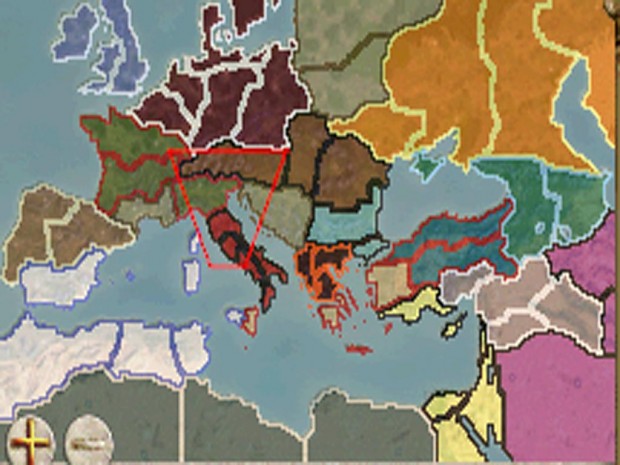 Torgill's small "Risk" type game for faster campaigns, available in 3 campaigns: "4 roman houses", "Unified Rome" and "Punic Wars" (the 4 Roman Houses and Punic Wars campaign do not have Julli available for the human player to prevent a persistent bug)
---
Changelog (updated

19/11/2012

)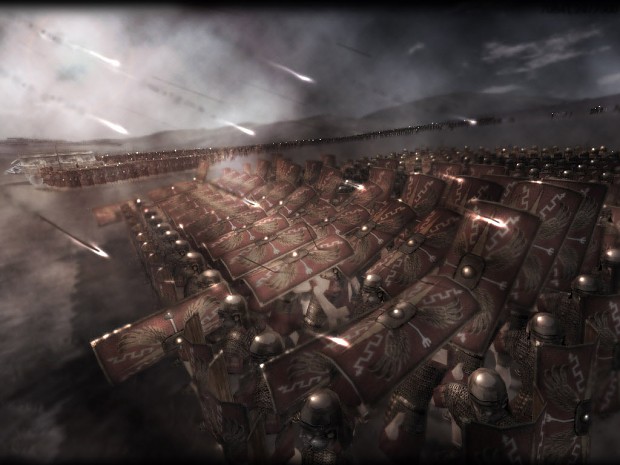 It is impossible to remember and to write down all the vast changes that DarthMod Rome makes to the game so please, for the time being, just note the most important changes comparing to the older version of the mod. Now it has also support for the expansion Rome: Total War Alexander.
Version 9.0.1 Changes (19/11/2012)
New more dynamic fatigue system that changes (indirectly) how the hard coded fatigue affects the units. Before the units would tire too much, especially when the battles are long, and this made the troops to become too slow and ineffective (due to the very harsh hard coded penalties). For some very light troops you may watch them to never get tired but this is better than having an army of exhausted troops that run with -50% less speed (the hard coded parameter that is insane).
Movement modifiers balanced for the new fatigue system.
Better Arrow, Javelin, Pilum damage balance.
Roman units have now slightly more men and are balanced accordingly. They are very tough to win overall.
Changes from old version 8.1
New easy installer which includes everything in one package.
Great deal of unit balances all around.
New more historic balance for Romans. They have smaller units to reflect their unique maniple system and their stats/cost are balanced accordingly. If you play against them you will fear them more than ever because they can beat you with much smaller numbers. If you play with them you will appreciate their power but you must be more careful when the enemy army is too big... it will frequently be bigger as it was in history.
Macedon became more unique as it can built bigger cavalry units.
The mass system is greatly enhanced and reflects better the violence/tension/ferocity of the hellenistic era melees. In fact the melees and havoc is better than newer unmodded Total War games as there is much more action everywhere.
Corrected a bug in Briton formations, appearing when the AI had a lot of chariots.
Some projectile physics improvements.
Even more realistic unit battle movement speed (only when a unit routs can become very slow. This is a hard coded error of the game that lowers, mysteriously the unit speed when it routs).
Elephants balanced better (they were too strong).
Added support for the Rome: Total War Alexander expansion (you need to download & install separately).
Features of DarthMod Rome v9.0 (Alexander Addon)
For the first time the DarthMod unique gameplay experience is offered for Rome: Total War Alexander as many times requested.
Unit balances according to DarthMod philosophy.
DarthMod Formations that make the AI fight smarter.
Realistic Mass System and Unit Movements for realistic battle experience.
Peasants removed from recruiting queue.
The ridiculous Indian female archers are removed.
Many other gameplay improvements that are offered by default in the original version of DarthMod Rome v9.0 (https://www.moddb.com/mods/darthmod-rome/downloads/darthmod-rome-v90 )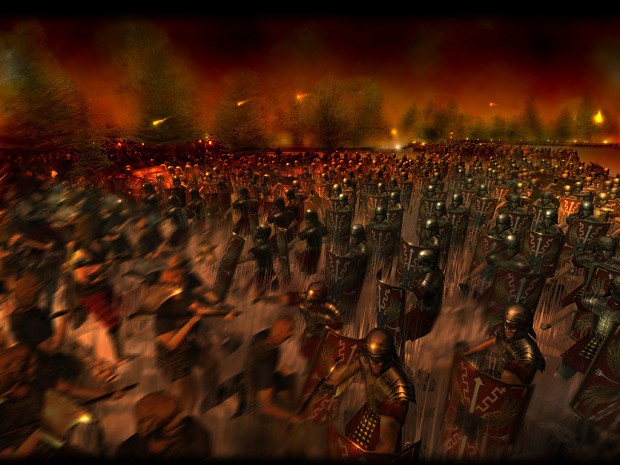 Enjoy the old classic DarthMod Rome... forever!