TsSIOQUE is a playfully dark 2d point and click adventure game inspired by such classics as Day of the Tentacle, Dragon's Lair or Ron Gilbert's Pajama Sam series. The game is being created with the use of meticulous frame-by-frame animation, where each second of gameplay requires multiple frames to be drawn by hand from scratch. By combining the hand-drawn 2d animation and a music system designed to dynamically follow the player's actions, the developers hope to create a unique experience between adventure game and animated film.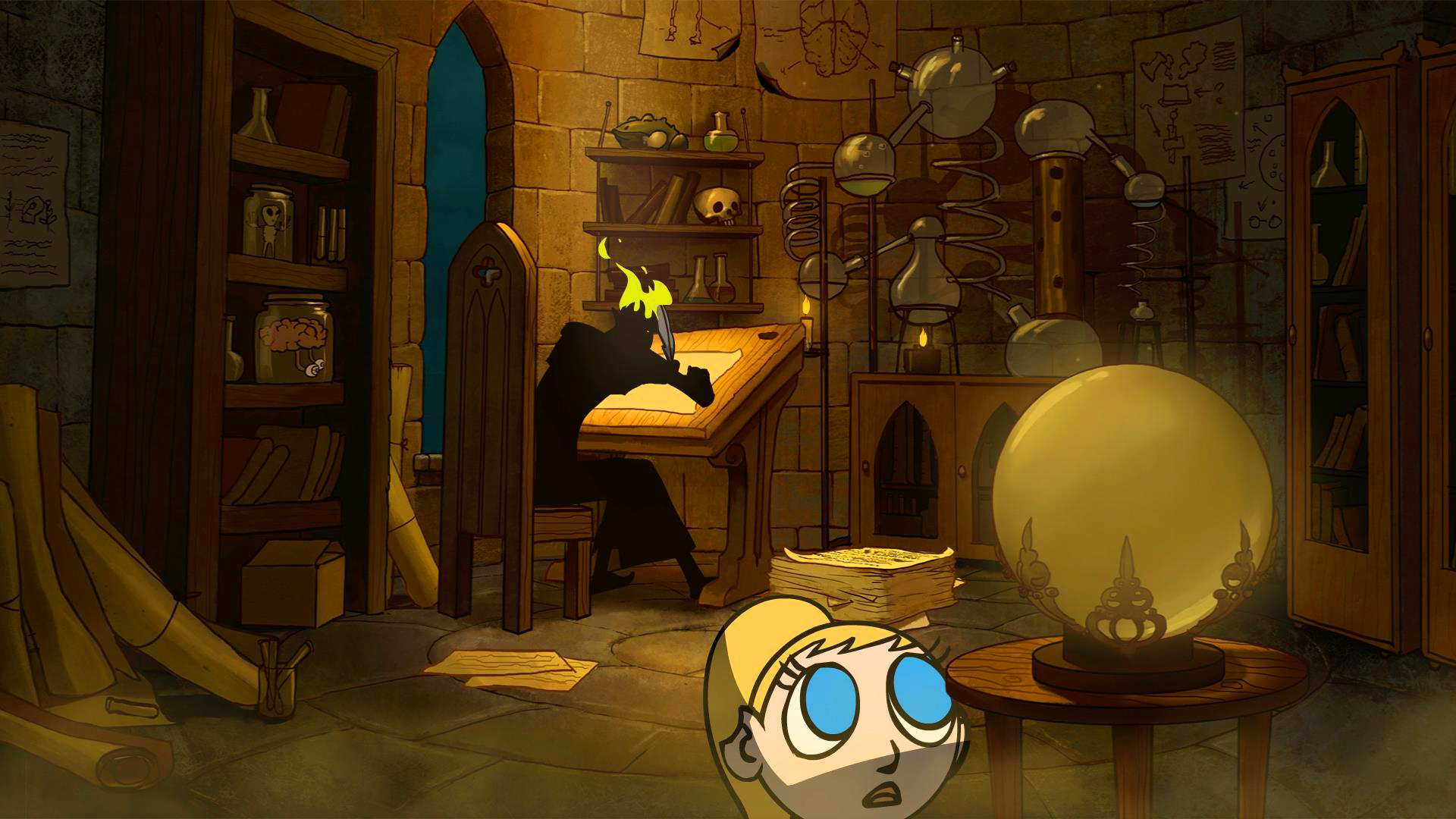 The protagonist is a little warrior princess named Tsioque, imprisoned in a castle ruled by the Evil Wizard. She's not the kind of princess who waits for Prince Charming to rescue her - she's brave and stubborn, and has an unusual talent for bringing unintended chaos and destruction wherever she goes.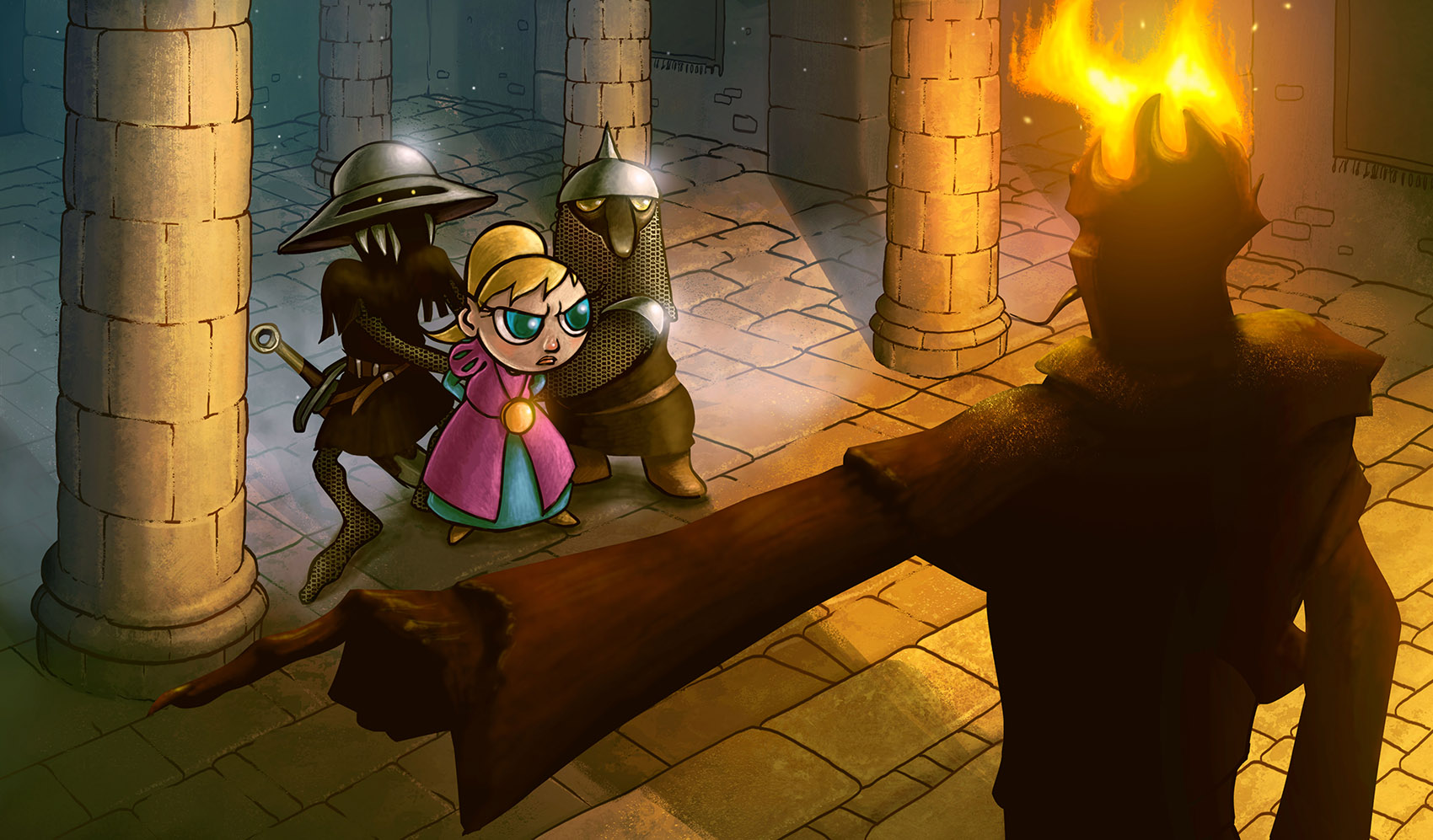 During her escape, Tsiqoue will explore a castle with a mysterious past, which - bound by a powerful spell - has not only become home to demons and magical creatures, but also, itself, has been affected by the evil power... It bends and shapeshifts, forming layers upon layers of transformation and illusion. It is an essential part of the plot and – especially later in the game – is tightly integrated into the gameplay.
"And if you think it's just about a girl in a castle - well, you're in for a surprise." - says Alek Wasilewski, adding that we may expect many surprising twists and turns in the game.
The developers hope to raise $35,000. Most of this money will go to creating more frame-by-frame animation, which is the most labor-consuming part of the project. During the next 44 days, the campaign can be followed and supported on its official Kickstarter page: Kickstarter.com. It's worth mentioning that many interesting rewards wait for those who decide to support the project. The title will be available for PCs and is to premiere next year.