Yesterday (and today, as a matter of fact) we decided to have a fancy, private gay party on GMP...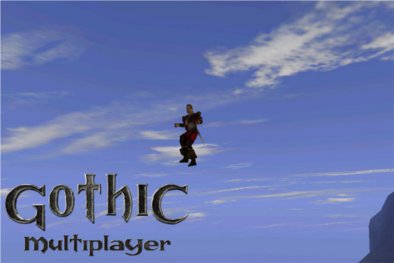 Even though there is some crazy shit going on the image above, we're not going to talk about levitating. That's just a screenshot right from the new GMP map's testing.
Here's some more of it. Unfortunately, you can't fly (yet):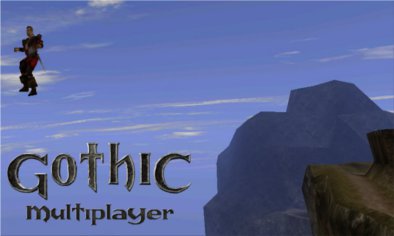 Now take a look at this, absolutely sweet baby, which is nothing more but an another map: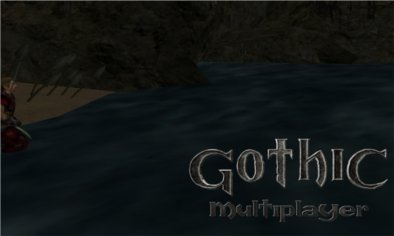 Ok guys, no more quizes - our next update will be literally hugestitastic!
Old Valley (OLDVALLEY.ZEN)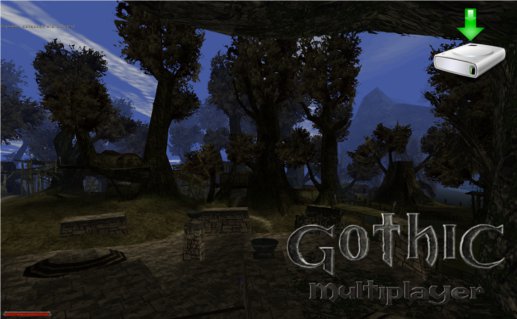 Who on Earth doesn't know good, old old valley, which name makes it hard to properly put this sentenec into the text? Who doesn't miss Bullit, who always cared about our not-so-proper face? Now you'll be able to care about each other's faces in REAL TIME! Thanks to Topolas and his great supporters, temporary named Battle of the Colony map joins the world
Thanks to Old Valley, even though it's based on the Gothic 2, you won't be able to tell the difference from the original one. All the places, music - all of this makes you think, that the whole thing is based on good ol' Gothic 1. With better graphics, fo course. Welcome to the Colony!
Dark Waters (DARKWATERS.ZEN)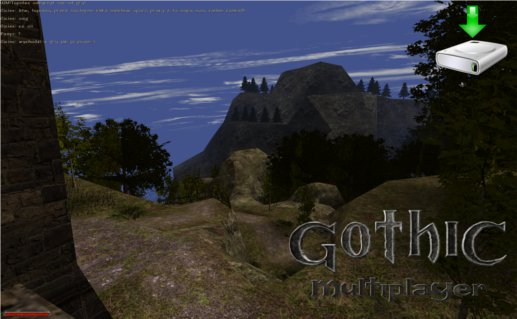 You're getting tired of this whole Gothic world? Do you think you know every little scrap of it? Well, thanks to the new update, your life will change forever! A brand new, unnamed map, appearing first time on the internet, will be the symbol of GMP's future. Of course, we won't give any more information on it now, so why won't you check it by yourself? Dark Waters are waitin' for ya!
We're crossing our fingers for the next update, which should hit our site next week. Just prepare some snacks, get fat and be ready for neverending GMP ownage. It'll be worth it.