Version 1.5 "Dark Update":

(Graphic) Mirror images at the moonlight lake are now really mirrored.
(Graphic) Made the caves at the end of the game darker and the glow of the crystals brighter.
(Graphics) In the crystal cave, the collectible mushrooms and the switches now glow dimly to make them easier to see.
(German) Two spelling mistakes corrected.
(Internal) Added links to the licenses of freesound.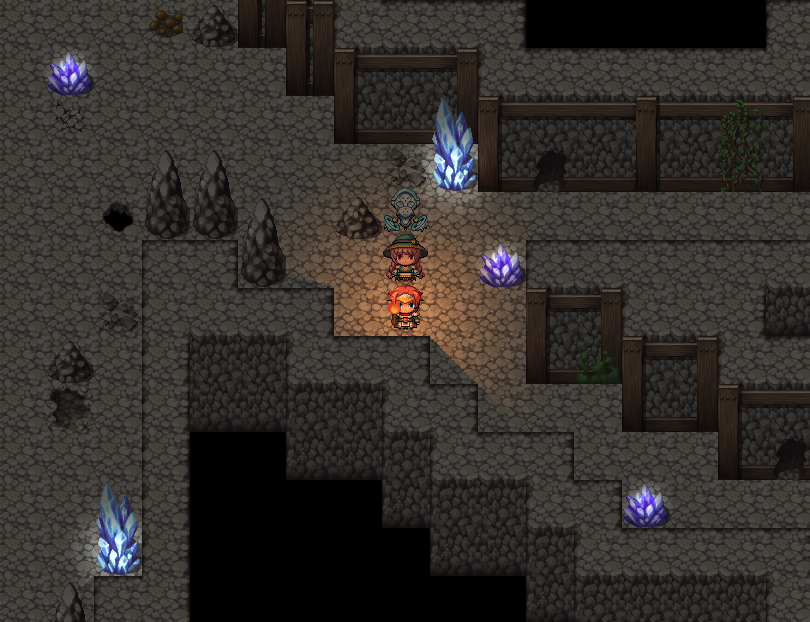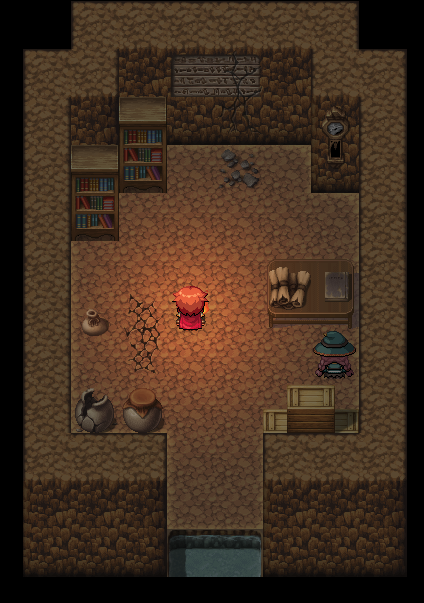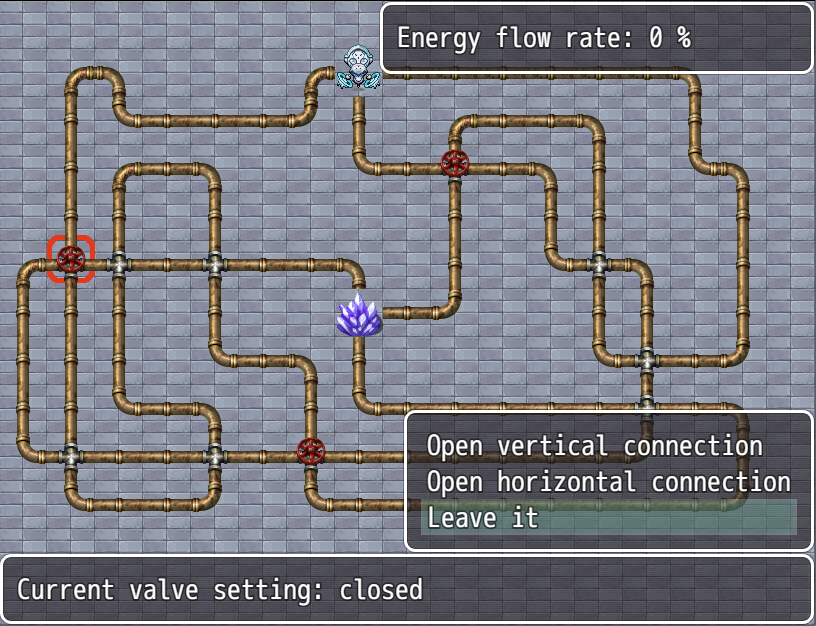 So this is the last update if no more bugs are reported to me :-)