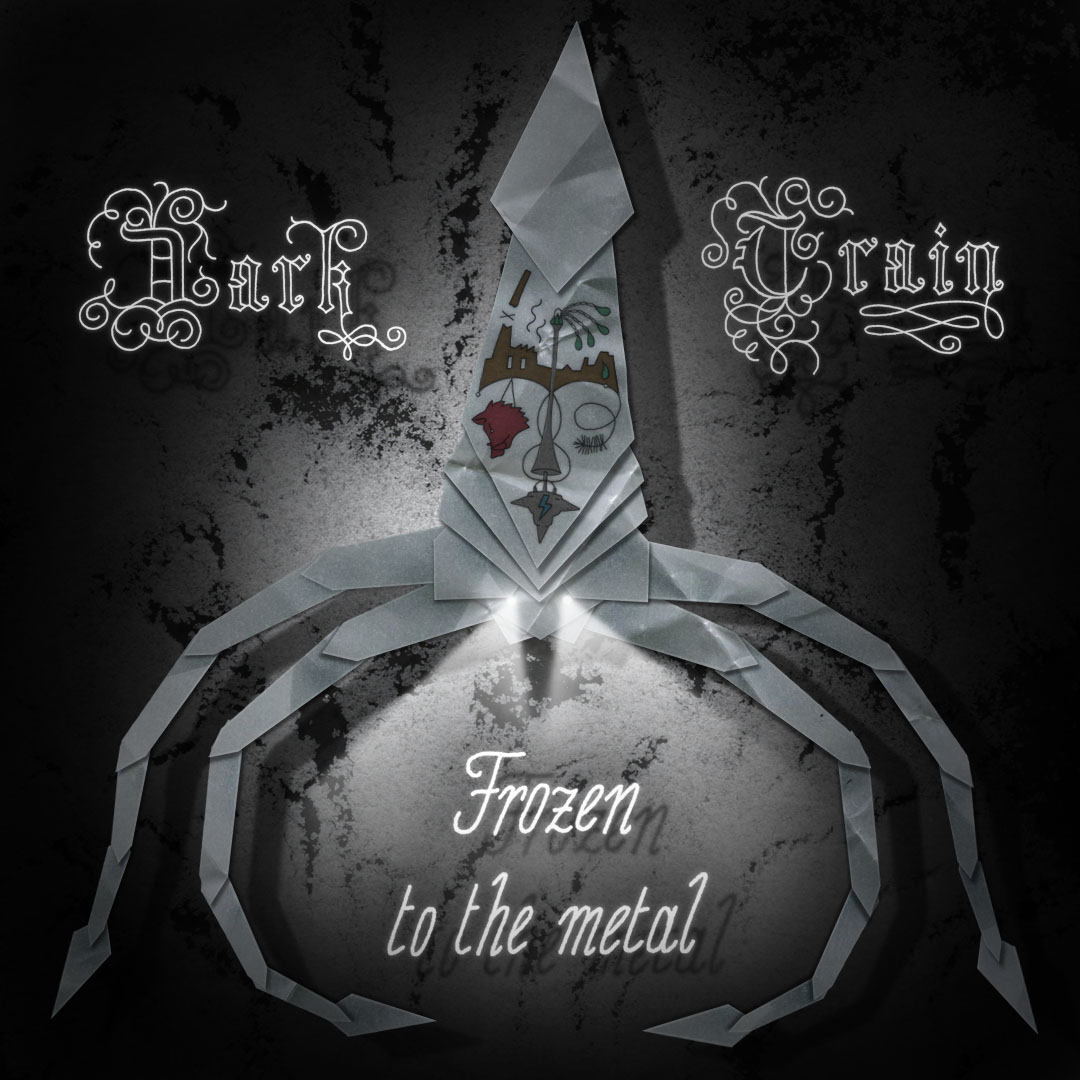 Dear passengers, our journey is Frozen to the Metal!

We are getting reports about upcoming strong blizzard. What does it mean? For now, it is sure that Christmas will be covered in snow. For this special occasion we decided to add three unique winter levels where you can celebrate calm holiday moments with our railroad conductor Ann 2.35f. Keep your eyes open and look for the open windows that are marked by a snowflake.

Frozen to the Metal update will be running until the end of January 2017. After that the new levels will still be active but with different content.
Dark Train is on Steam: store.steampowered.com/app/532290 (now with 40% discount)
Trailer