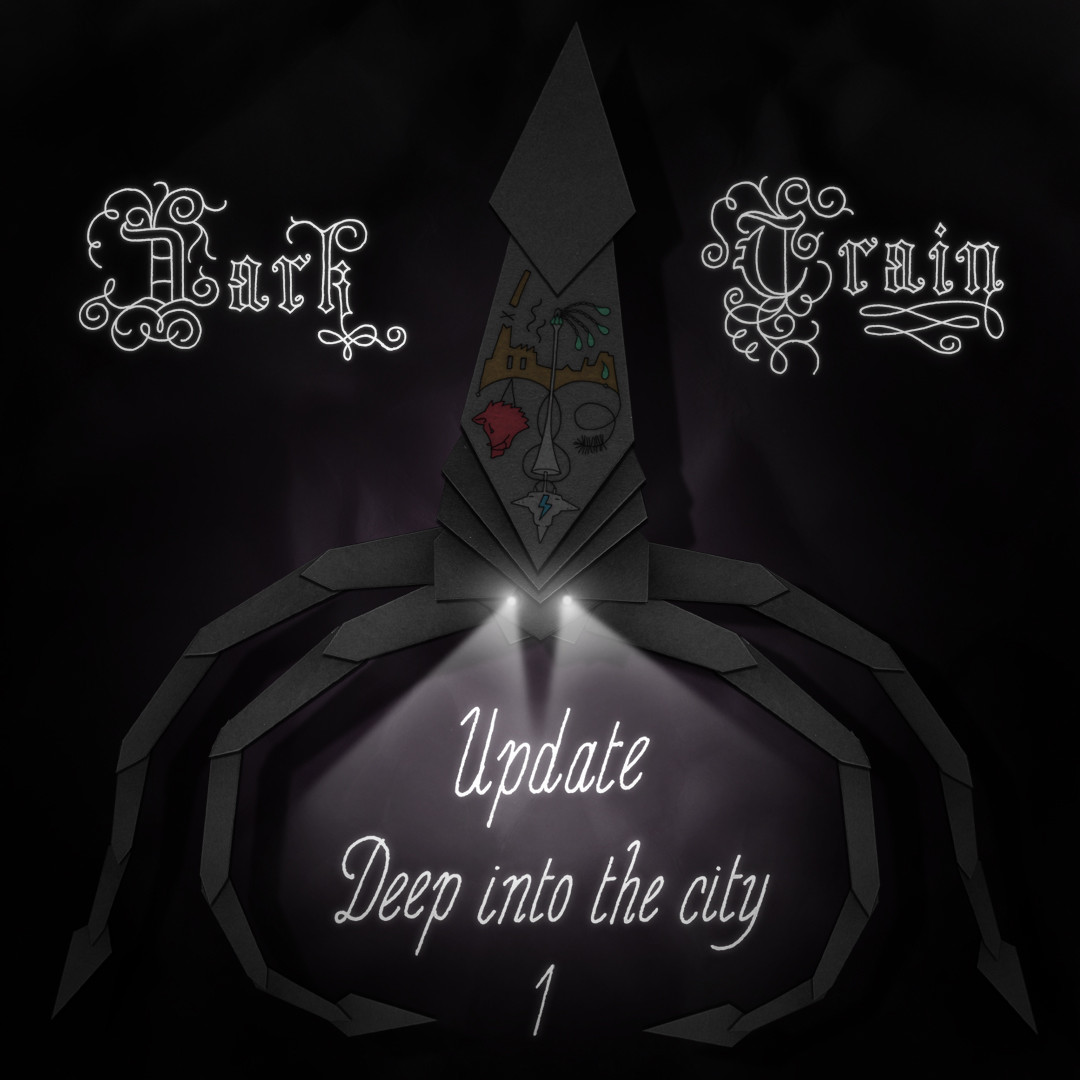 Dear passengers, from now on Dark Train's journey is enhanced by new levels!
There are rumours about three mysterious windows in the Borders City which hide some yet undiscovered secrets! It's an abandoned factory of police chief, a playground devoted to forgotten basketball teams, and lastly, an old music room with a really special look-out.

Each window contains a unique reward for Dark Train. You can image that our main railroad conductor Ann 2.35f is already impatient! So what are you waiting for...
Prepare your periscopes!
Basketball playground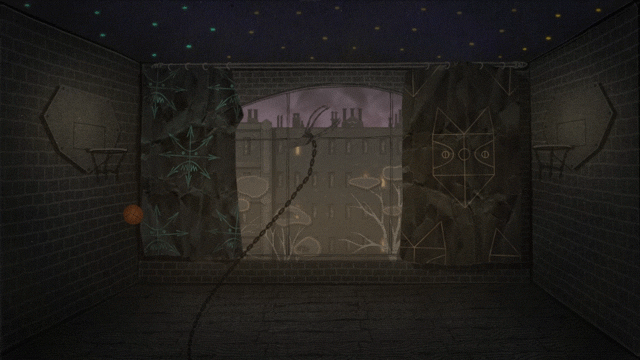 Harp room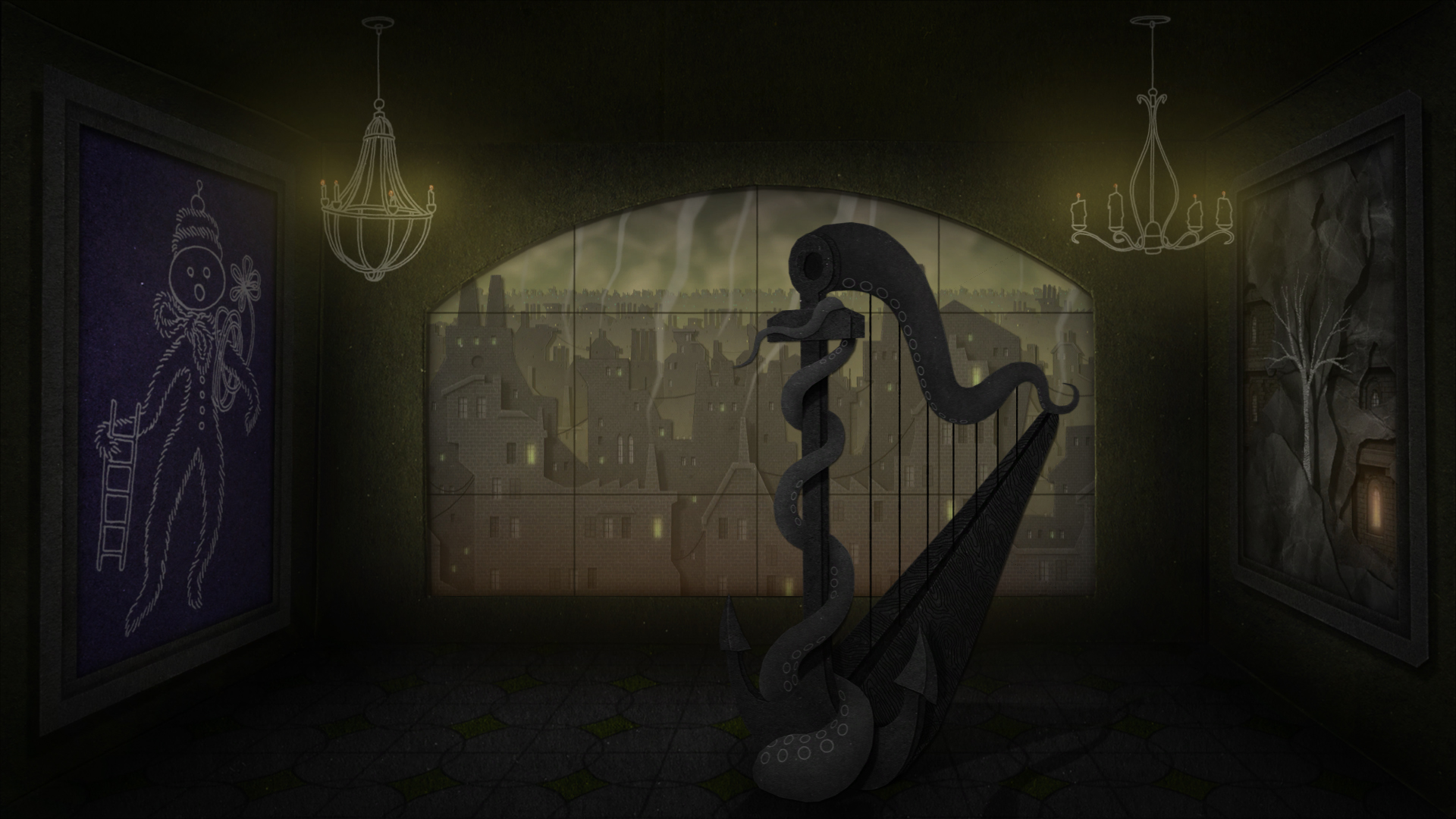 Factory of Panzer Ritter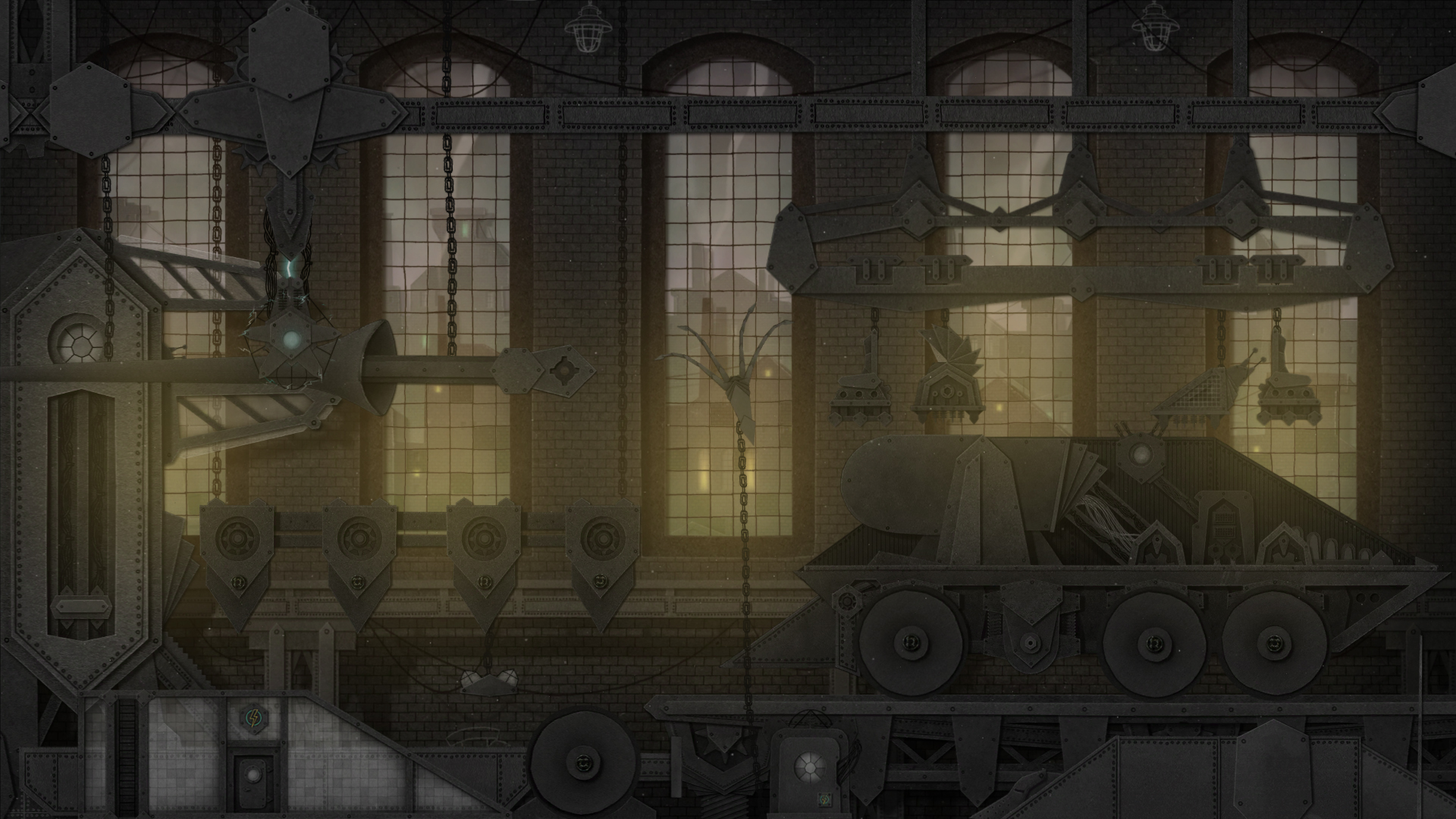 Dark Train upgrades