DS'96 stuff greets everyone with oncoming new year, wishes moders having even more fun with creating their worlds and a great year ahead! To commemorate it, we publish our second and big update which cover 2 revealed factions of our mod, story spotlights and civilian models:
Dark Summer'96 is an original plot RTS mod for C&C-3 and SC2 with sides never seen in games before, immense storyline and re-designed gameplay with minimum of reference to other games\mods.
Welcome to our Moddb.com if you're interested or want to see more!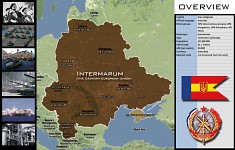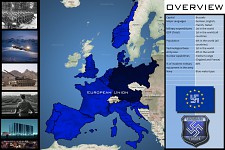 PS: This is our last non-textured update.
PPS: Happy new year, lads!