Hi, everyone!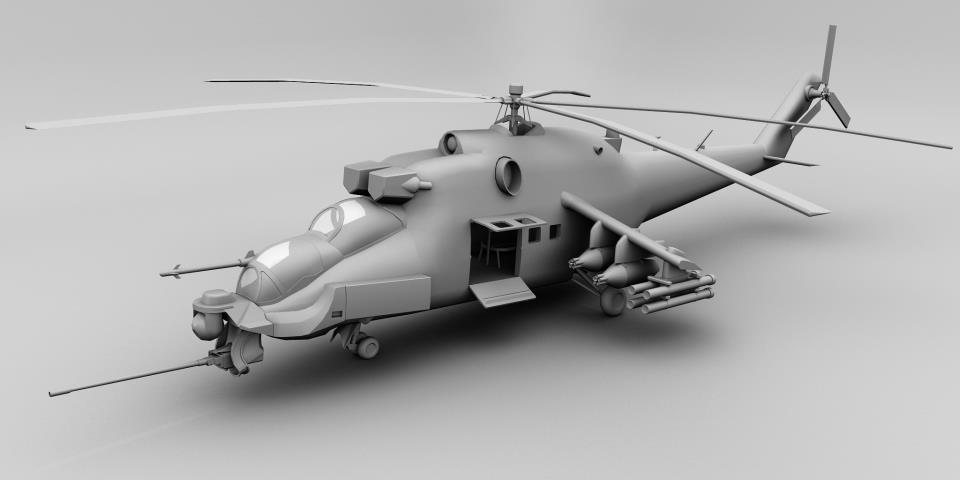 The development team has been working hard on the website!, it's almost done. The webpage will feature news about the game and development info, as well as contact information for the team and downloadable content.
The website will launch along side a new web audio series. Featuring characters that will be seen in the game, the audio drama will offer character information and more information about the world of Dark Storm!
Be sure to check back for more information about the development of Dark Storm, as well as exclusive developer content!