Fenrir Studios are proud to announce that we have launched our Kickstarter campaign, which will be running from August 3rd through September 1st.
To celebrate this milestone, we are giving away our demo, Dark Storm: VR Missions for FREE!
Dark Storm: VR Missions can be downloaded for Free on IndieDB and Steam right now! (Link)
Take control of Amber Kingsley, a former U.S. Special Forces operator now working for Ancile, the world's largest private military corporation. Explore 9 exciting missions set within an advance virtual reality program to complete her Ancile training.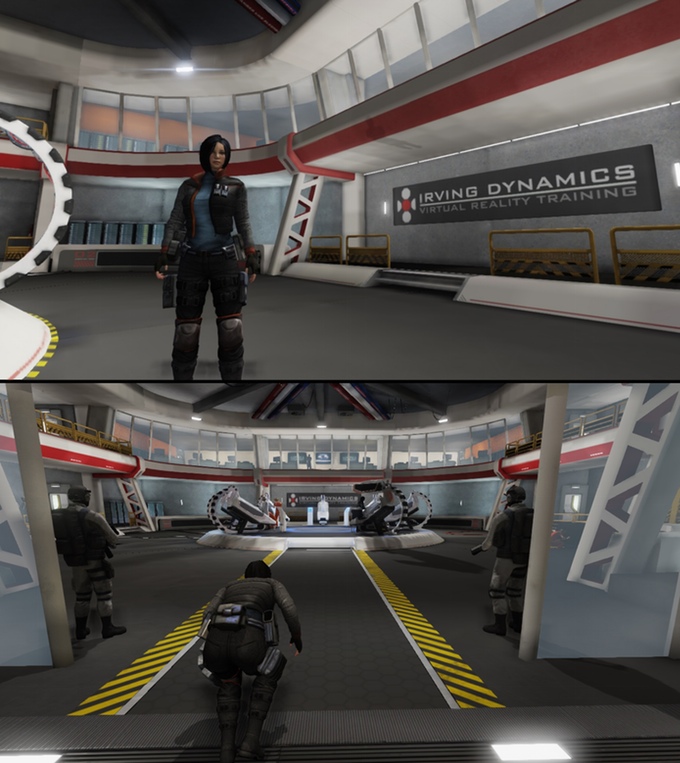 Dark Storm: Ascension is conceived as a stealth action game that is heavily inspired by the Metal Gear Solid series and Deus Ex.
Support our Kickstarter campaign to help make Dark Storm: Ascension a reality.