In this first Dev diary of many The Creators of Dark Storm (Javonni Ortiz & Robert Smith), One of the Lead Artists (Scott Webber) and our Lead Programmer (David Parks) talk shop about the progress of Amber as a character and make a few comments and information about the upcoming play testing among other things.
Level Progress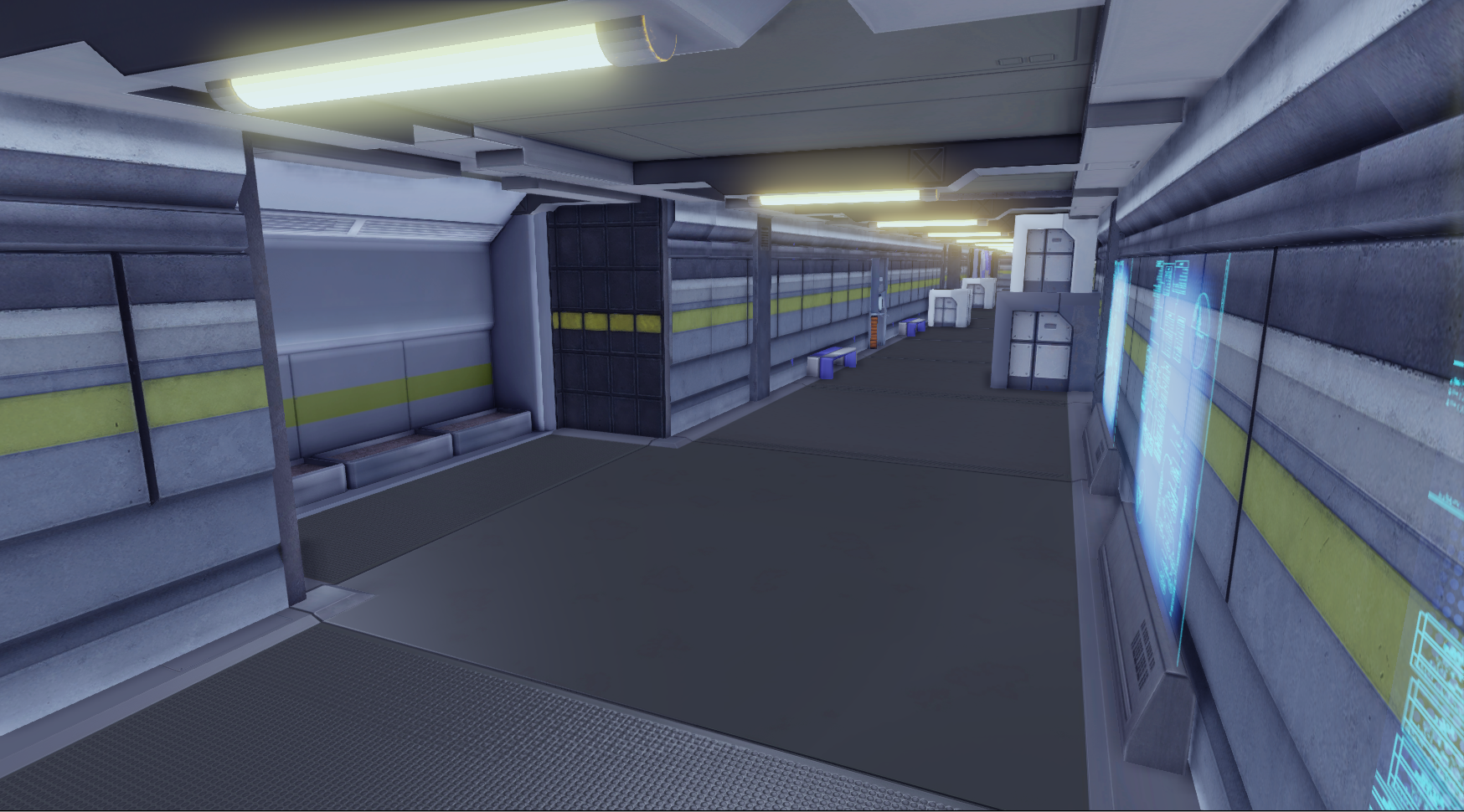 Regarding the Cleanliness of the level and overall progress
A bit of Gameplay Excerpts
In the Video Above!
-->Kickstarter Armoury <--
Programming Tidbits
Over the past few months we've been cleaning up the HUD .
Here is an example without an active weapon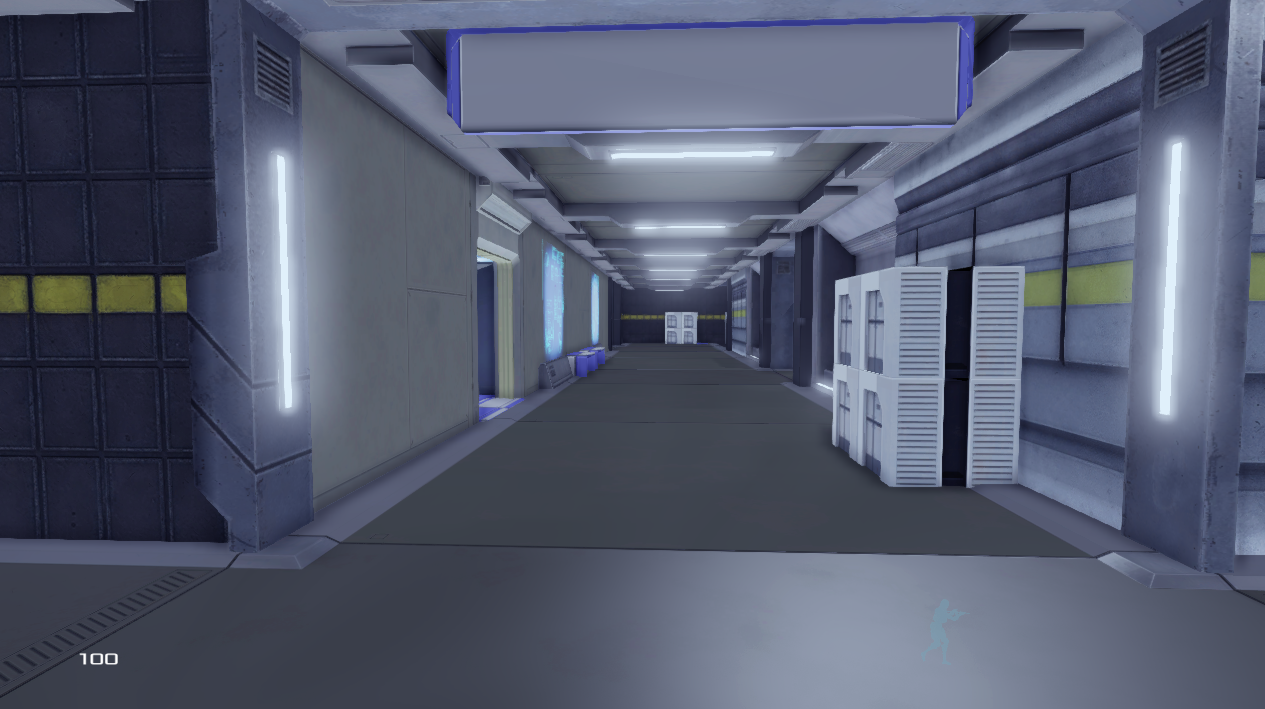 Here is an example with an active weapon.
Tell us what do you think of the change? From previous updates?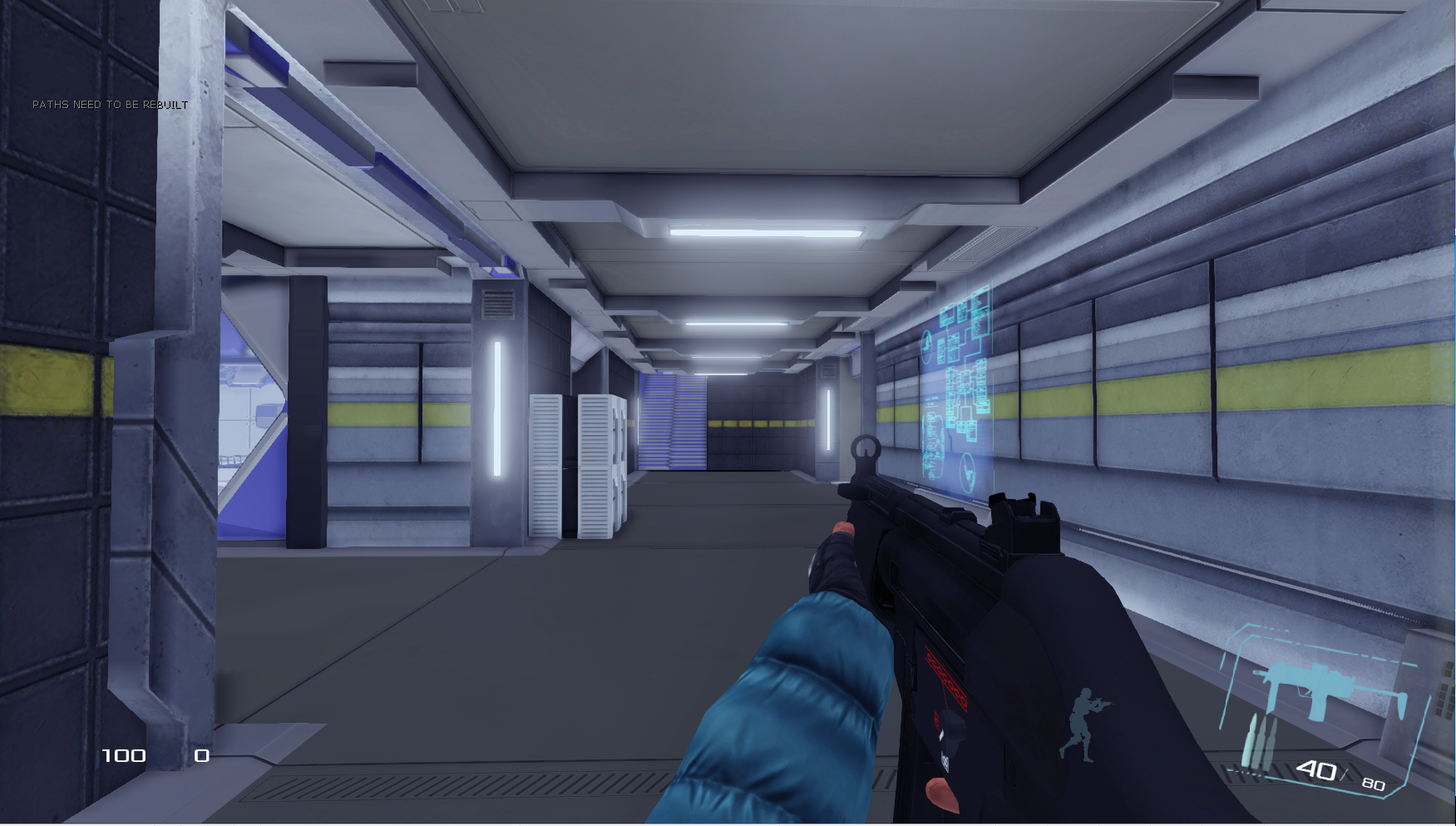 1P Animation Dev Video #4