The Dark Storm development team is excited to announce the release of the first in a series of audio logs! NASA has just released the audio files for a classified mission to collect dark matter from space.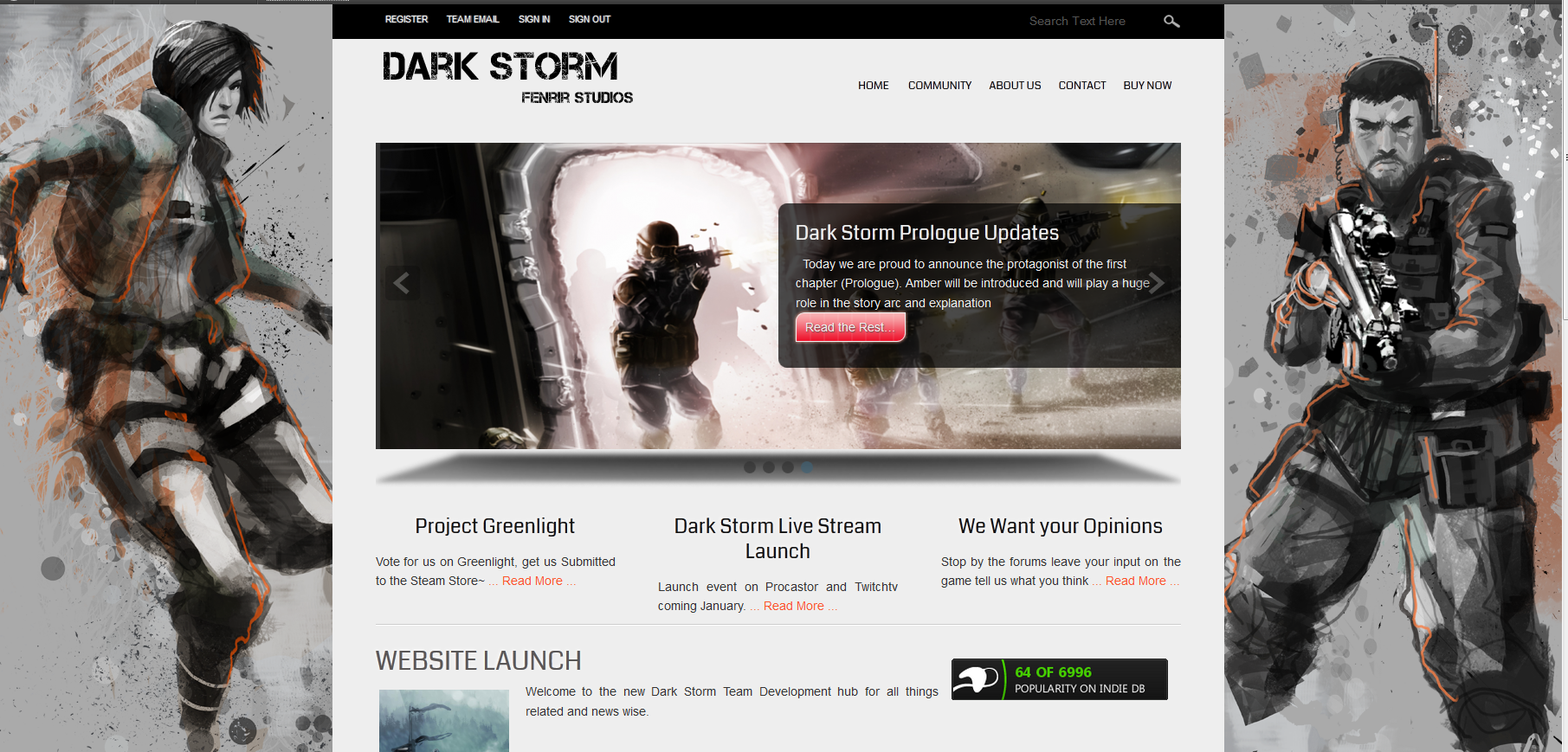 And along with the new audio log series, the official Dark Storm website is officially live! featuring official news feed RSS for everything Dark Storm, community forums, development team member bios, and a twitter feed.
Be sure to follow us on the web, facebook, and twitter!
Be sure to vote Dark Storm for Indie of the Year right here on IndieDB.com!
www.adarkstormiscoming.com
www.facebook.com/adarkstormiscoming
Twitter: @adarkstorm