Dark Storm Team Updates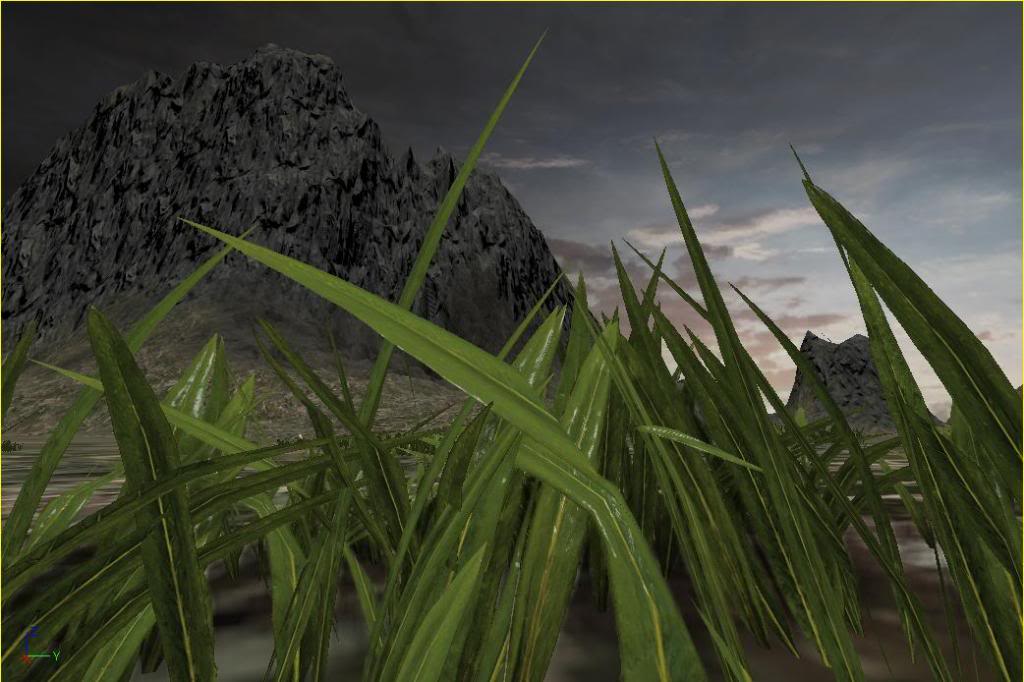 As you have probably been noticing there are going to be a lot of additions to show off, what we've been developing and preparing for the Community s Enjoyment on ModDB for their Valued opinions and guidance to ensure Dark Storm is a sure hit Here are the Latest Media Updates as well as the new features that will me implemented over the next month. You'll also notice some early level screen shots. As you can see in the screen-shots some early forms of vegetation have been placed while the forest trees are still in the creation process, the forest will cover 87‰ of the island aside from roads, ruins from the last war and other notes and hints hidden in the islands Mystery while featuring full style forest, paths, details and many clues and Easter eggs for the avid explorer. A Note is that the game will take place in multiple environments including the City of Vancouver, Canada. Upon Creation, more media is available in the Images and Video Sections on our ModDB Page at A Dark Storm is Coming.
The Team Storm is Still Currently Looking for more Team Members Refer Here for Details again the Release is expected to be a Beta Late in 2010 Year and 4 Player coop plus 50 Player TDM and Capture Zone Game modes. Keep Tuned for Multiplayer news and Single-player Details coming Soon with the Second Part of Pre-Face of Dark Storm in the following weeks! And Remember!!
A Dark Storm is Coming
Media Updates Followed bellow:
Further Updates can be found in the media section. Here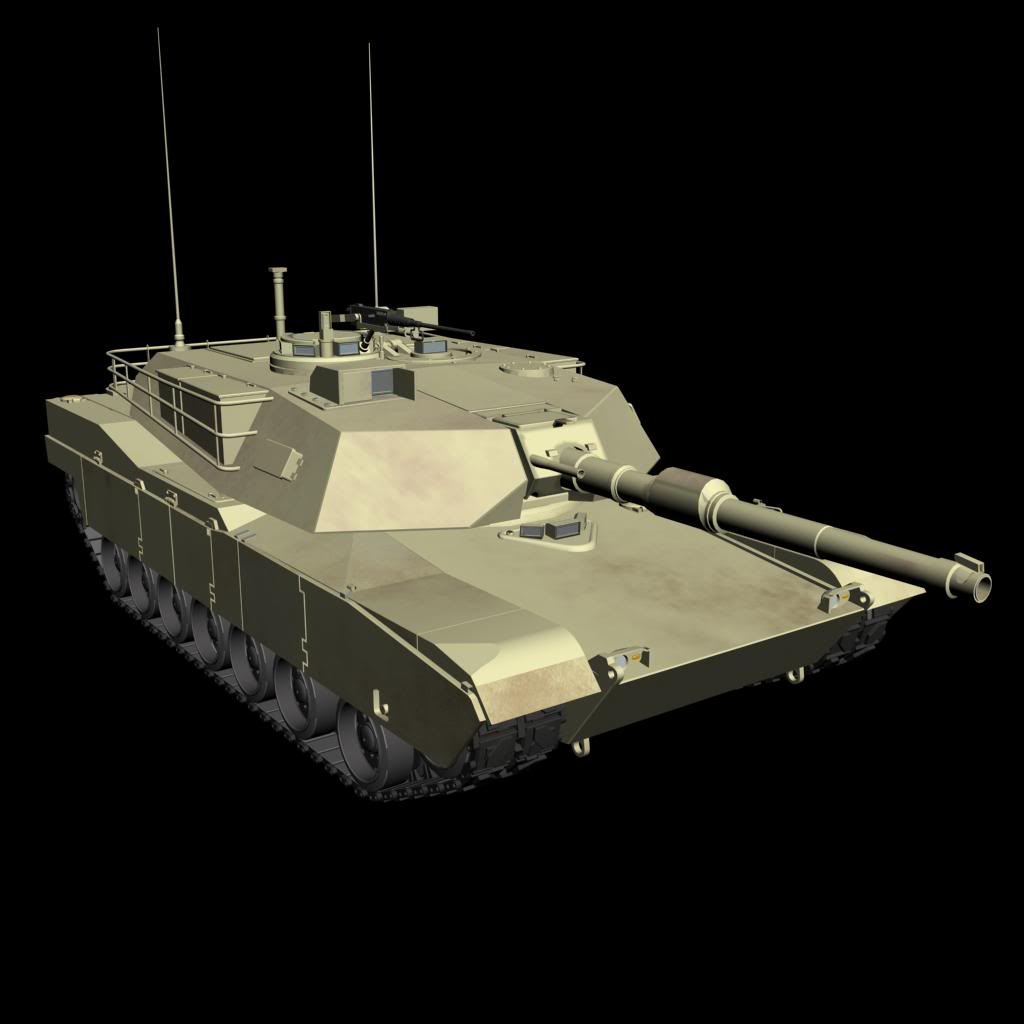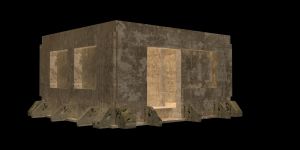 M9 Pistol