Dark Signs was a great game, until it went down. Then it went up a down various times. Now someone by the name of "blindvirus.com" has brought it up again, in its fully working form.
BlindVirus.com seems to have little-to-nothing on the website, as shown in this screenshot: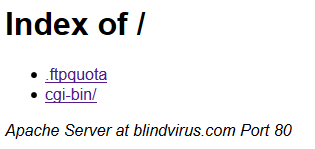 But nevertheless, dark signs is back!
Here are screenshots (taken from website):
Xmissions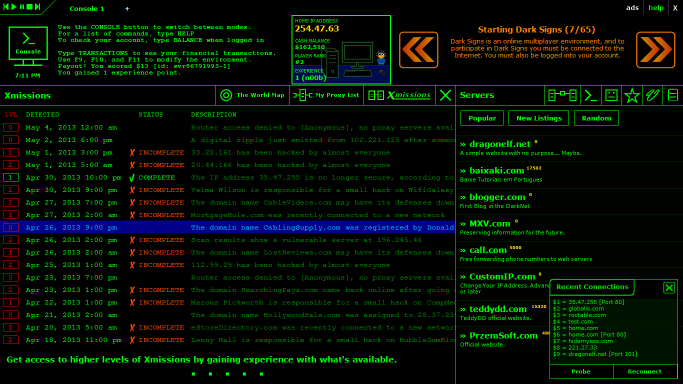 Proxy Map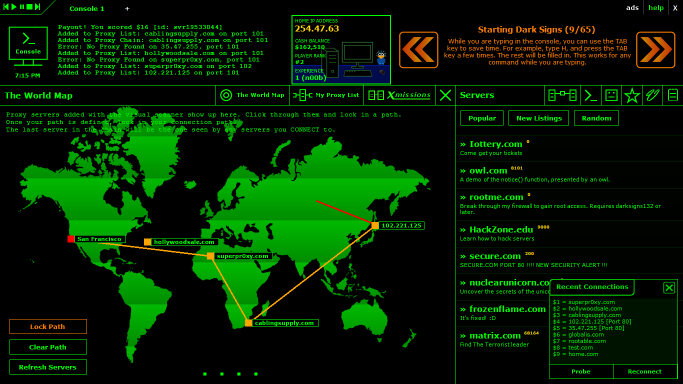 Nuke.com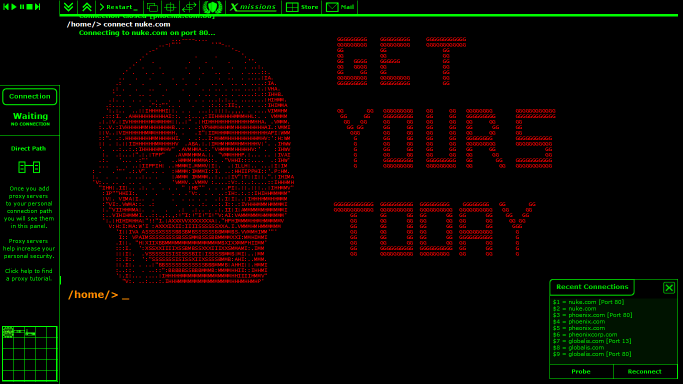 Attack Path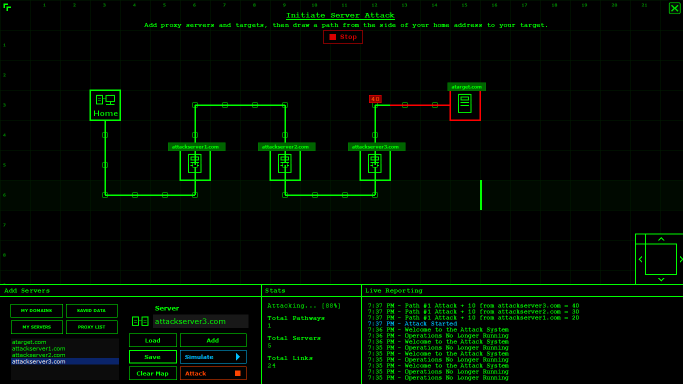 That's all for now.
Grab yourself a copy at: DarkSigns.com