Introduction:
The Fog of Death keeps spreading through the land of Alusia, bringing insanity, madness and death.
No one can stop the evil miasma and no one can resist his cursed power.
There is no hope in the realm of the living, only the death can defeat the death...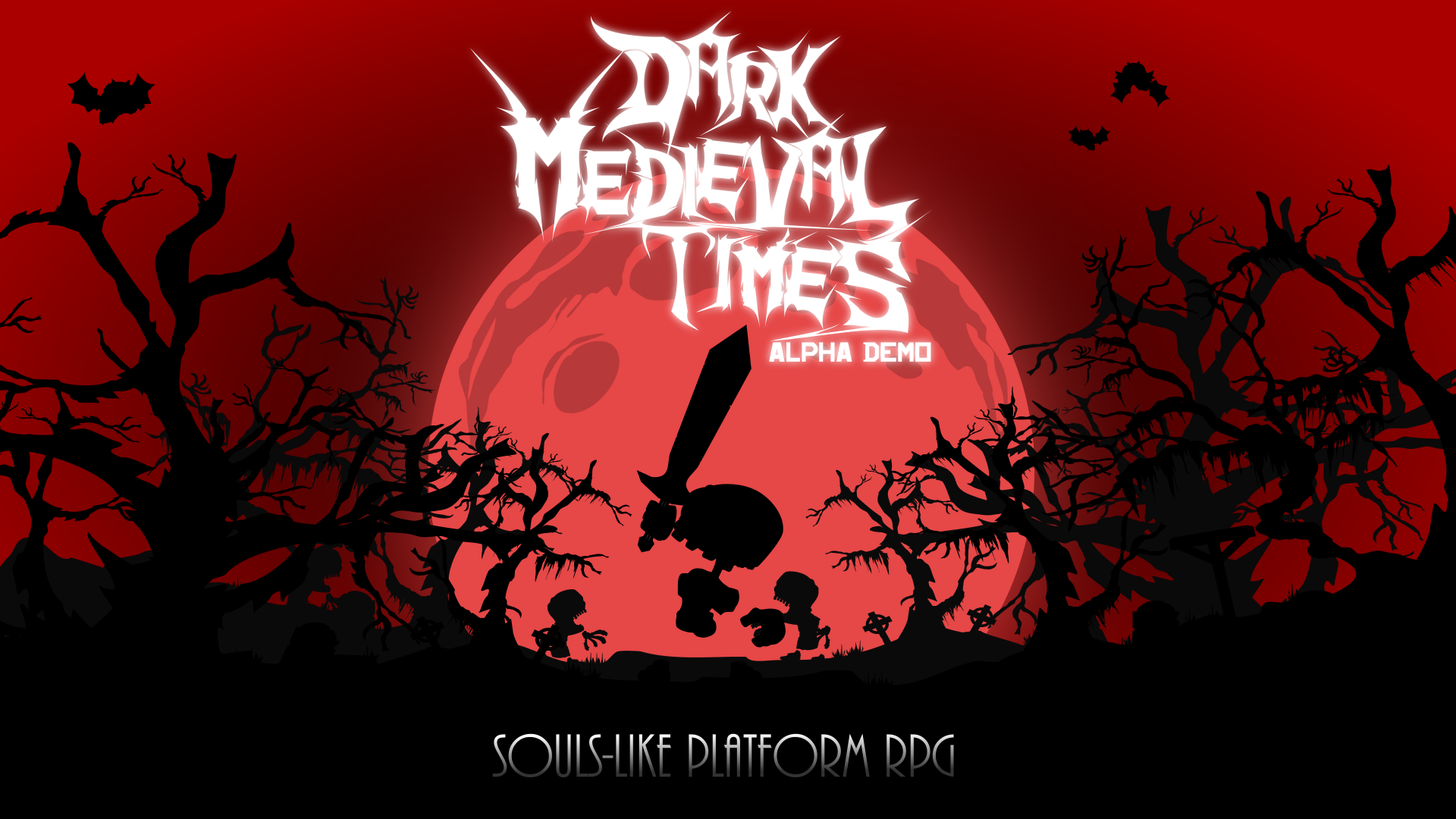 What is Dark Medieval Times?
Dark Medieval Times is a Souls-like Action Platform RPG with a heavy focus on challenging gameplay and exploration. You can think of the game as a crazy mix between Rayman, Dark Souls, Medievil and Castlevania.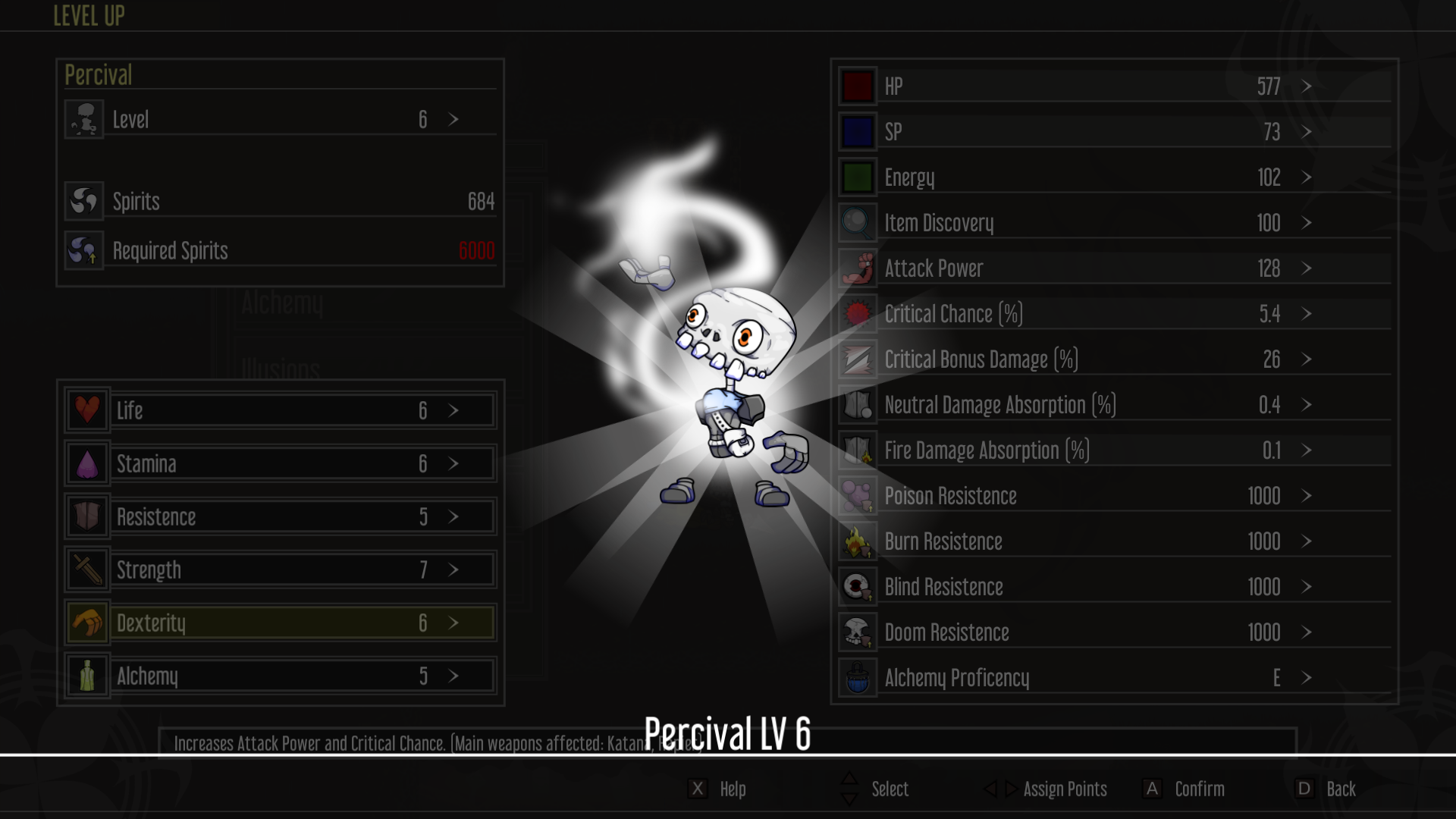 Features:
Huge interconnected world ispired by Metroidvania and Souls-like genres.
Fast hack 'n' slash combat and challenging platforming.
Over 250 items and weapons to find.
Over 30 recipes to create through alchemy.
Tons of different enemies to fight.
Lots of RPG elements and total personalization of character development.
Tons of secrets to find and quests to complete.
Gamepad and keyboard support (though, gamepad is heavily recommended).
And much more...