Dark Medieval Age is a global modification for DayZ Standalone set at the dark medieval times of warring kingdoms, magic and mysterious creatures.
Develop your character, find companions, upgrade your best skills and perhaps it will be you who becomes a great knight and saves the Ayront peninsula! Lift the shroud of mystery hanging over Ayront. Explore what hides in the dead lands. Solve the mystery of the Day of Reckoning and maybe great knowledge of wise sorcerers who struggled standing against imminent death will be imparted to you.
You choose who to become!
Take a well-sharpened axe and go to the woods for timber.
Maybe you are here for some ore? Take a pickaxe and go to the mine.
Or perhaps you are the adventurous type? Then sharpen your sword, get a broad shield and hit the road.
But remember, your sense of adventure can lead you to, let's say, a lair of huge forest spiders ready to eat inattentive travelers. Probably it is worth finding a comrade-in-arms who will not leave you in the time of need.
However, do not forget that the most dangerous creature in the world is not even a monstrous spider or a fire-breathing dragon. The most dangerous is a man. To trust or to stab somebody in the back is up to you.
Mod features:
Map. Own map designed for further expansion with ruins of ancient castles, abandoned cities and villages, lairs of trolls, Sky Forest, the Great Mountains, the boundless tundra, deadly swamps and dozens of unique places for exploring and treasure hunting;
Magic and alchemy. Collect various herbs to make potions. Search for ancient magic artifacts to gain the power of magic and subjugate the whole world! Yes, some of them are that powerful.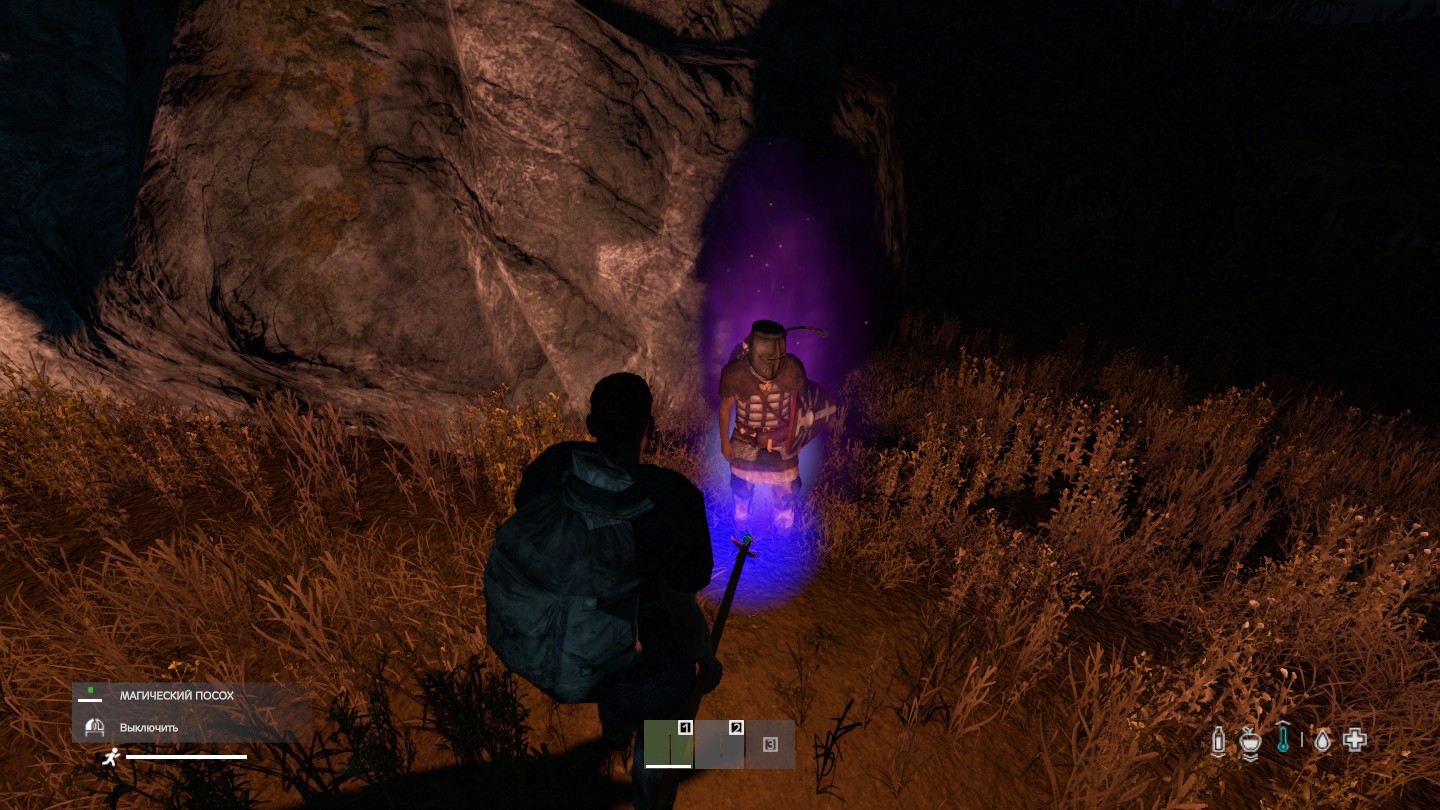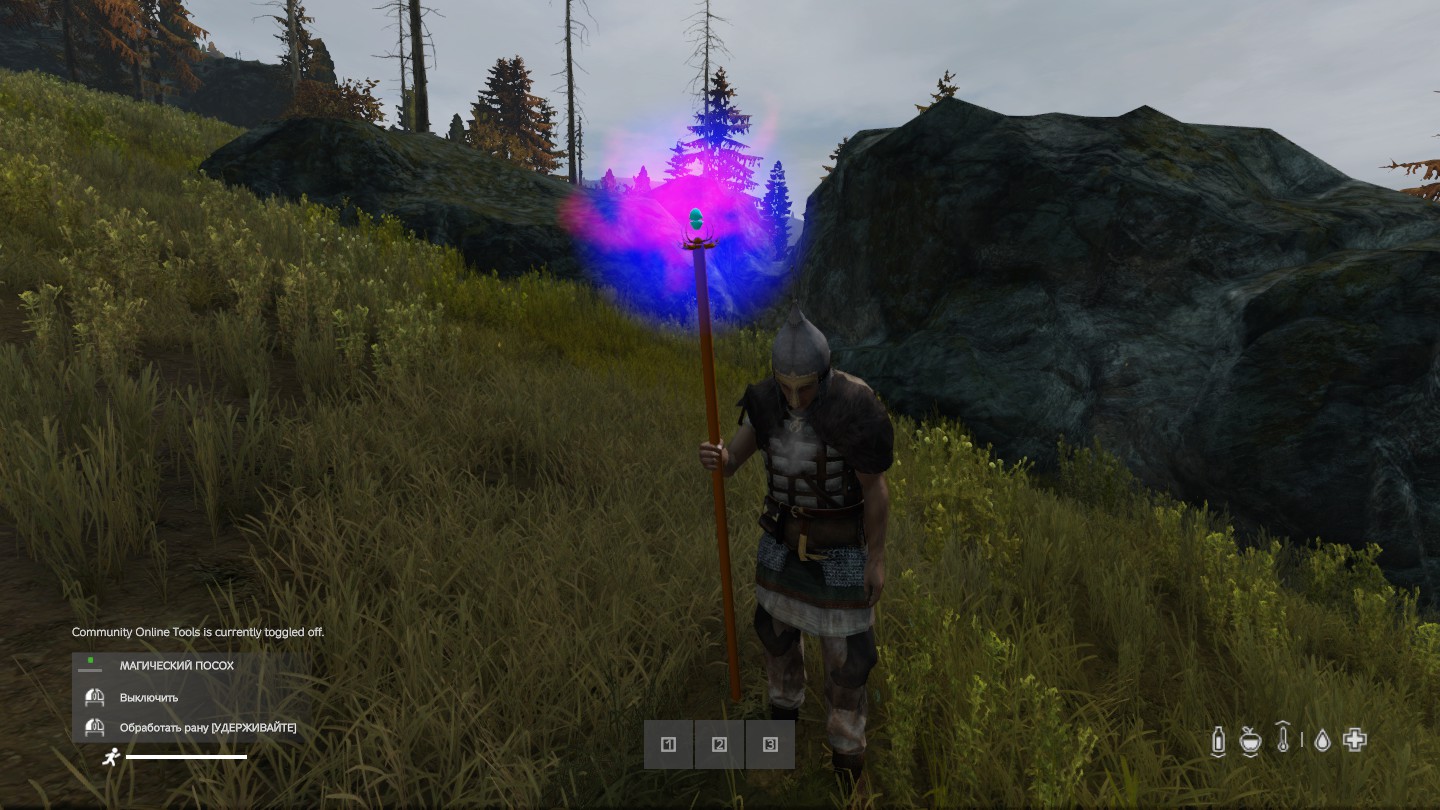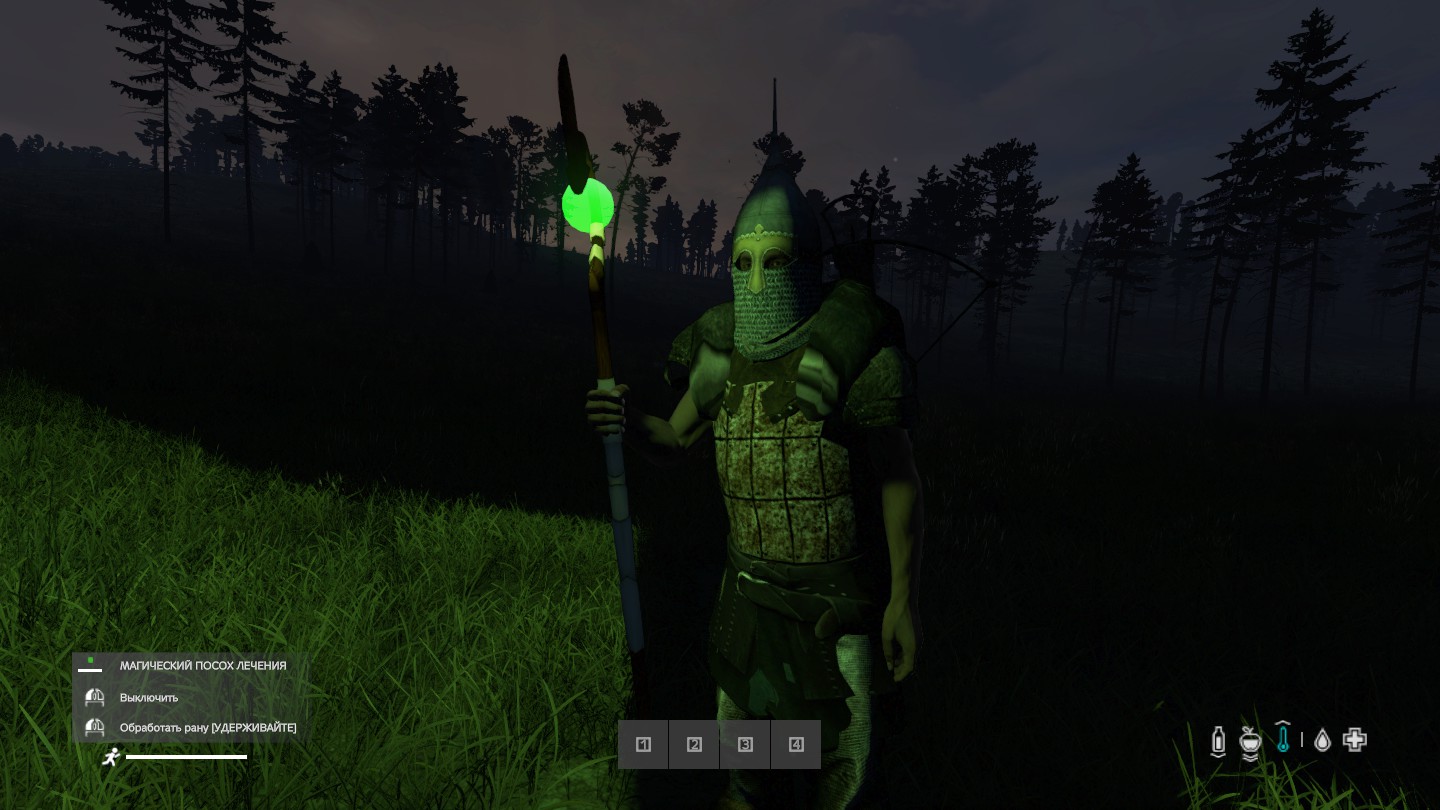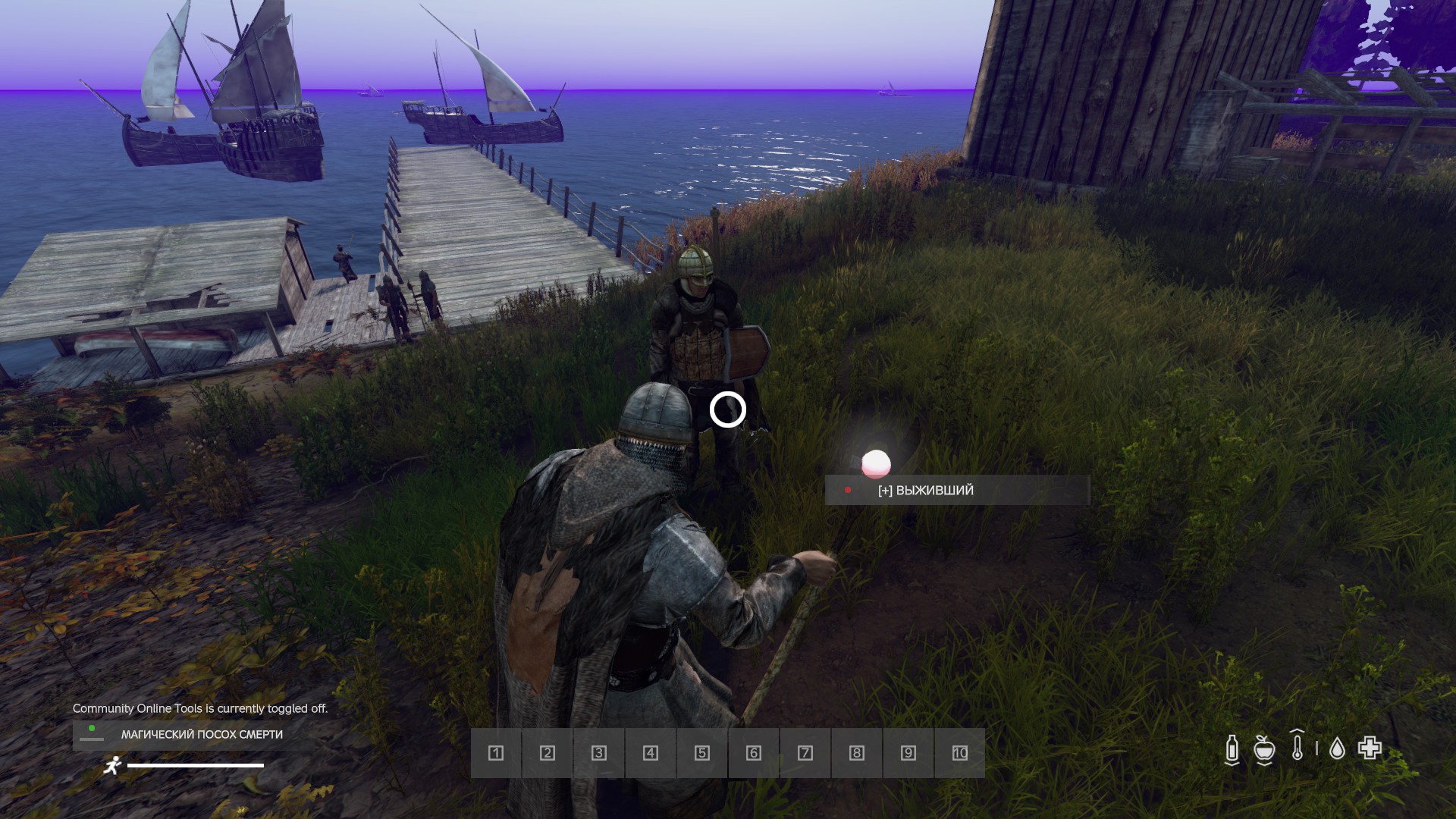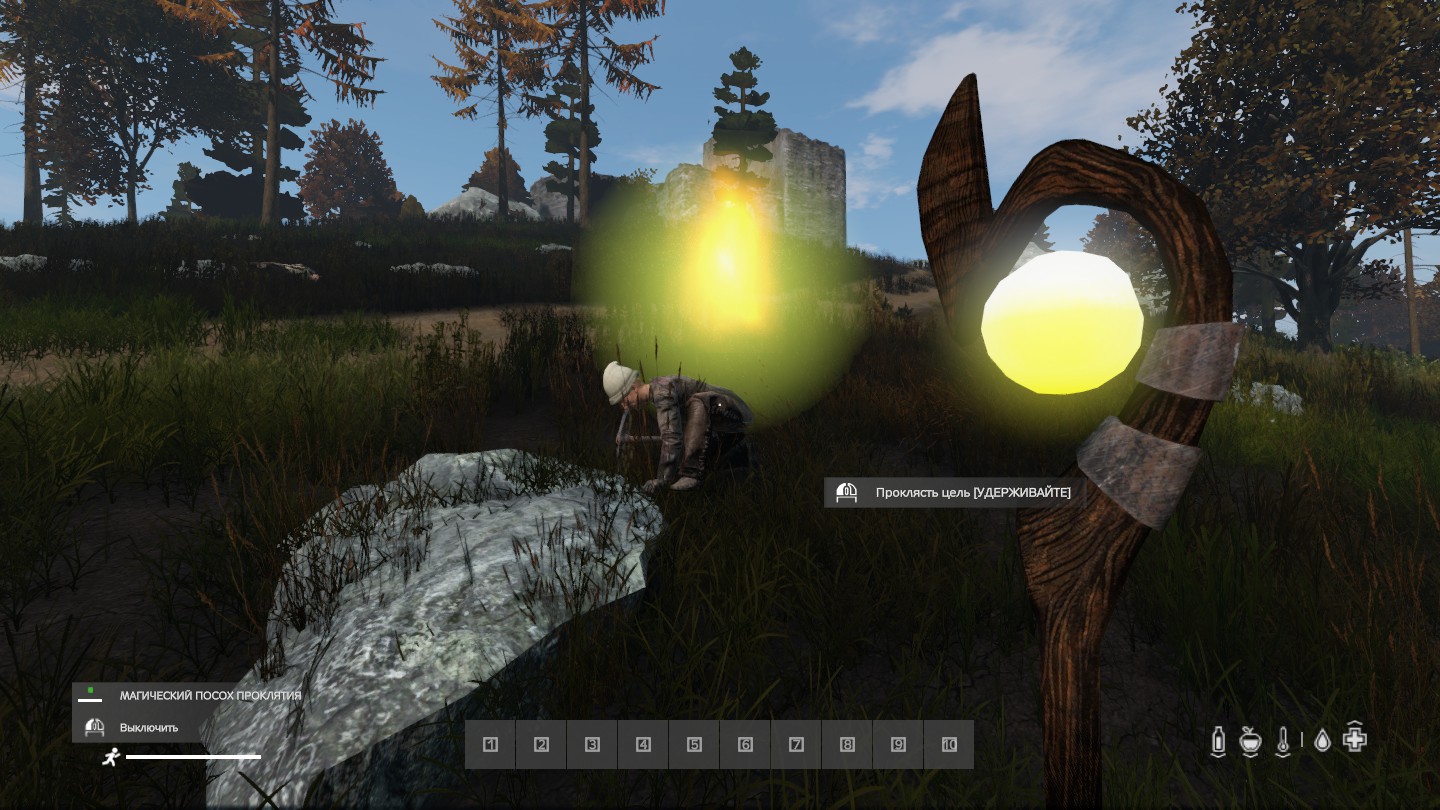 Weapons. The main priority is melee weapons. Each type of them has its own pros and cons. Halberds will help you to deal damage without letting an enemy near you. Short swords are for delivering a series of swift strokes and exhausting an opponent. A two-handed sword will serve you as a good argument in duels. A variety of more than a dozen of weapons will help you find your own style. But if you are more into firearms, then there is a crossbow for you.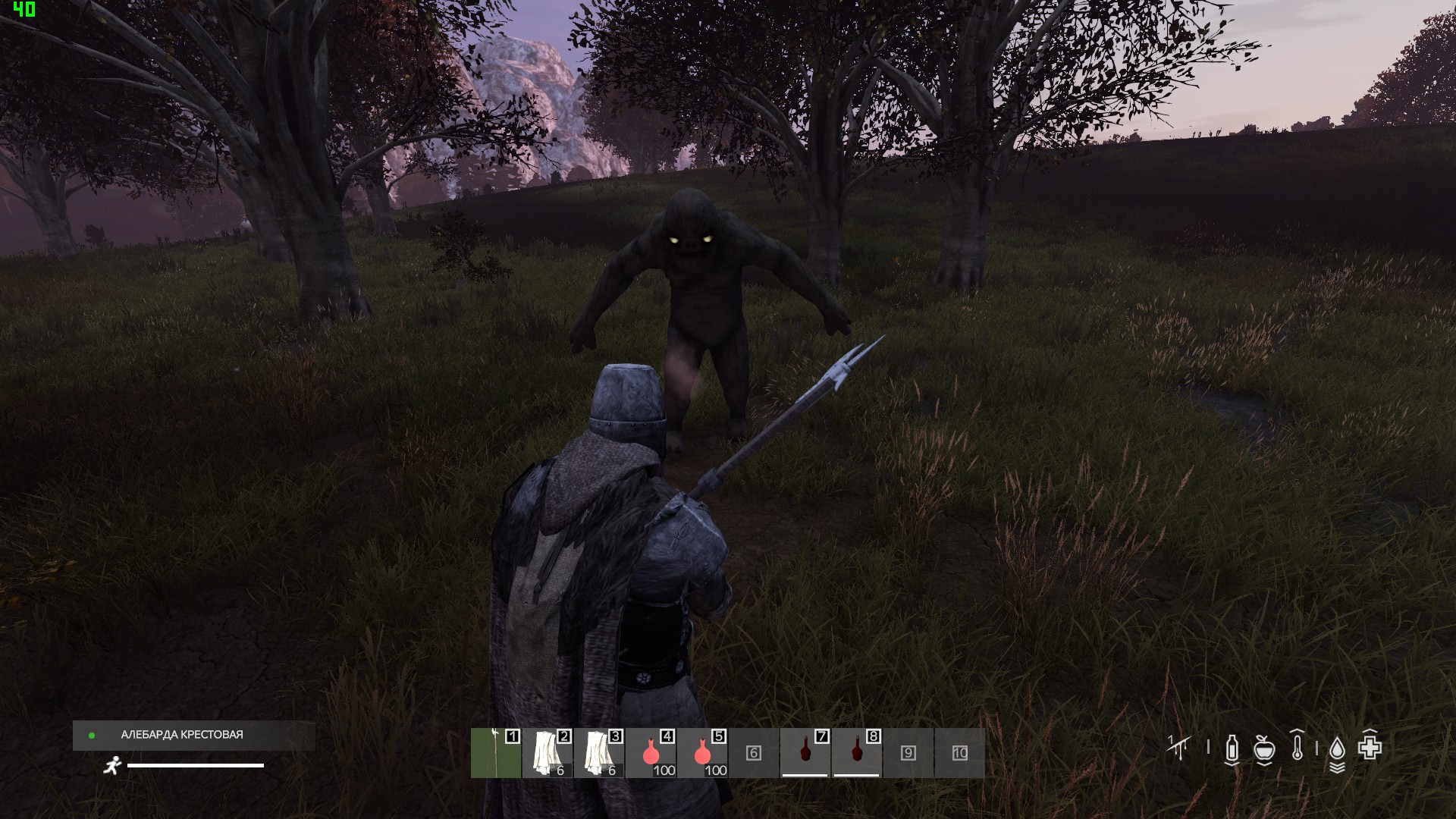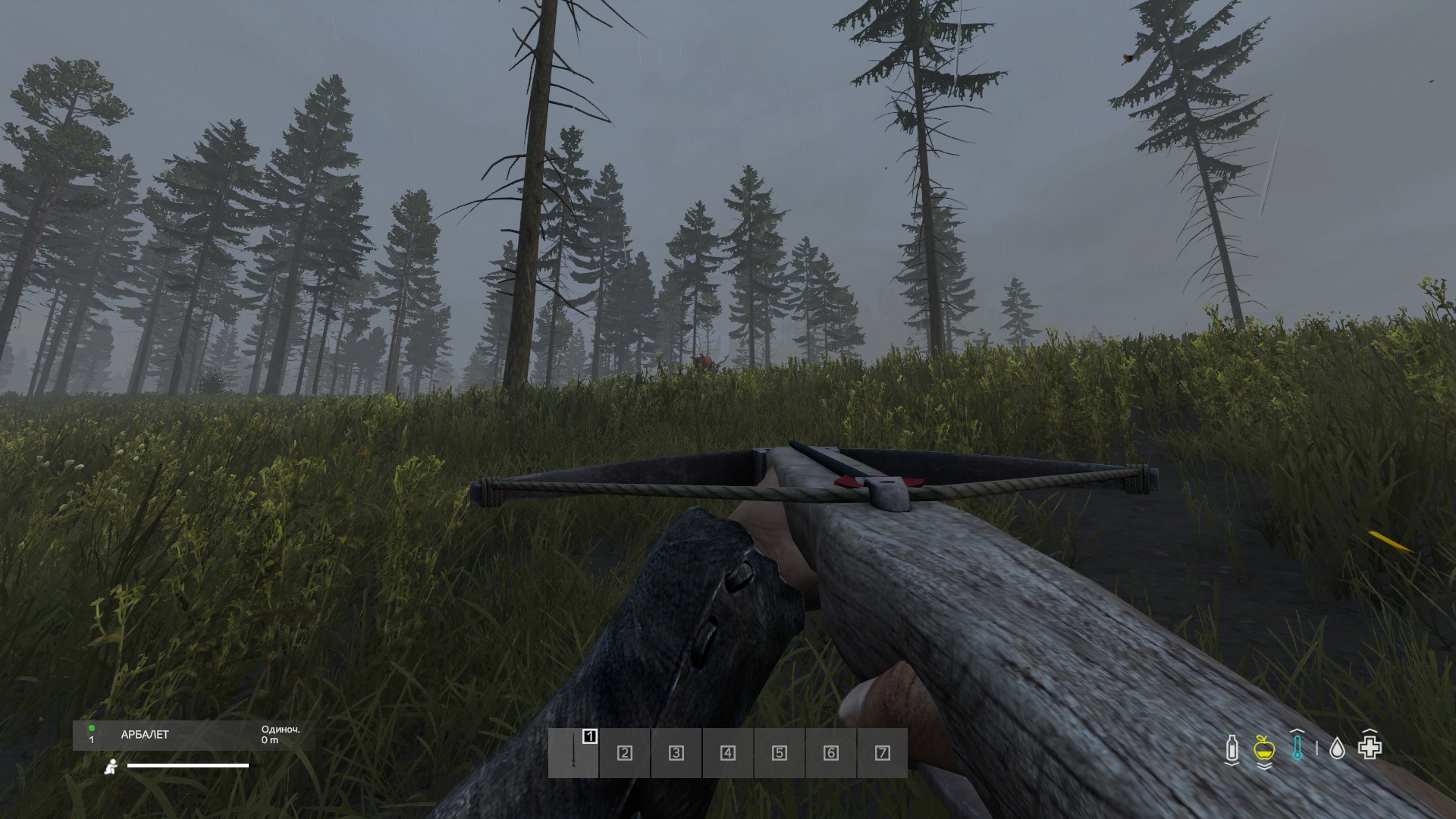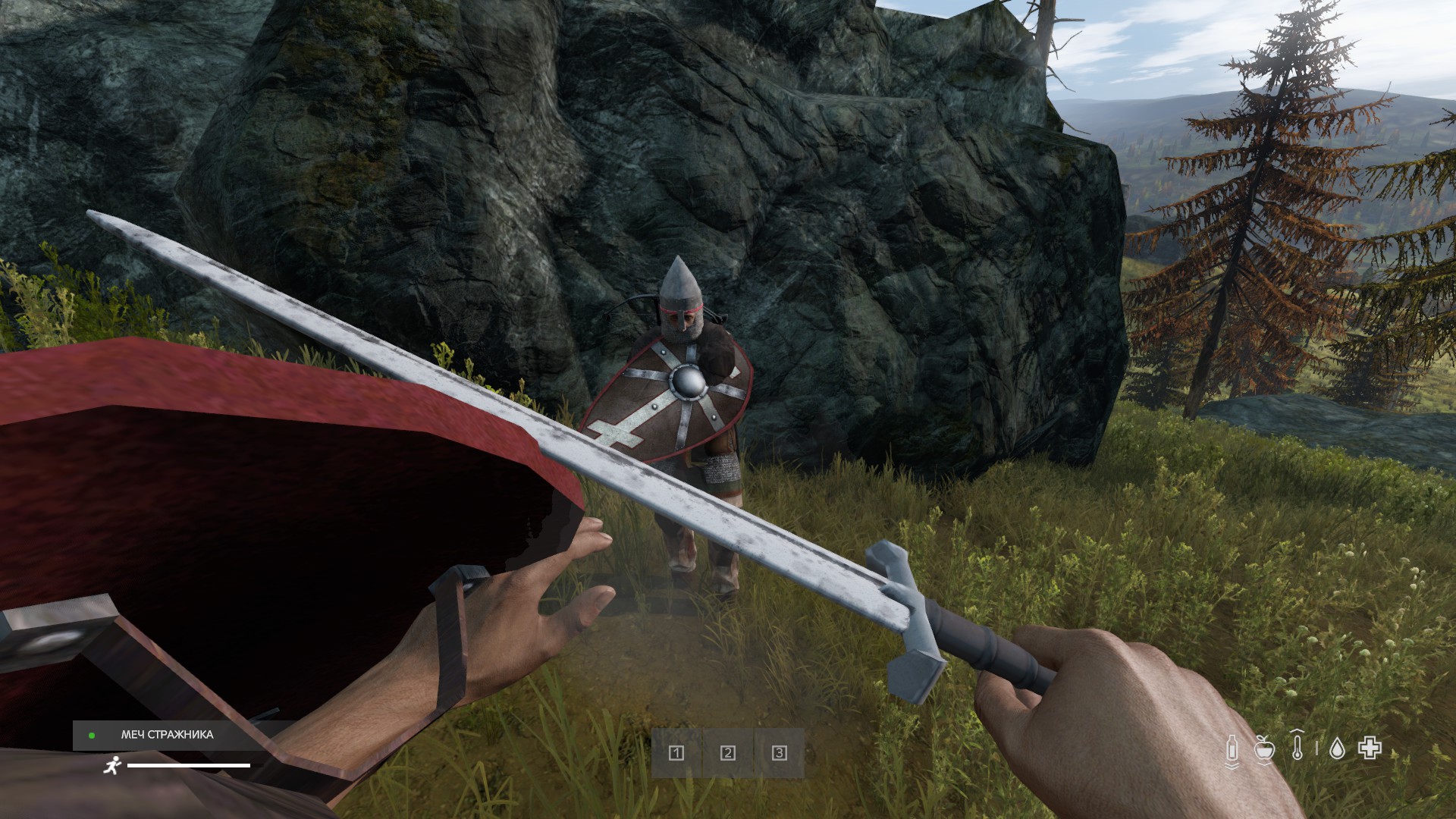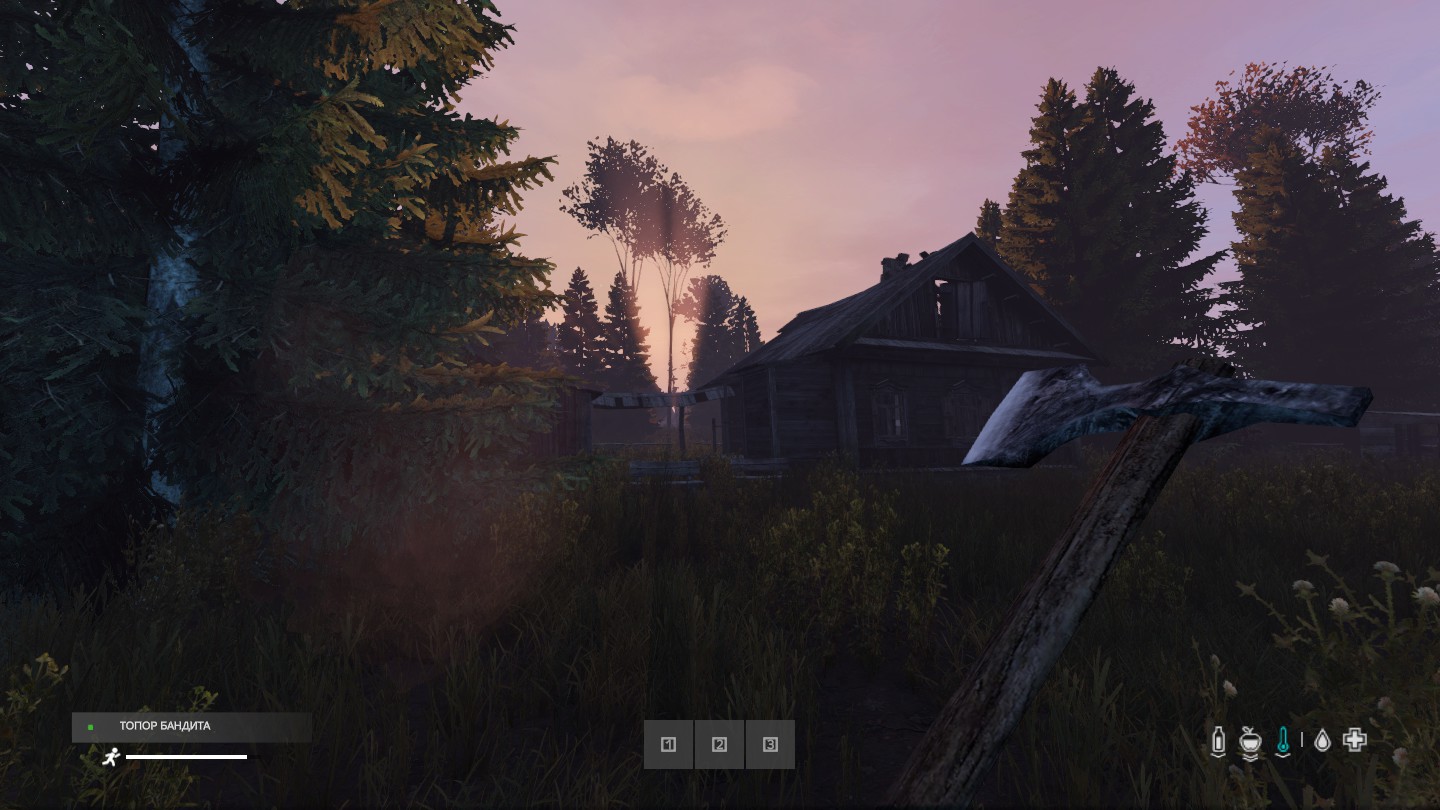 Clothes. Complete remodeling of clothing: shirts, tunics, gambesons, cuirasses, helmets etc. More than 10 types of civilian clothing, over 20 types of different helmets, 6 types of heavy armor… and more!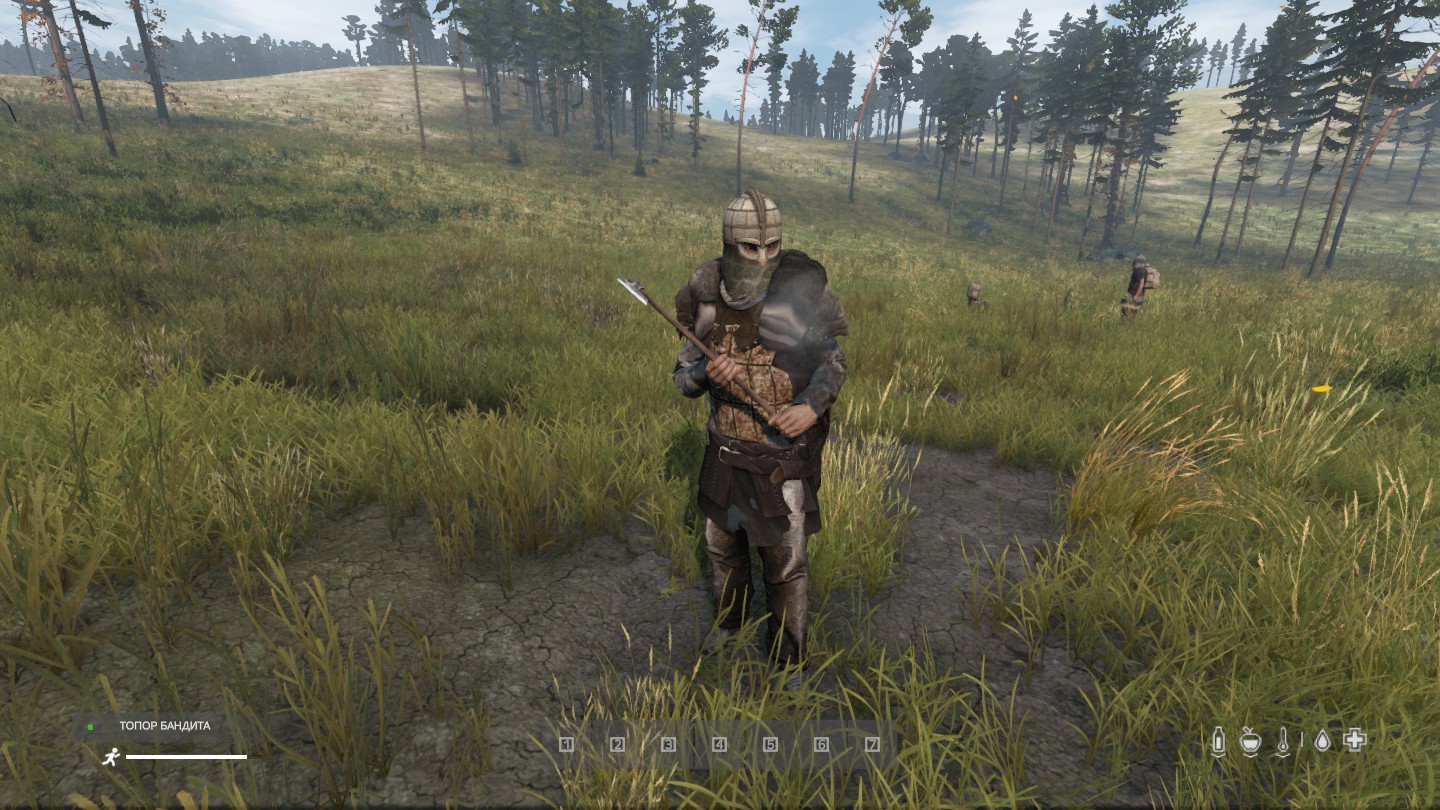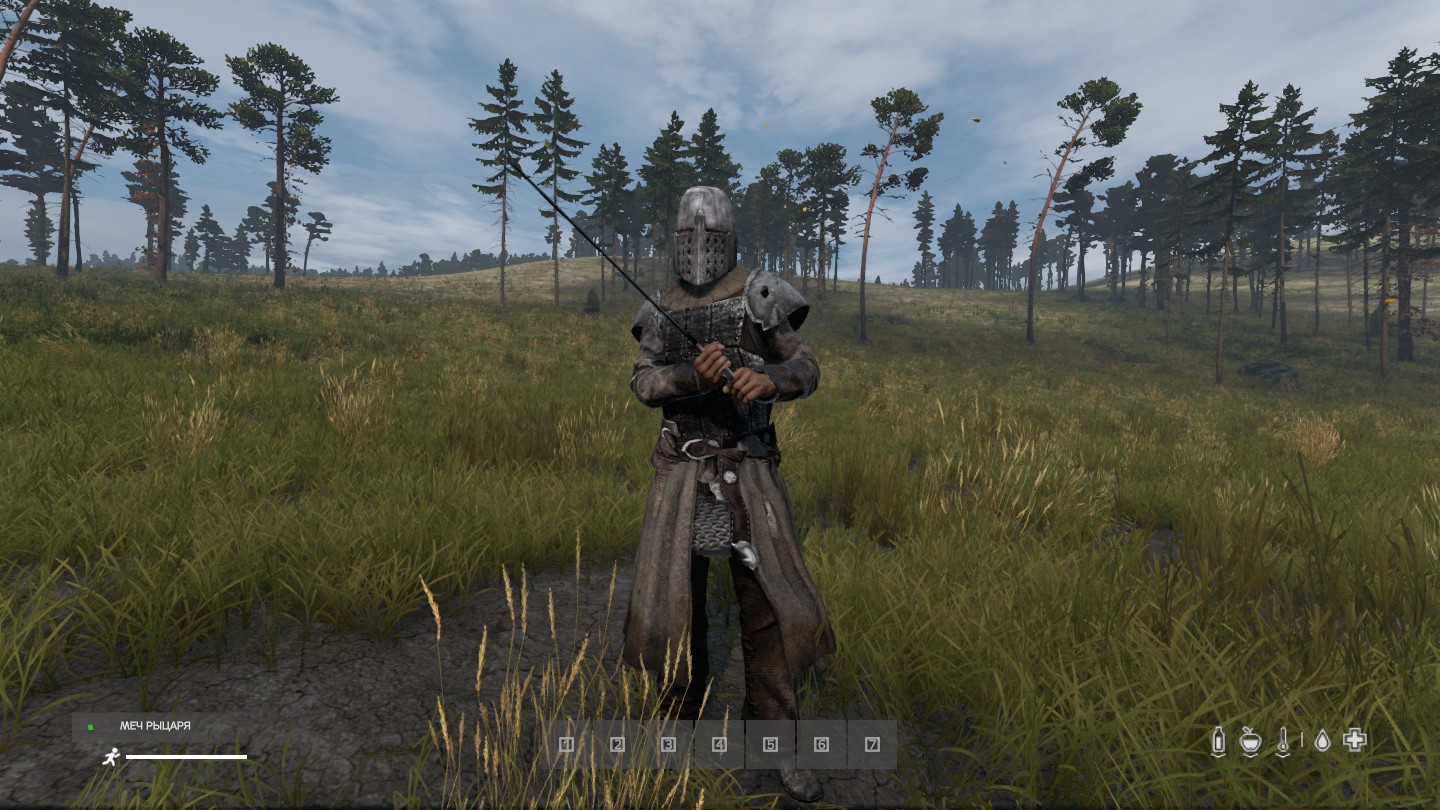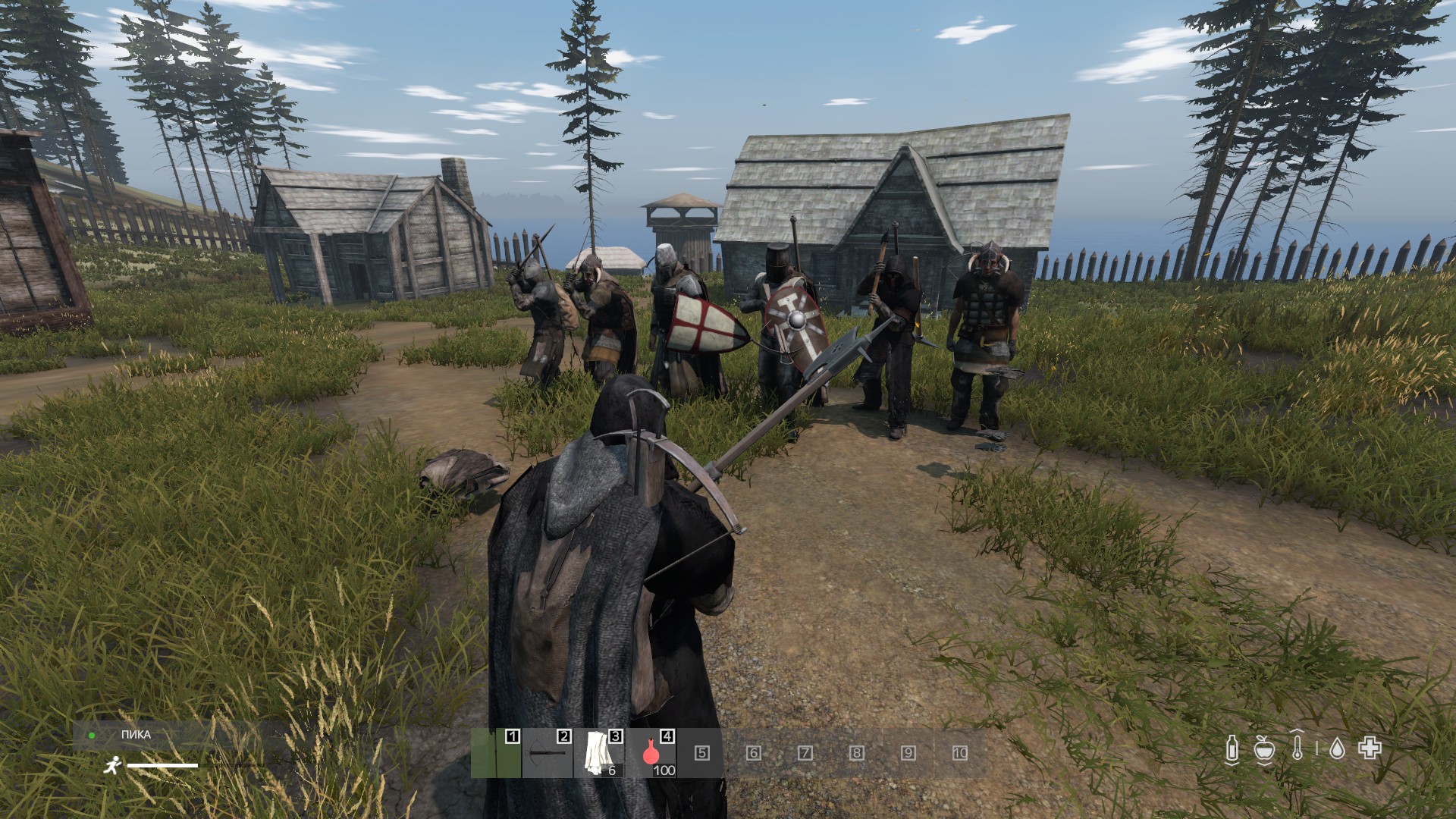 Creatures. The Ayront peninsula is full of dozens of different creatures living in their own habitats. Worms crawl in the swamp dirt, giant spiders build webs in the woods, trolls settle down at the foot of mountains, skeletons wander around cities and villages, caves are full of bats, treasure spots are protected by dragons and golems. There are also bandits roaming the lands and just waiting for a chance to rob someone.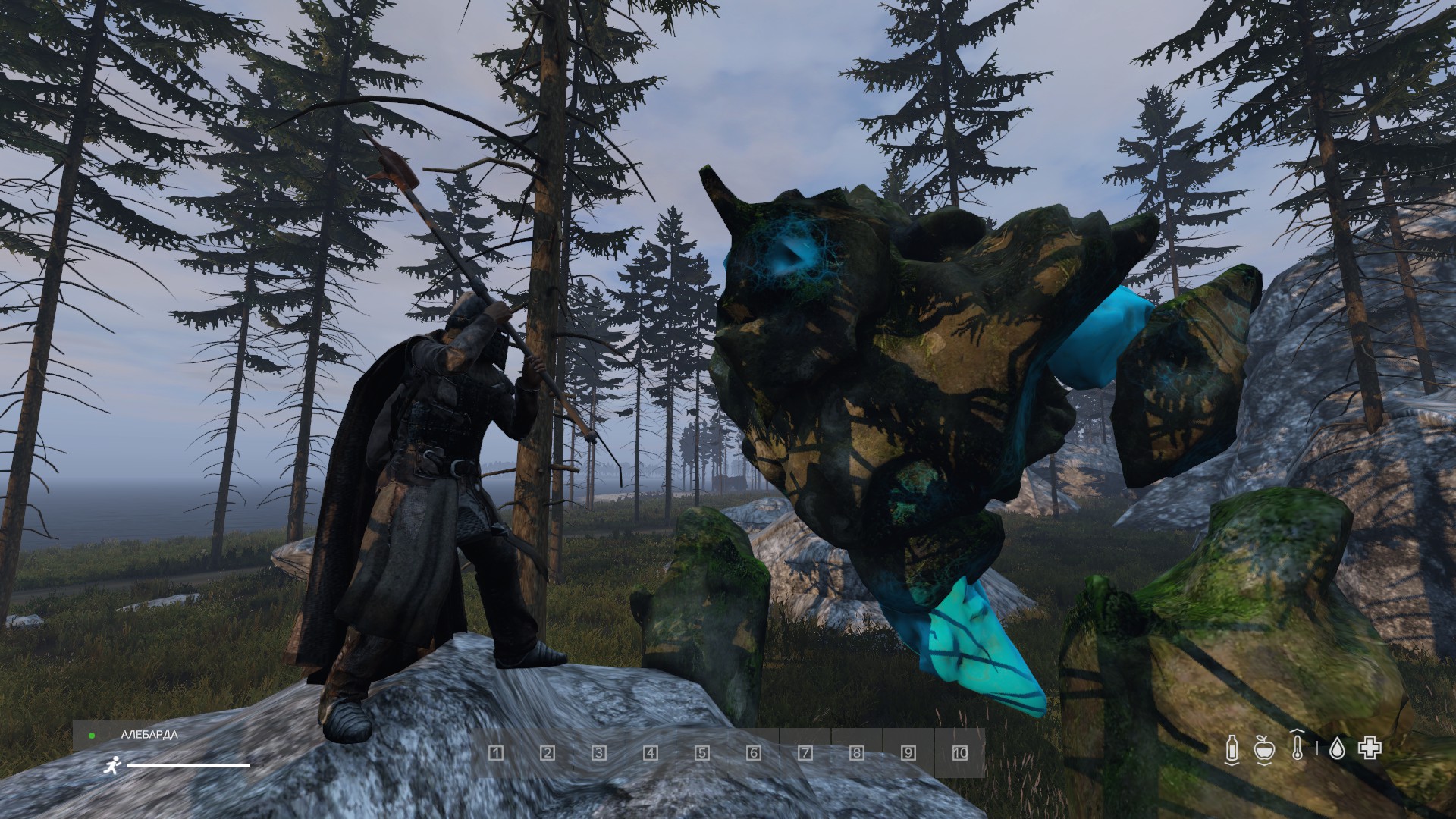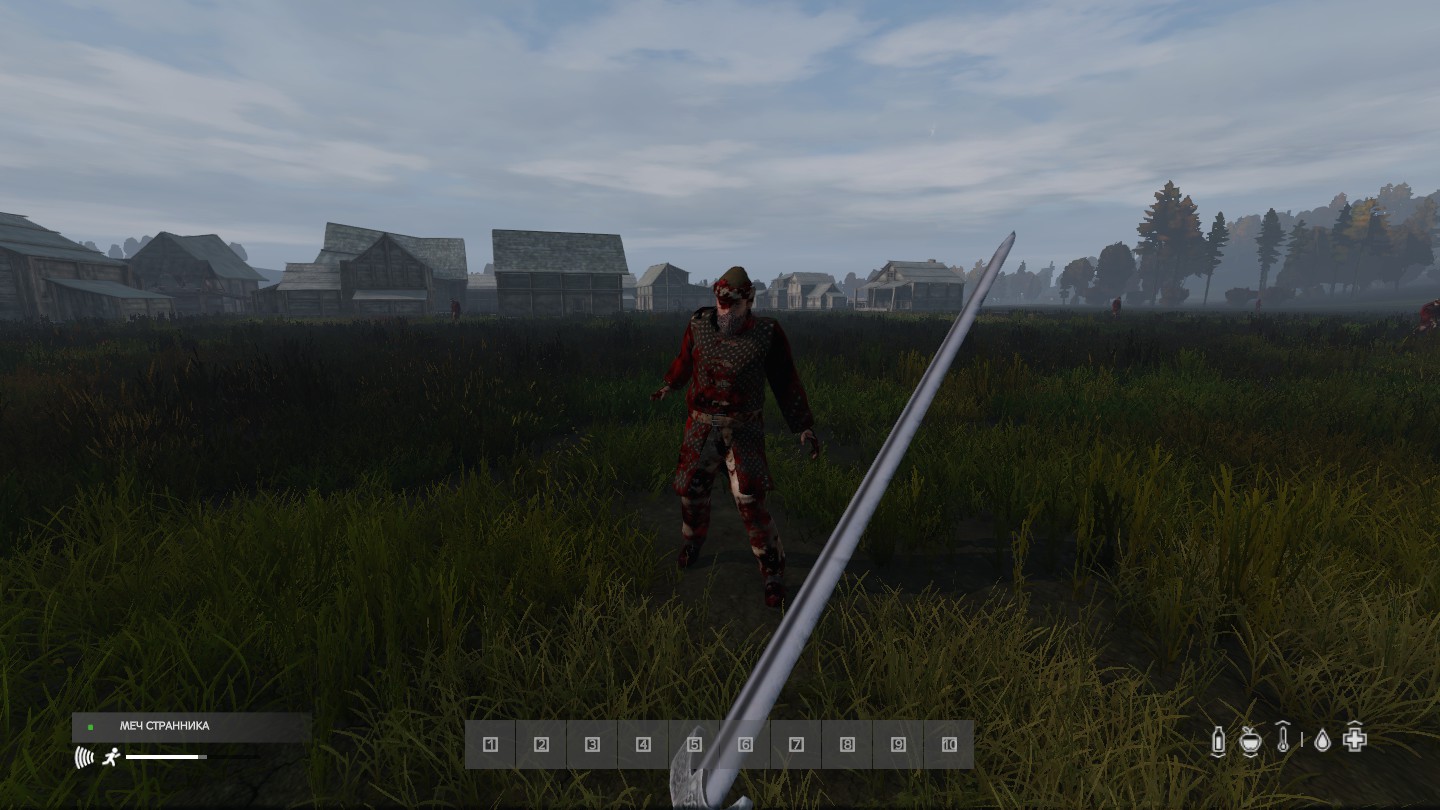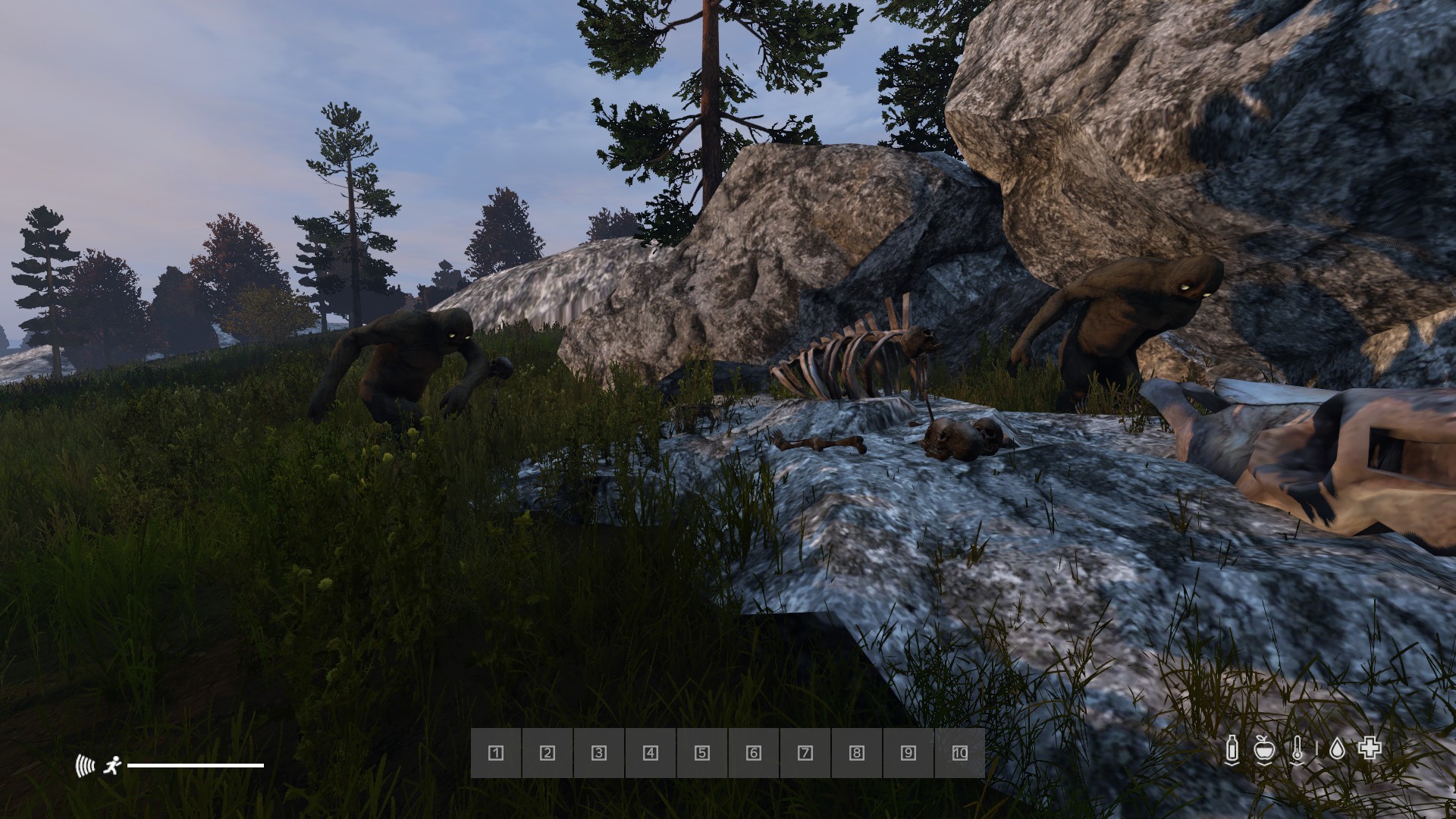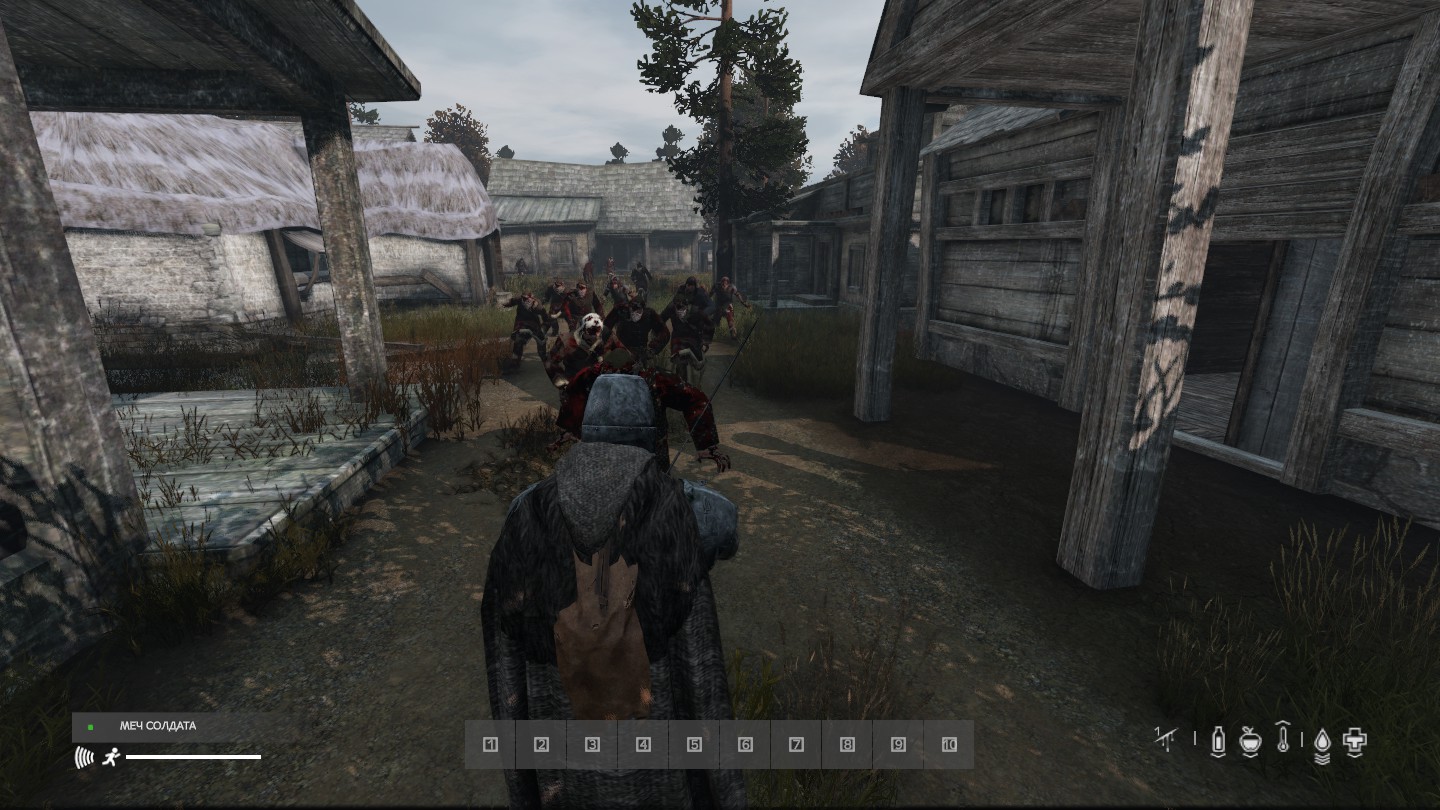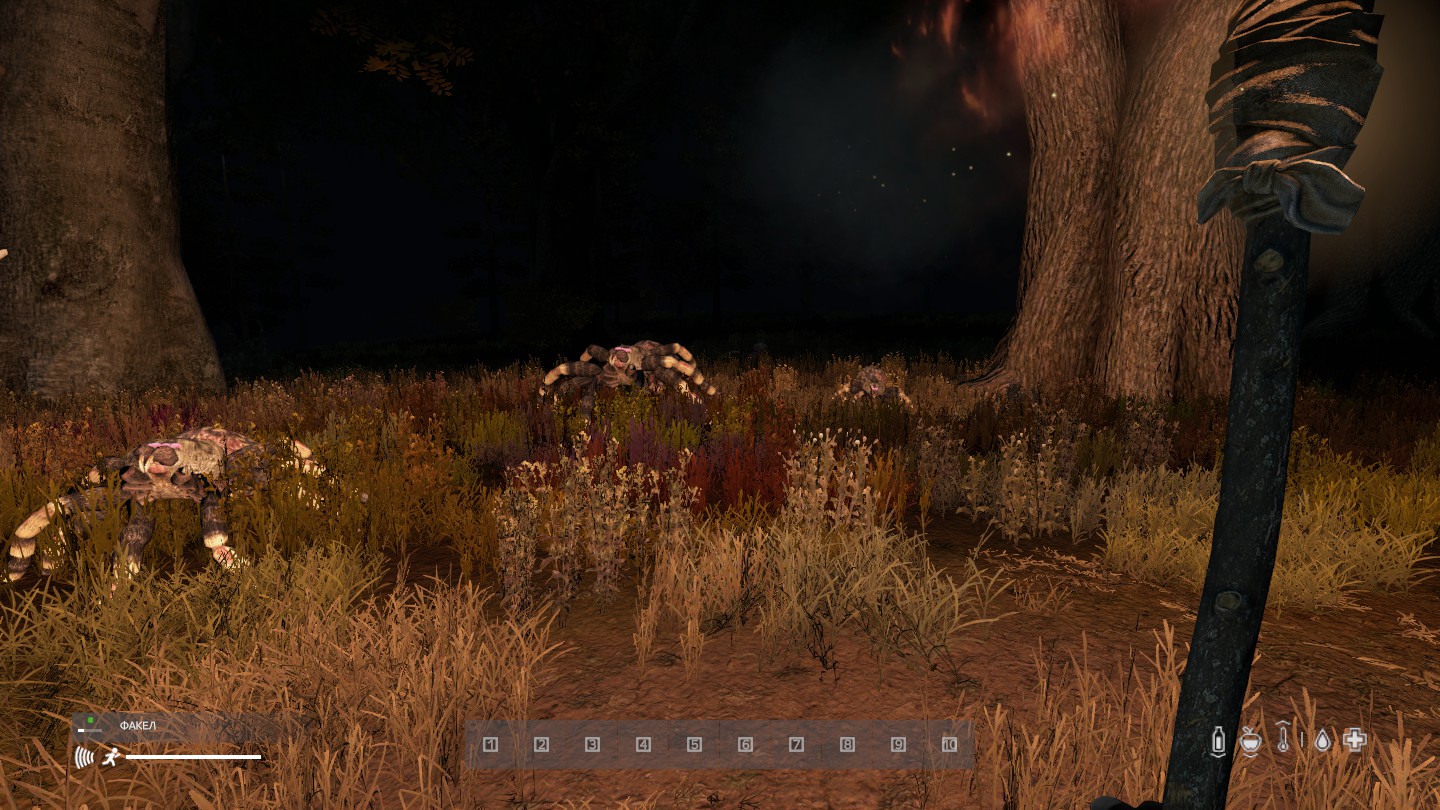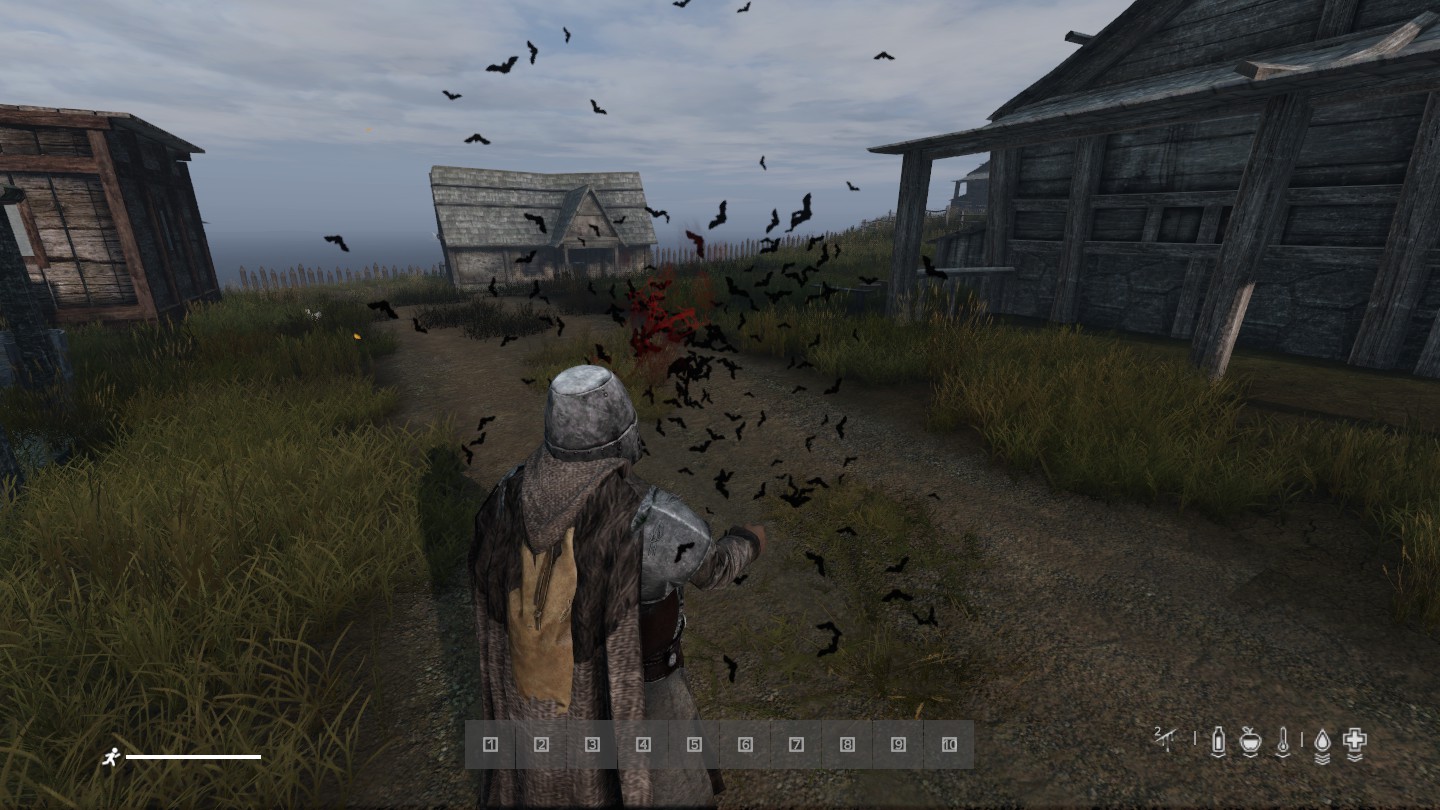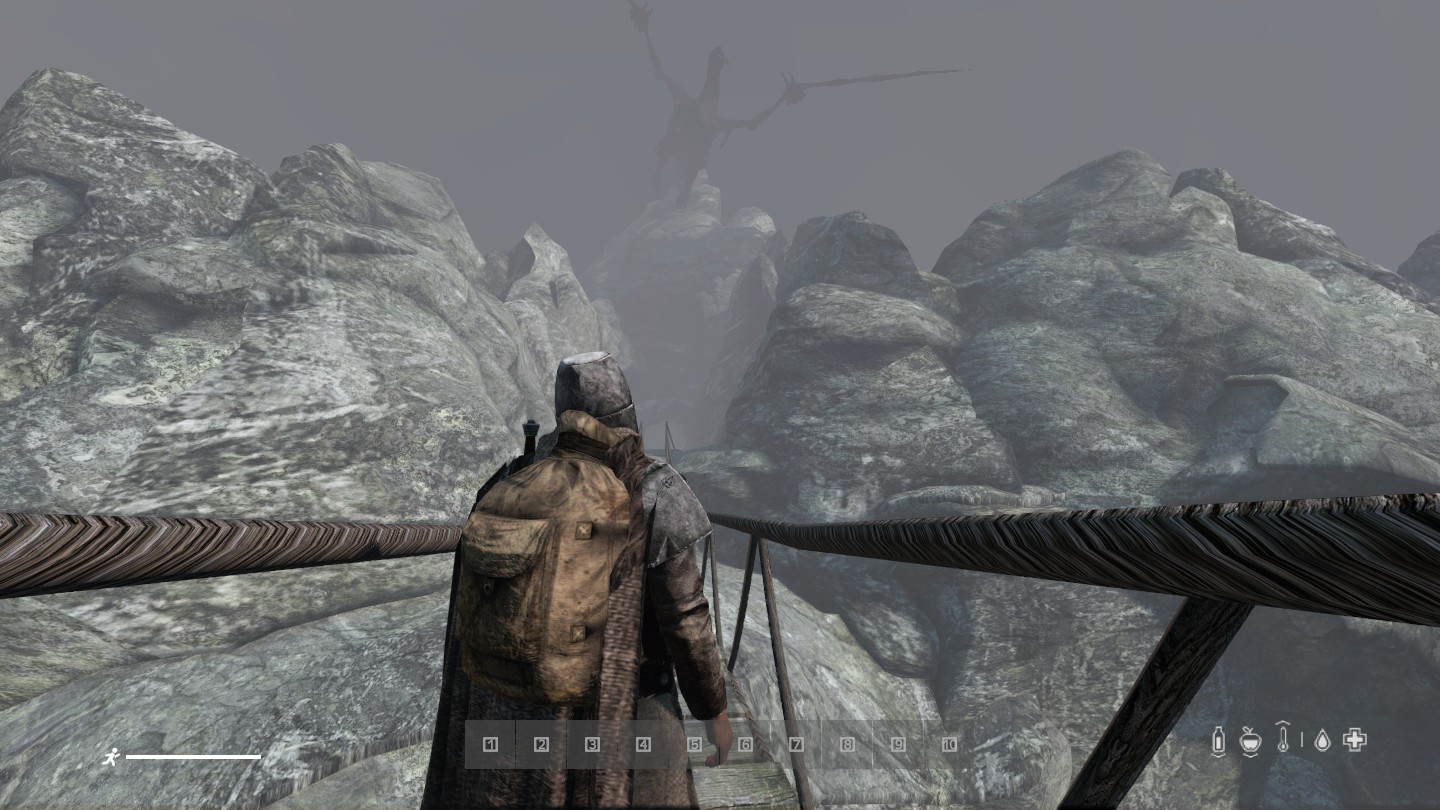 Dynamic objects on the map. All over Ayront you can find statues of various gods. Some of them require a sacrifice to bless you, some will only need you to live a righteous life to bless you for a long journey and cure any injuries. These are just a small part of what is coming, the rest is for you to find out on your own.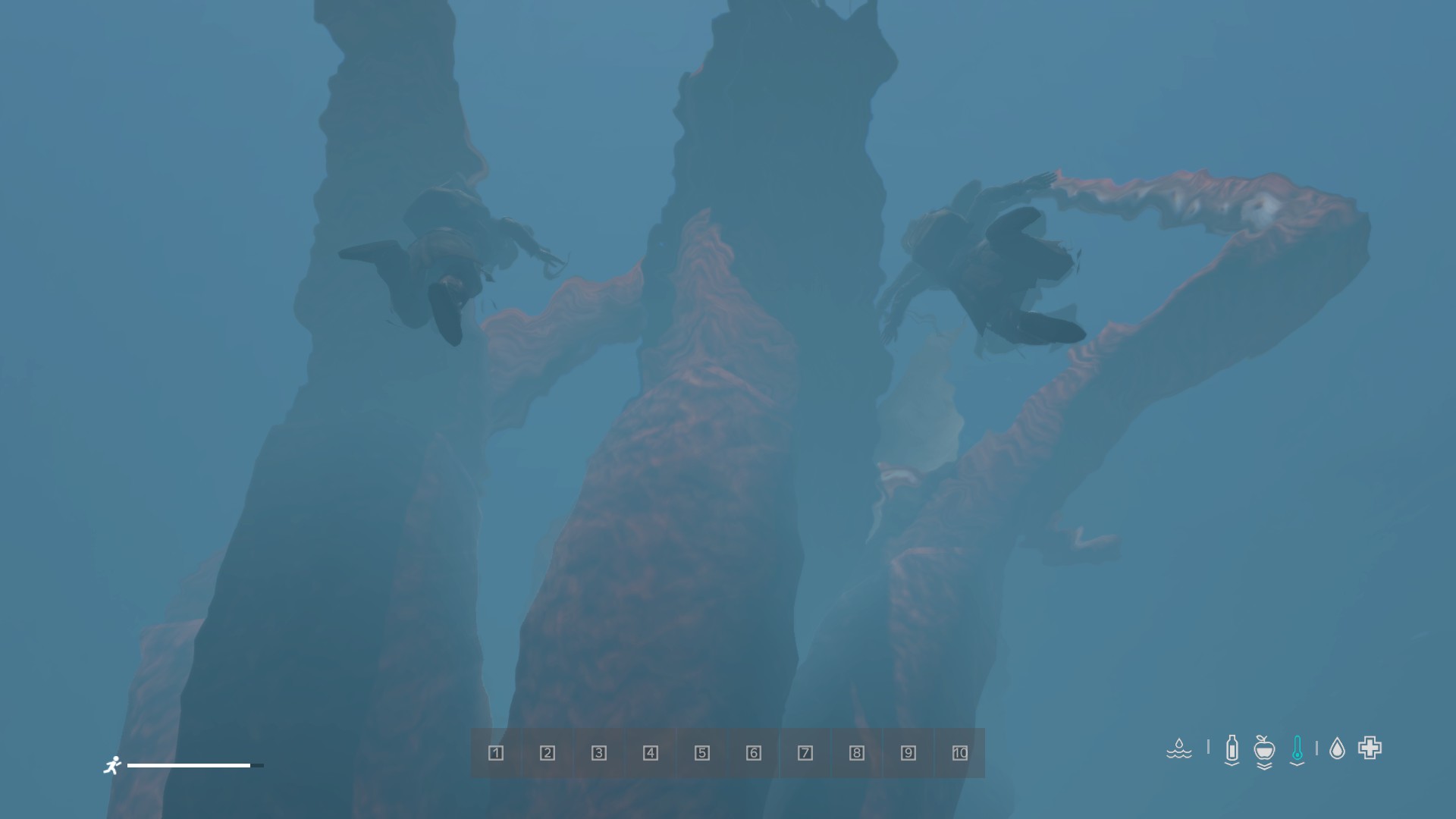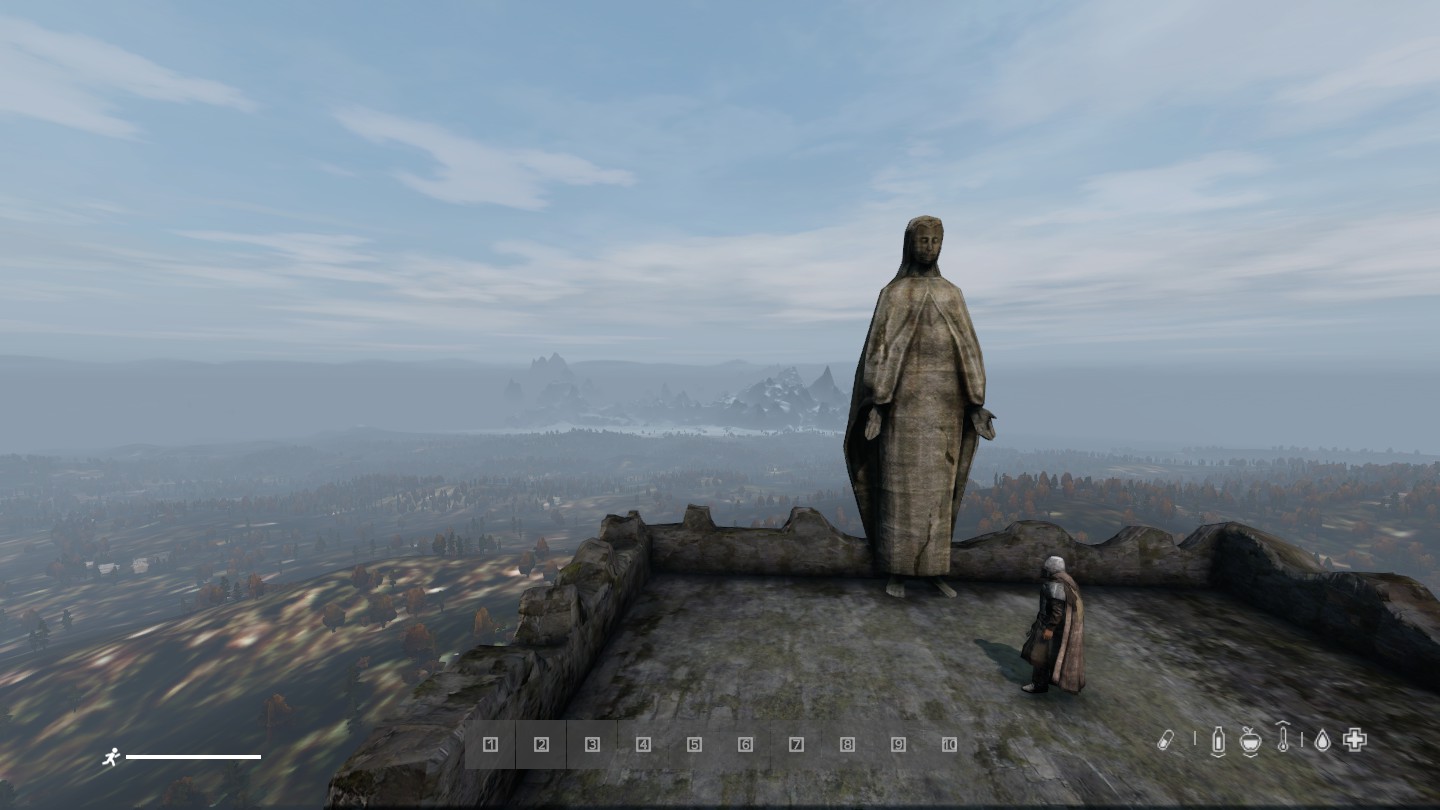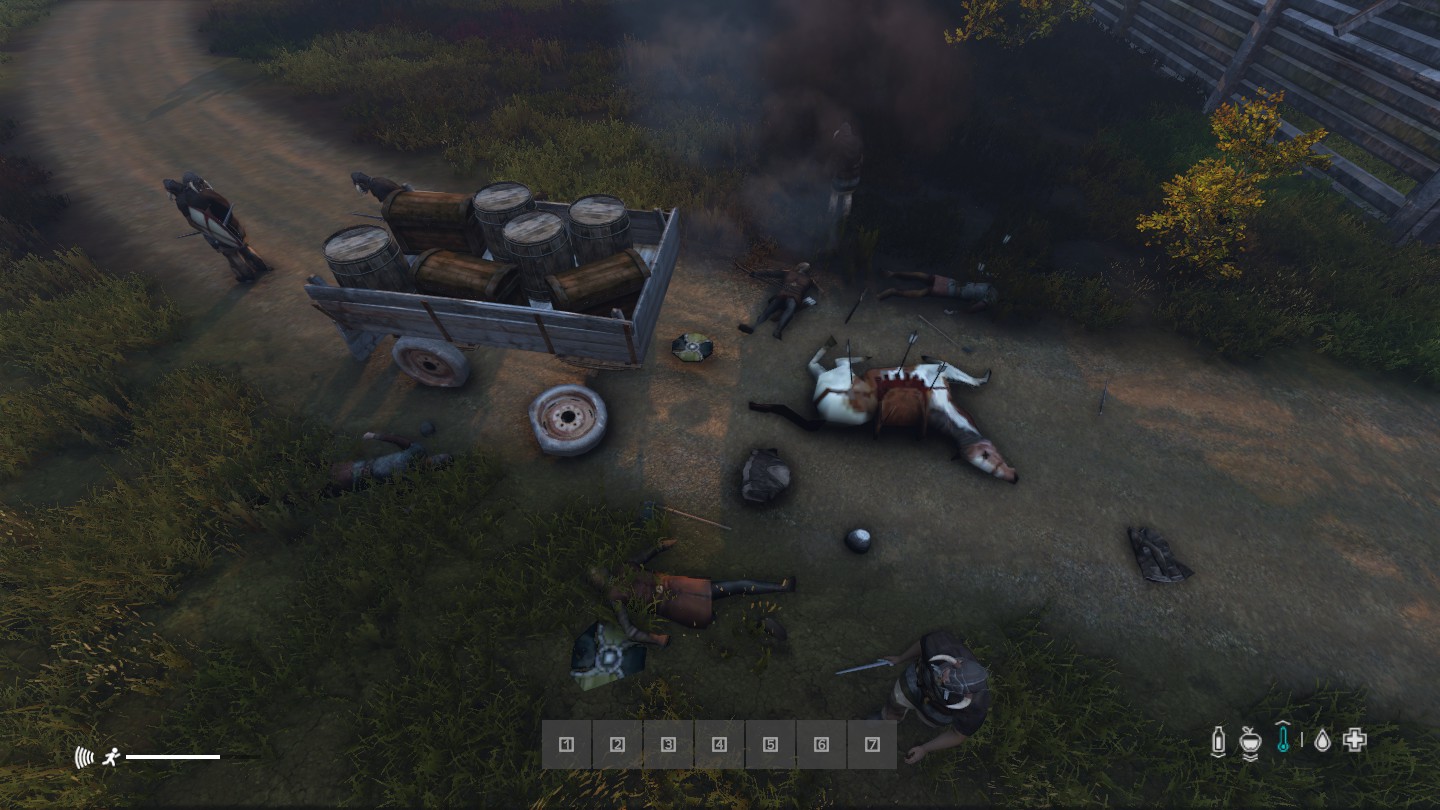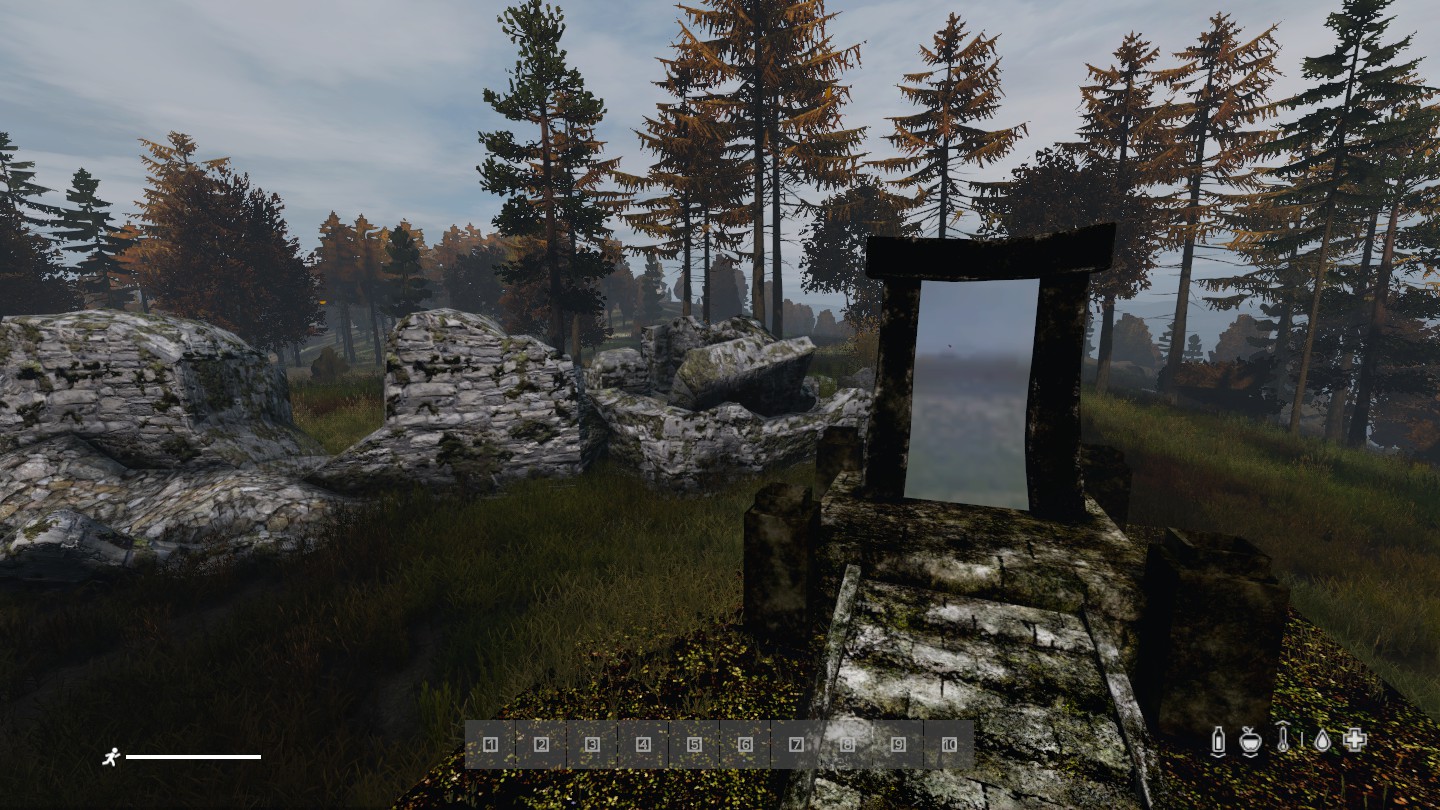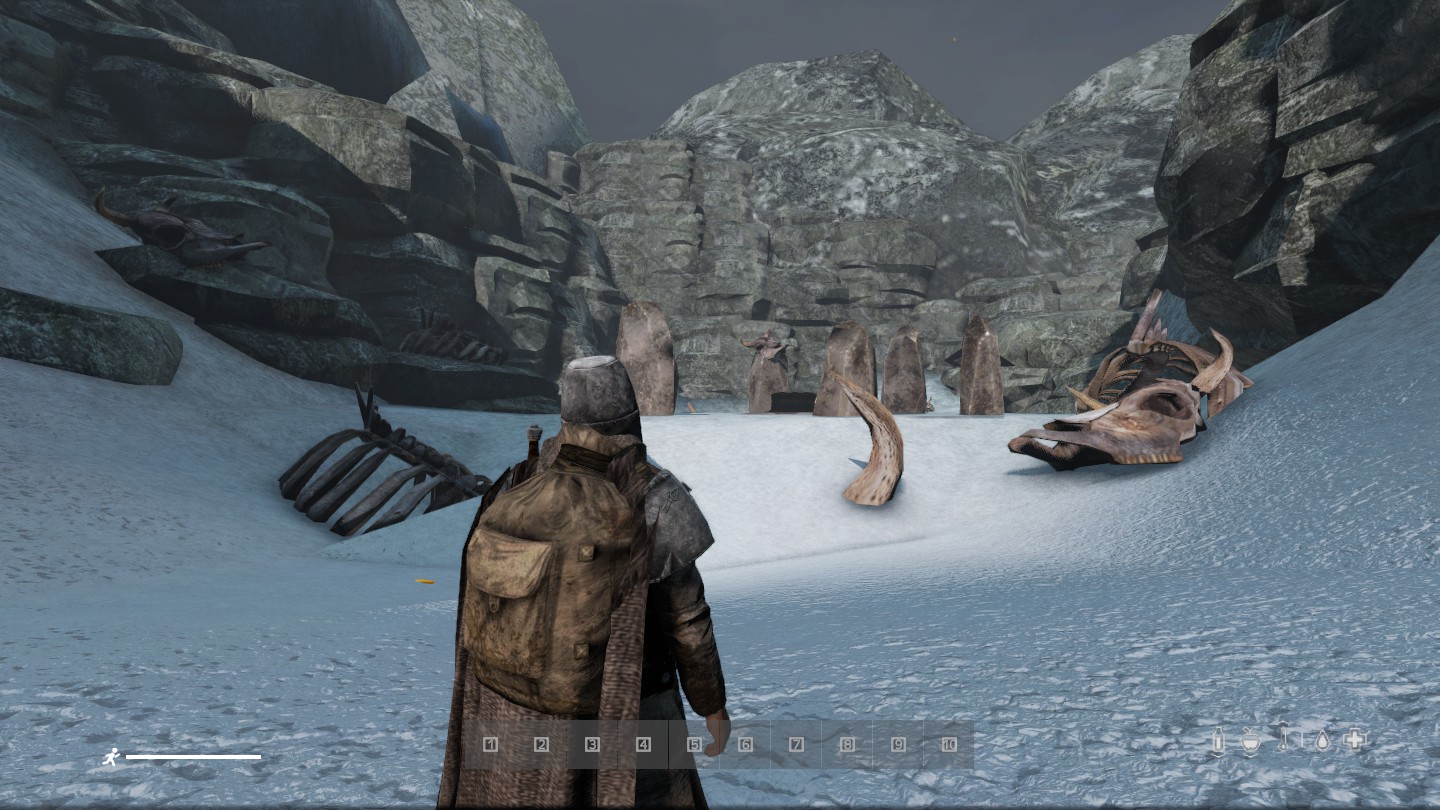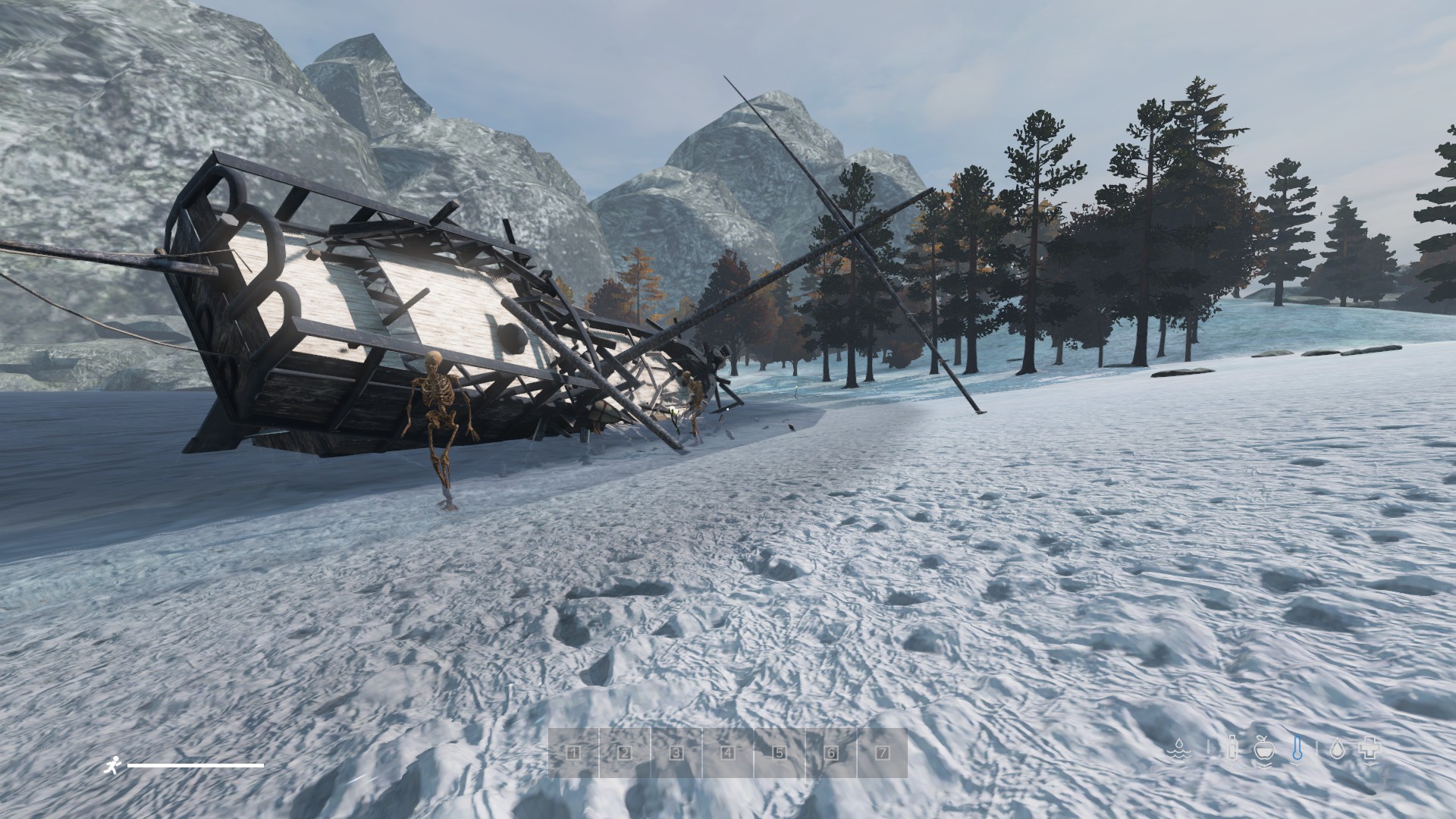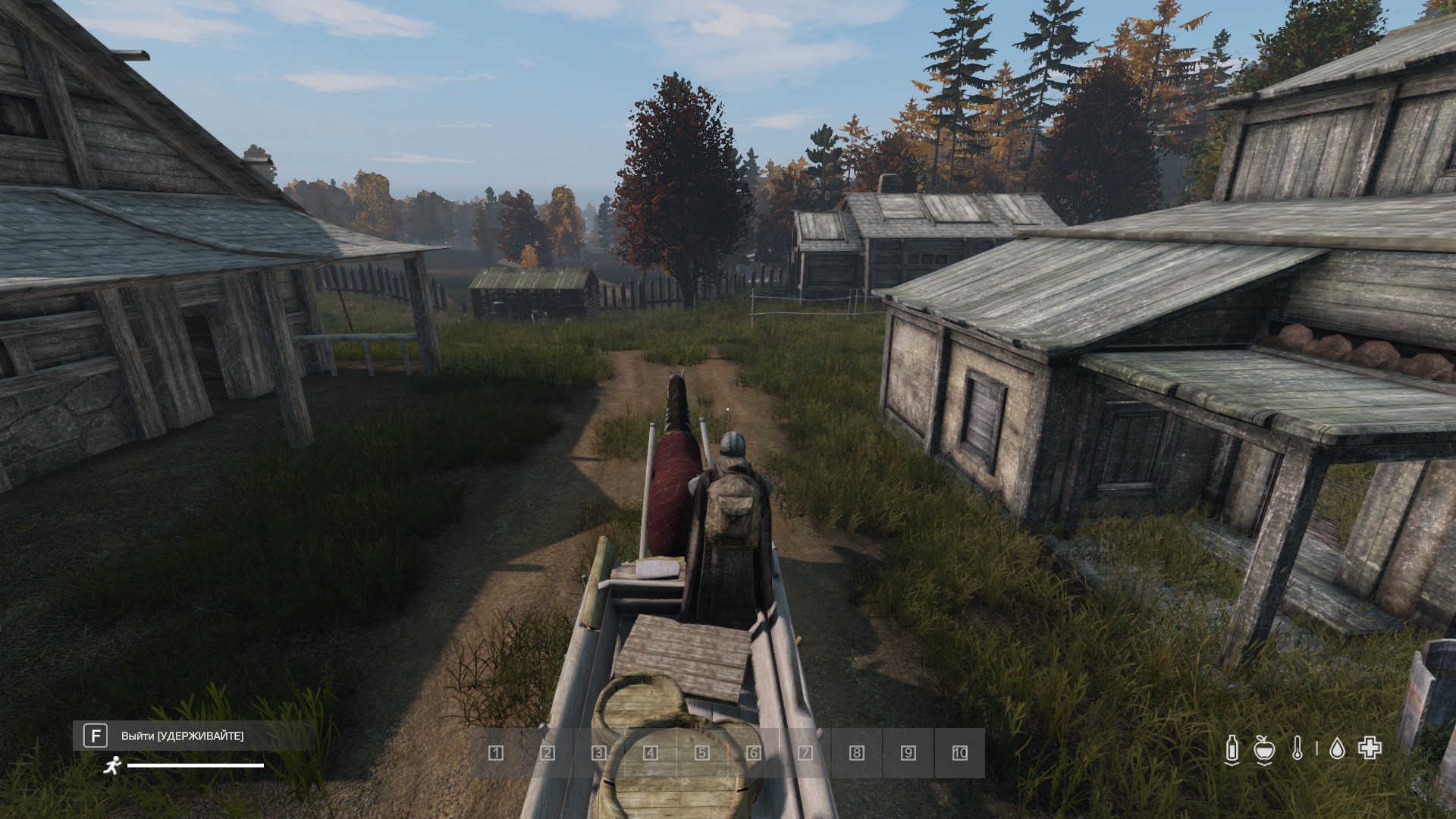 Professions. Ayront's economy leaves much to be desired and needs all hands on deck. Lumberjacks, mines, hunters, guards, alchemists, adventurers... Everyone will find a way to earn some money to their liking. Not a fan of long and exhausting work at a sawmill? Head your way to the Great Mountains for a treasure hunt. After all, if you manage to find it first, you can become the most powerful man on the peninsula.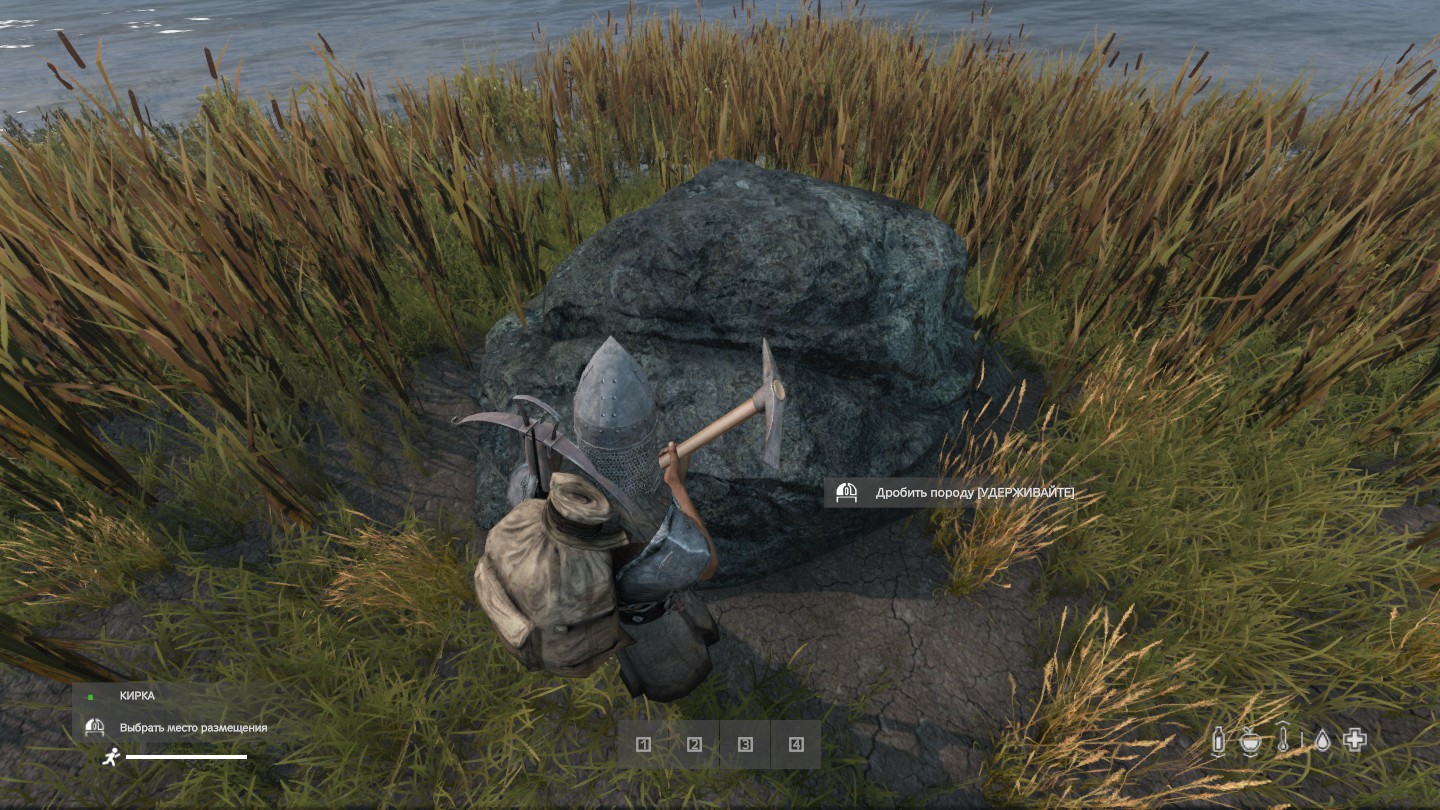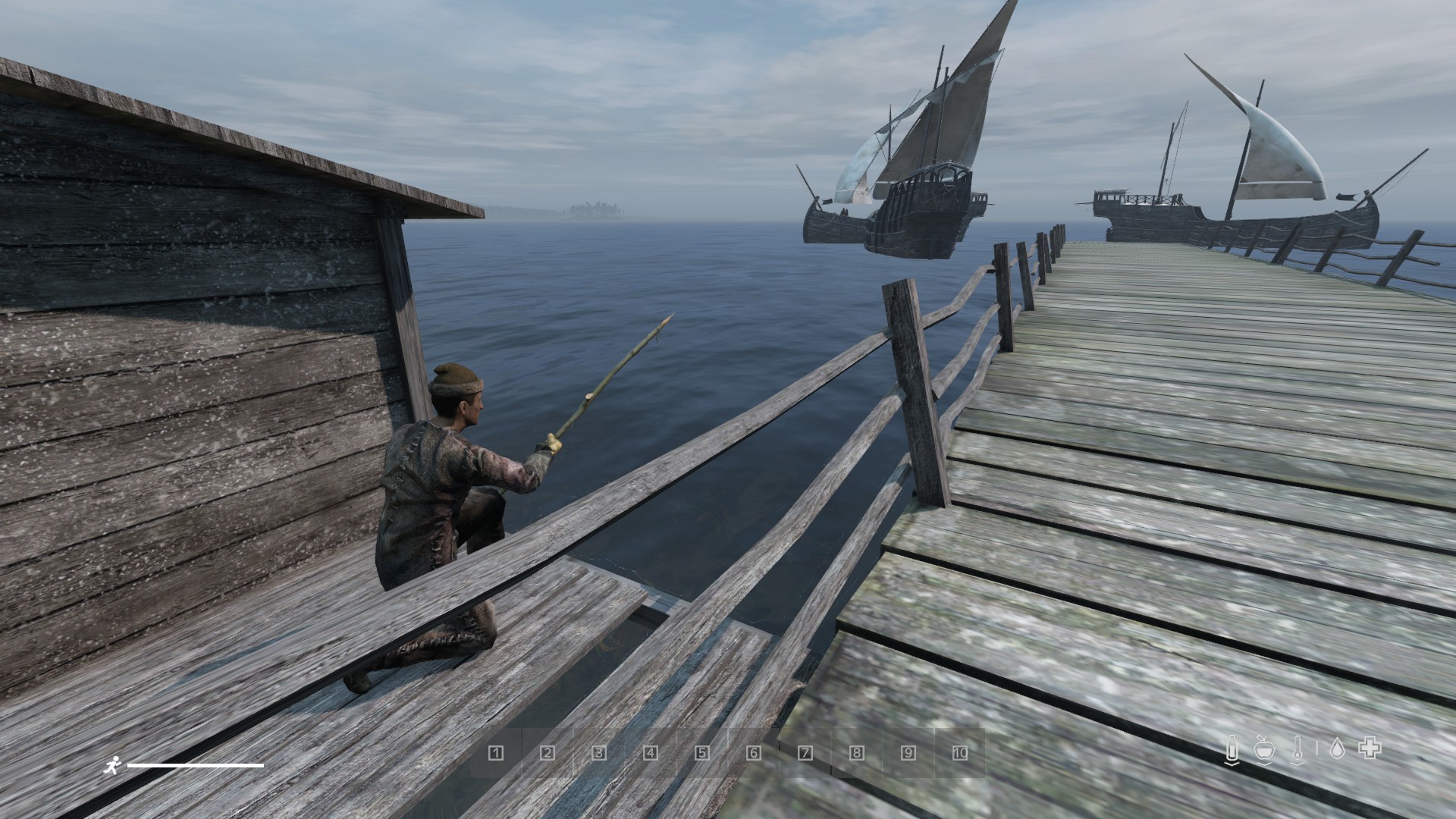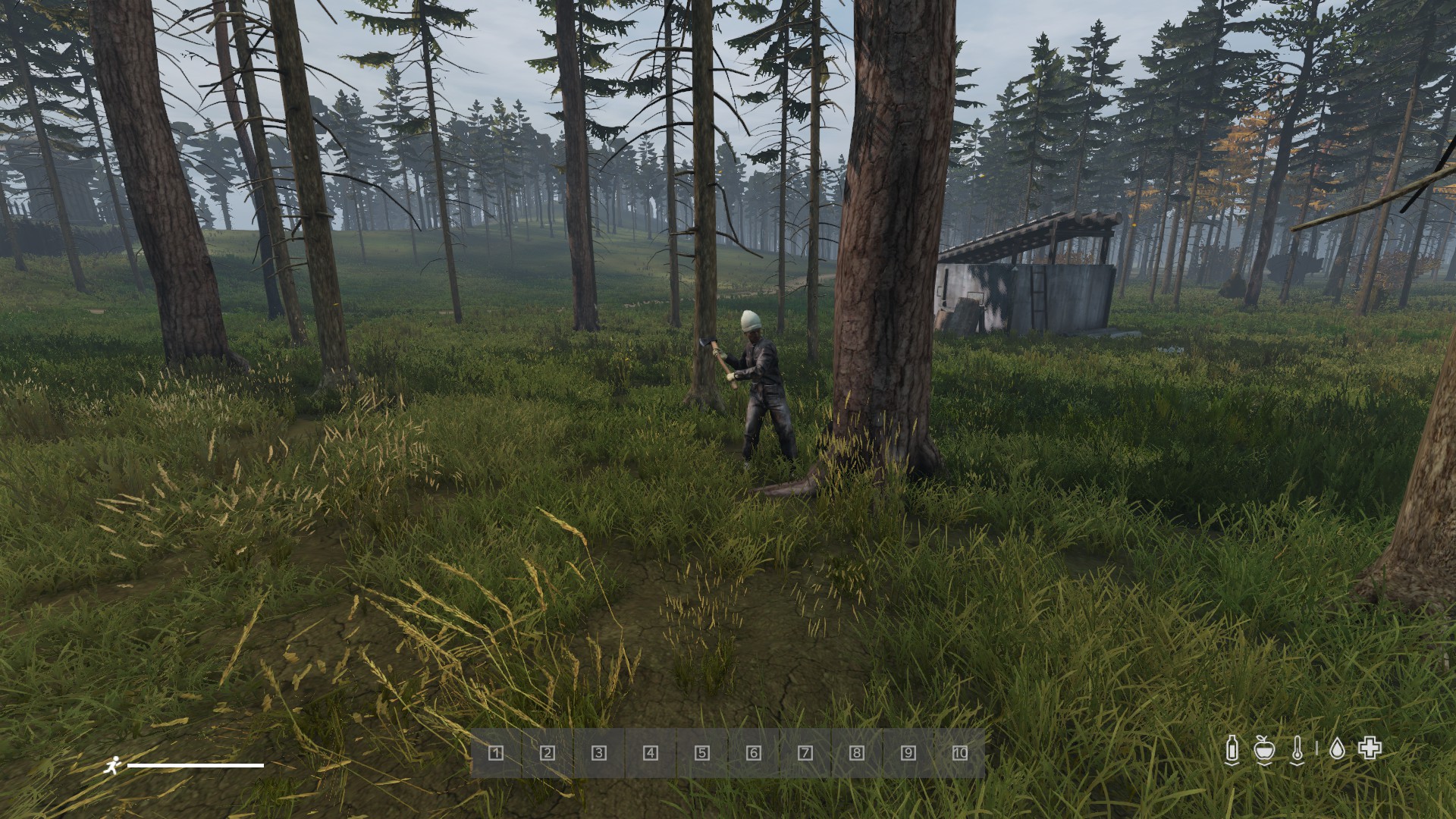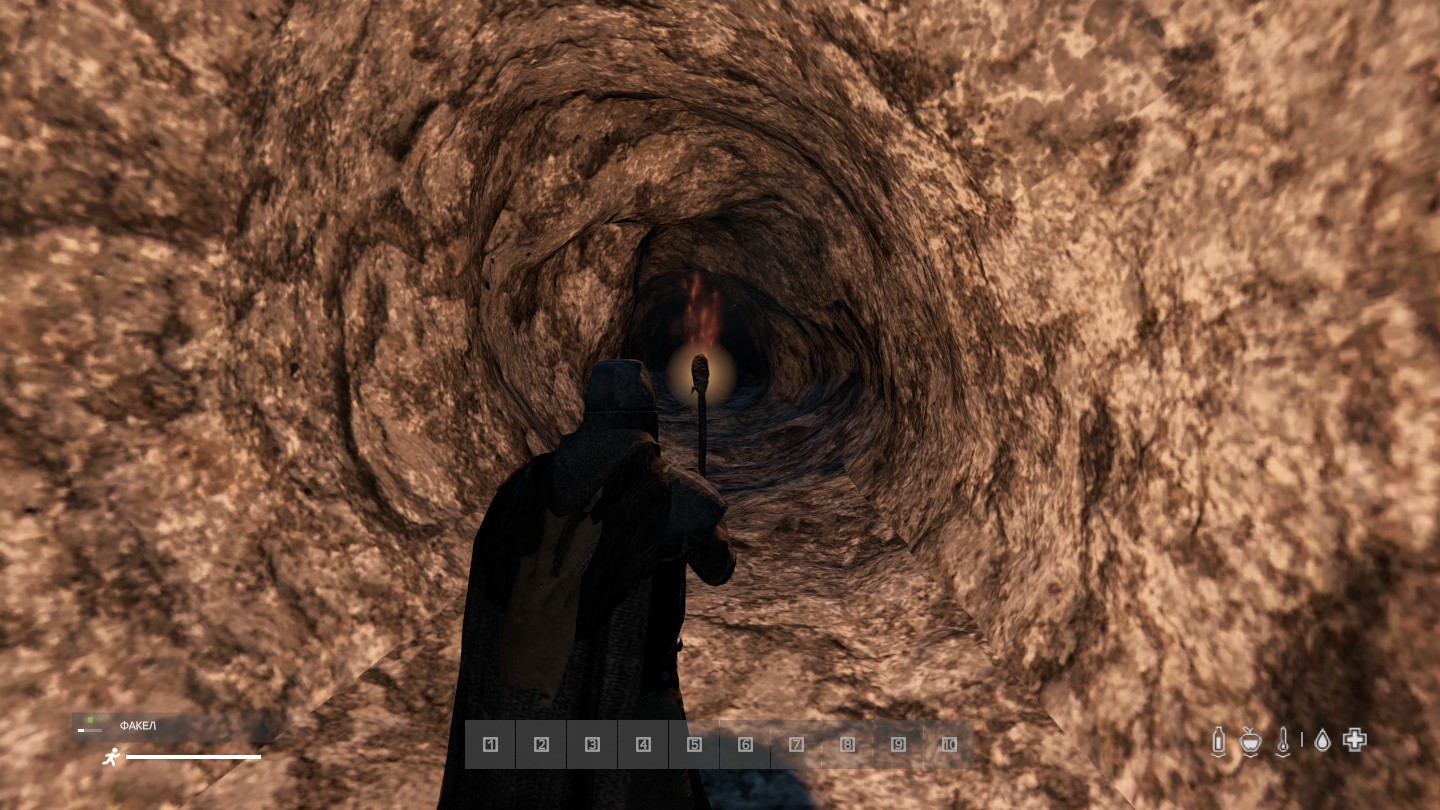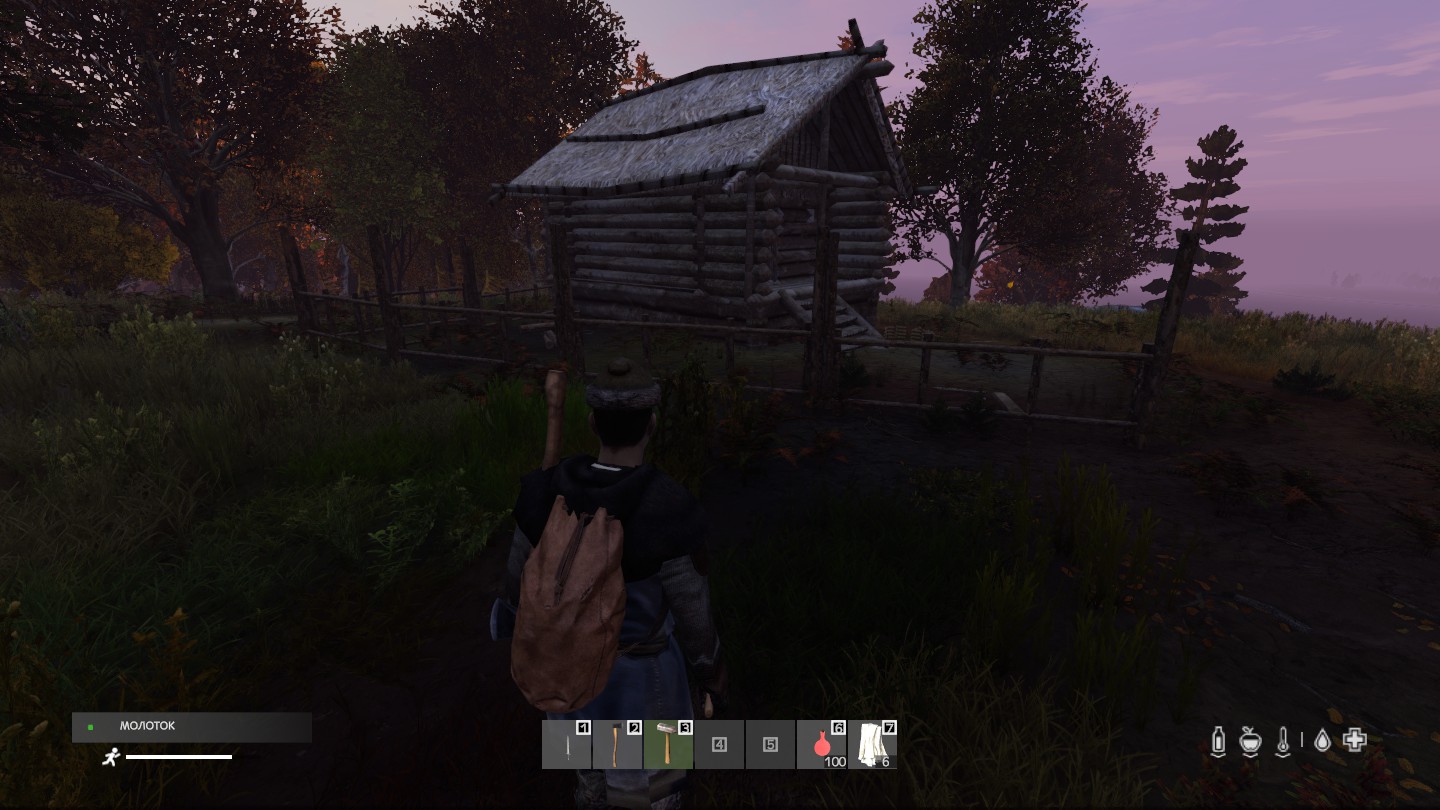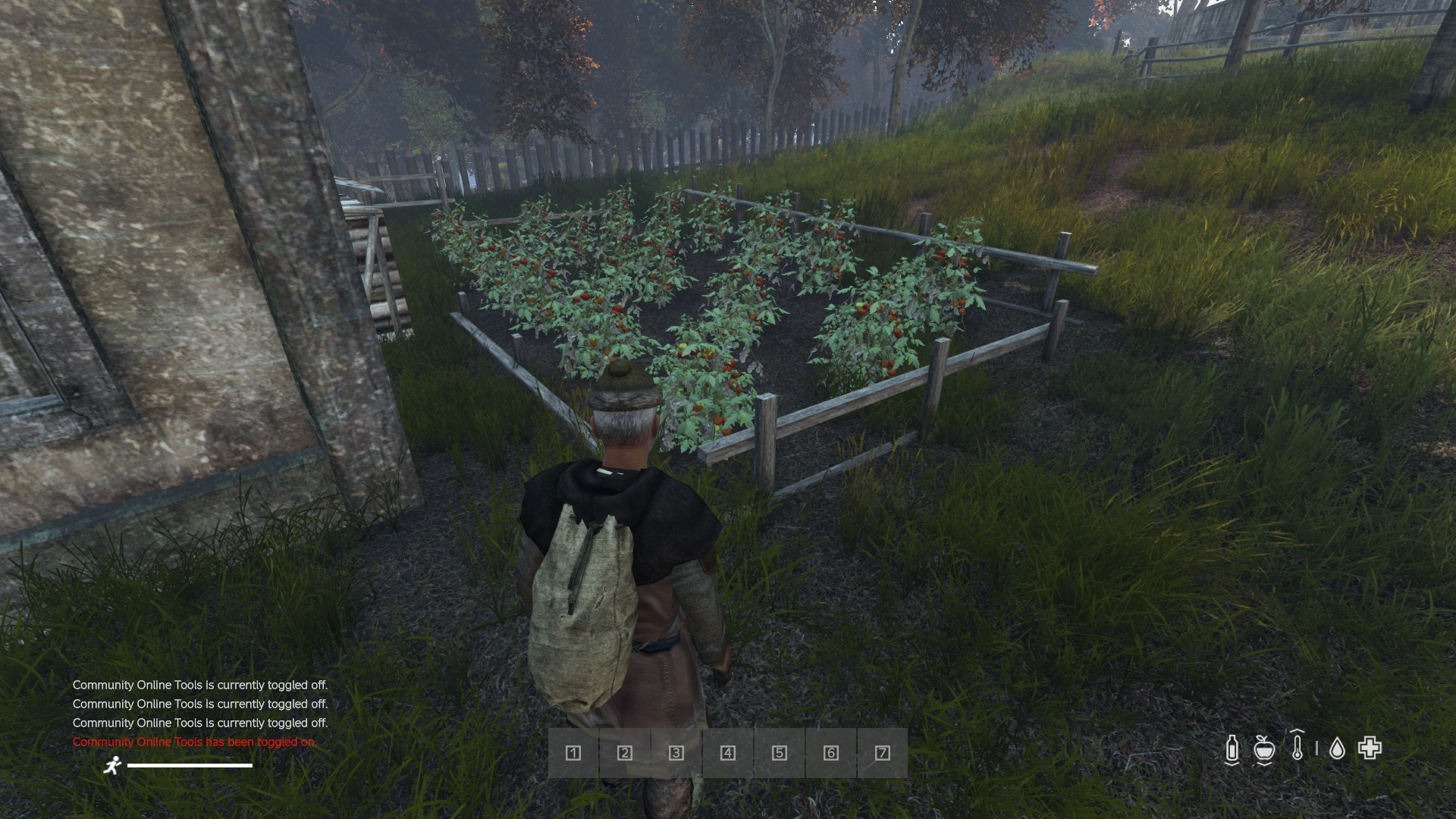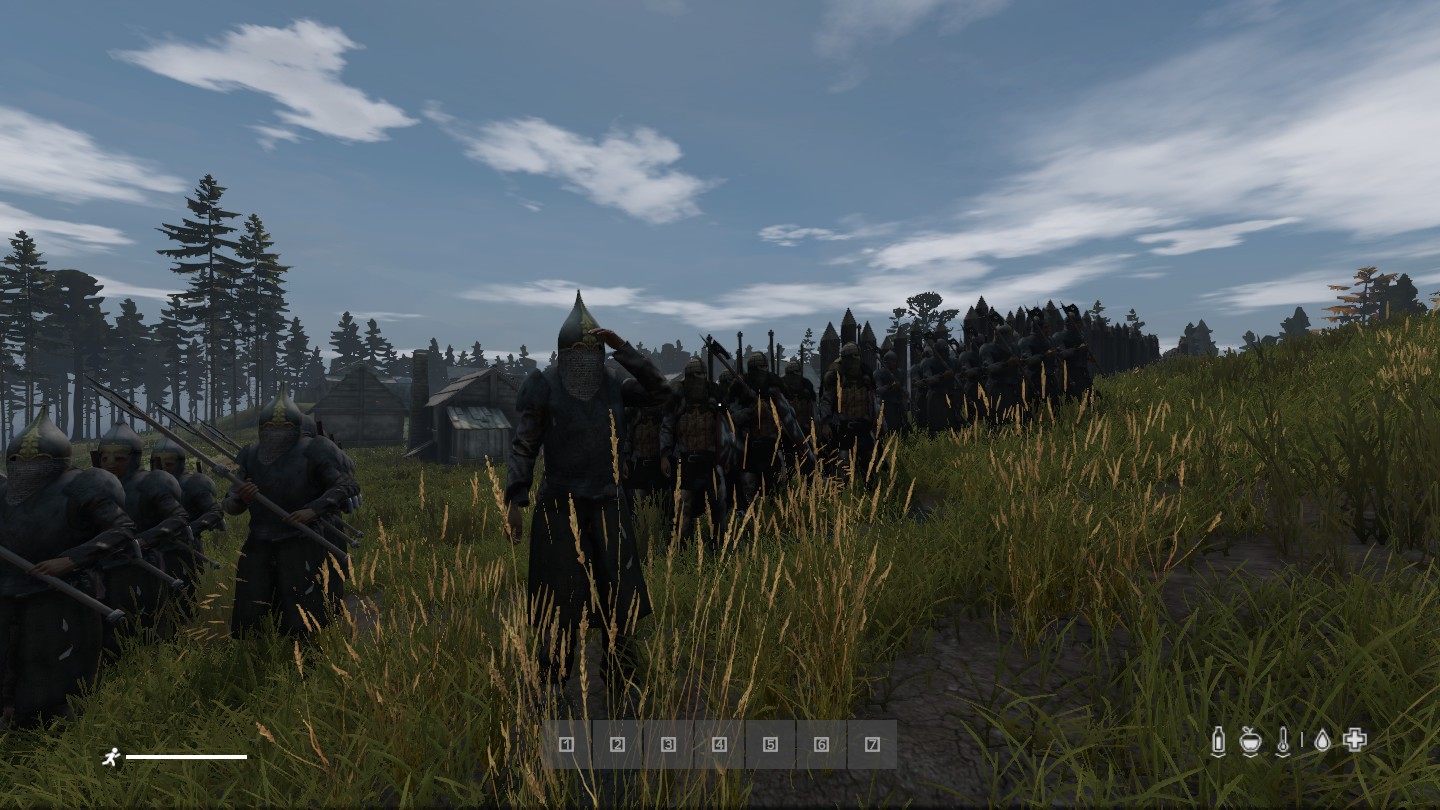 The development started in January 2020 and is being in progress right now. The great amount of work has already been done but there is still much stuff to add and improve. If interested, don't forget to check out further updates!