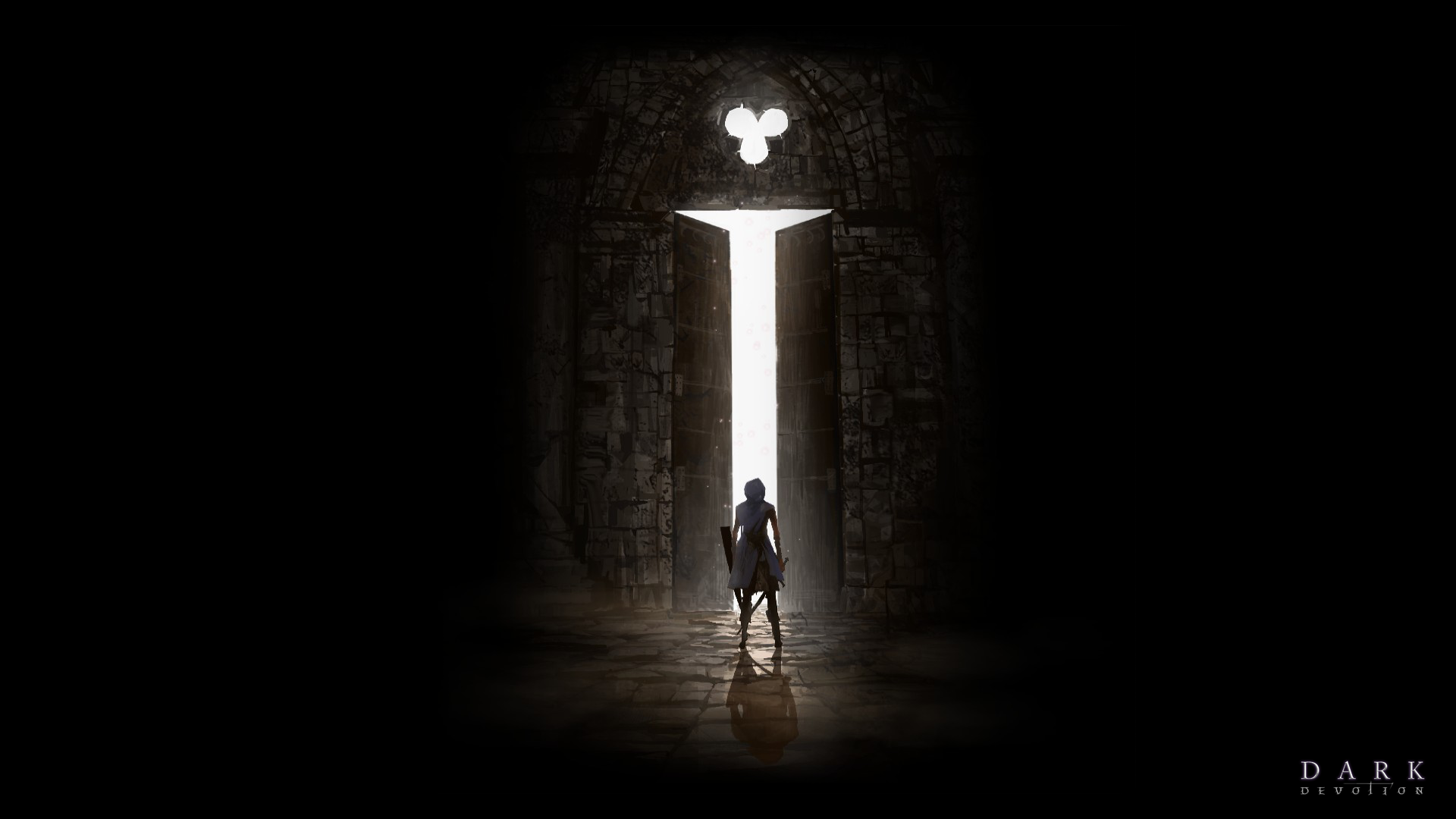 Explore and contemplate the insides of a fallen Temple. Measure your value and your bravery through the deep shadow.
Take part into rageous and bloody fights in which your opponents won't do you any favours. Be prepared to face foes that you won't forget. And remember, enemies as well as the Temple itself will want to strike you down : each and every fight is a duel to the death in which the slightest error may cost you your life.

You will have the chance to loot a lot of different weapons, armours and relics, which have their own qualities so that you will be able to create your own build… for better and for worse…
Of course you will be able to heal your wounds or illnesses by consuming the right item. If you have the chance to loot the right one. A lot of other consumables are scattered in the Temple, spend them carefully to survive.
A blessing/Cruse, illness feature

The Temple can be a place of virtue for those who deserve it... If your prowesses are witnessed your God might want to give a hand, who knows? But it can also be a place of despair and sickness if you're not paying attention to what's surrounding you.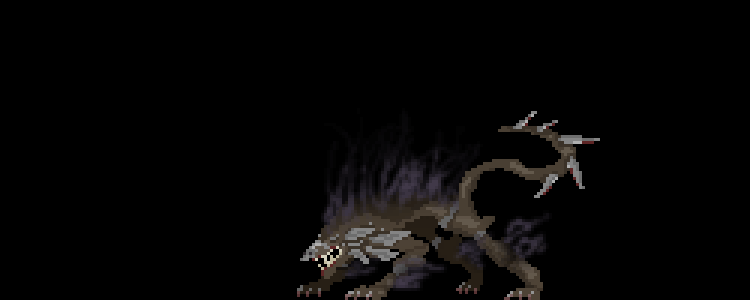 Kill enemies to collect some Faith. It is necessary to many things such as : unlocking secret paths, various chests, upgrading your unlucky character and more… So use it sparingly.
Huge areas to contemplate

Each world has 3 or 4 different paths. Each path has its own environment and ambiance. Some of them are inter-connected, watch out getting lost is so easy... But that's how secrets are found, isn't it?
Discover the complex story behind this Temple
Meet the lost ones who populate it, either directly or thanks to letters left behind by lost travelers. Each Npc, monster and boss has its own backstory, if you're curious you might understand what happened.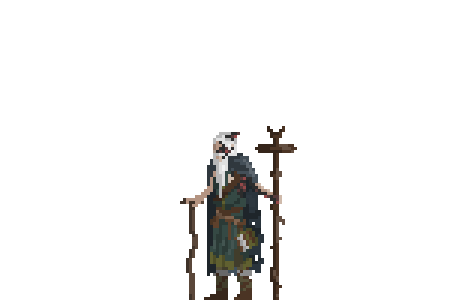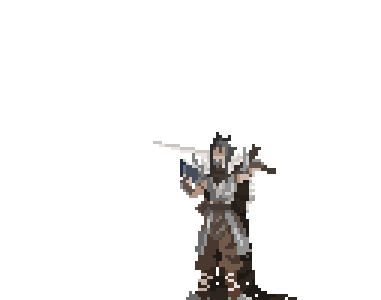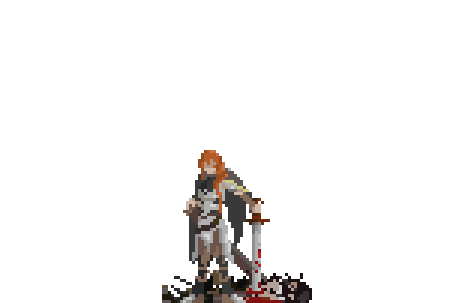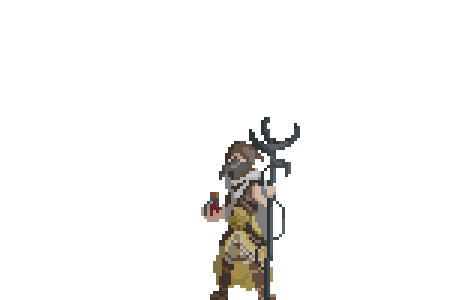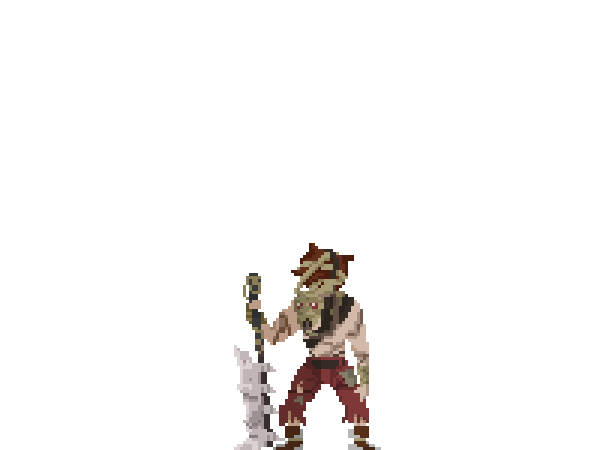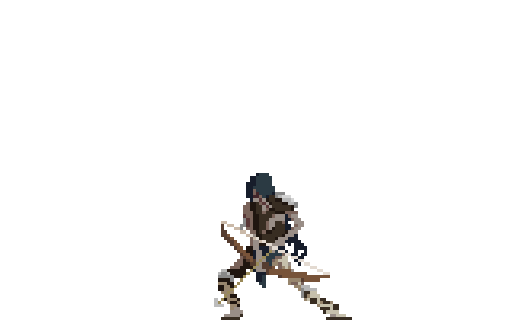 We have been Greenlit (January 2017), for now the game will only be playable on PC. Depending on the kickstarter we will see if we can port it to other gaming platforms.

The game is created on Clickteam Fusion 2.5
This presentation is just a preview
There's a lot more to discover, if you're curious and want to be updated about our progress and incoming Kickstarter I suggest you to check out our Facebook page!

(Really quick resume)
Greetings from France, we are currently working on DARK DEVOTION, our very first game. We're launching our Kickstarter during the beggining of september with a free playable demo.
The team is composed by:
Louis - Coding / design

Alex - Pixel art

Arthur - Music / Sound Design / Writer
(These are our main activites, but as you can guess as pure indies we have to be polyvalent!)
We're working on Dark Devotion for 2 years now, since the launch of the Kickstarter's soon with a playable demo, we feel like it's time to show it off a bit, even if we're afraid.
None of us ever studied in the field of game development. Also we've met for the first time this month (July 2017) during a gaming festival in France. And I have to say that everything went perfectly!
Hezek waves at you, say byebye!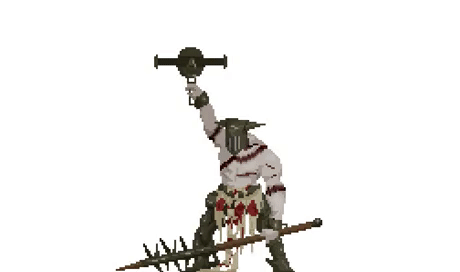 Thanks a lot for your interest,
Hibernian Workshop team