Damnation City of Death patch with new features & fixes! Light machine gun added, online chat and more!
Patch Video
Patch Notes for version 0.30
Added Charge to Giant Alien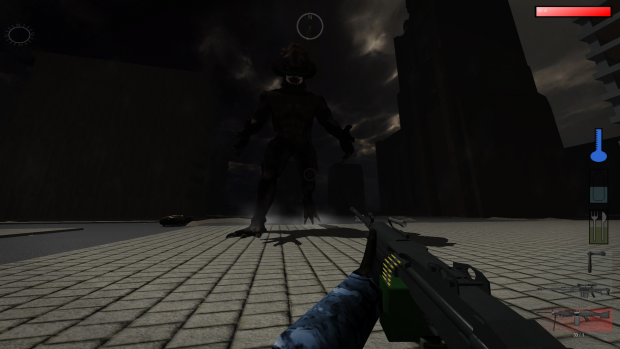 Added LMG
Added Death Counter
Added Death music
Added Large Backpack
Added Leg Splint to craftable items
Added New better & more secure player database
Added Online Lobby chat
Added Sprint animation
Added Trash and Crap
Added Win music
Fixed corpse hit particles
Updated Death item drops
Updated Explosion
Updated Light poles harvesting so they can be harvested
Updated Player animations
Updated Spawnpoint scales
And more...