Greetings and Happy Thanksgiving from the Starside Intercept team!
We're back to pique your interests once more this update. I know you guys must be getting a little bored of the frigate and Halcyon by now, so here's a covenant fighter bomber I whipped up a while back: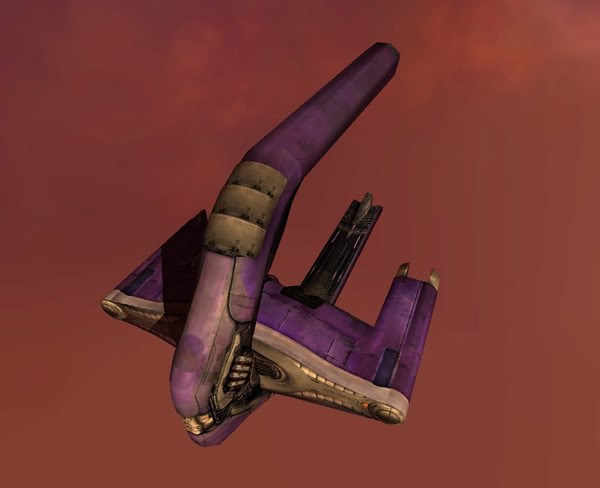 As well as some concept work: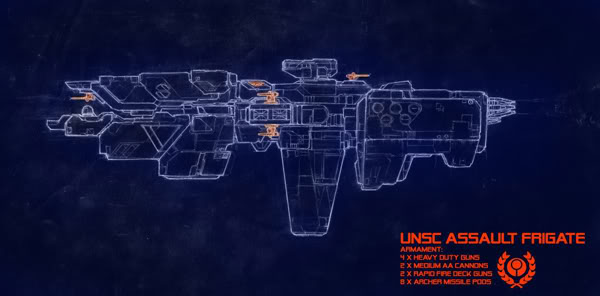 This assault frigate fails to take into consideration some of the design changes made in Halo 3 and Reach, so expect only the front section to be unique among the varying frigate/destroyer classes. This particular frigate model will be more effective against fighters and corvettes then larger capital ships.
Please continue sending in your ideas and applications, we are in fact recruiting new members to the HSI team and we place great value on your opinions and willingness to join our cause.