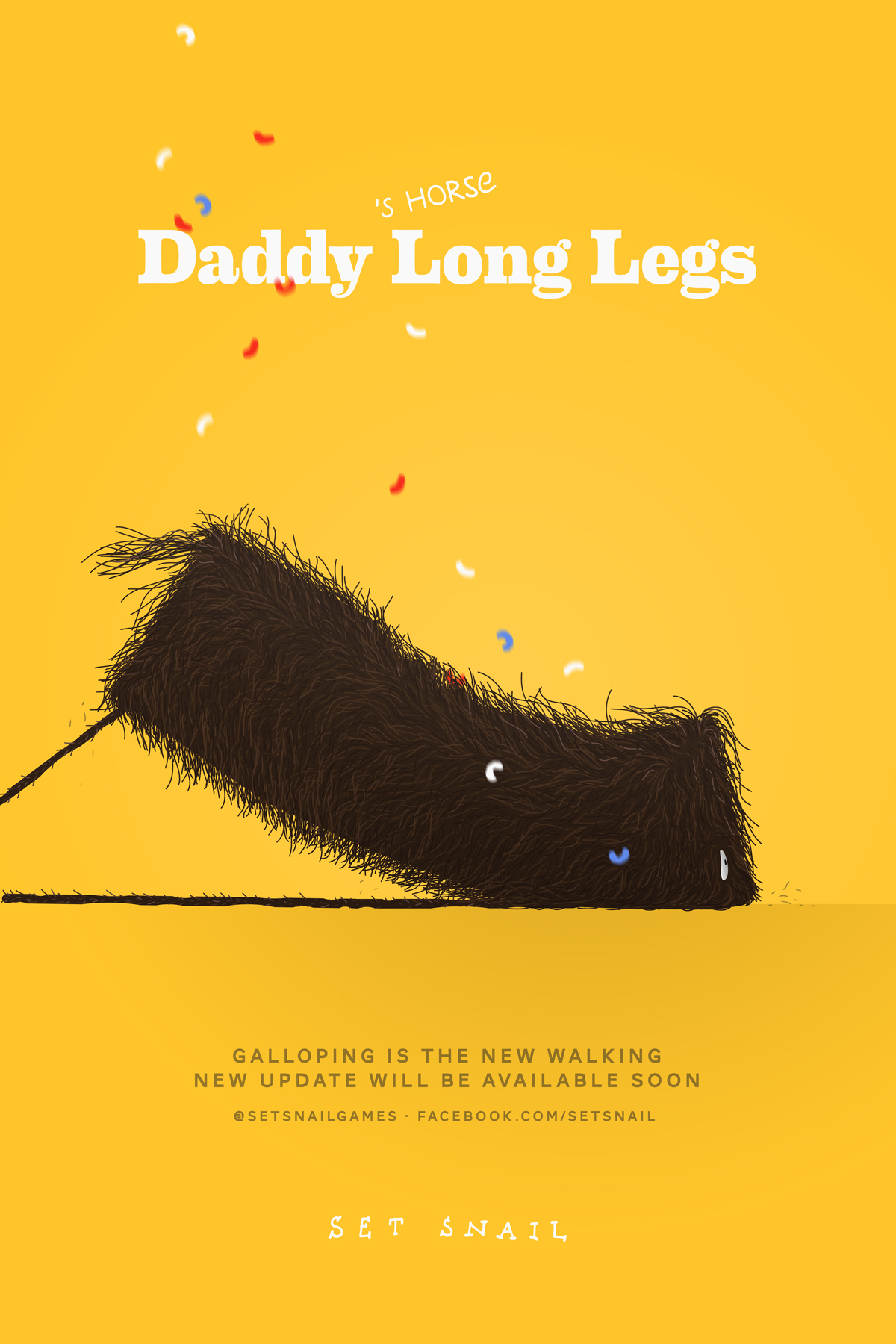 New and exciting update, soon to be released. We have been working on a set of new Daddy Long Legs features.
First of all Daddy gets company from his horse. Horse is a brand new character/level. Learn how to gallop with Horse and take on your friends' highscores!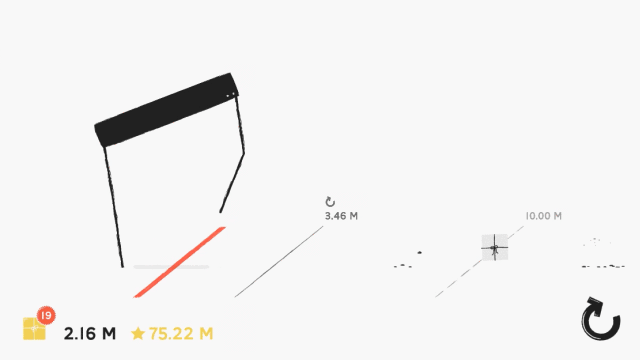 Finally this update also introduces a wardrobe stuffed with costumes. The costumes make Daddy and Horse look good as they walk, furthermore costumes make you stand out when sharing replays. Costumes drop based on your walking and galloping skills. The best players will unlock the rarest items!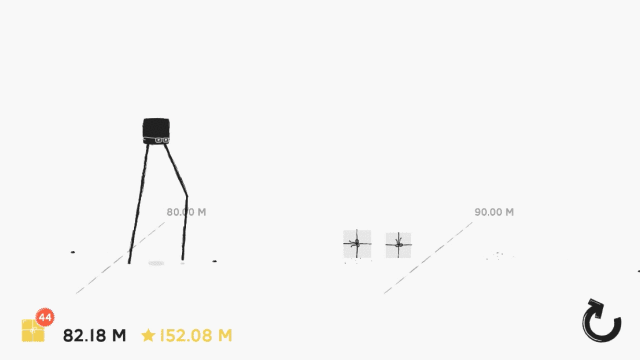 Stay tuned...