This Father's Day weekend, Dad Quest receives its first major content update! In what must be one of the first ever Father's Day-themed content releases in gaming history, we're adding an entirely new playable character, Fem Dad, along with a dollop of polish to the game's existing content!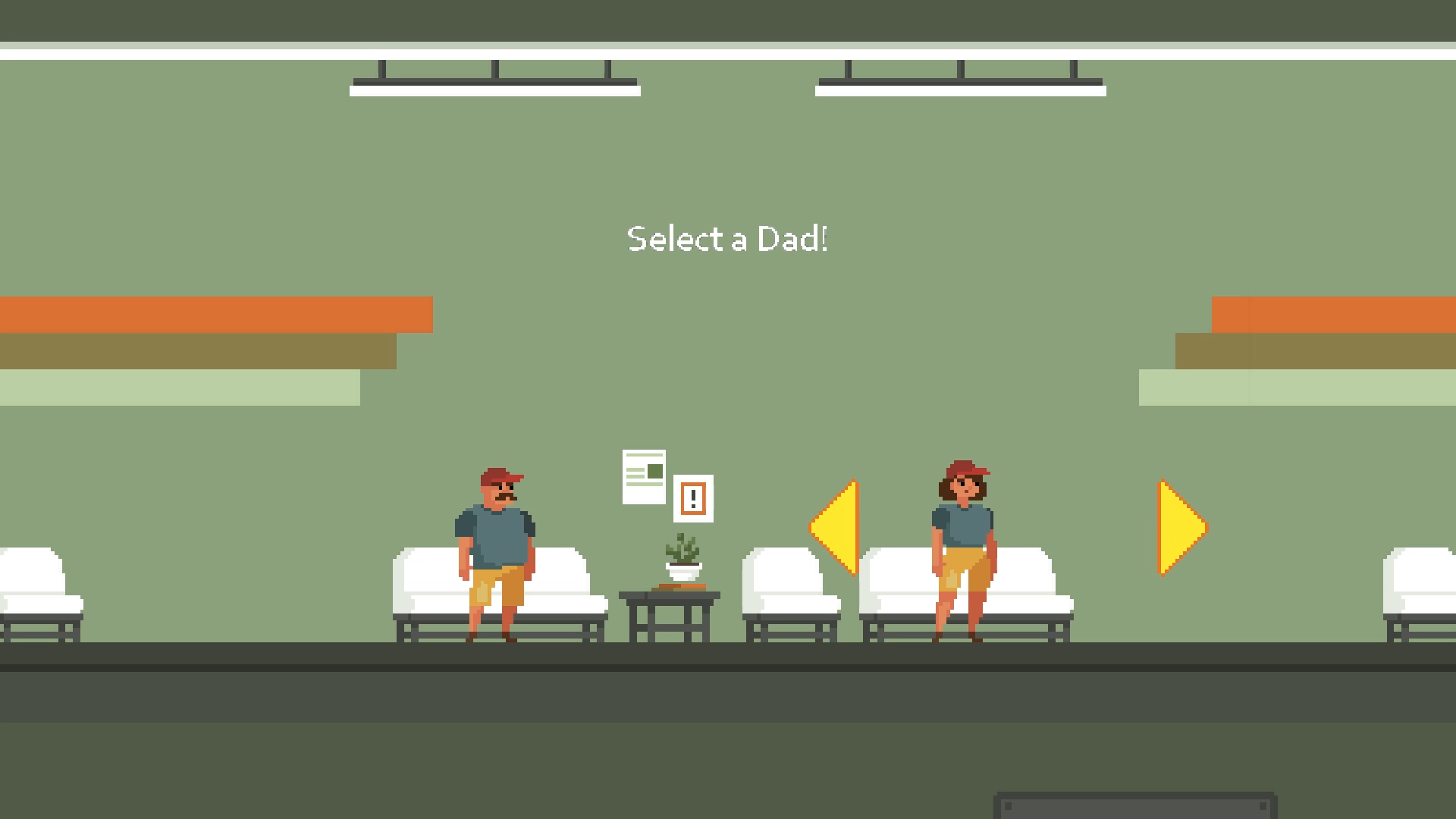 From brand new art assets for pigeons and gravel (Dad Quest's currency), to a revamped tutorial, developer Sundae Month has made this an update worthy of the occasion. Check out the full update notes below:
- New models for enemy pigeons.
- New art asset for the Gravel, which acts as currency in Dad Quest.
- Updated tutorial to reflect some new content.
- New levelling system for the Child. Throwing your Child through buildings now levels them up.
- Updated Desert Dungeon, visually, with more decorations.
- Healing system tweaked.
- Level progression has been updated to be a little more forgiving, but still difficult.
- Exp has been removed. Everything is now purchased with Gravel.
- Enemies now deal damage on contact.
- Toys are now more of a focus for Children.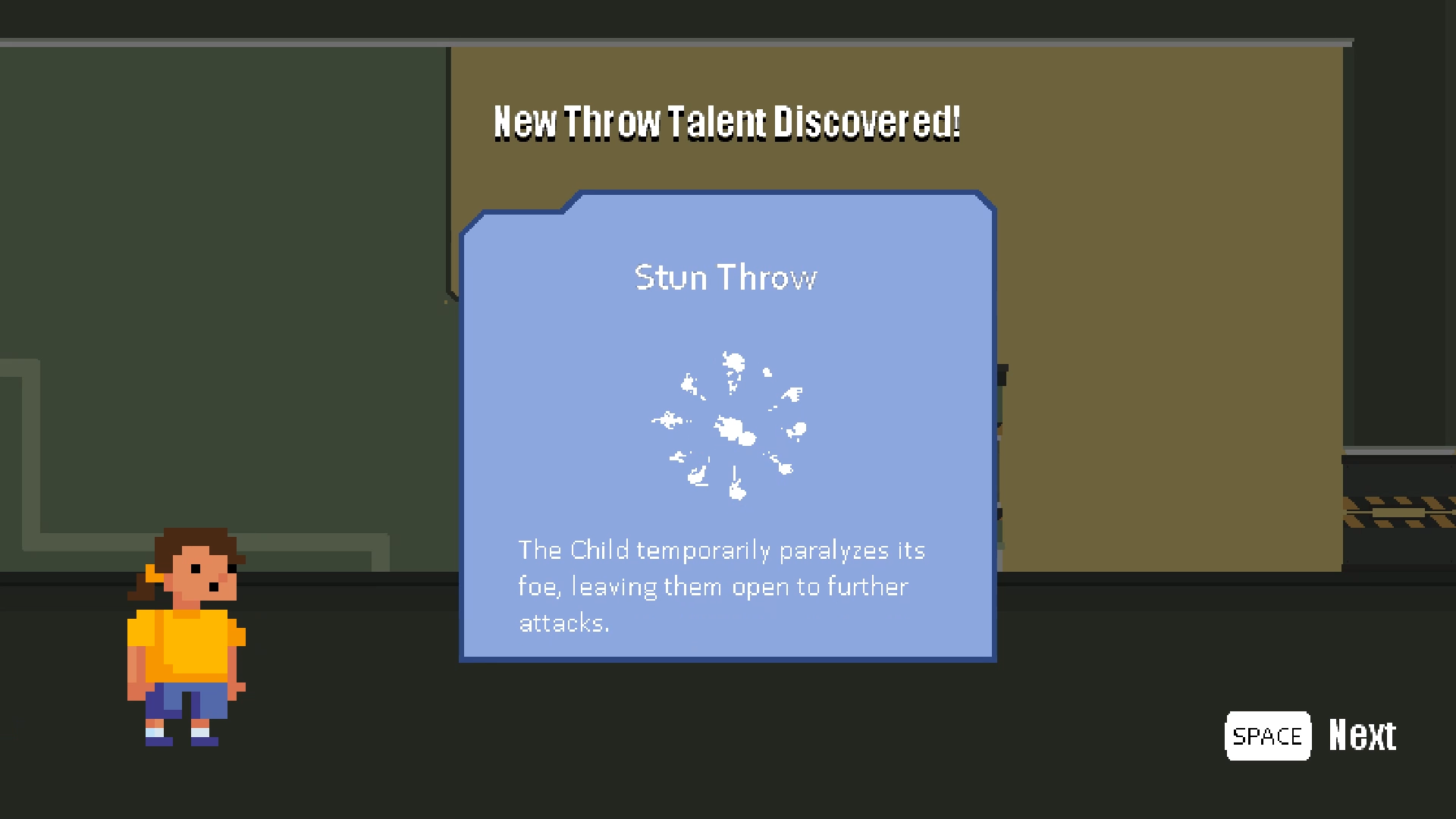 Last but not least, we've just released a brand new trailer, which highlights Fem Dad in all her ass-kicking glory. Make sure to watch until the very end, however, for a sneak peak at what's next for Dad Quest in the coming months...
So there you have it! We've been hard at work to make the content available for Father's Day, so go and make us proud by either revisiting the game, or checking it out if you haven't already! There's much, much more to come from Sundae Month and Excalibur Games in the coming month, including Chapter 2, which will be by far our biggest Dad Quest update yet!
For this Father's Day weekend only, Dad Quest is available at 33% off exclusively on the Excalibur Games website!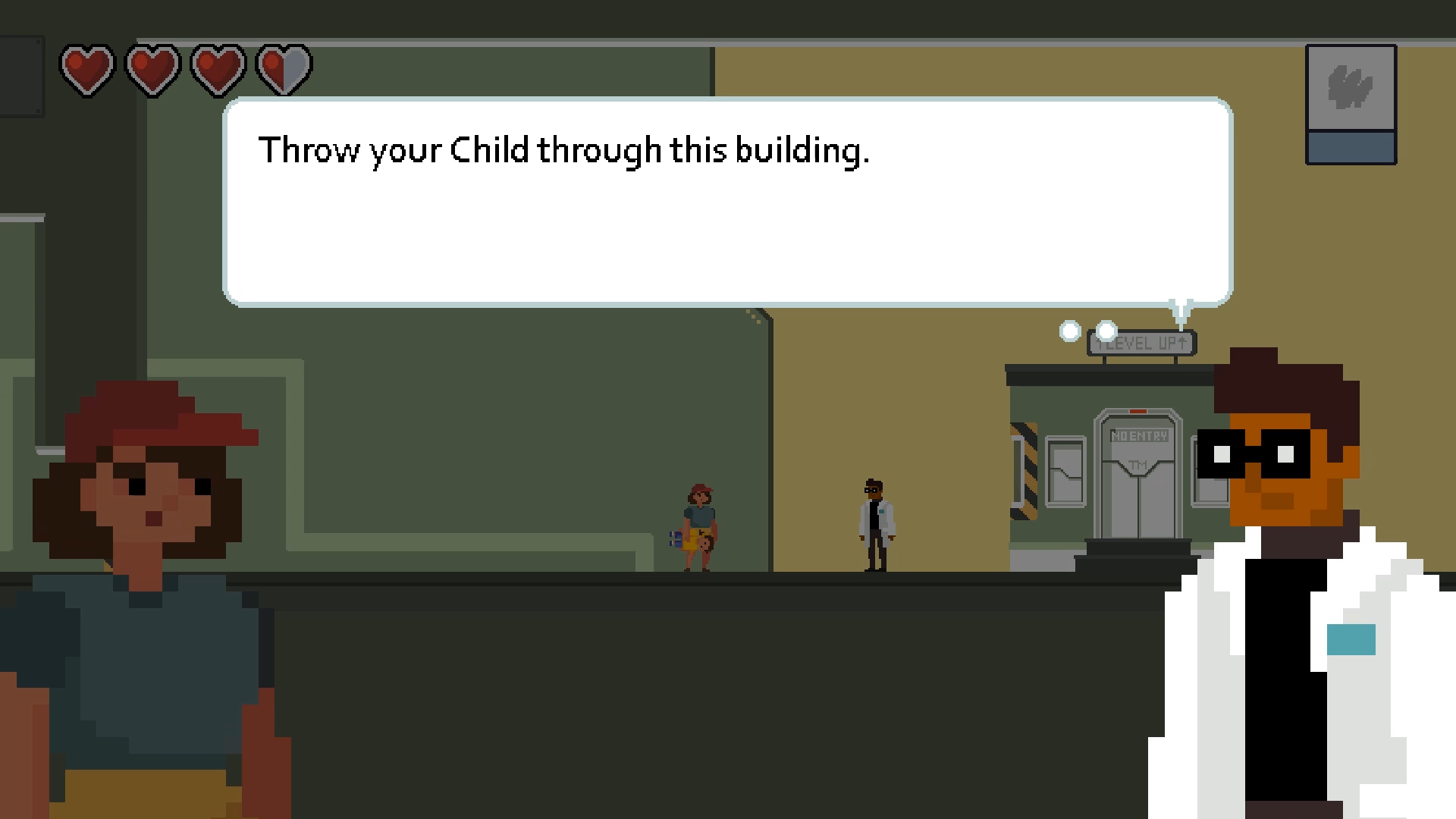 Below are a bunch of links, so that you can keep up to date with Dad Quest in your own way!
Buy Dad Quest on Steam, Humble, Greenman Gaming, GamersGate, IndieGala, Excalibur Games Website

Dad Quest Facebook, Dad Quest Twitter

Sundae Month Facebook, Sundae Month Twitter

Excalibur Games Facebook, Excalibur Games Twitter, Excalibur Games Instagram