Release day is here, and we couldn't be more excited! Go grab Da Stick for $2.99 at www.dustout-games.com.. We've got Humble Store, and we've got Itch.io because life should be full of options.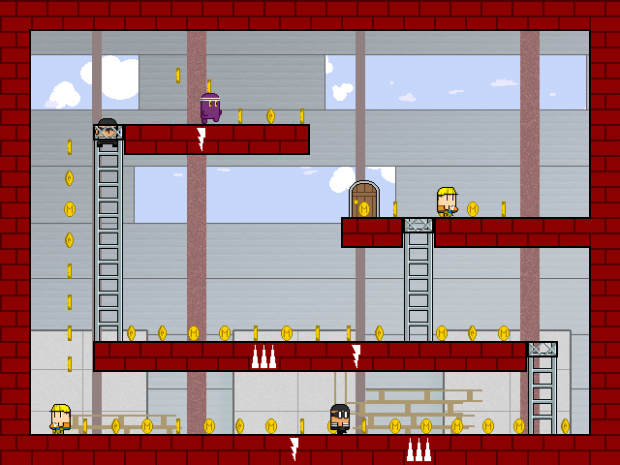 Have you played the demo yet? Why not? You can get it right here on IndieDB

Right here, in fact.
We'd like to offer a super big thanks for supporting us to everyone who pre-ordered, and also thanks to anyone who decides to buy the game now or in the future. Your dollars and support fuel our future games! Since we want you to have the best experience possible with Da Stick, we're here to support YOU post-release. If the game gives you any technical troubles or weirdness, please let us know at dustoutgames@gmail.com.
Thanks for playing!
www.dustout-games.com
www.twitter.com/dustoutgames
www.facebook.com/dustoutgames