It's June 6th, D-day!
This year marks the 69th anniversary of the Allied landings in Normandy, it's also the 11th year that D-day has been in development. But more importantly it's the 1st anniversary of D-day's public release. To celebrate all these anniversaries I'm proud to announce the release of version 3.7 of D-day.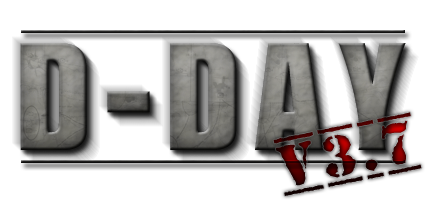 The last year has seen a lot of work done to D-day, many bugs have been fixed, improvements to the game play, updated graphics & over 100 new units!
The main addition to v3.7 is the inclusion of Hungary as a new playable country, with 47 new buildings & units, most of which have never been seen in a WW2 game, or even mod before.
America has also been split into two sub faction, the Army & Marine Corps. Playing as the Army gives you units most commonly seen in the European theater, choosing the Marine Corps though lets you play using units from the Pacific war.
There are also four new maps to play on all of which are based on real life locations:
First is the map of Berlin which has gone through several iterations over the last decade, each one more detailed & accurate then the last. This one being the first to reach a playable state, it is however still a work in progress & is missing a few things, which will be added in the next beta.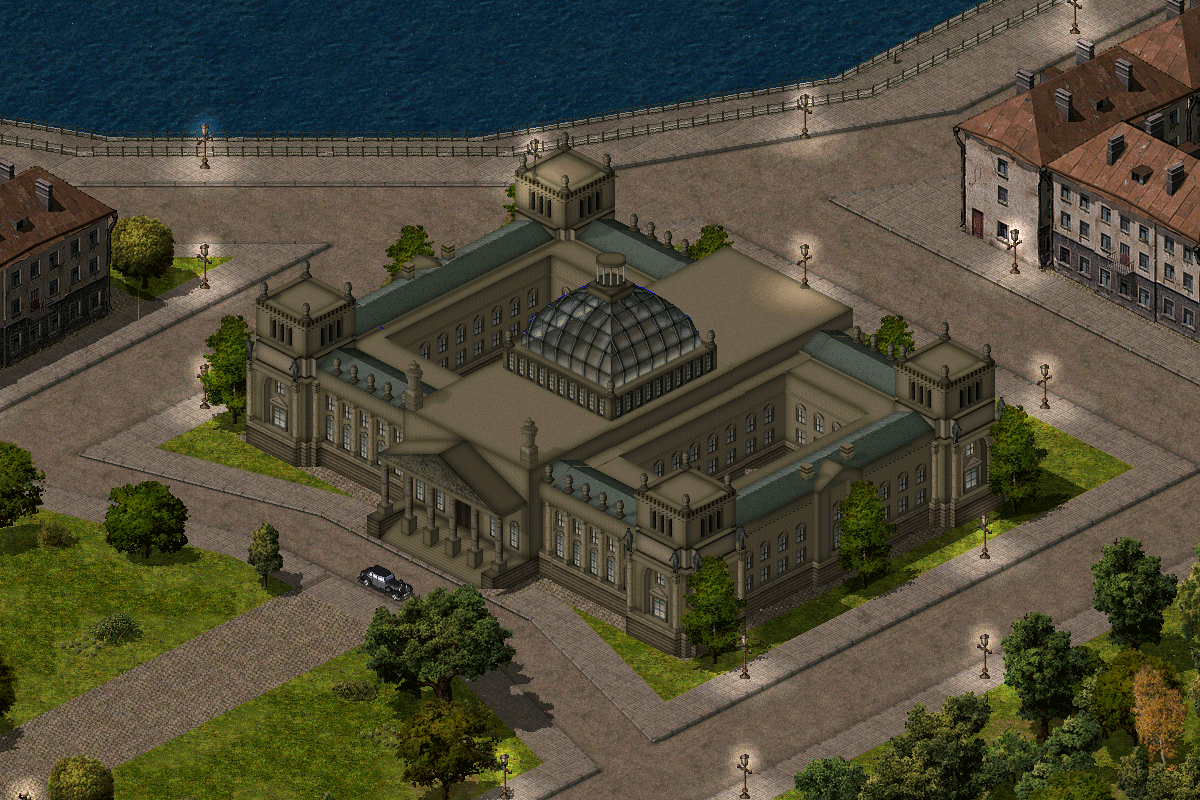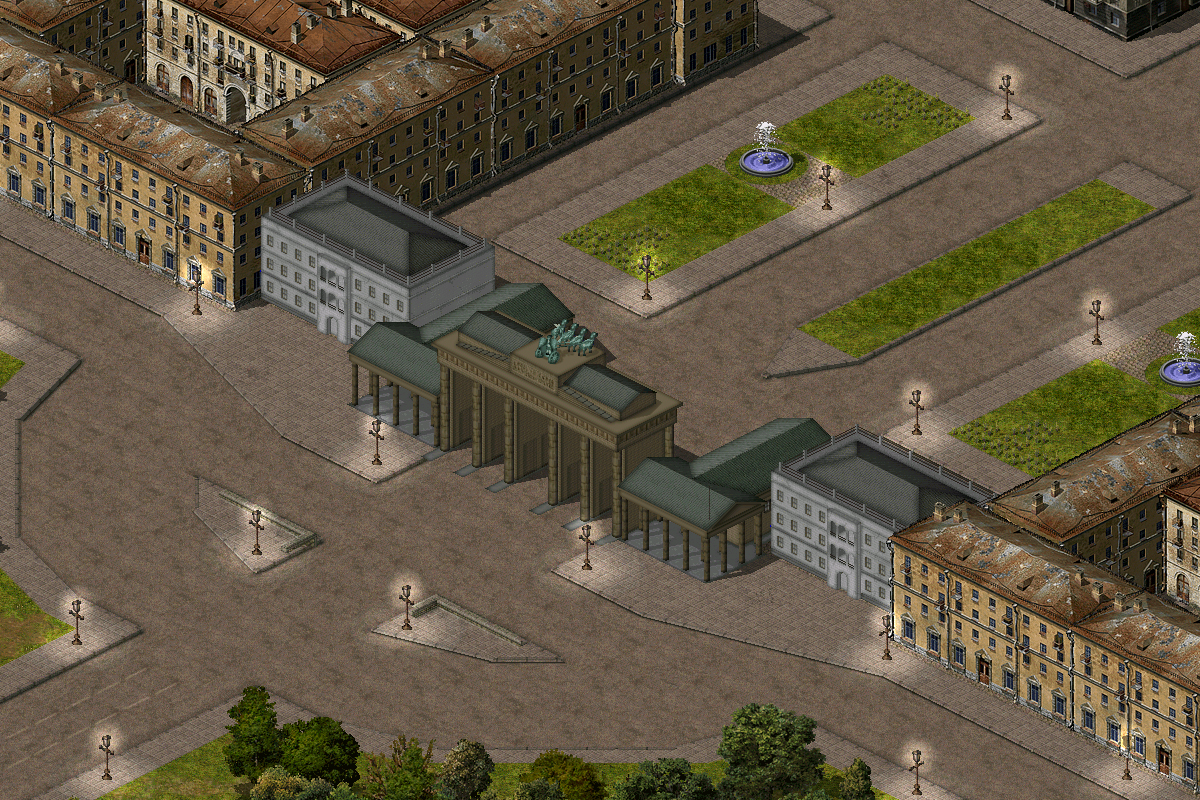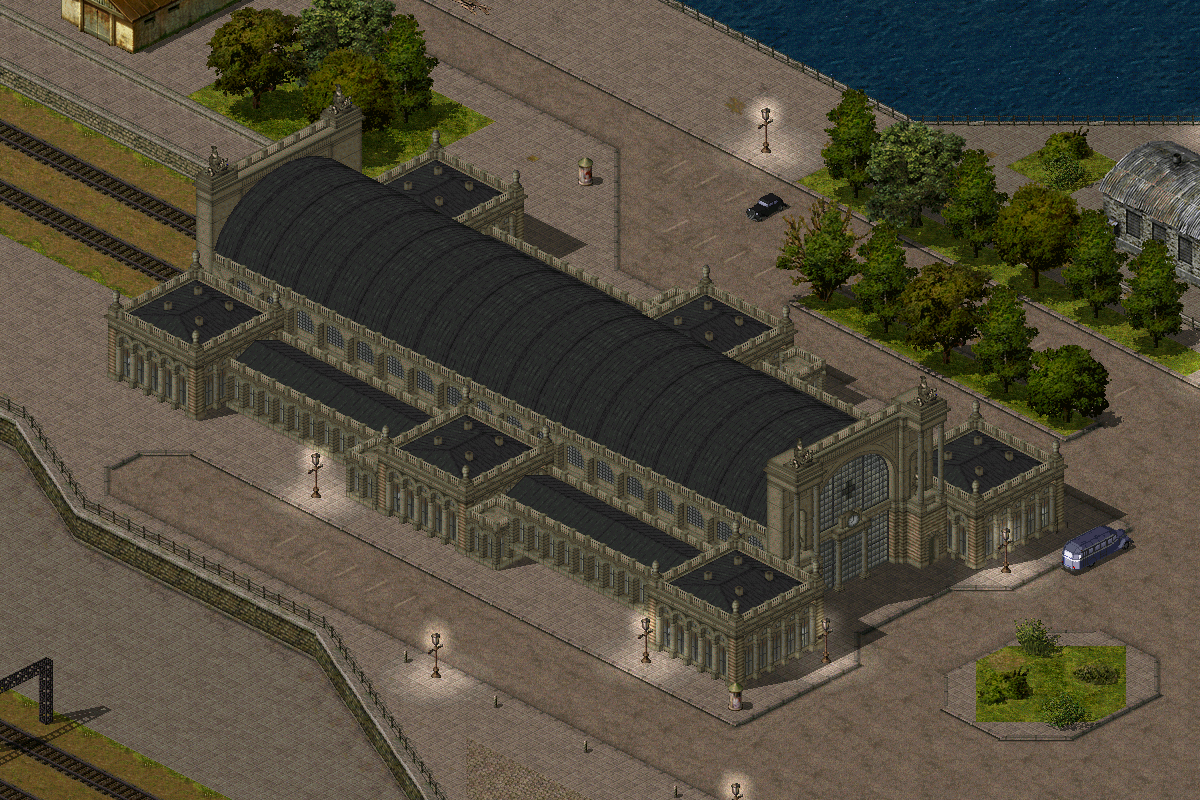 Staying in Europe the second map is based on Arnhem which most will know from Operation Market Garden, where British paratroops held the bridge single handily against German forces for over a week!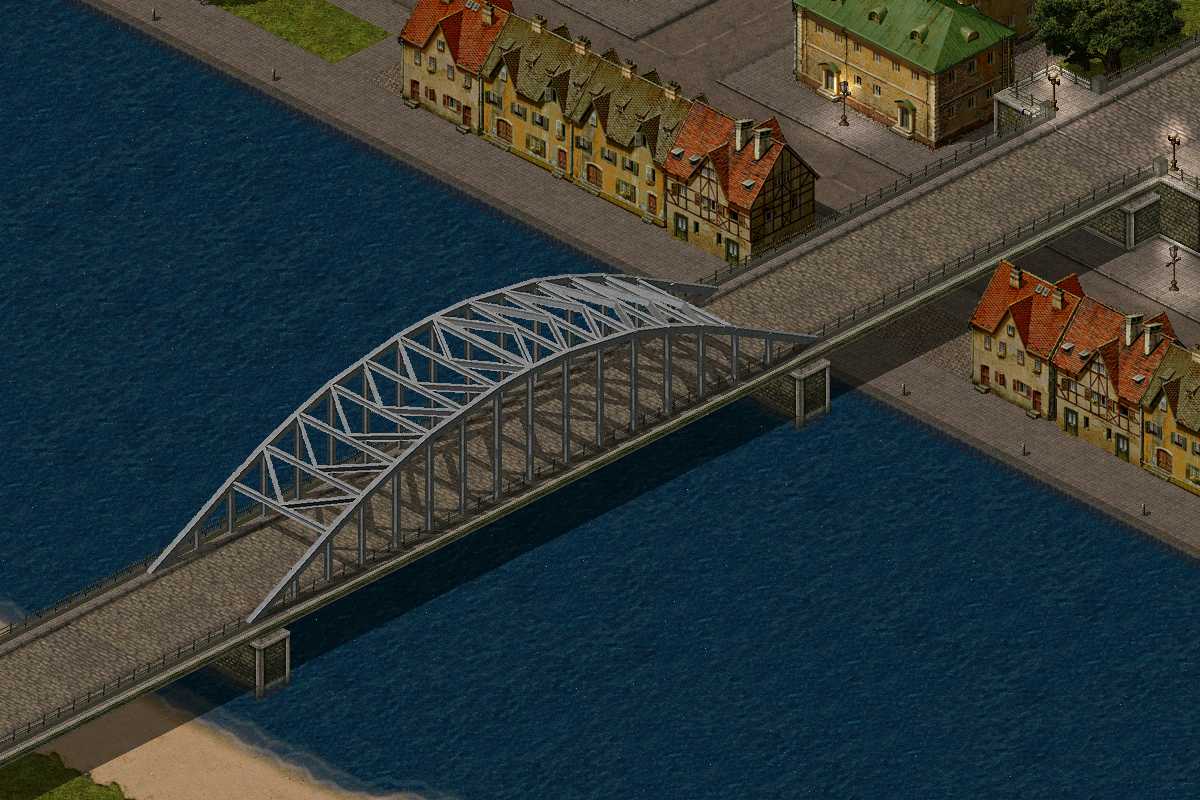 Next is the first Pacific themed map to be added to D-day, Wake Island. This tiny spot of land in the middle of the Pacific Ocean was attacked just after the bombing of Pearl Harbour & after two weeks of fighting fell to Japanese forces.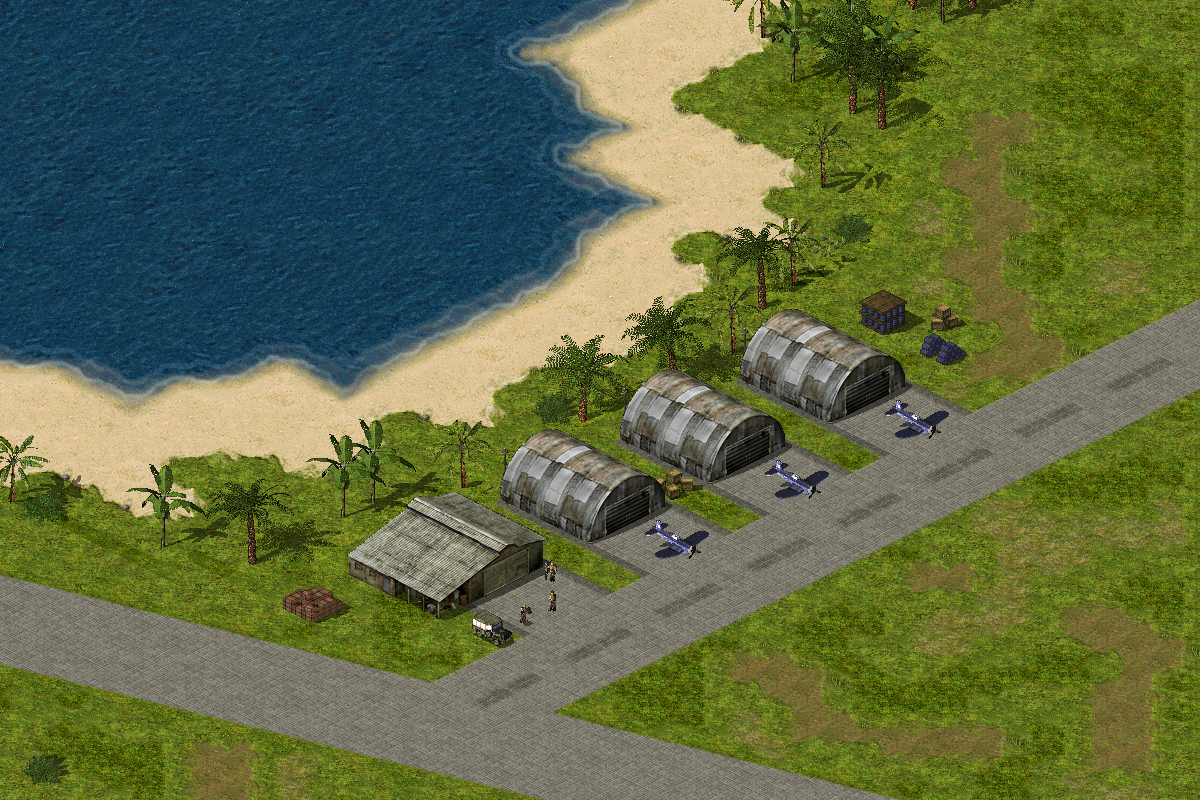 Lastly is D-day's first desert map the Suez Canal. Even though no fighting ever took place around this vital water way it was one of Erwin Rommels main objectives during the North Africa campaign. The British managed to stop him though & then go on to defeat the German forces in Africa.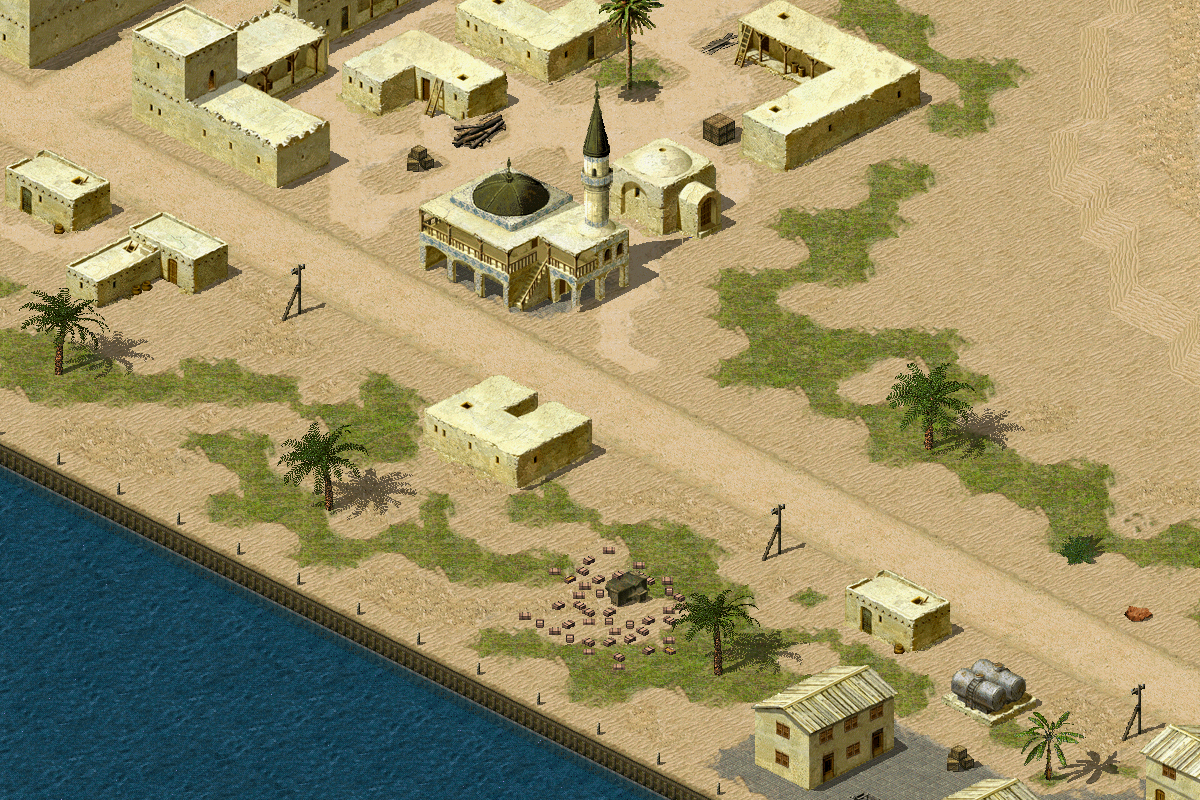 Unfortunately there are a few things that didnt make it into this beta too:
Naval warfare is still a work in progress & isn't included in this release, several sides are still missing the ships needed for all sides to be balanced.
Superweapons are also still not available, The majority of the code is done but they still require a lot more artwork before they are finished.
The capture point system that I recently posted about isn't complete either, it will take some more time to code all the AI scripts necessary to make them use the cap points efficiently.