Cygames, Inc. will be the publisher for Airship Q!
Shinjuku, Tokyo, Sep. 12, 2014 - Miracle Positive Co. Ltd. and Cygames, Inc. announced Cygames, the developer of Rage of Bahamut, will be the publisher for Airship Q, the sandbox action RPG for PlayStation®Vita.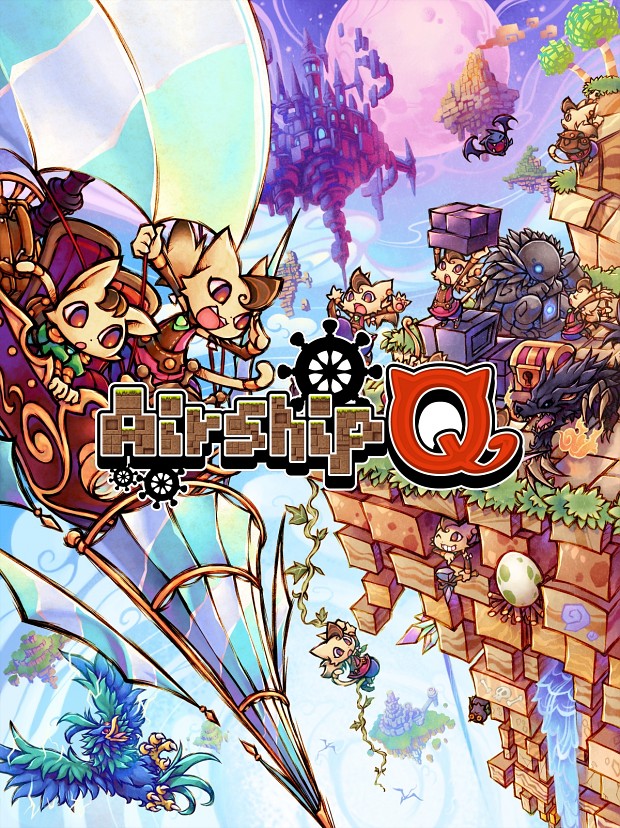 *After a successful crowd-funding campaign at makuake, indie title Airship Q received a total investment of 70 Million yen from Cygames, Inc.
Airship Q for PlayStation®Vita will be playable
at Tokyo Game Show 2014!
Airship Q will be showcased at Tokyo Game Show 2014. Its playable demo will be available both in the Indie Game Area and Sony Computer Entertainment Asia (SCEJA) exhibition booth.
Please take this opportunity to check out Airship Q! We are looking forward to hearing your feedback.
Tokyo Game Show 2014
Business day : 2014.9.18 (Thur) - 19 (Fri)
Public day : 2014.9.20 (Sat) - 21 (Sun)@Makuhari messe
More English Info about Airship Q, Please visit our Facebook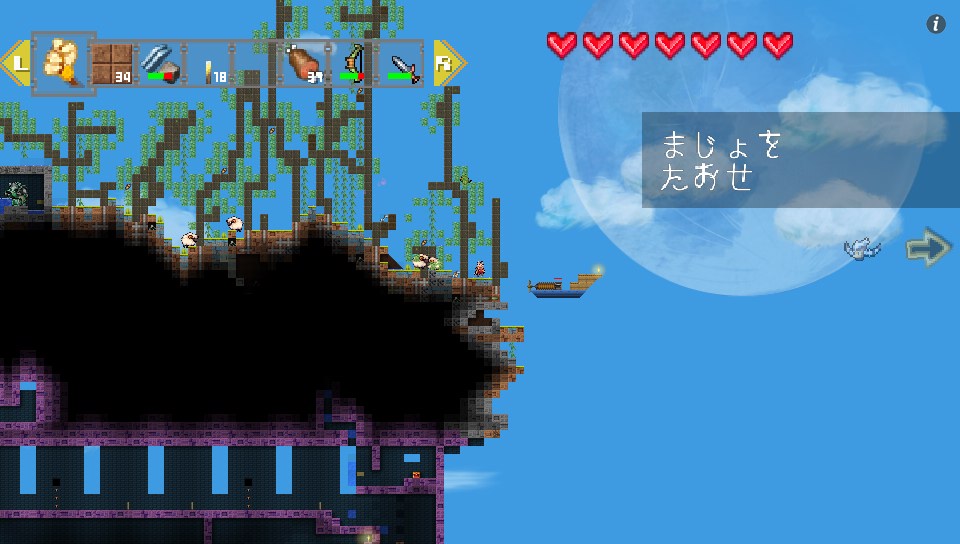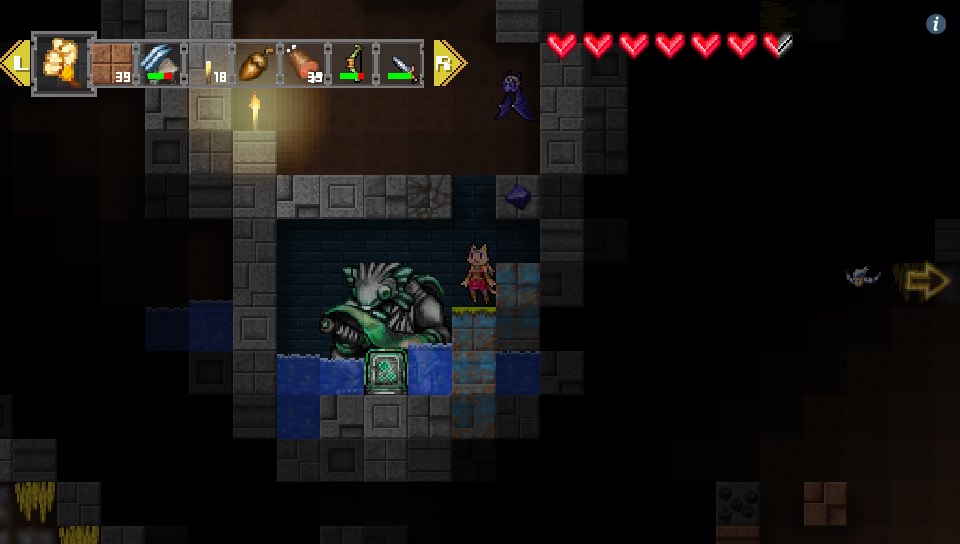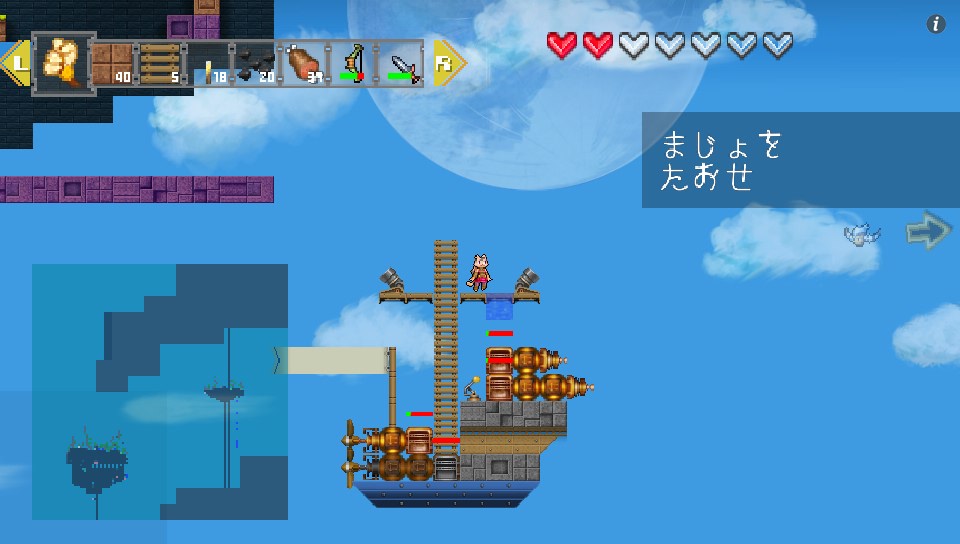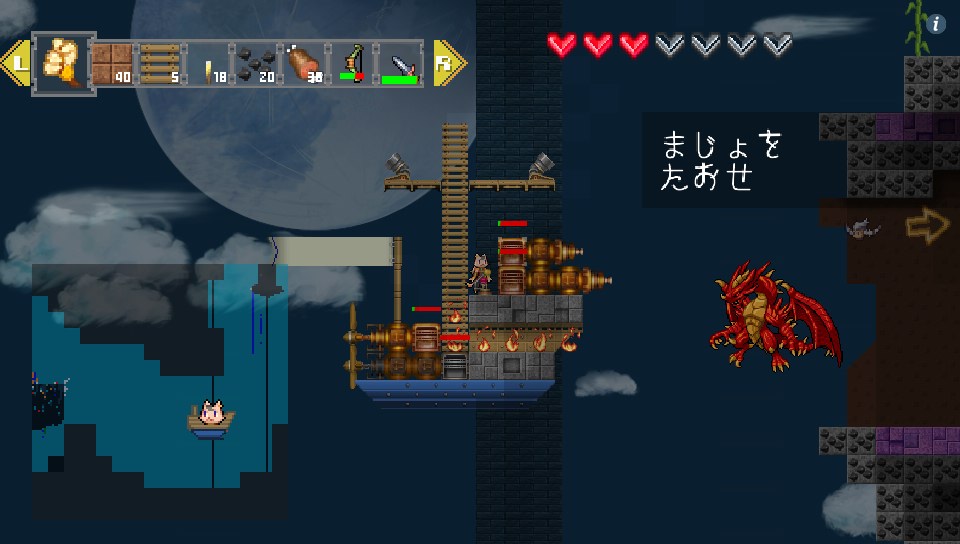 Game Information:
Title: Airship Q
Genre: Sandbox Action RPG
Platform: PlayStation®Vita
Release Date: TBD
© 2014 Cygames. developed by Miracle Positive. All Rights Reserved.