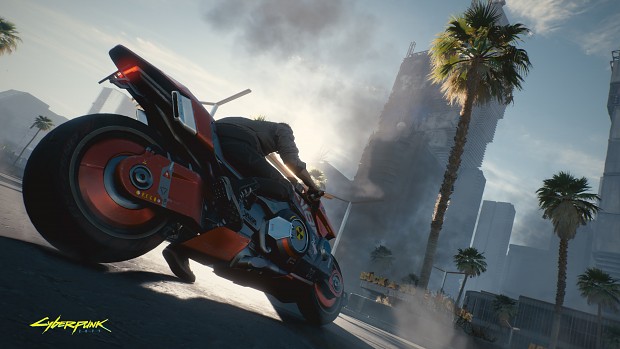 Following the release of the highly anticipated open world FPS Cyberpunk 2077 last month, the Polish game studio CD Projekt RED have released official modding tools for the game.
At the moment the tools available are limited, but the studio have said they are planning further support with more mod tools in development.
Some of the mod tools and support currently available include:
Metadata: Per game release, required by some of the tools
ArchiveDump: A utility for listing contents of game data archives
TweakDump: A utility for listing contents of game Tweak DB (game settings) binaries
TweakDB IDs: A list of IDs of Tweak DB entries. Generated using TweakDump and tweakdb.str metadata
"Tools will be continuously updated alongside with game patches to ensure compatibility," is stated on the Cyberpunk 2077 official mod support page, which you can check out here. While modders are first encouraged to check out the licence agreement first for the game before getting started.
Have you been checking out the streets of Night City? Any improvements or changes you want to make to the game in a mod? Let us know in the comments and add your mods to ModDB on the Cyberpunk 2077 profile.