Like Cloud Blaster, Cyber Attack has also made its way to Windows 8. Cyber Attack is sitting in the store, just waiting for you to pick it up.
Cyber Attack is true to the Windows Phone version in almost every way, but it also has its own additions.
Online leaderboards were unable to make it to the Windows version, at least for the time being. In its place, there are now stats. These stats tell you things from how many enemies you've killed to your accuracy, as well as your highest score for each mode.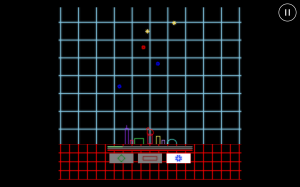 Enemies also have a new die animation. I wasn't really happy with the Windows Phone's animation. This one is much more cyber-like, and I think a lot of people will be pleased with it. Along with that, Cyber Attack now features stat tracking, much like what is present in Cloud Blaster.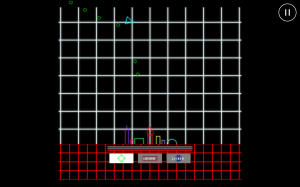 I hope people will enjoy Cyber Attack as much as I've enjoyed making it.
Logan Nowak
Husky Paw Games