Typefighters was first conceived for allowing players to playfully compare their typing speed. But since it utilizes typing as the input method, it also feels natural to use it as a practice tool for inexperienced typists like kids or new pc users in general.
In order to cater to both audiences I added several difficulty options as well as custom dictionaries as word sources. This allows players to not only use simpler words, but also generic key sequences (like "abab") or even other languages. Aside from adding new dictionaries, players can constrain an existing one (British / American English and German) to certain word lengths or disable case sensitivity. In combination, these options lead to a wide range of different game experiences.
For beginners: Single character, lower case dictionary and slow speed.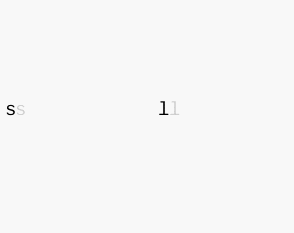 For normal players: Medium words, mixed case dictionary and normal speed (the player uses a German dictionary).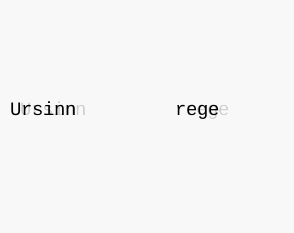 For pro players: Long words, mixed case dictionary and high speed.