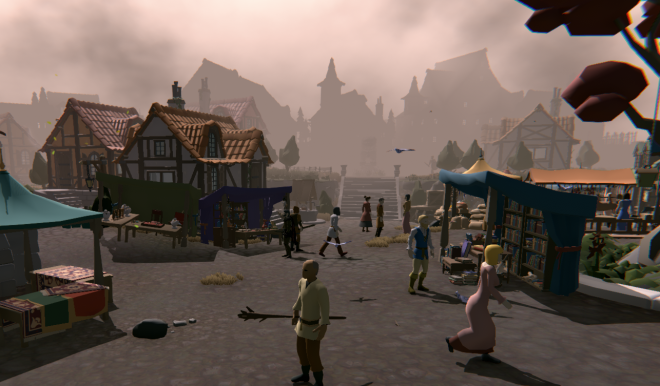 Greetings once again, medieval adventurers!

The day we're releasing the next open playtest for The Black Grimoire: Cursebreaker is here! The playtest is now live and you can join it by clicking "Request Access" for the Cursebreaker playtest on our Steam Store page. You'll automatically be granted access to try out the current version of our game, which we think showcases a solid foundation for an adventure RPG that will only mature to be more intricate and intriguing in terms of its gameplay and storytelling. You're also most welcome to join our Discord if you haven't already, we're happy to answer questions while you play as we're able, click the banner on the bottom of the page for an invitation link.

Please also let us know on Discord for example, if you're planning to stream or make videos of your gameplay; we'll be happy to give a shoutout to your content on our social media and we're also curious to see how you approach the game.

If you tested our game before, much of the content will be same. The focus has been on shifting to a consistent art style that also makes our development easier from a technical perspective. What you will notice, however, is that the playable area has become several times larger in the process. There's more to explore and more variety of enemies to fight and – of course – to loot. We tried to also include more of a sense of progression this time around, which we felt was a little lacking in the previous open playtest.

If you encounter any bugs, please report them via ingame menu, aptly named "Report a Bug".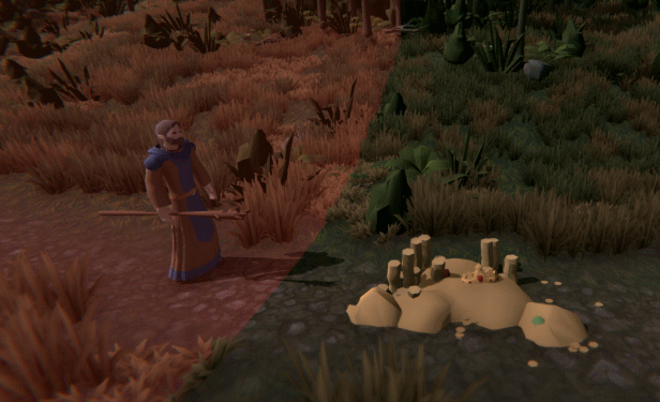 These red magic barriers set the limit for explorable area in the world for this playtest, so you shouldn't expect to move past them.


We'll keep the playtest open for a month until closing it on 9th of May. We might even patch in some updates and improvements in the following weeks while it's live, no promises though! But we'll write and let you know if we do so. So go ahead, click Request Access, hop on in and we hope you enjoy the journey!





Pura
Writer and Developer


Follow us to keep updated!