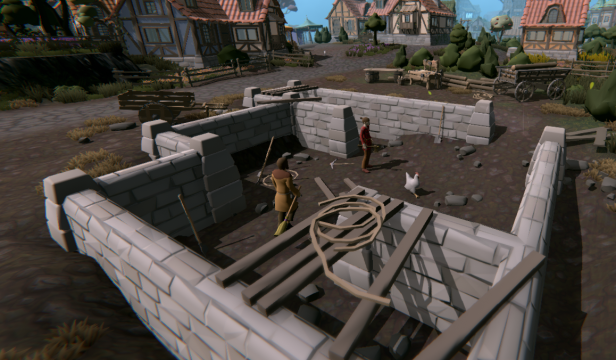 Greetings fellow medieval adventurers!

March has gone by quicker than we expected and we're still fixing bugs and making adjustments, but…! We're making progress and I have news; we'll release the next open playtest on April 8th! There'll be a lot more land to explore, lots more enemies to slay and more exciting stuff to loot than before, so we think this new playtest should offer more hours of enjoyable playtime.

There's more story content too, though the main story cuts off the same place as before, but I'll let you discover that for yourself. What I will say is that we've put in work to deliver story more in a cinematic form so you wouldn't feel stuck in dialogue window all the time.

We've also added skill trainers, which you'll need to interact with in order to progress your skill levels past certain points. They sort of act as a way to pace level progression in the game, so you won't be able to level your combat skills by killing zombies indefinitely in the first graveyard you encounter for example. Sorry to those few of you who'd love nothing more than to do just that.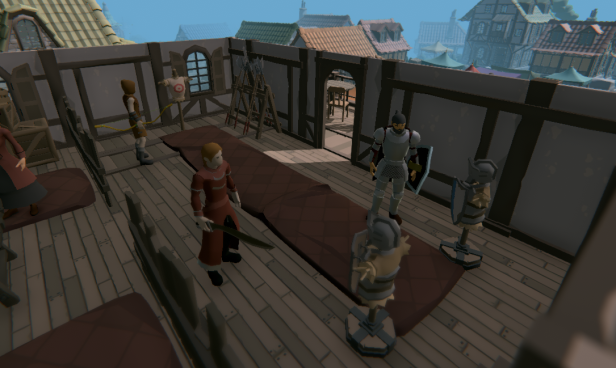 We're also thinking of using the trainers as a way of unlocking other traits beyond what you're able to pick in the character creation screen later down the line, or as a way of unlocking new spells and abilities, but that's a possibility for the future.

That's all I have for now, but I'll be writing again on April 8th letting you know how to join the playtest. I also hope to see you on our Discord then!





Pura