Curse of Mermos is on Greenlight!
It's been almost a week since our release and the feedback has been great. Thanks for everyone who supported us. We are excited to announce that Curse of Mermos is now on Steam Greenlight. As mentioned previously our game is completely free and our goal is to share the project with as many people as possible. So if you have liked what you have experienced with the game please drop by our Steam page and support us by clicking here.
It has been a great journey for us so we created this video that reflects the evolution of Curse of Mermos from the proof of concept phase till release. Hope you guys enjoy the video!
Here are some more screenshots of Curse of Mermos: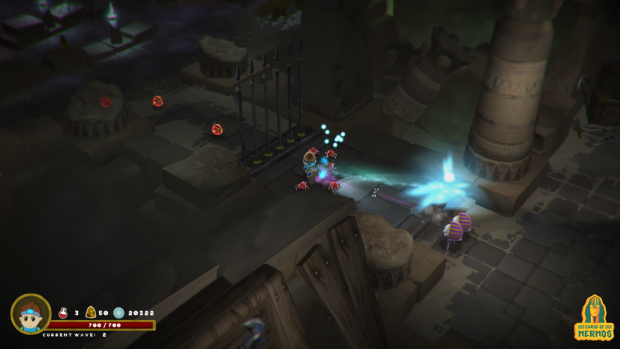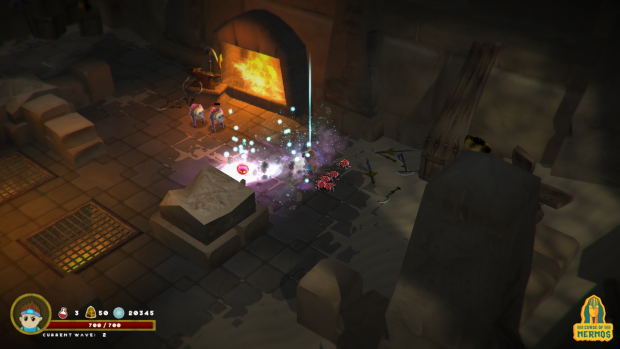 For more information about our game you can find us on: