Build and What?
Build & Battle is a turn-based tower defense that plays like a classic strategy game. Base building, resource gathering, researching technologies.
It has been under development since 9 months now and is beeing prepared for an IndieGoGo launch.
Since a while it can also be found for voting on Steam Greenlight.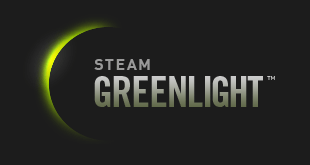 Steamcommunity.com
Who is making this?
I am from germany and i am working alone on this project. I worked in the industry for five years before i decided to go full indie.