Hello guys! I just wanted to fill everyone in on how the mod's progress is going. For starters, I've created an entire third person system that works, and the mod is somewhat almost finished with the most important sections. As of now, I've completed the main SCP-173 mechanics, however, the mod is still currently undergoing development.
---
Some of the content planned for the mod are:
New NPCs
New Rooms
New Events
---
Currently, here is some progress on some of the new NPCs you might see in the mod.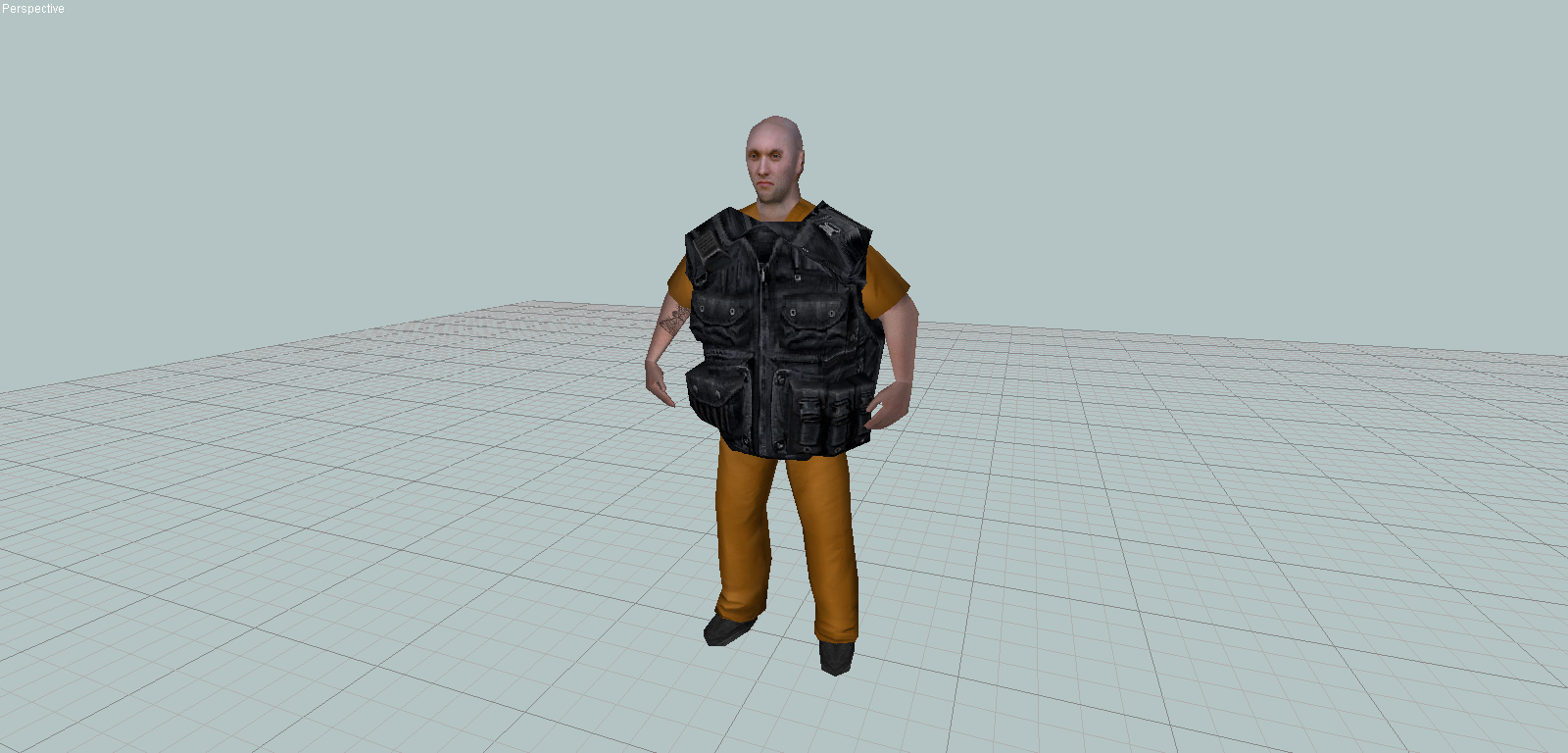 The Class D above will most likely be an enemy to the player, being that it will be armed with a gun, and will attempt to shoot the player.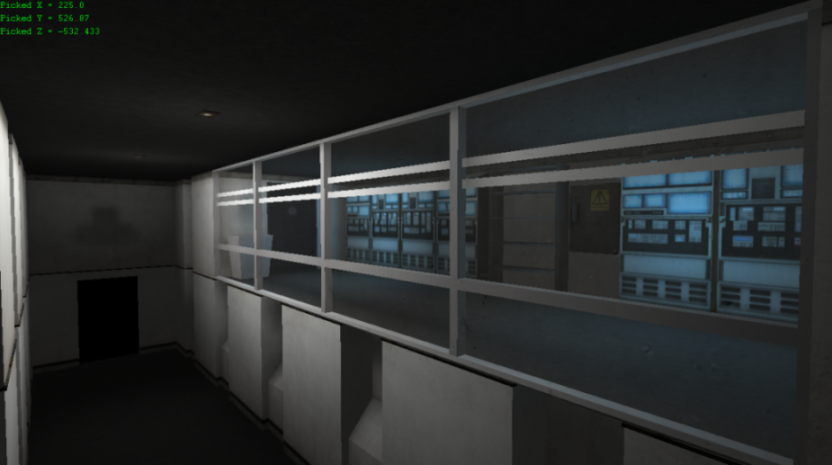 Here above we have a new room that will most likely be used in the mod, the room will be located in the light containment zone, and will most likely be redone/more detailed on release.
Currently, the mod is in development, most of the important things are out of the way, but the mod still needs to be developed a lot more (new NPCs, and rooms).
As of now, I have to make a lot of new stuff, but for now that's all. Expect more updates and another article in the future. Thanks for reading.