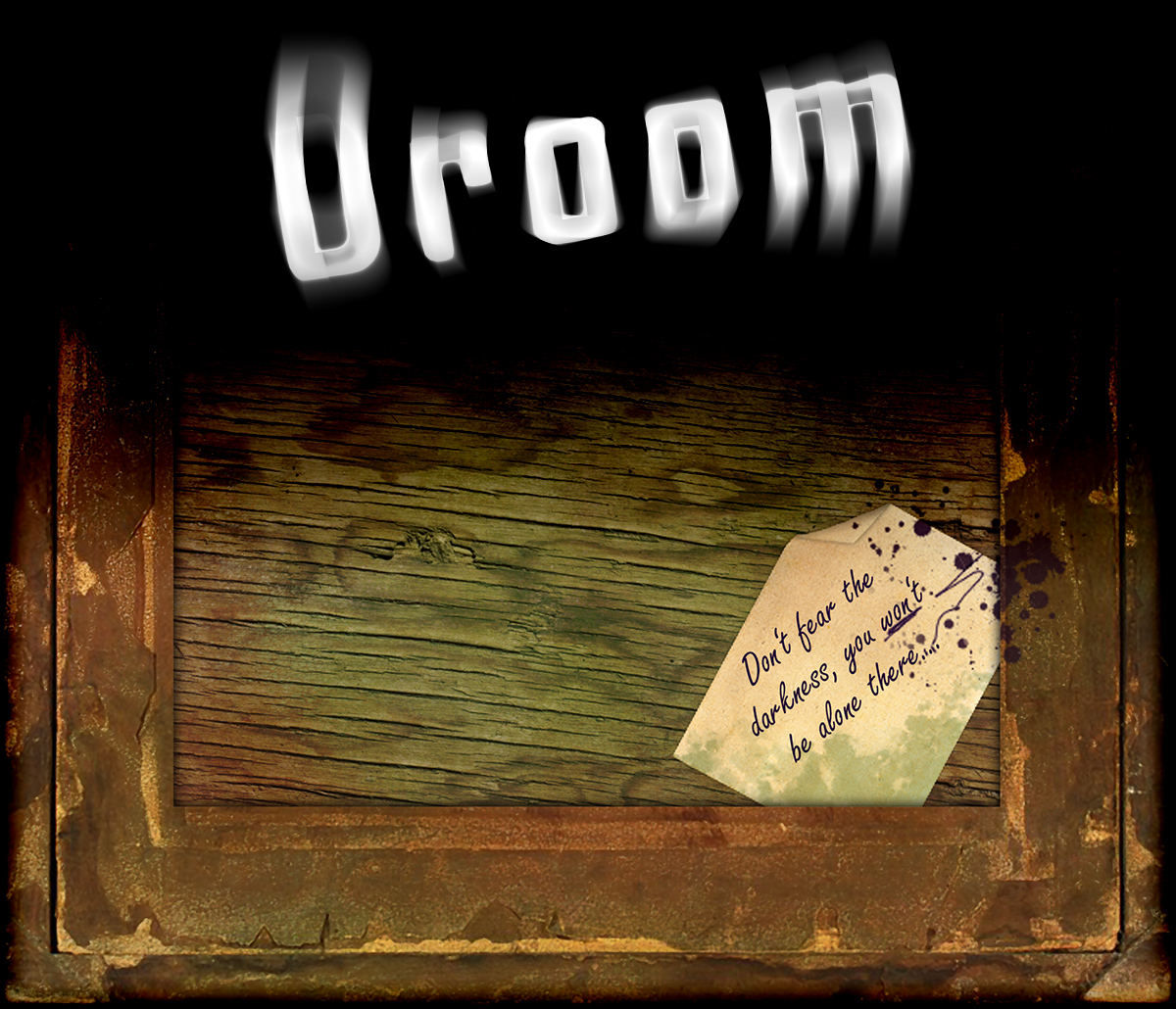 First I want to thank you all who like this idea already.
It all started one week ago when I just wanted to make a short level and add some creepy features to it and see how far I get. Now I've developed an idea about the game's atmosphere, art and gameplay.
My idea is to create a game which works by it's atmosphere and which is supported by the graphics quality I aim. I excluded using UDK because of it's license, but Unity already got nice features for this.
The story is defined, at least the way the player follows and what happens, but this is the most important thing for this game I belive. The end might be open anyway... Another challange is to make this game replayable. At least on one point the player has to decide between two ways. Anyway I would love to do sequels, too.
To increase emotional connection to the avatar I want him or her to talk. The monologue will help the player by givin' hints if he stucks and showing him the right direction. But more it plays a role in the "scarry moments", like he speaks to himselfe to overlay the loneliness.
The player will be alone 3/4s of the game and you'll recognize his mental and personality change during the game.
I keep in mind that this shouldn't be to dominant and annoying.
To the setting. The player is trapped in a building of someone, similar to Amnesia, yes. The appearence of the structure is old and worn, but you play in modern times with electric lights and such. The owner can be imagined during the game as a ghost who seems to have lived in elderly and aristocratic times. He didn't manage where the world developed to and is crazy and bored.
Currently I have no clue where to put some humor in this game without loosing suspence and seriousness.
Inspirations are things like "Maison Heinen", give it an image search. The levels will differ from clean/lit to total rotten/dark environments and so does the stroy have happy and sad moments.
Hope you like this concept, let me know.
Kevin Scheitler - EyecyStudio