Update include's the visual update what brings upgrade to Legions War style.
DARGONS:
I'm sure you'll love new dargons like old's.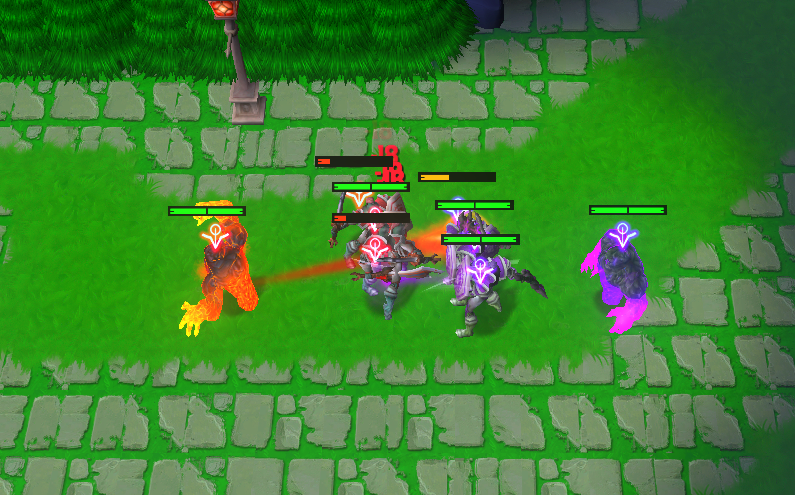 I change aura's display from head to the bottom side of dargons,don't worry i not changes\removes auras from Legioneres.This change give's the player a better vision of fight.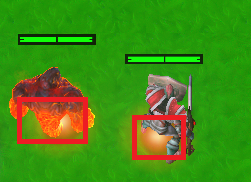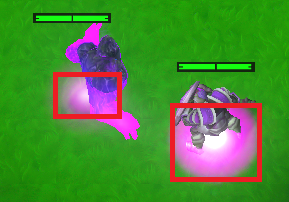 STRUCTURES:
Old "Gate of Energy" will give a new road to "Pandora Treasure".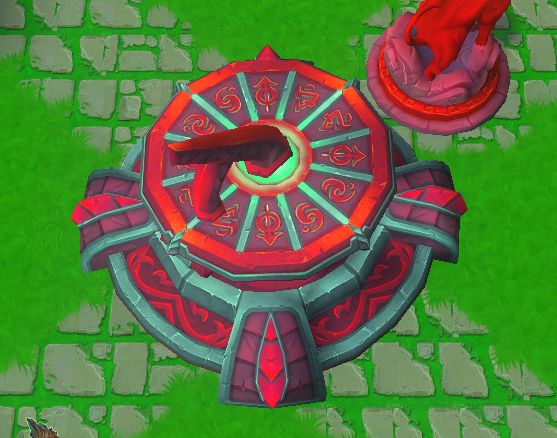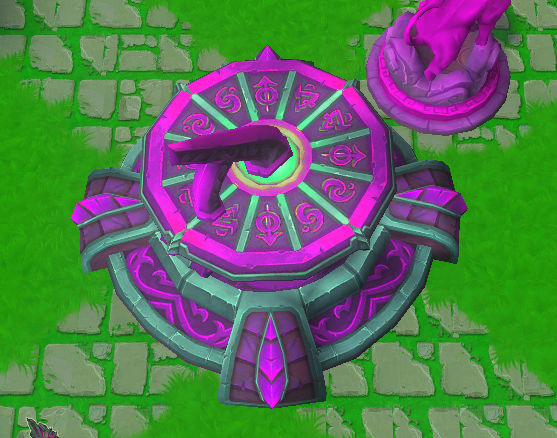 For now you will update more fastest,progress bar will show how much is left until the end download and status what shows over progress bar how much is left and how much you downloaded in KB.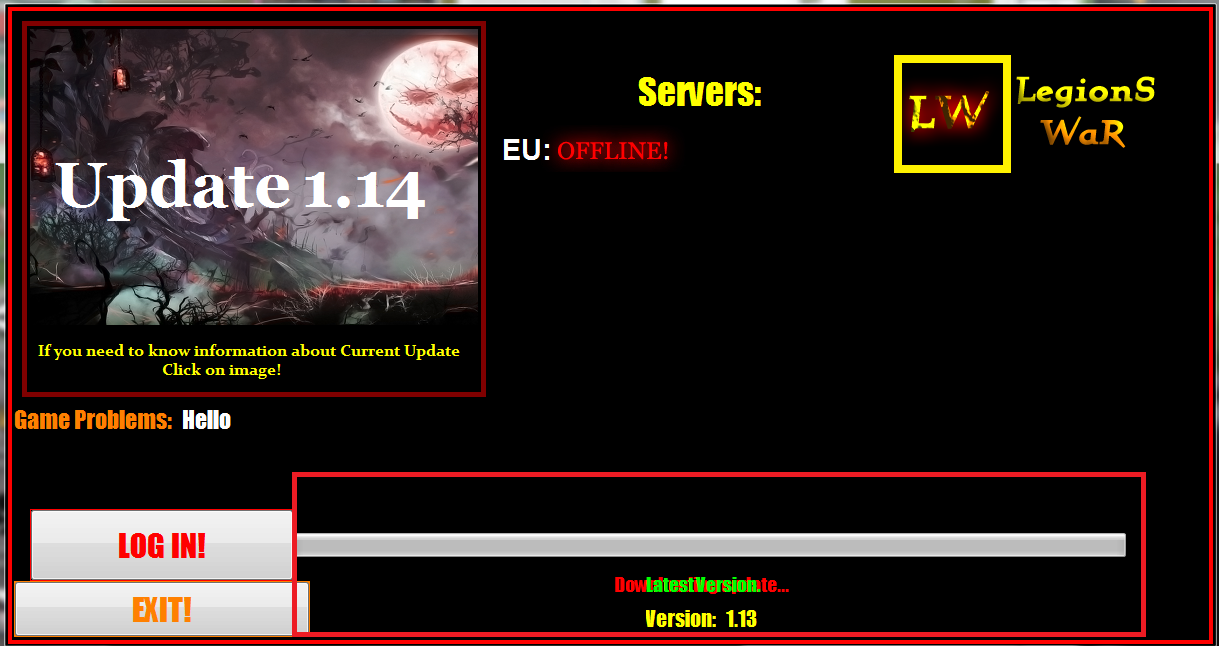 Good news you can setup your graphical quality,this button be in your cabinet but many options not work so it's a beta version.

NEUTRAL BOSSES AND INTRAIDS:
Legions War always updating and many features too,models of neutral boses not changes since the first version of the game.I bring to them a new life so i change all models of neutral boses.Enjoy Commanders!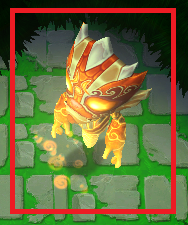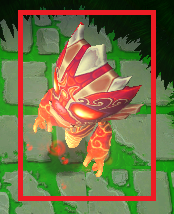 Like the Neutral Boses,i just rework the visual part of their's models and rename them now they will be called "Magic Treasures".Note:Their functions not changes.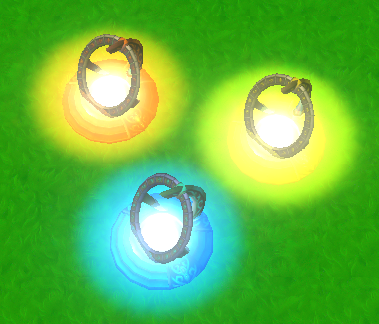 It was all changes,wait the full changelog and new update through 2 days.
Note:This doesn't mean what this all new changes,many other's will be waiting you in upcoming update.