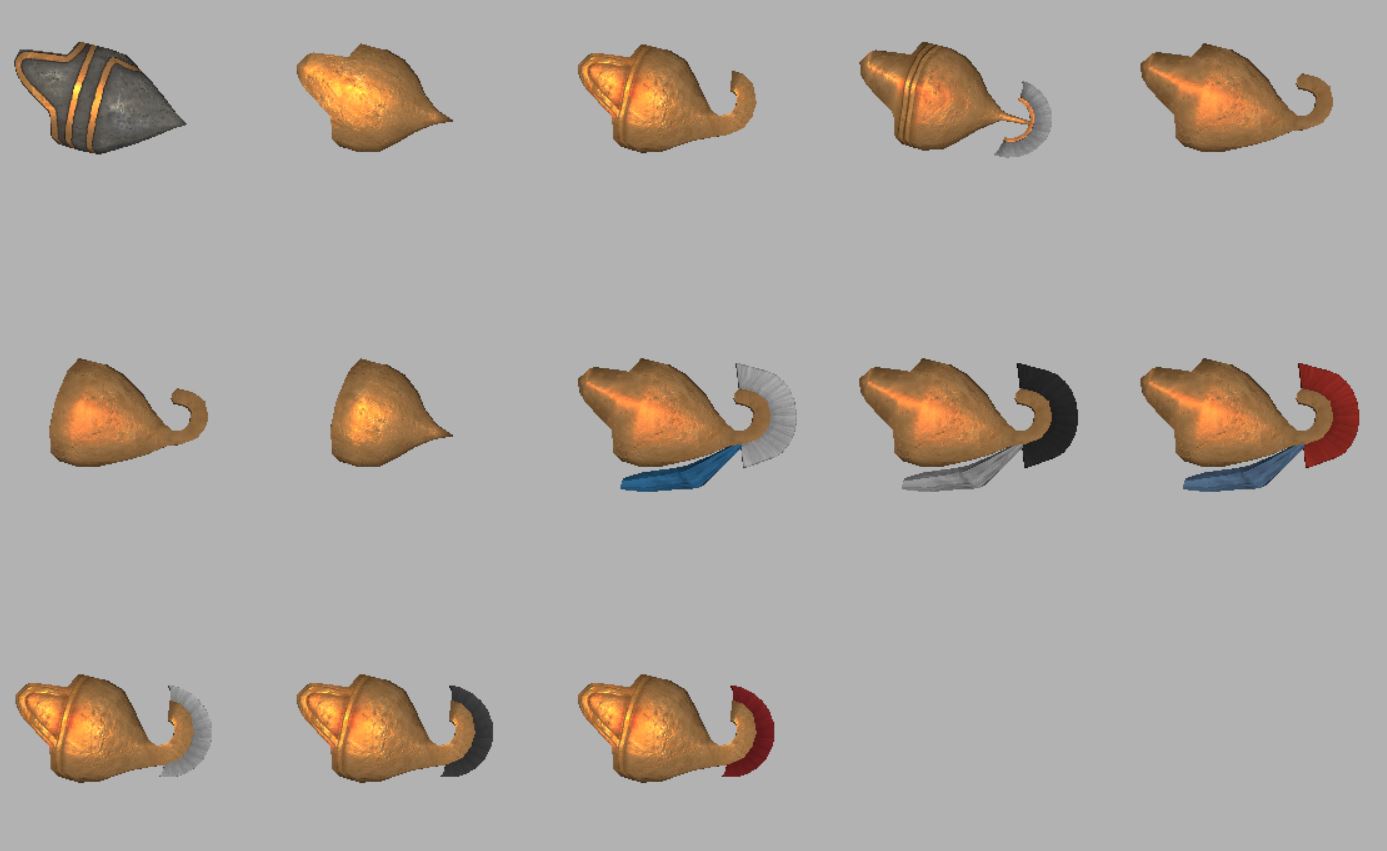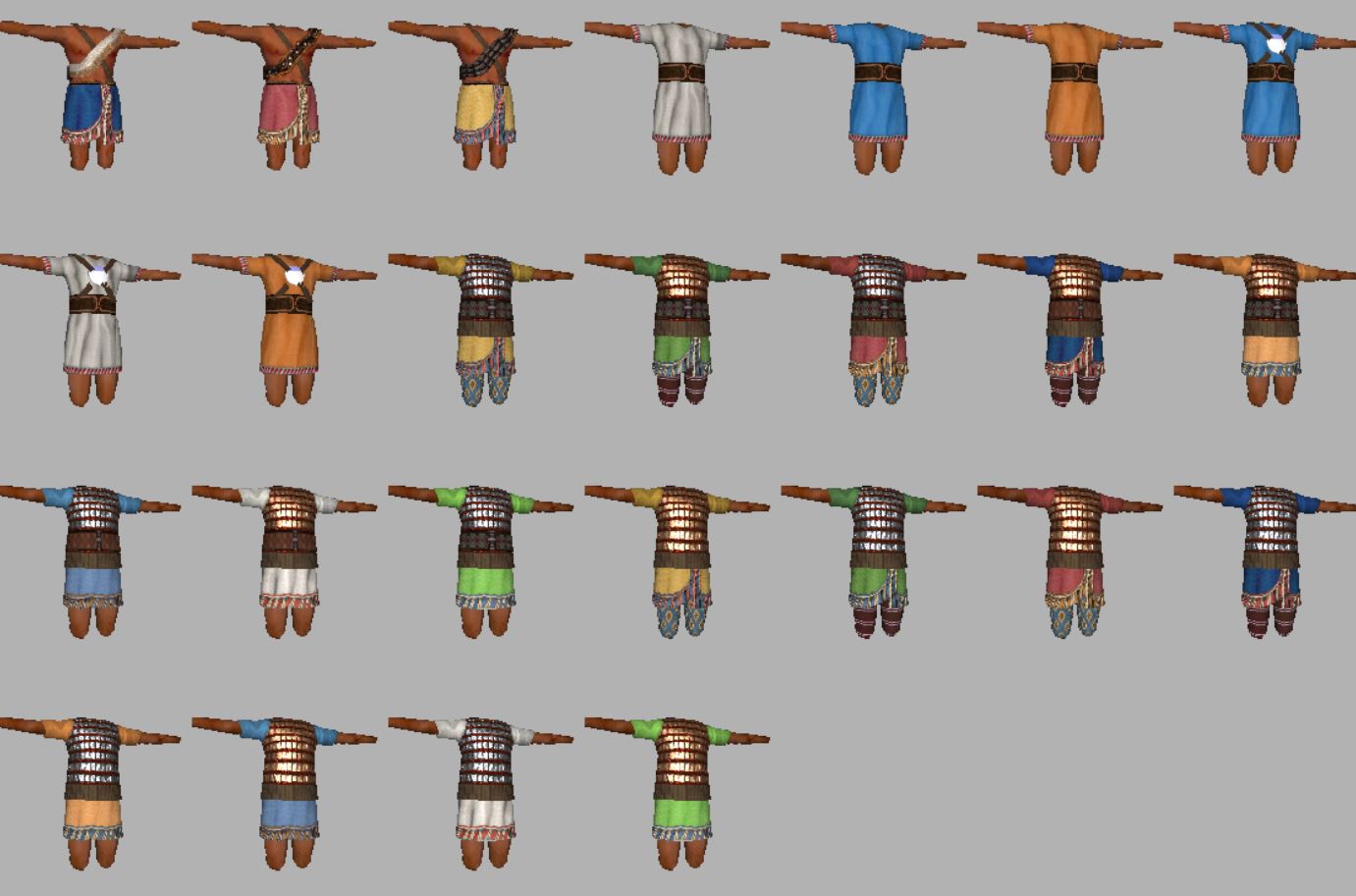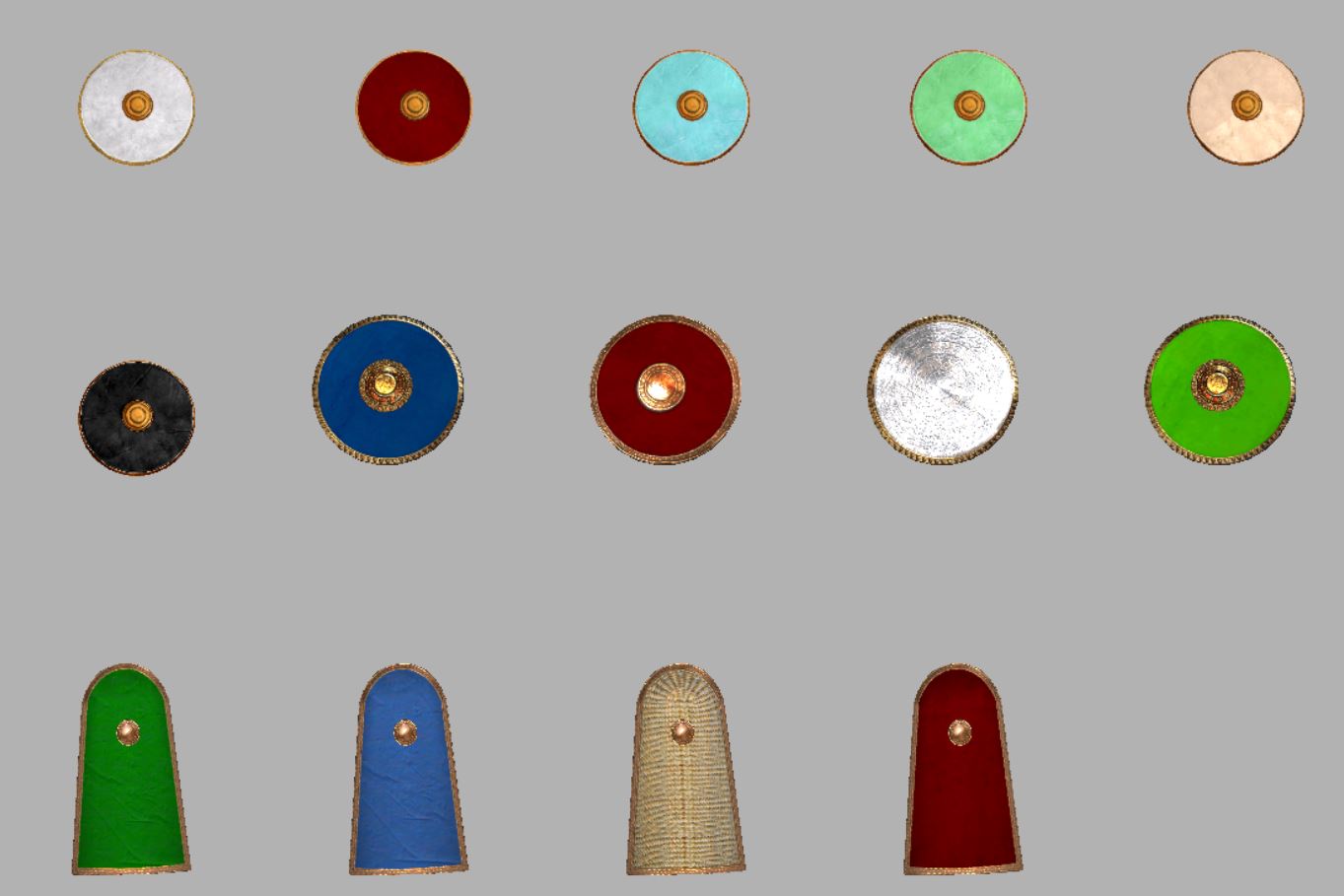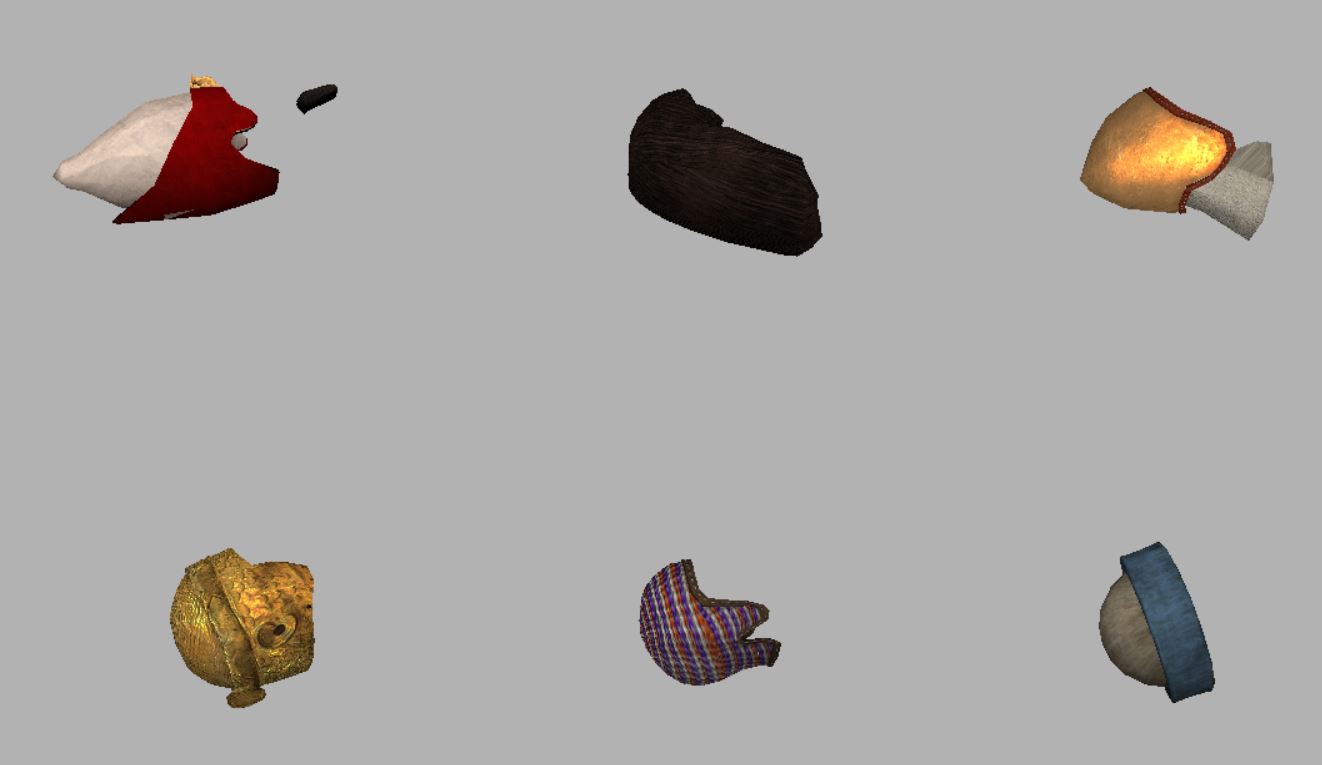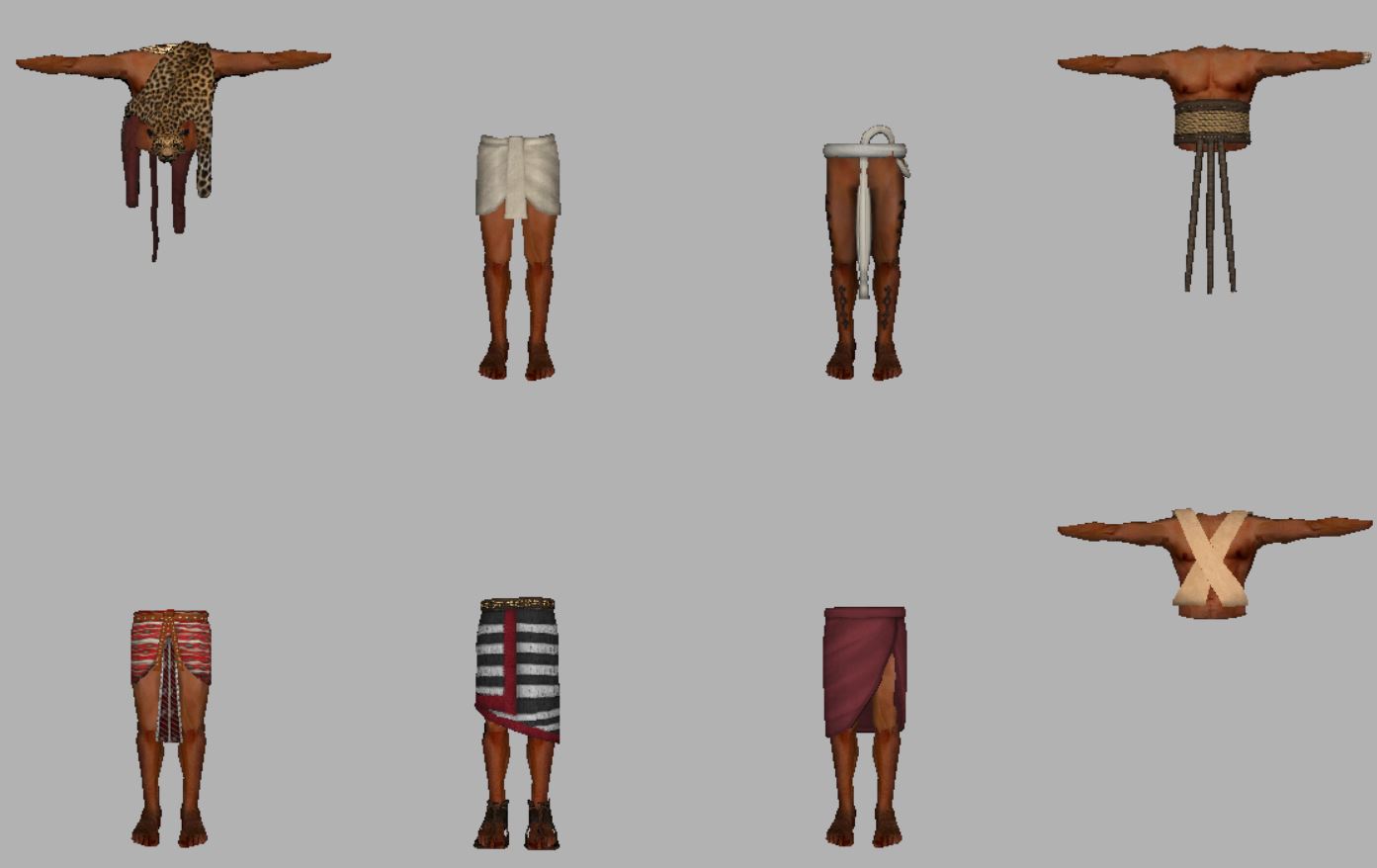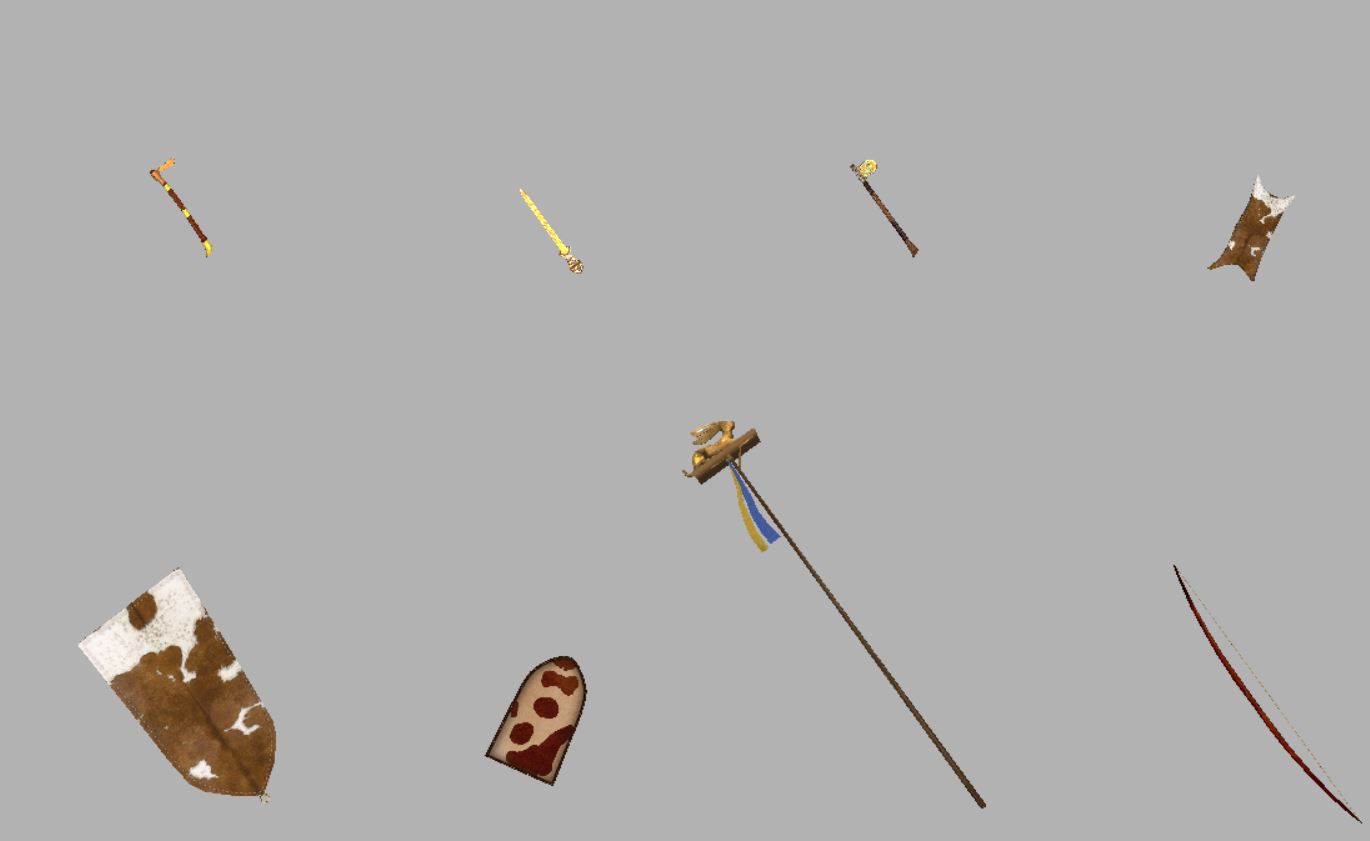 And much (really) much more:
Okay, little news, unexpected, we still developing the mod; as is a veeery slow proccess I've decided to upload a big part of my current 3d work as osp as I know some of u are really hipped with the mod. So as osp only condition is, is not comercial and credit me or the mod.
Important, is half osp, half backup, so is not tiddy at all.
here the link
Forums.taleworlds.com