Hello!

Cultist Astronaut is metroidvania shooter where you play as a lone Goat cultist hellbent on purging the galaxy of heretics. Travel through space, run through hazardous planets, and eliminate cults with your blaster.

We recently updated our game with better enemies and some parallaxing backgrounds. We have also created our first gameplay trailer which we are looking for feedback on. We are early in development and would love to hear your feedback on our project.

You can download our game over at itch: Cultist Astronaut! by Infinitive Game Studios (itch.io)
New Gameplay Trailer
This gameplay trailer illustrates all of the features we have implemented so far in our demo. Let us know what you think!
Better Backgrounds!
The latest version of Cultist Astronaut improves on the level backgrounds. Each area in the level now includes a parallaxing background that creates depth and detail.
Check out the ships, landing docks, and fog in the ship hangar at the start of the Necrorock level: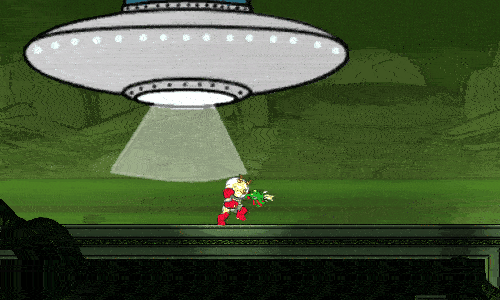 Check out the many layers of mountains spanning the horizon out in the wastes: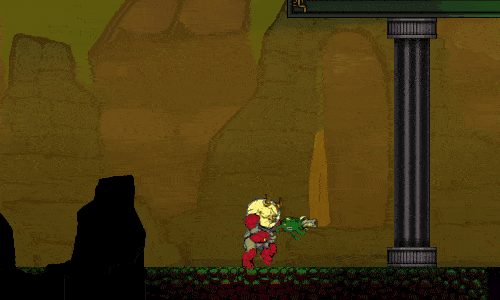 Improved Enemies
The enemies you fight have become a bit smarter. They are less likely to get stuck and will swarm you.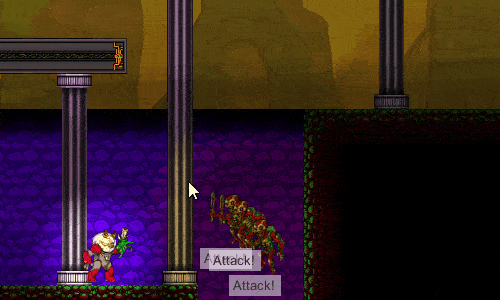 What's Next?
We are expanding our cast of enemies on Planet Necrorock and we are adding a new area called Tomb Town where you will fight the Razor Nun. She will try to chop you up with her massive scythe! Check out a sneak peak: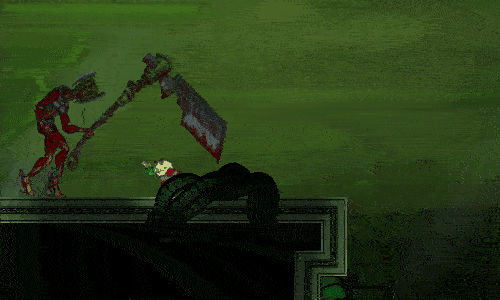 Thanks for checking out our update! We are early in development and would love to hear your feedback on our project.

You can download our game over at itch: Cultist Astronaut! by Infinitive Game Studios (itch.io)