It has been a ride. But it was totally worth it. And I am super stoked that finally, I can announce, that CUIT is now on Steam and will be sold there starting at:
April, 27.
Pricing: 2.99€ with 33% discount on the first week after launch (1.99€).
Soundtrack
Over the past couple of weeks, Aljosha Konstanty and me have been working on a small but fine Soundtrack for CUIT, currently consisting of 10 ambient, relaxing and beautiful tracks. Listen to the official preview here:
And for all you, who have yet not heard of Cuit:

In CUIT, it is only you and your mind. A challenging and relaxing puzzle experience, ready to test you from top to bottom.
You are given a circuit. Interact with the buttons to navigate a current from the battery to a special target - Just make sure to avoid all the explosives, or you will have to start all over again. Sounds easy? Try it. And guess again.
CUIT is challenging. Really challenging
The term "challenging" is very overused these days. But to finish CUIT, you'll have to do your very best of logical thinking. But don't worry: CUIT is a perfect pastime for everyone, who likes to challenge their mind every now and then. No need to be a superhero.
CUIT doesn't require any prior experience in binary logic, circuits or computer engineering
-
CUIT teaches it.


CUIT is more than just a puzzle game: Create and share your own levels and playlists with the world and explore the wildest and most insane creations of the community - In CUIT, you are not restricted to only puzzles: With it's native support of logical operations, you can basically create functioning computers within it - The only limitation is your mind.

Level up through 4 tiers and 60 ranks, solver over 100 levels, earn the golden trophy's for each and unlock new backgrounds, special puzzles and gather all Steam-Achievements. Create your own mind-bending levels and watch others loose their head over it. Come in - relaxe - and have fun!
Over 100 Levels
Integrated Level-Builder
Integrated Steam-Workshop Support
Soundtrack with 10 tracks by 'AK' (Aljosha Konstanti)
Steam Acchievements
Ranks and Tiers
Level-Challenges
Over 30 logical gates
Special Level-Creator-Features
Website, Forums and Discord
In other news, our website is now back online and had a huge facelift. Also, the forums are now live! Feel free to ask any questions there, or for a more chat-like environment, feel free to join our public Discord Channel. Would really love to see some of you guys there and have a chat about the game or anything else :)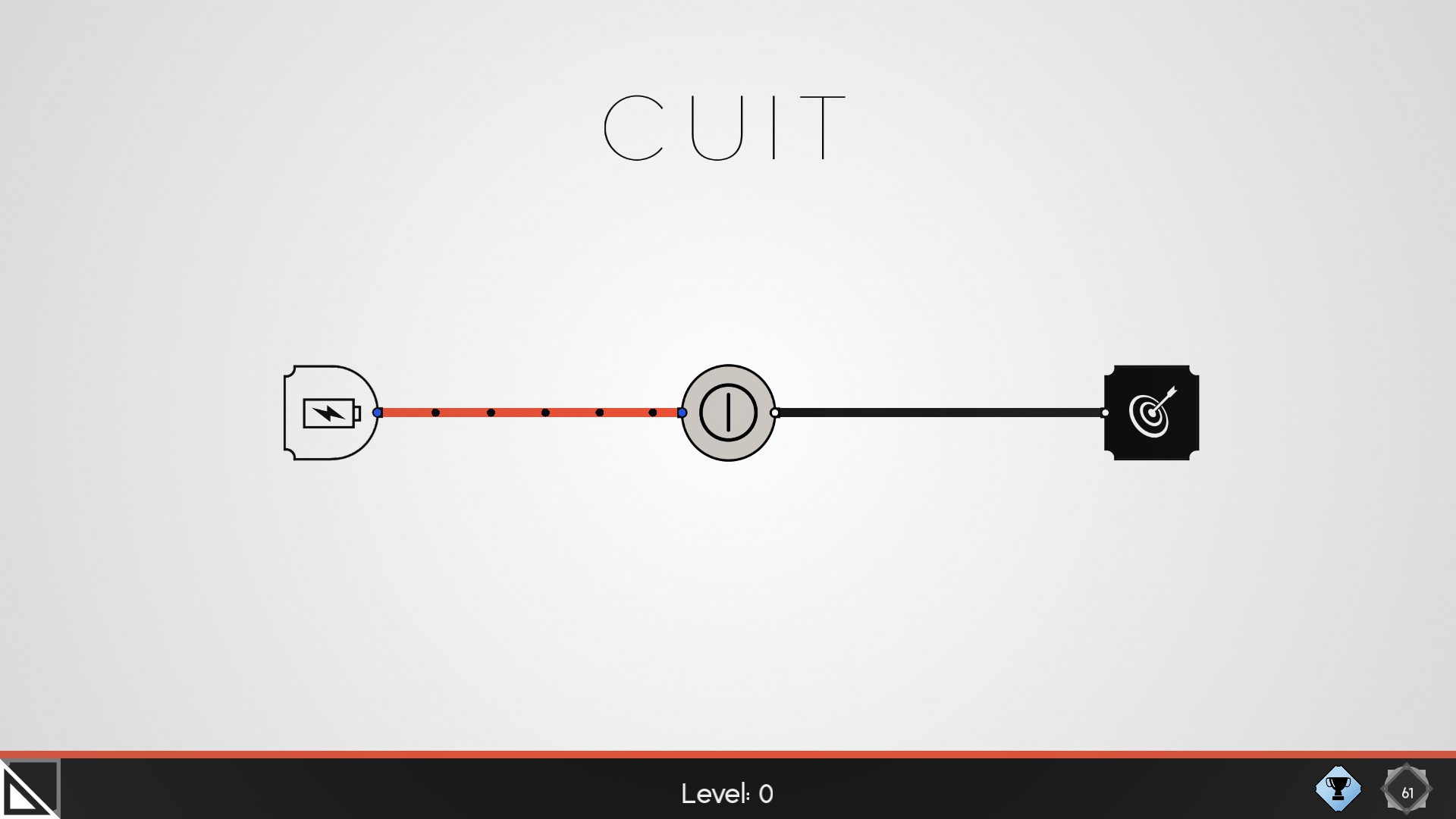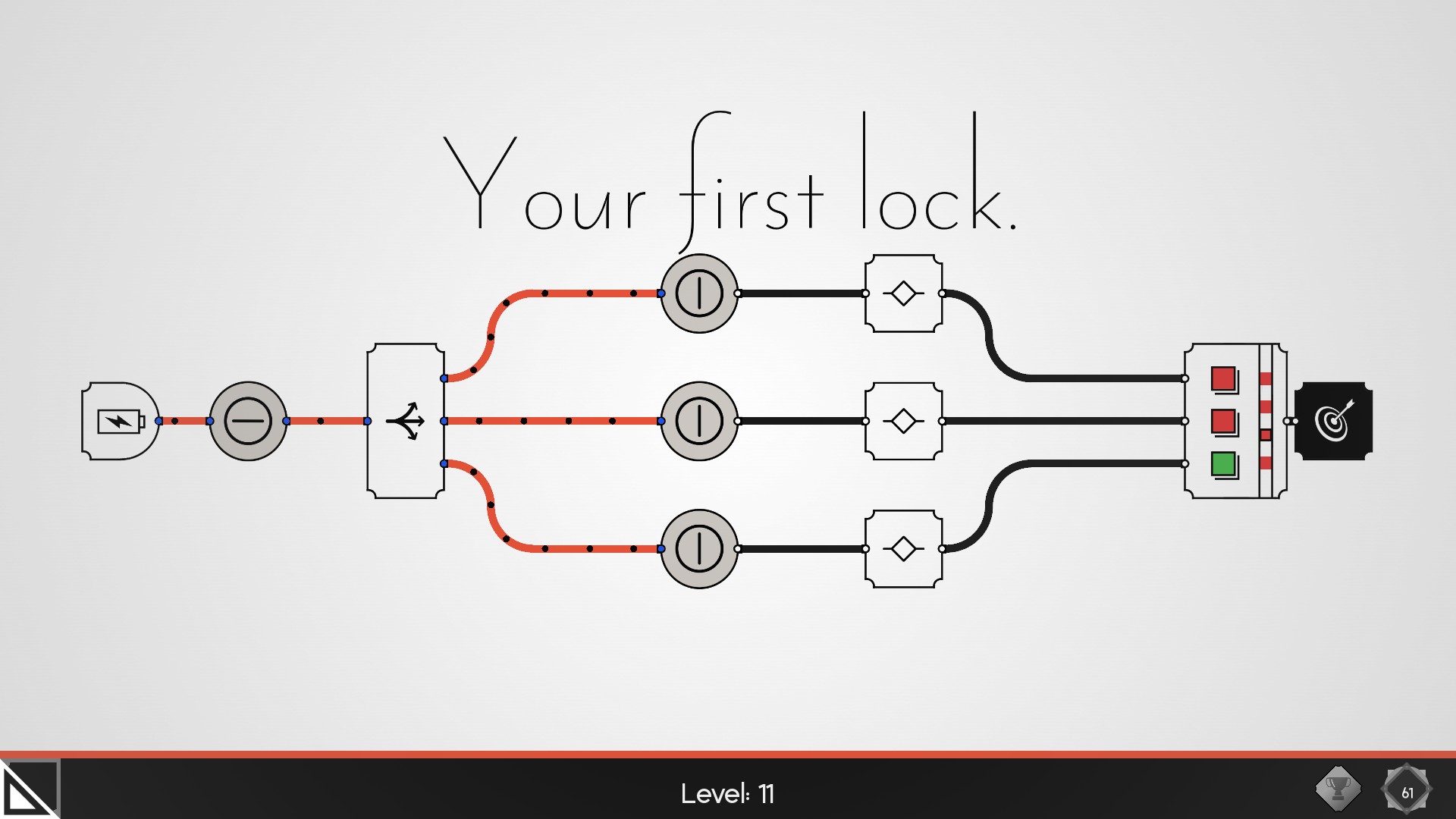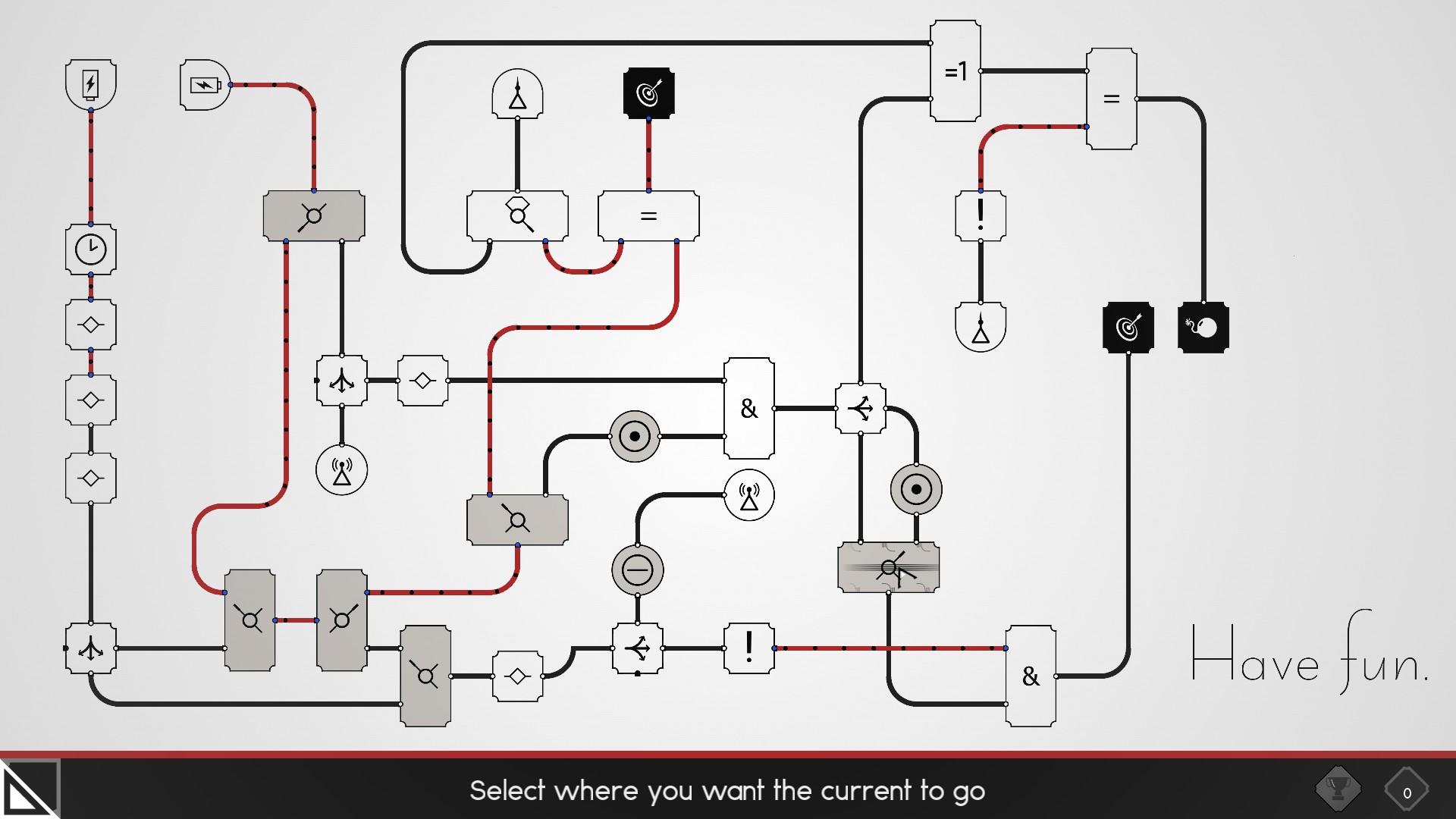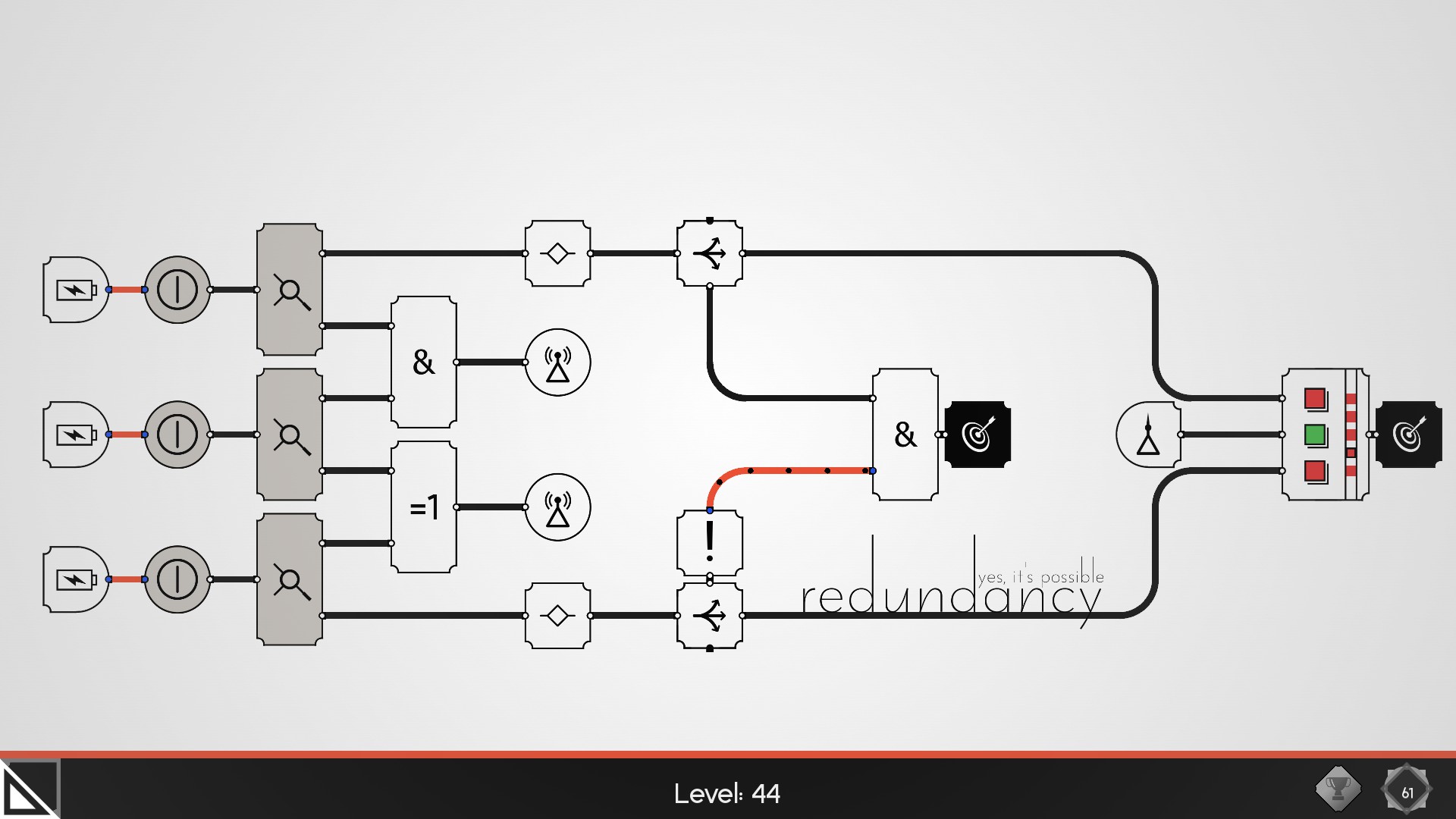 All the best,
Sebastian